Welcome to our archive of photography and videos of our previous jewellery collections.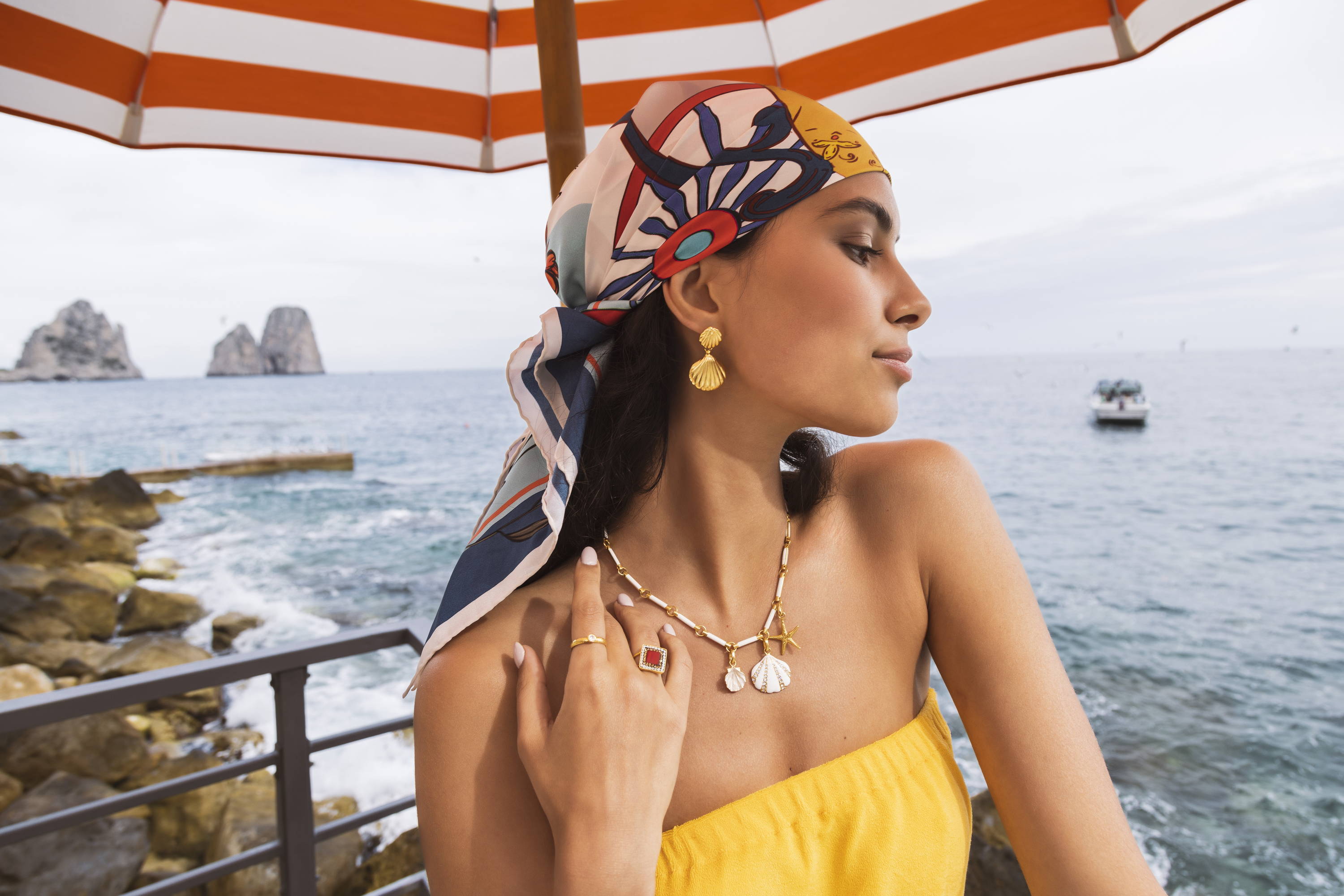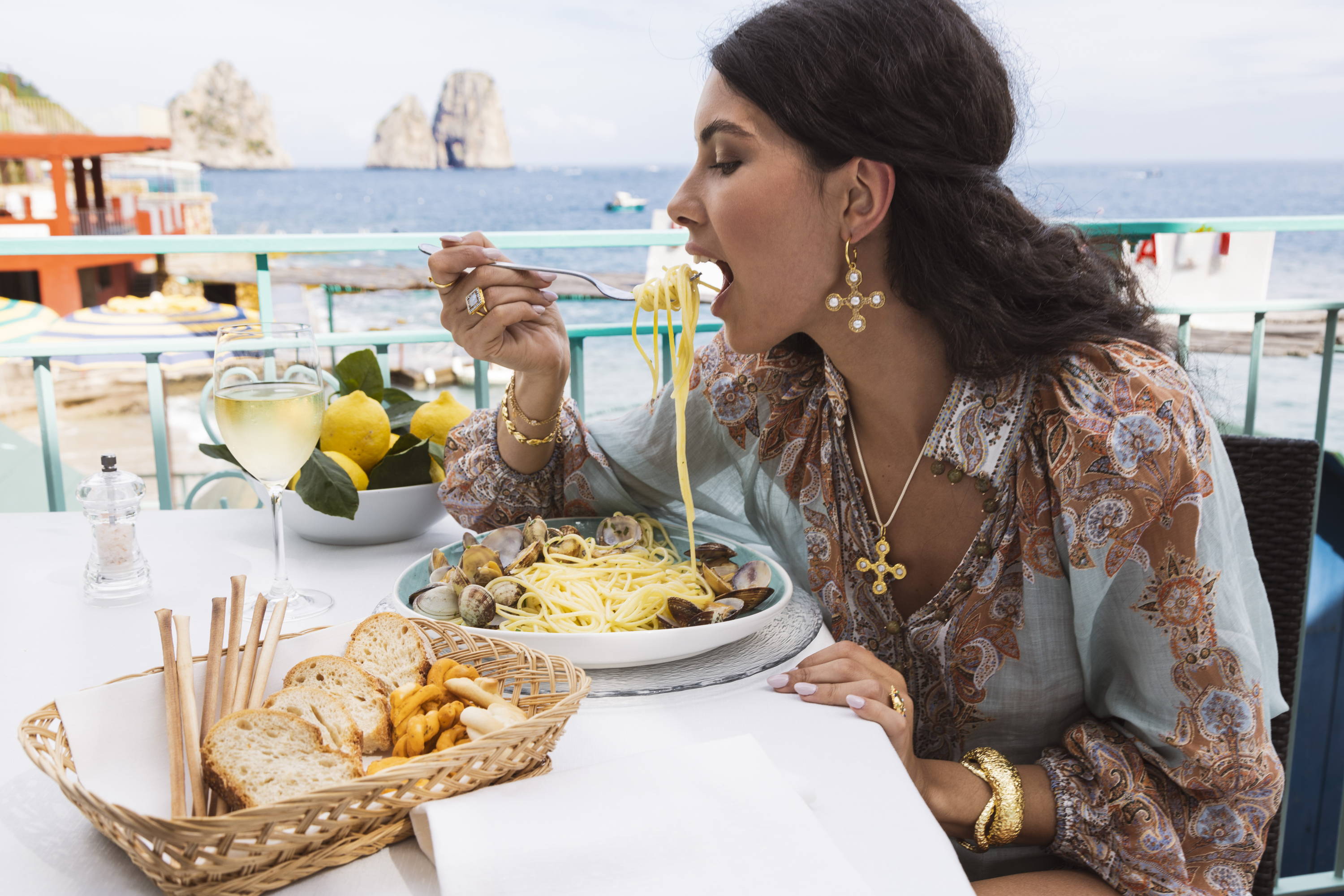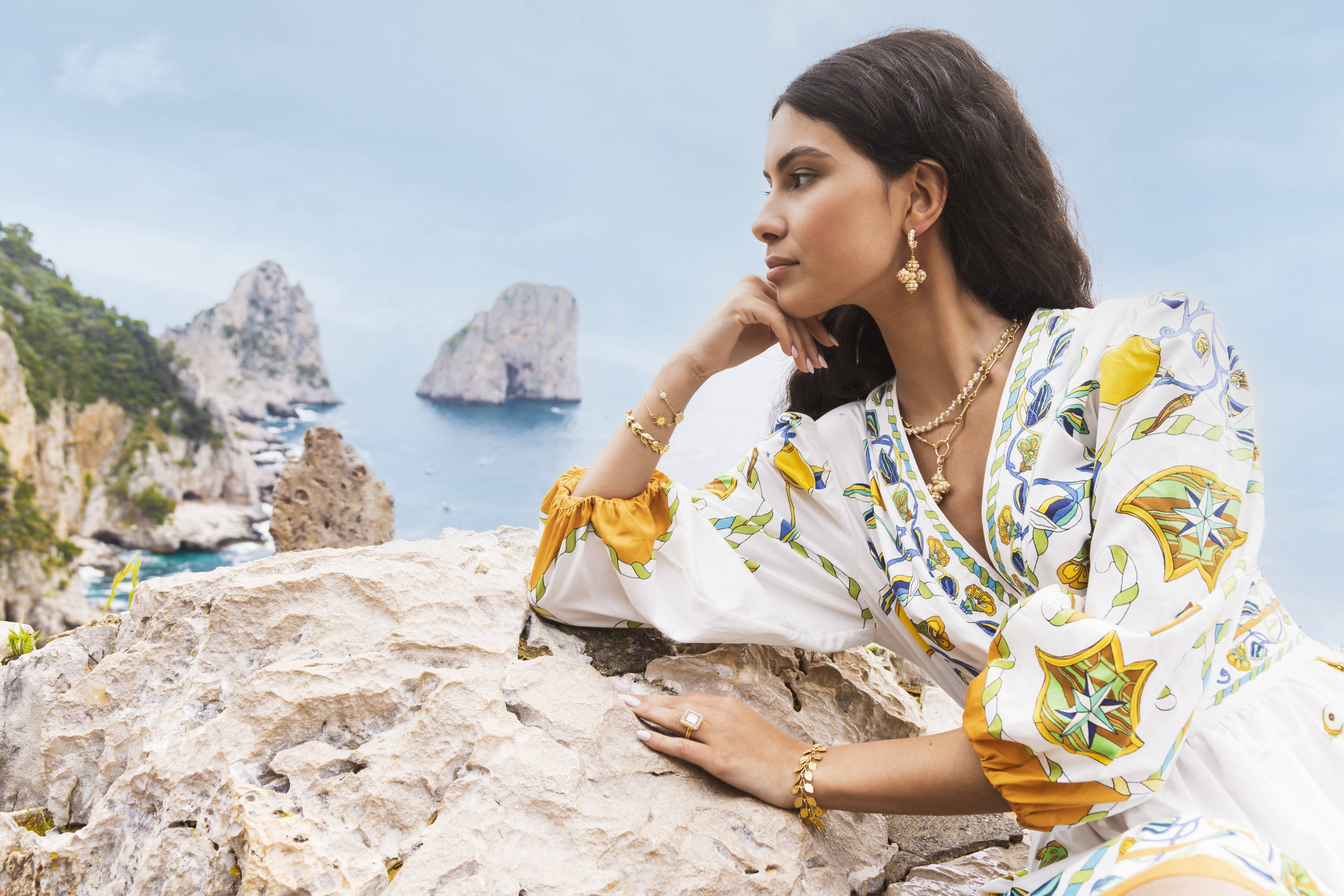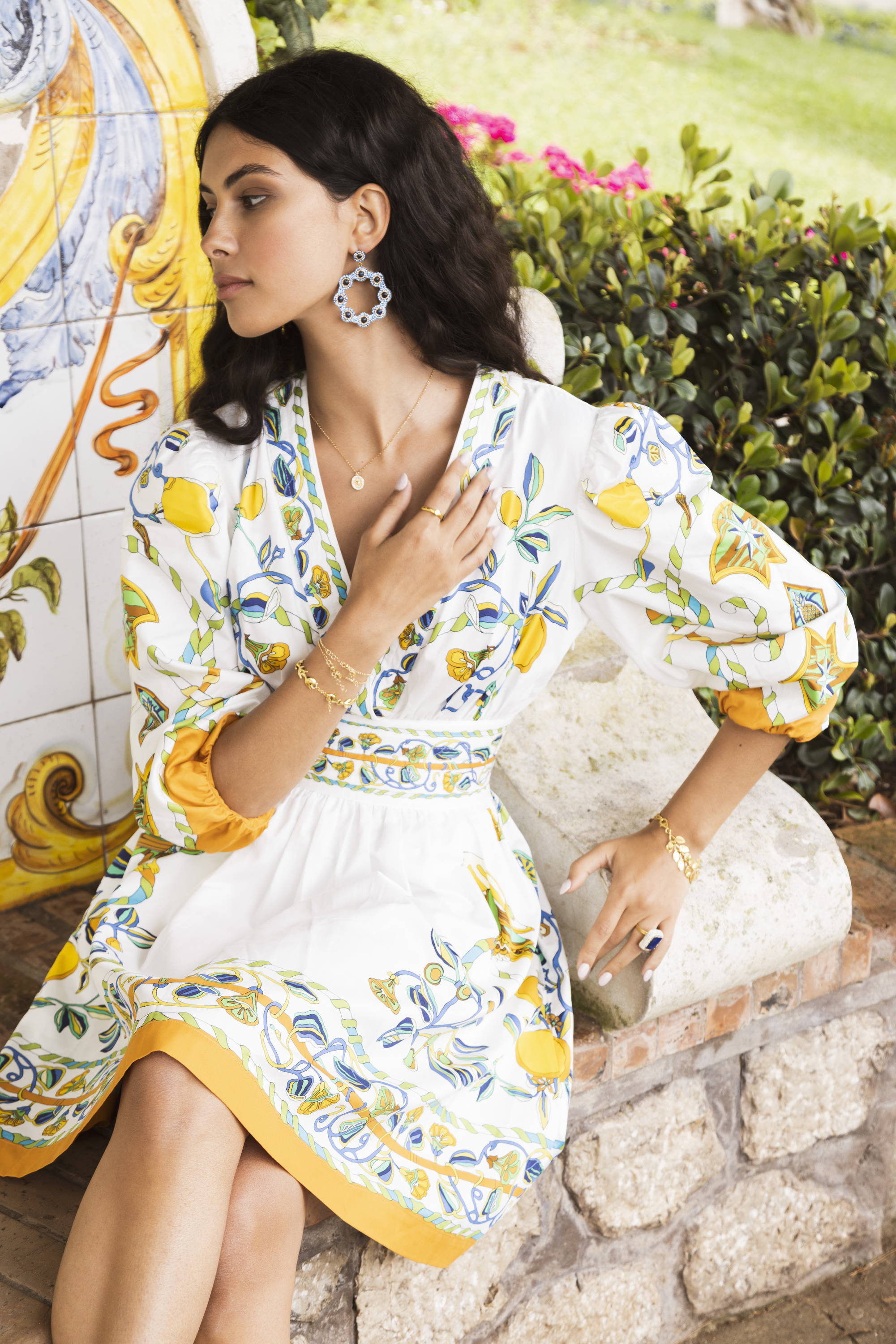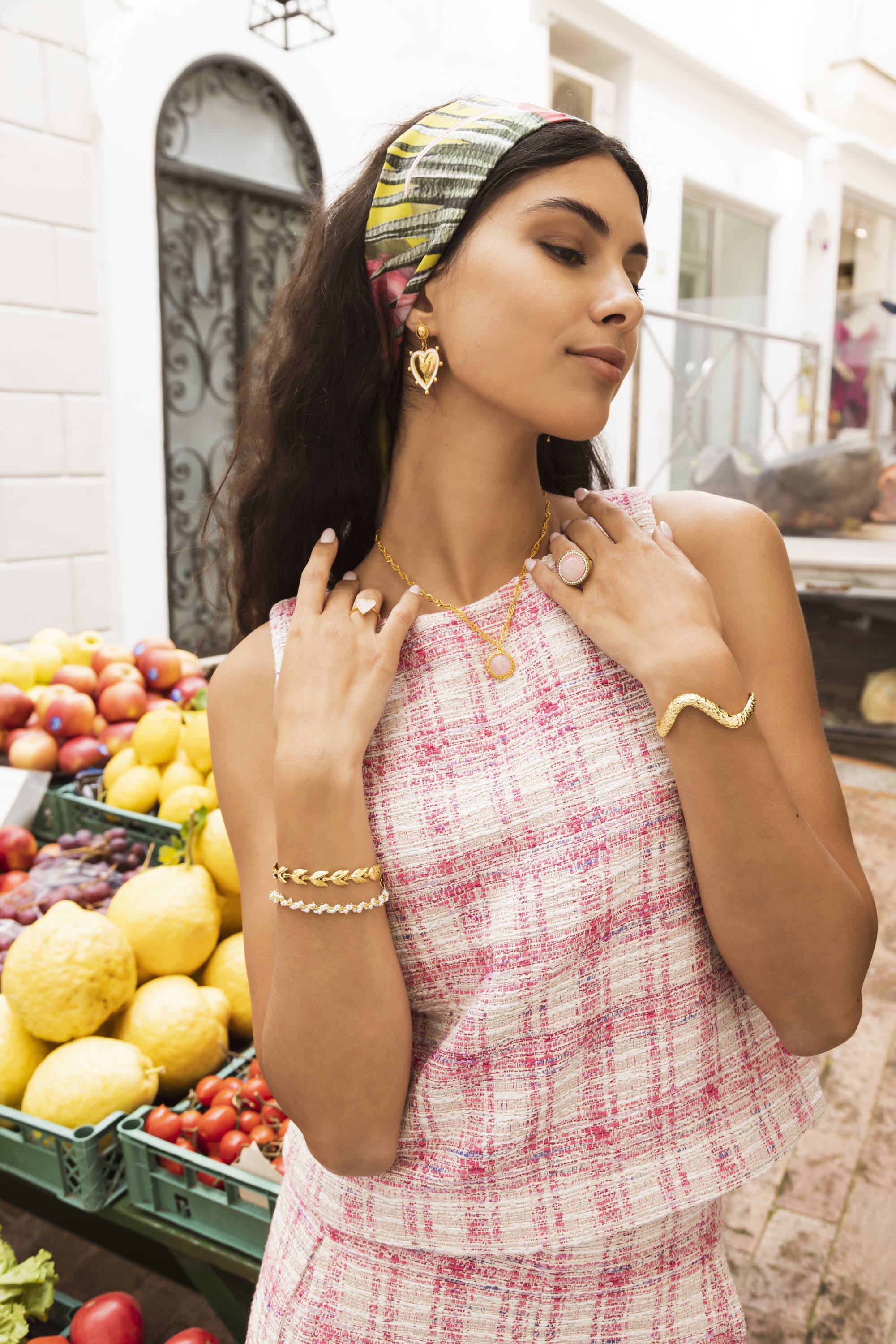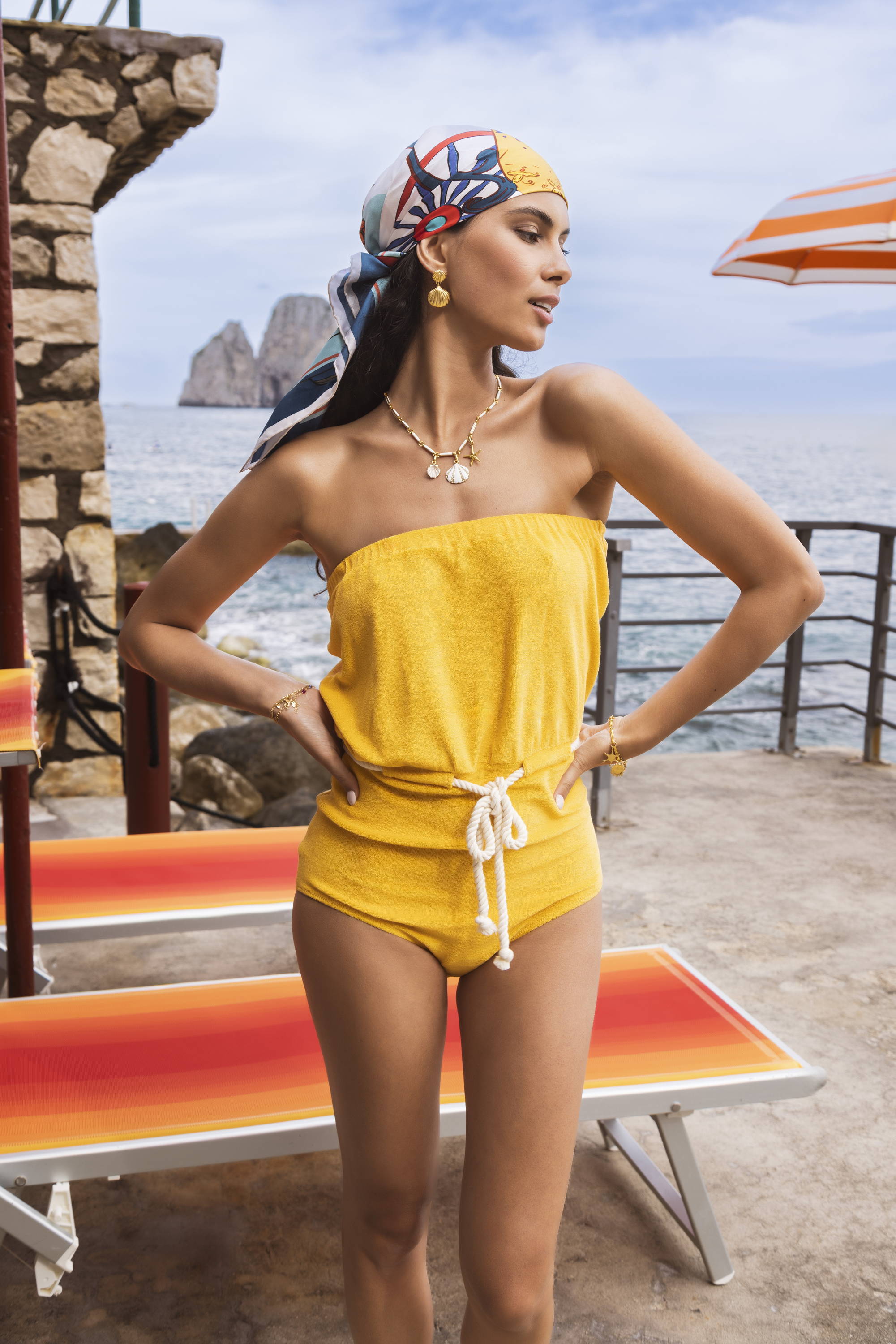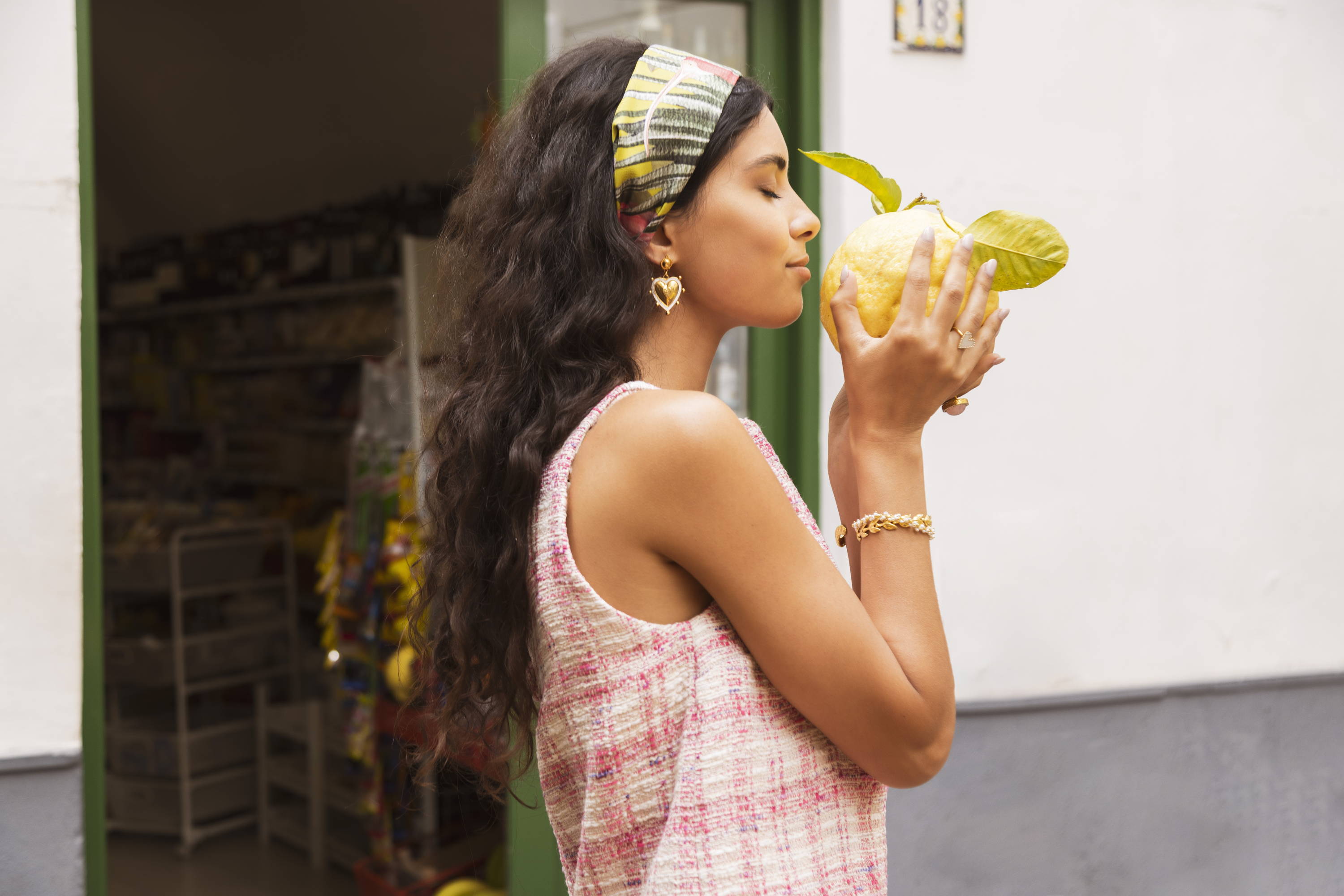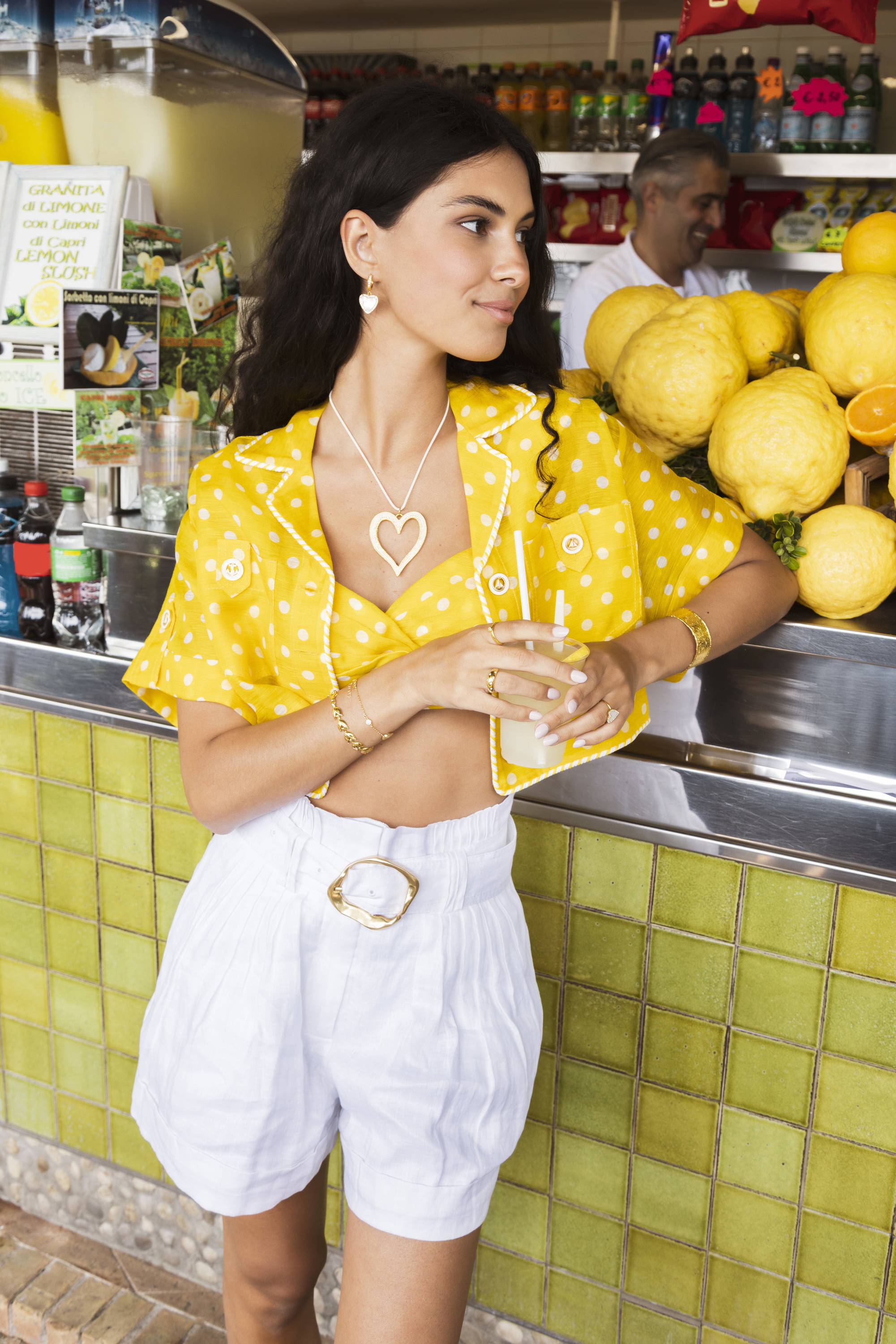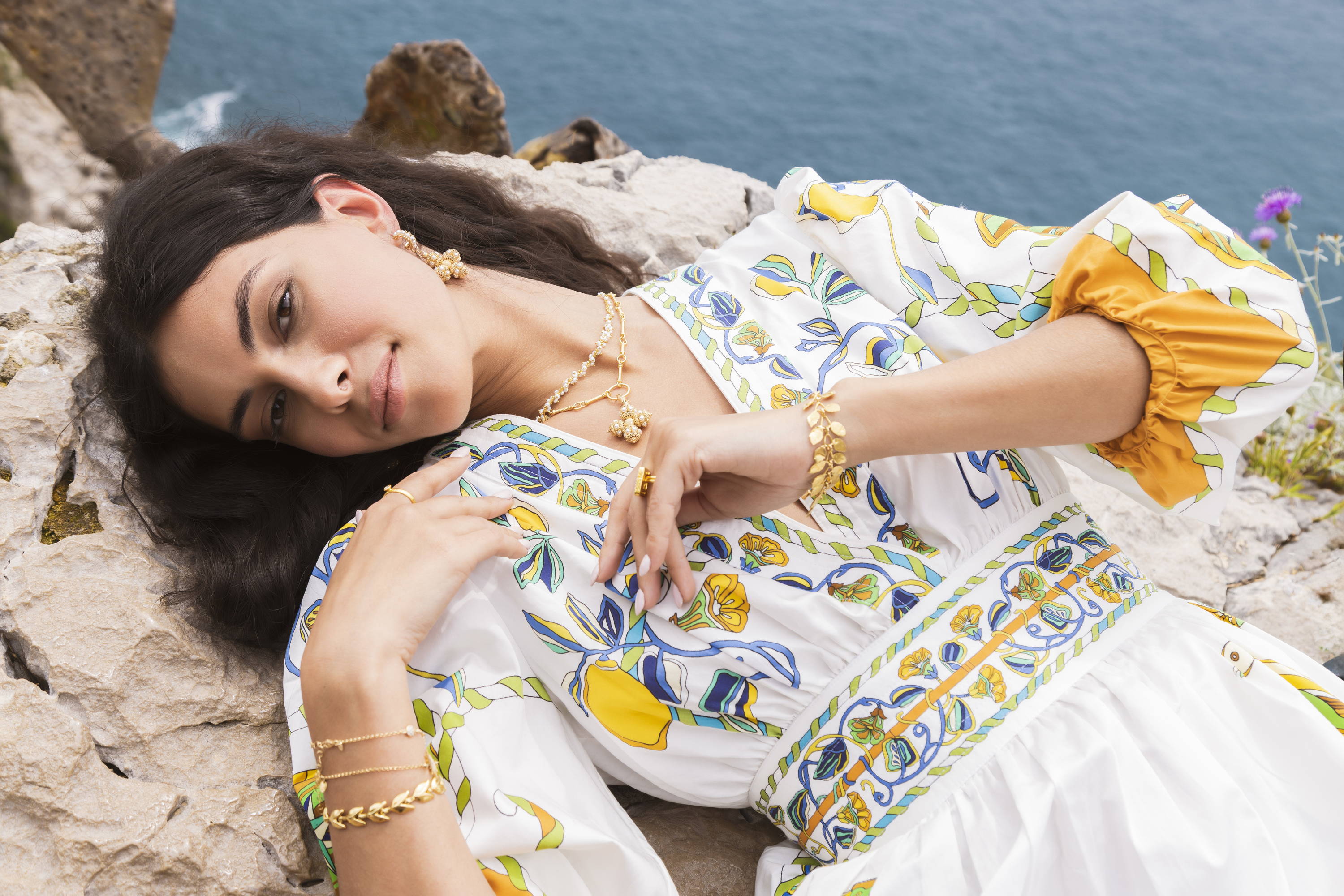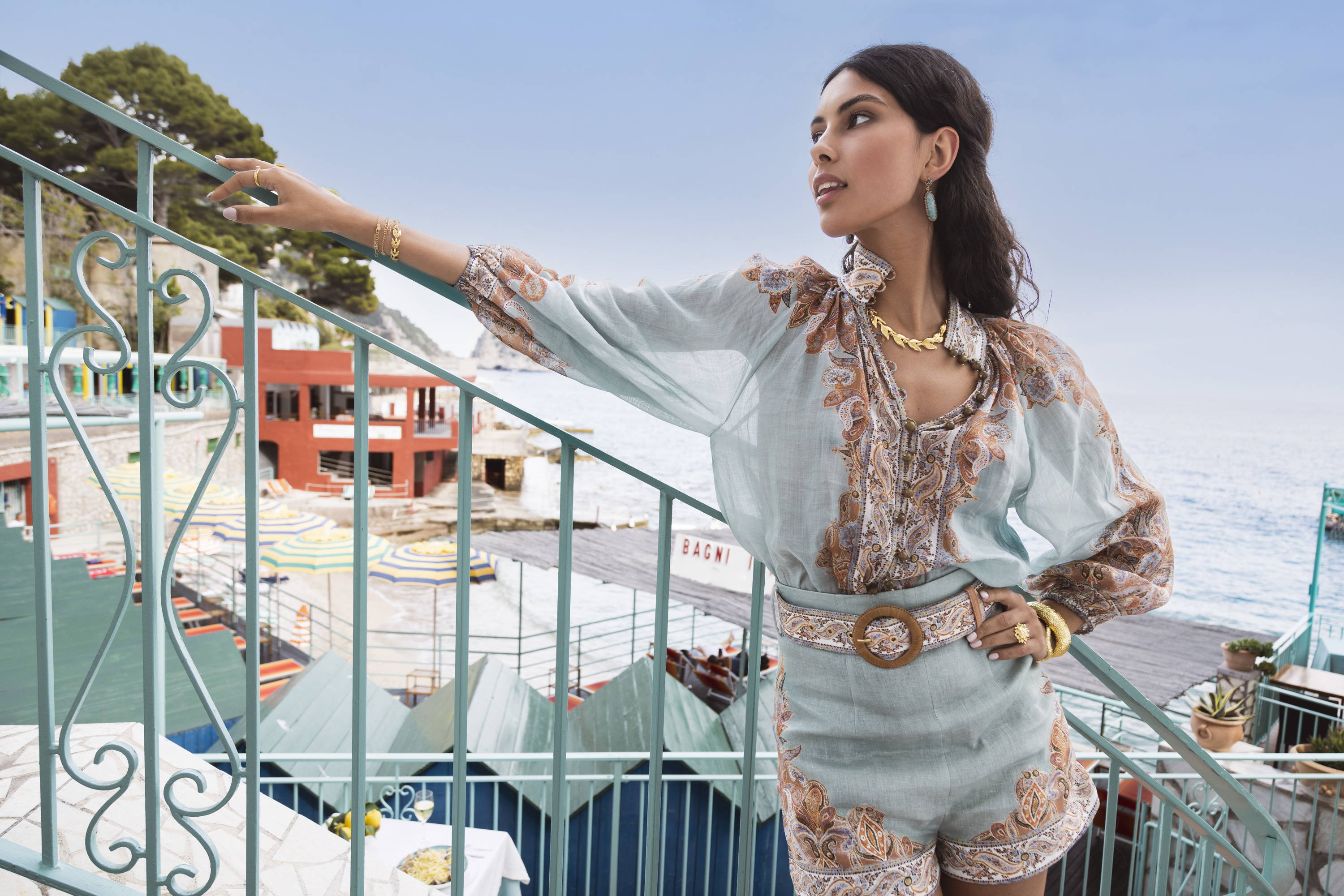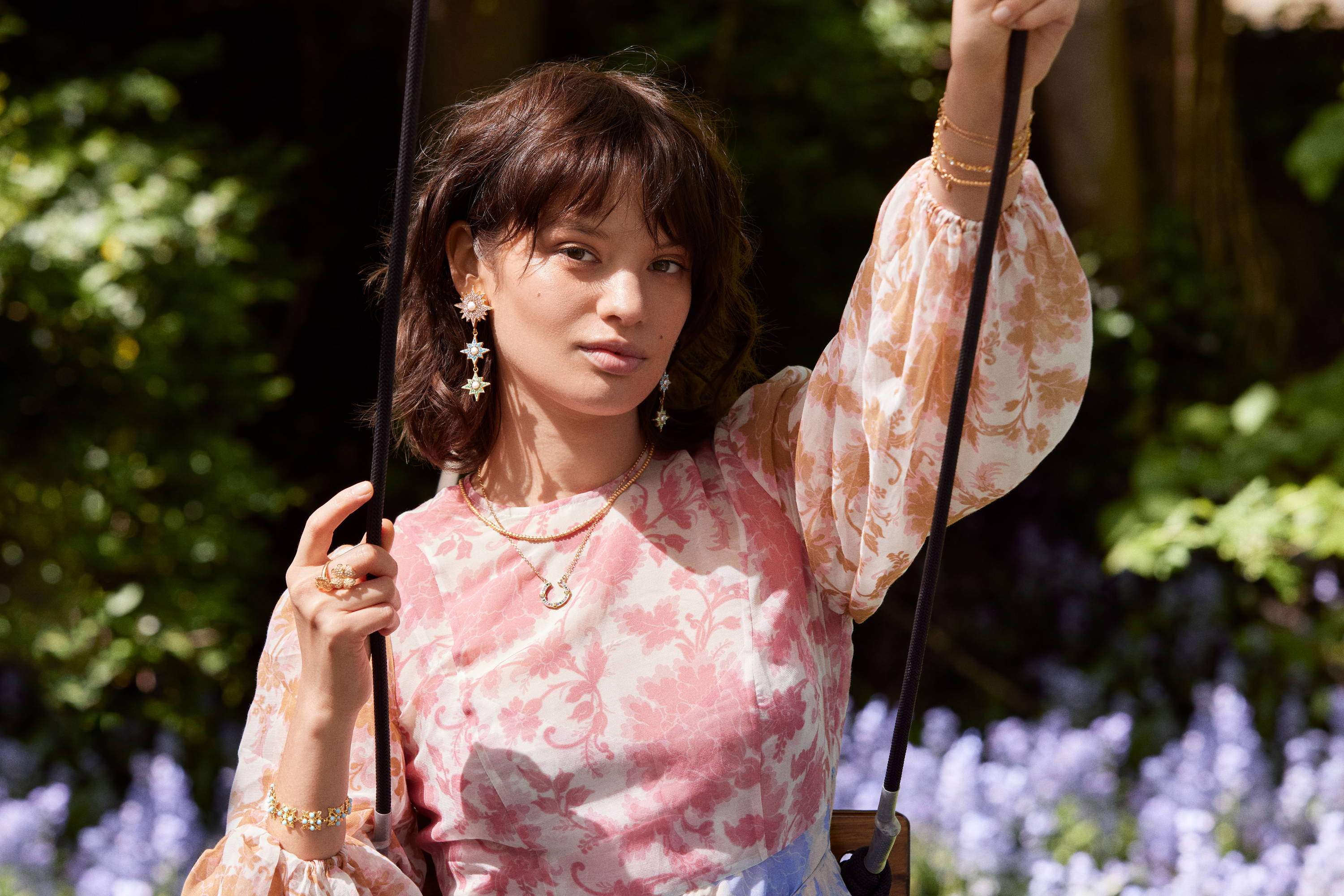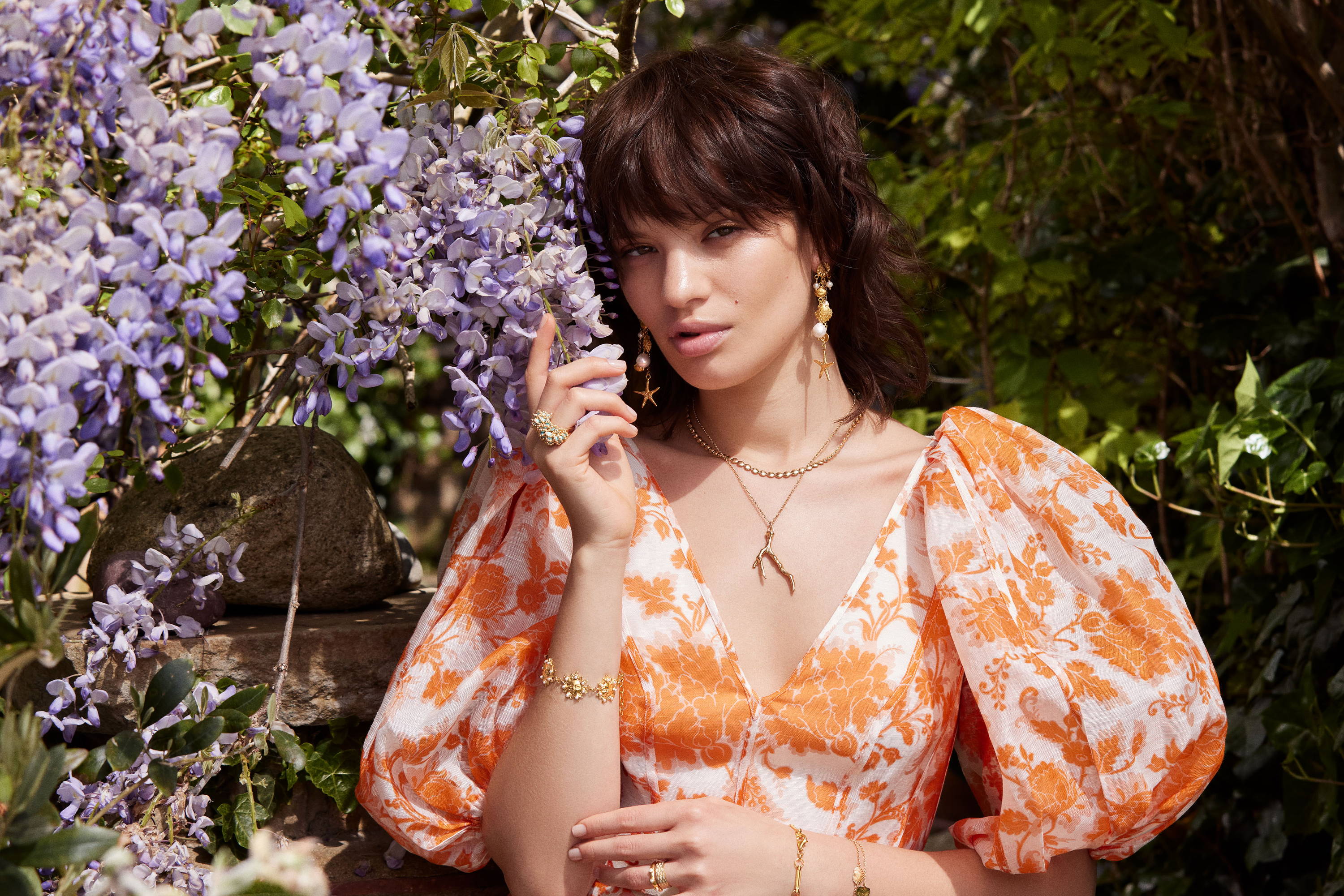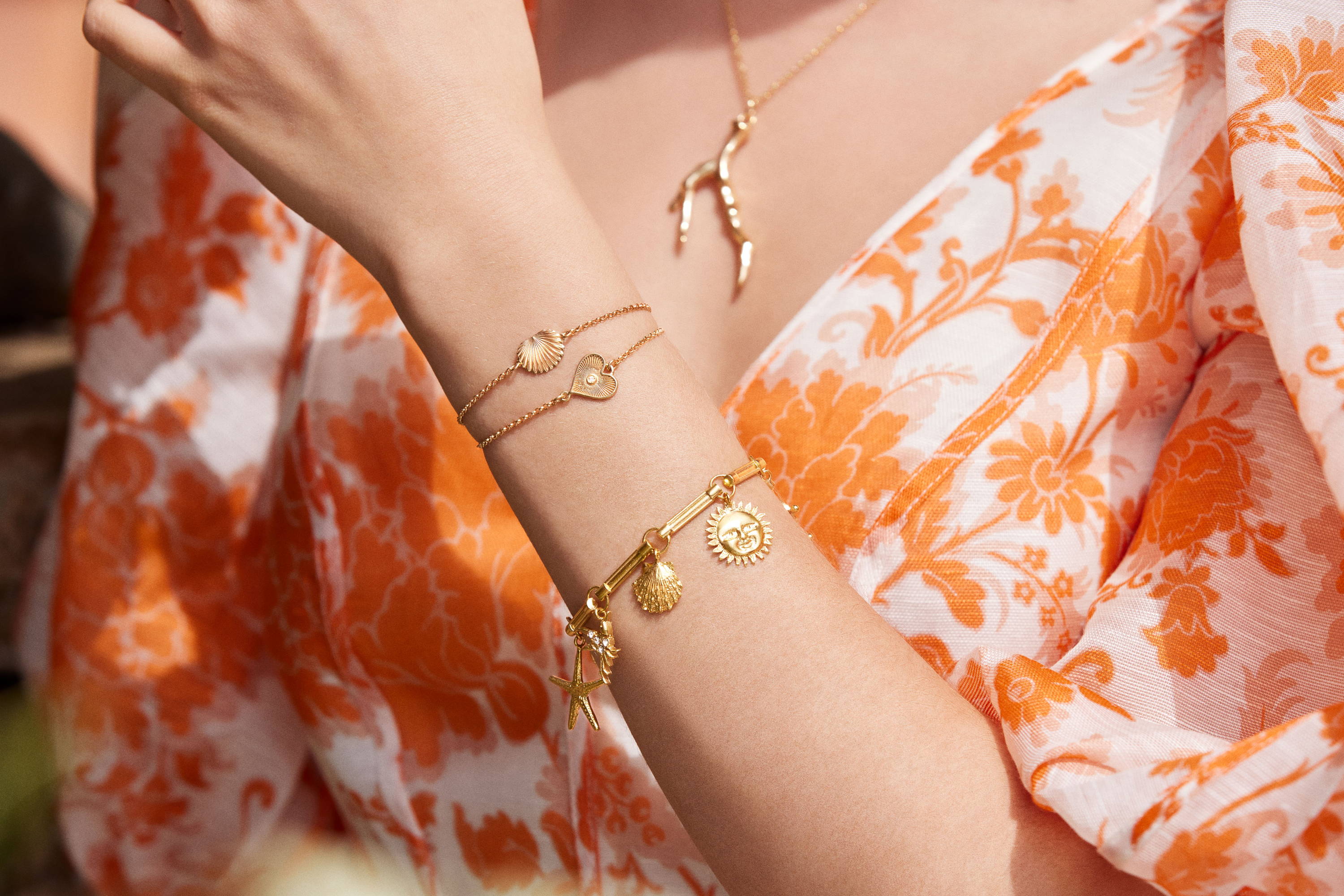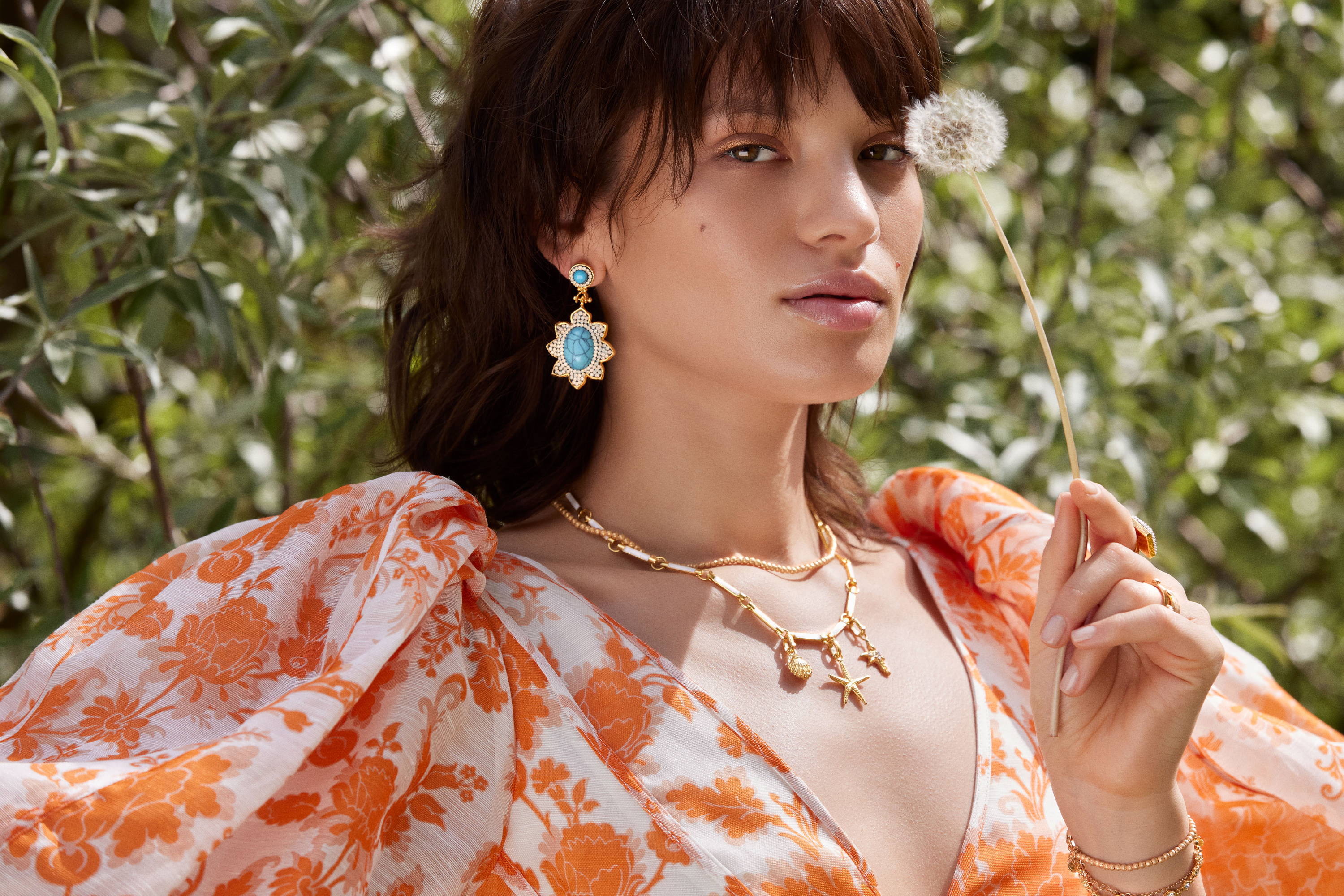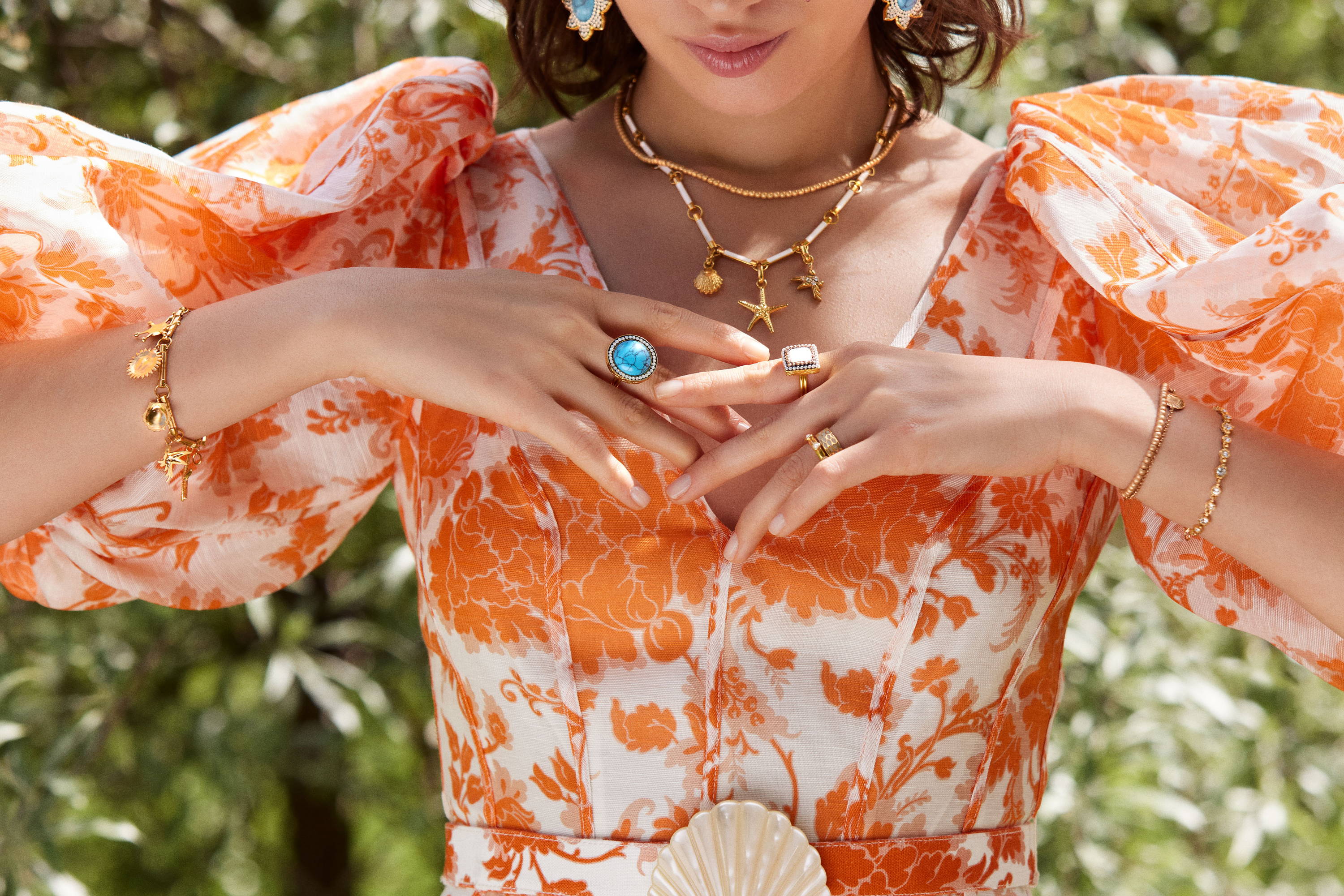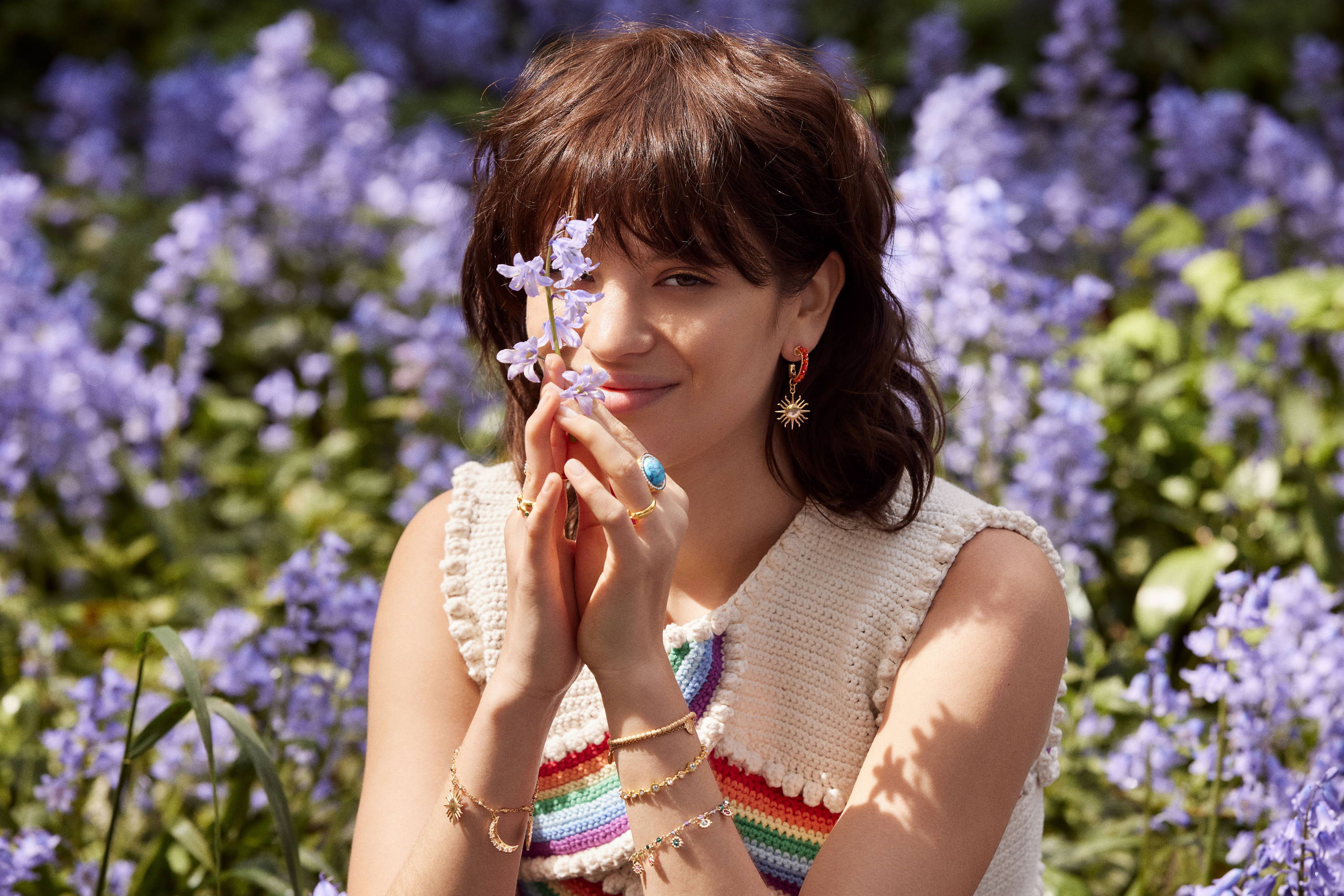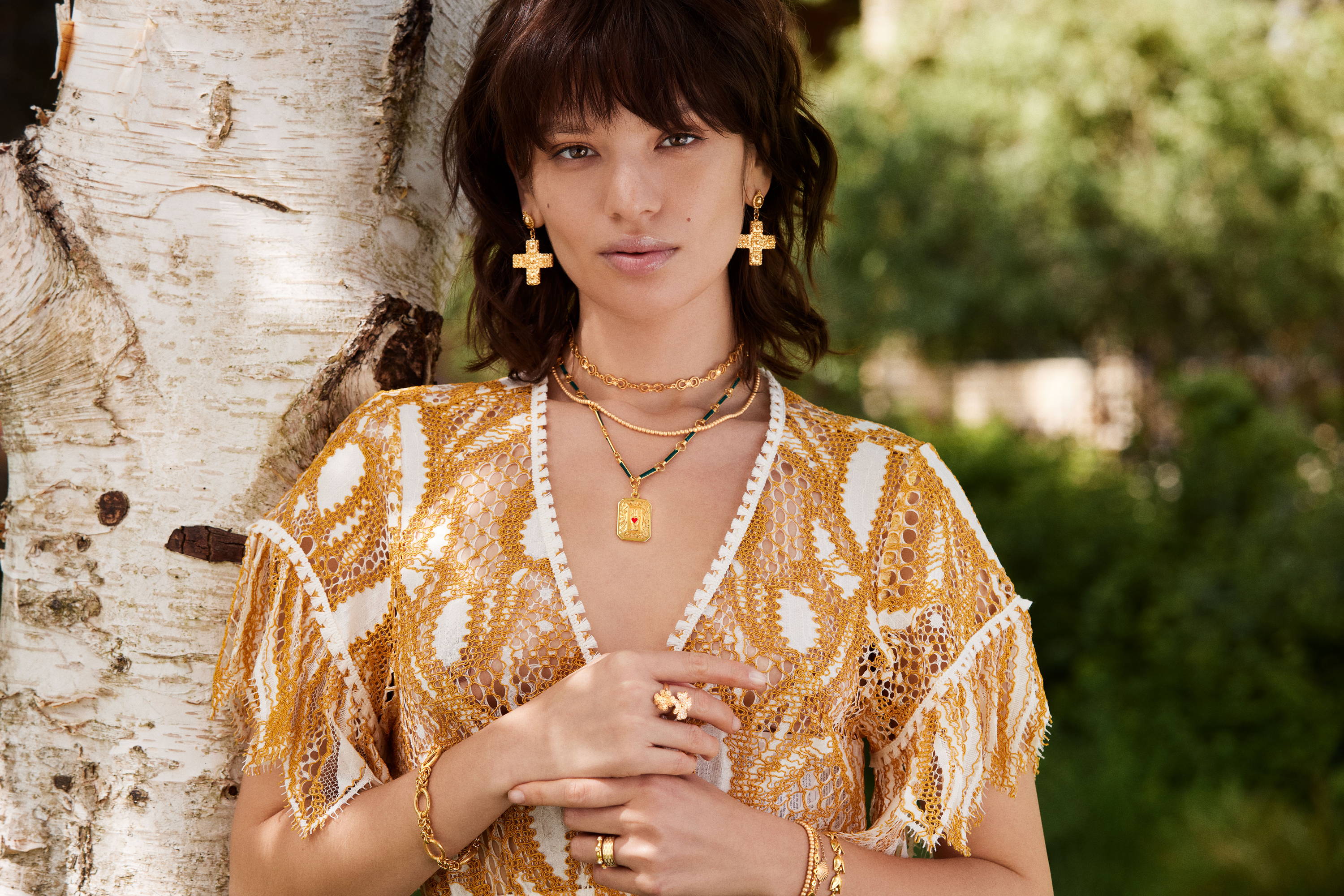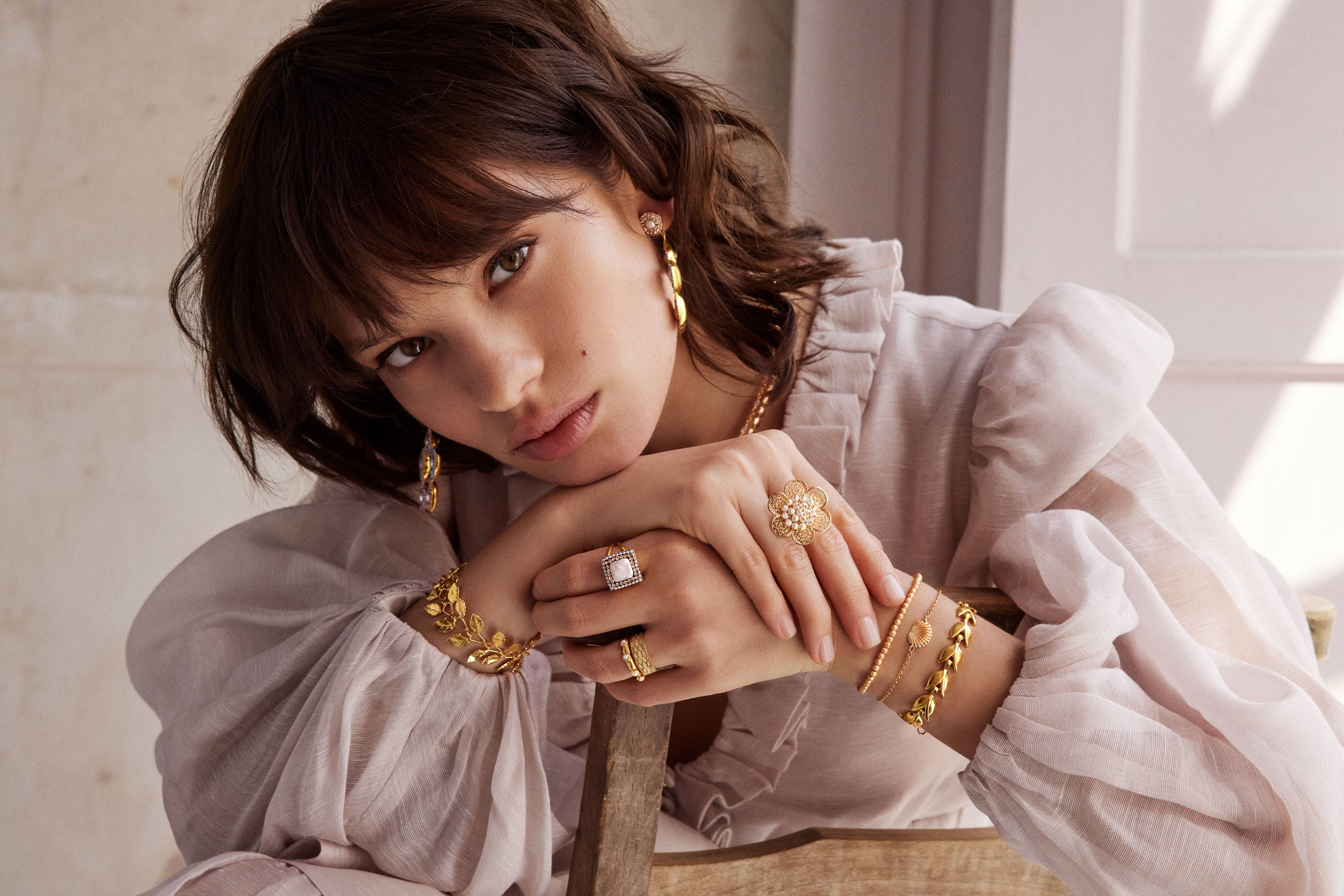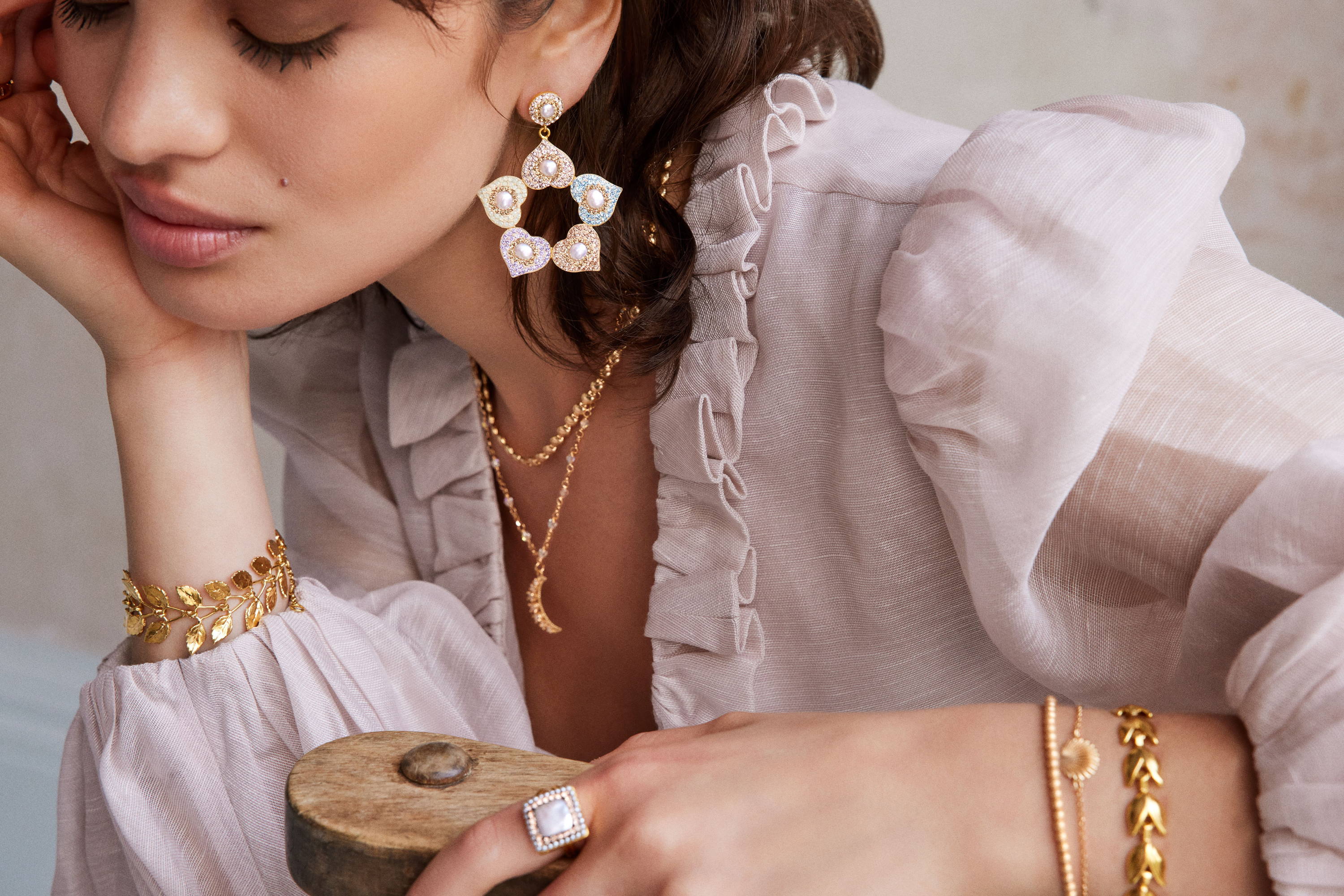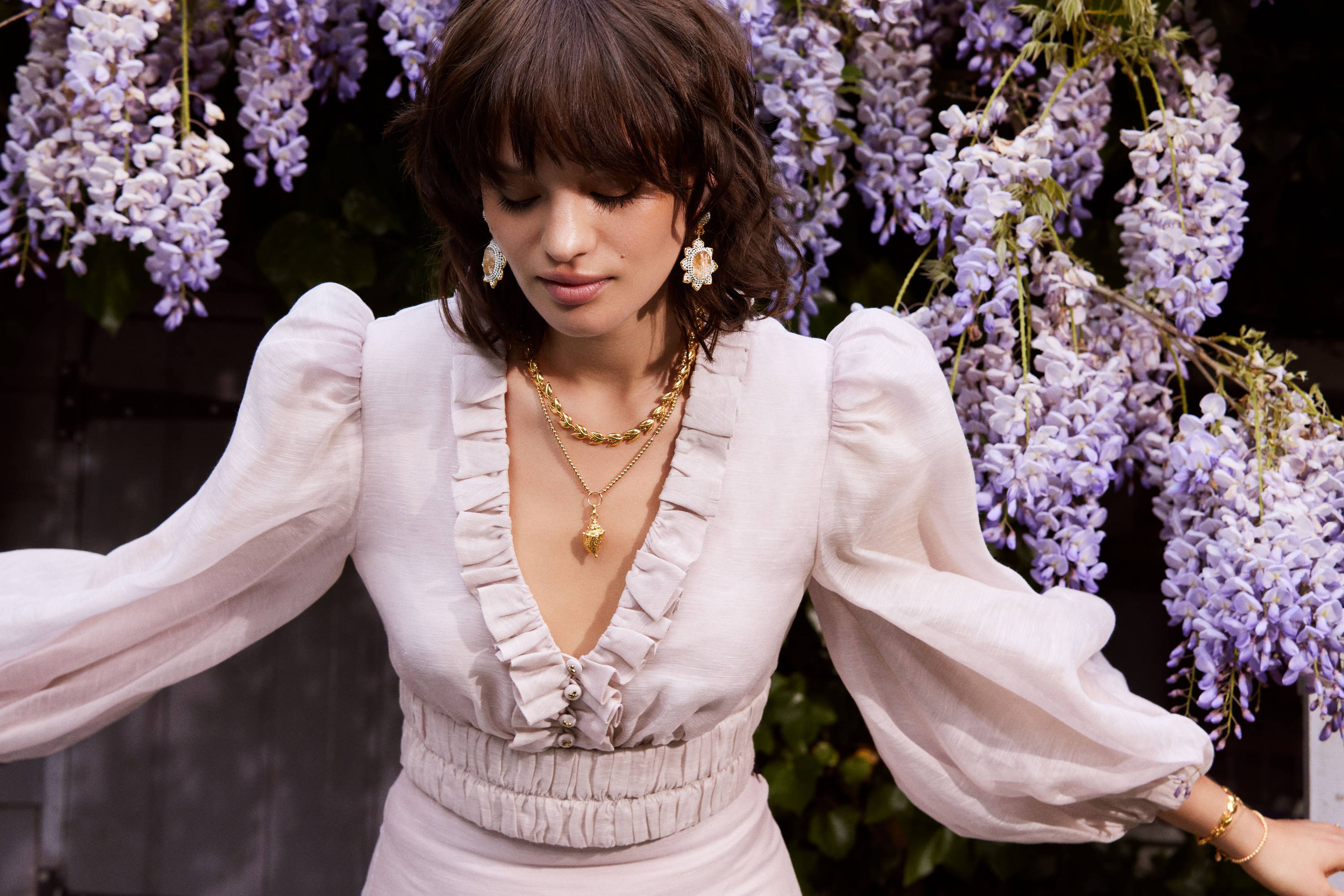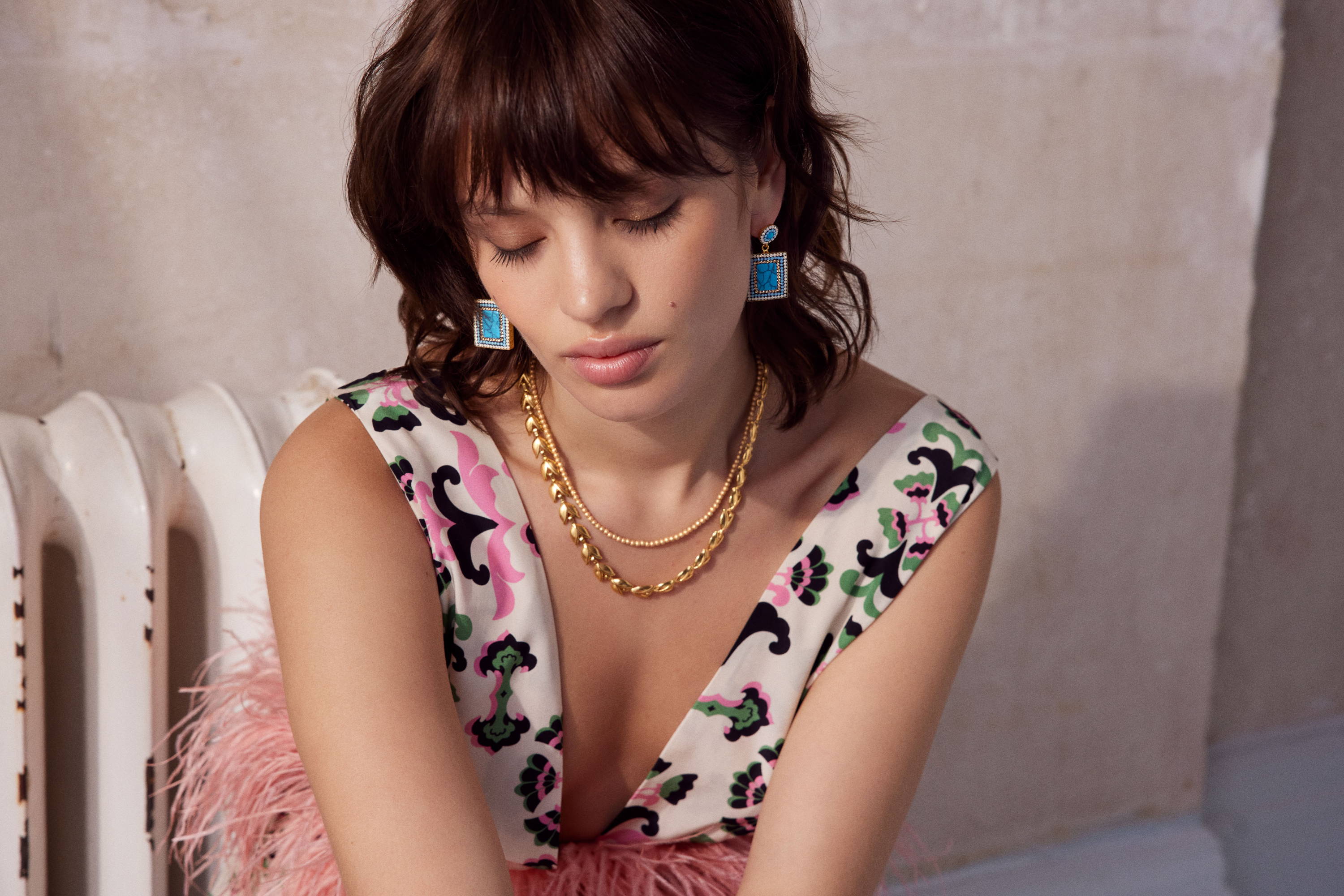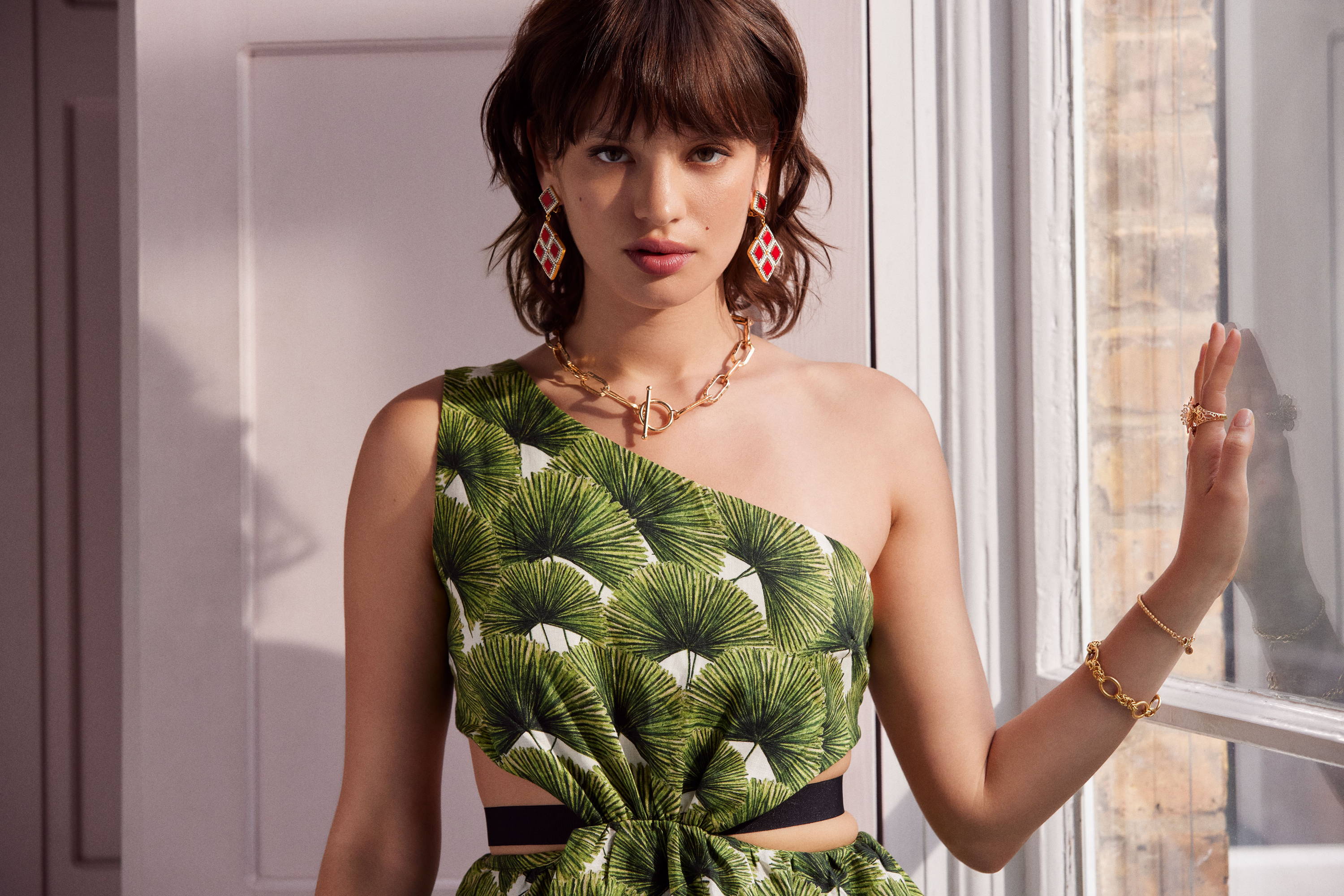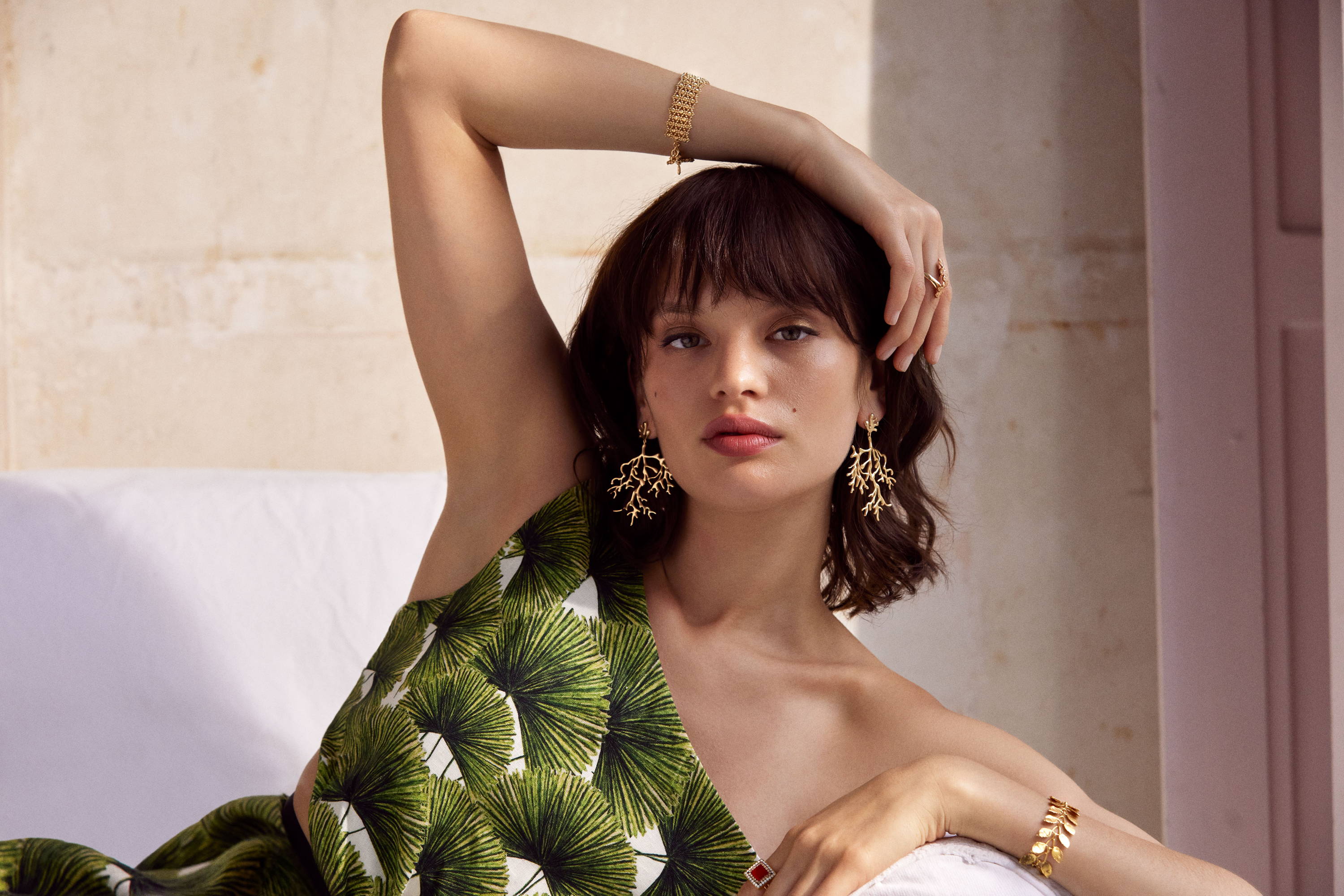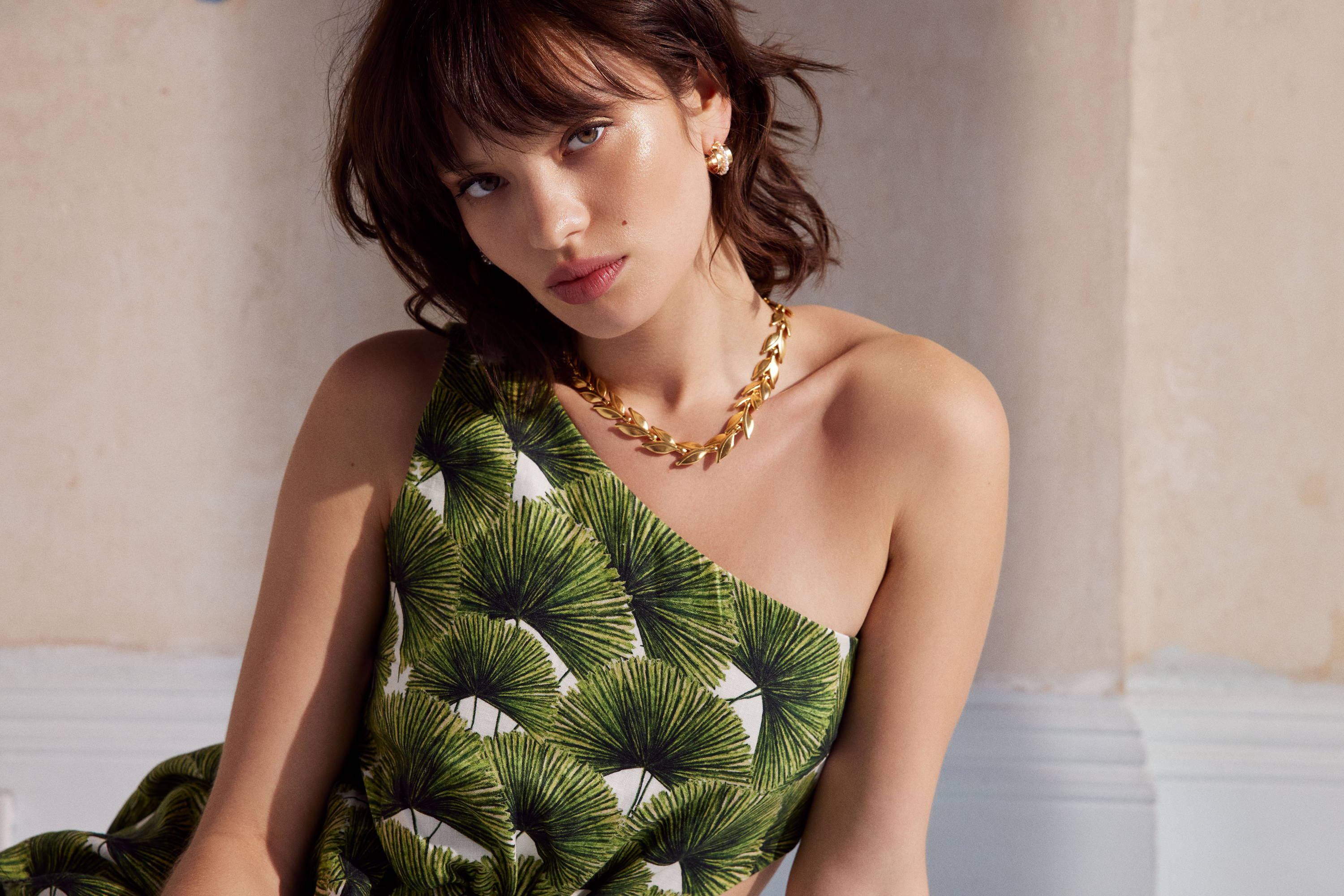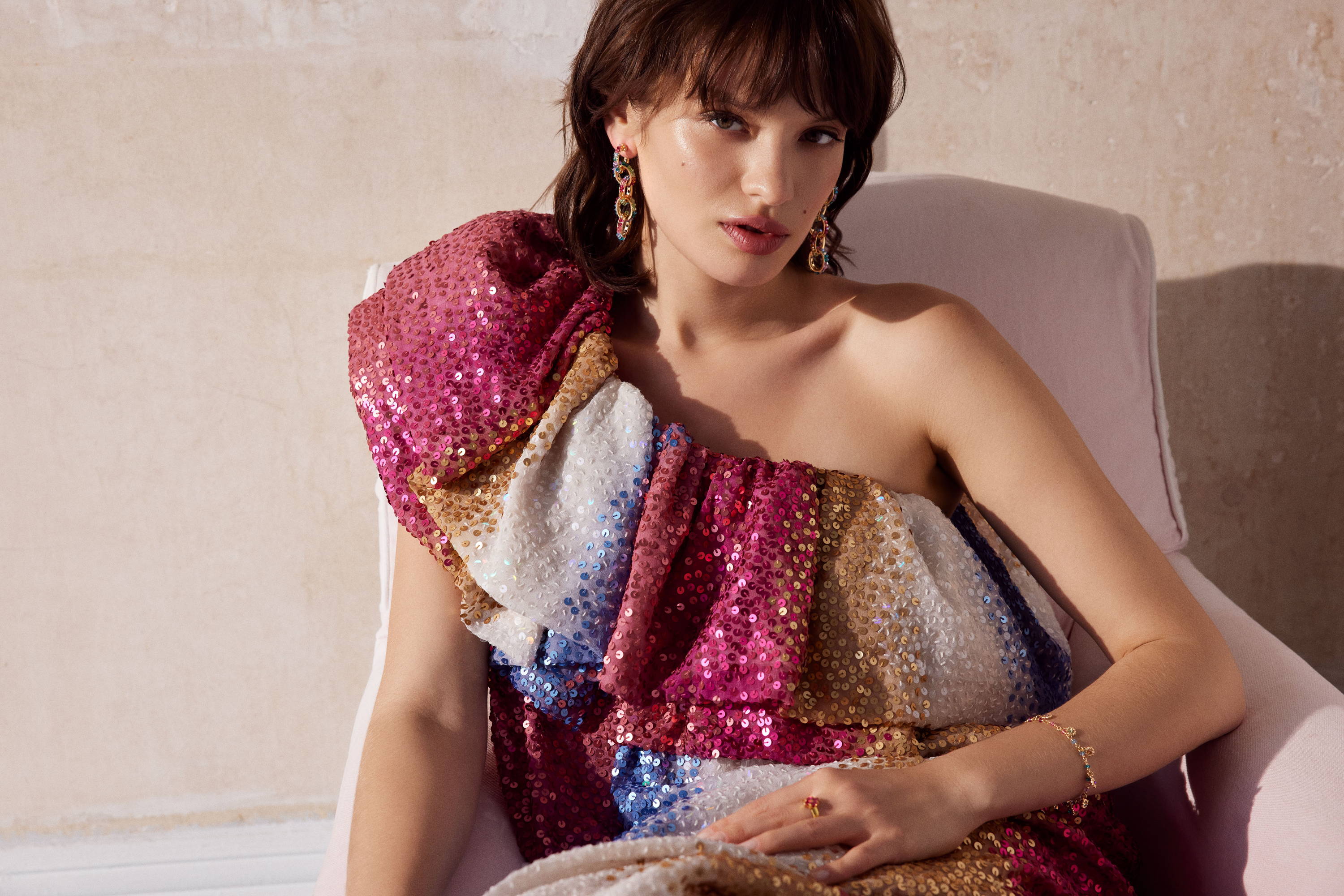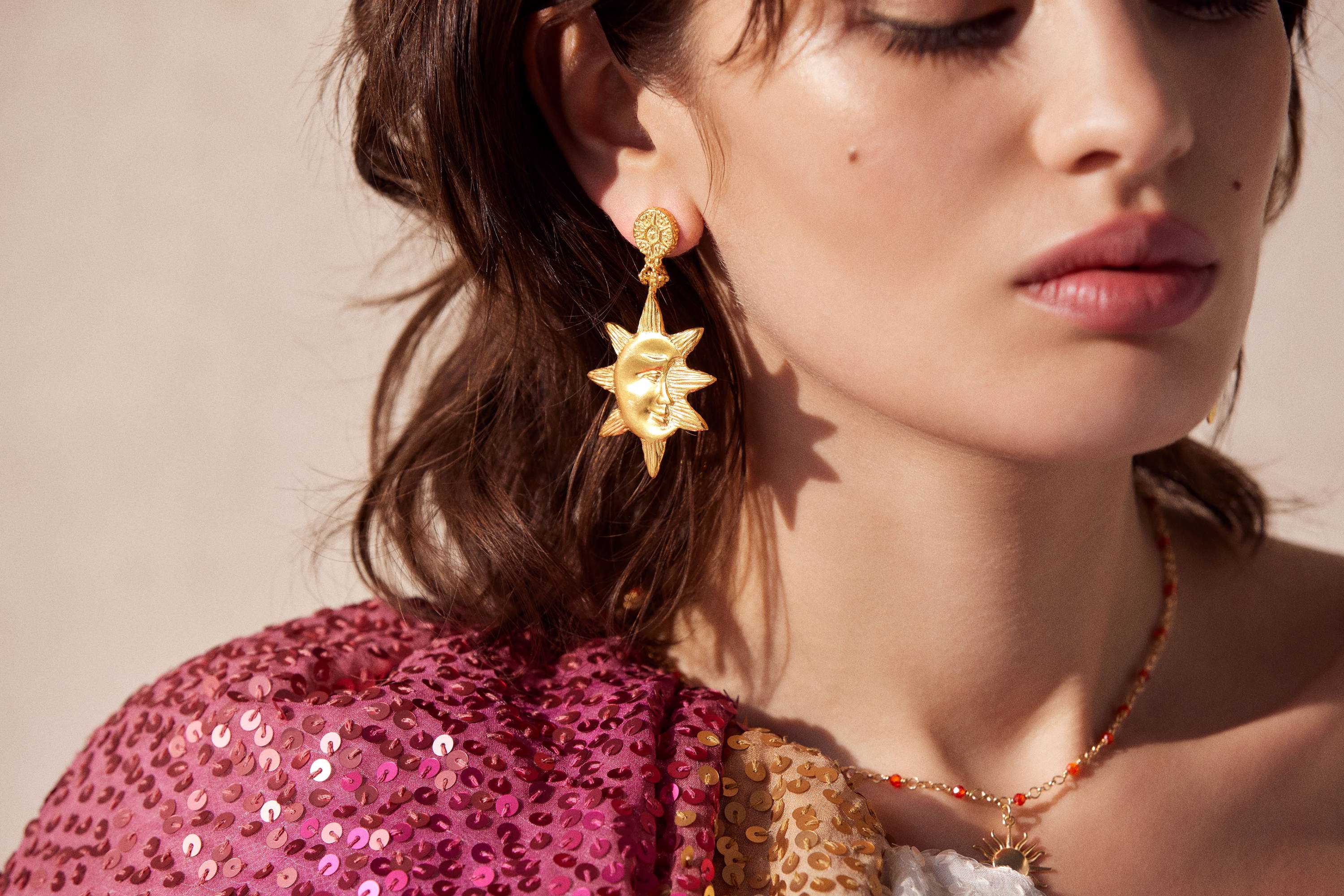 Inspired by organic shapes and natural forms found in nature, the vibrant colours of flora and fauna in summer. We're celebrating the femininity associated with the mythology of the natural world. Designed to emanate summer radiance, perfect for wearing on holidays, beach walks, garden soirées and al fresco dinners. Handmade with care in Italy and Turkey using quality materials and semi-precious gemstones, as always. Read our blog here.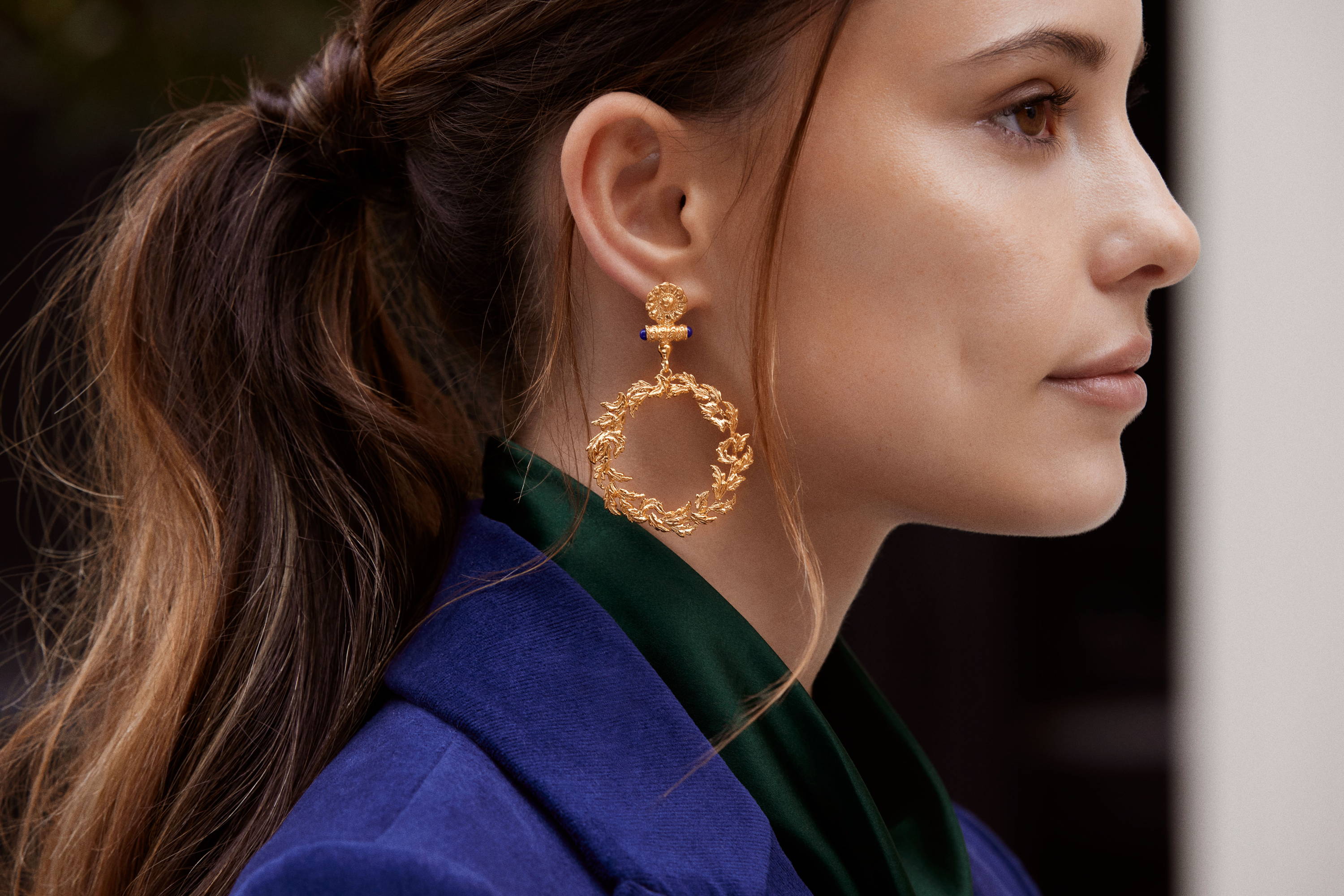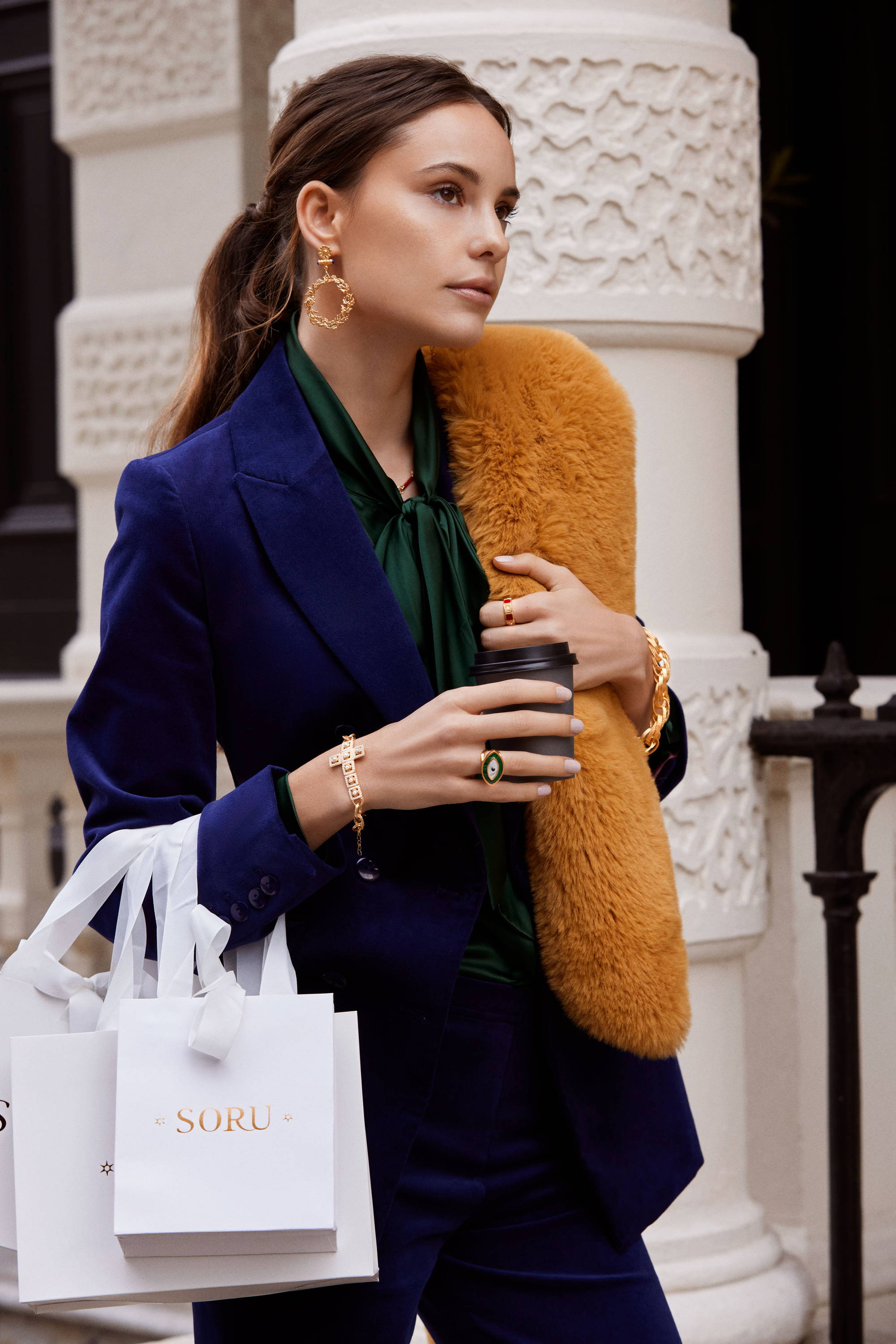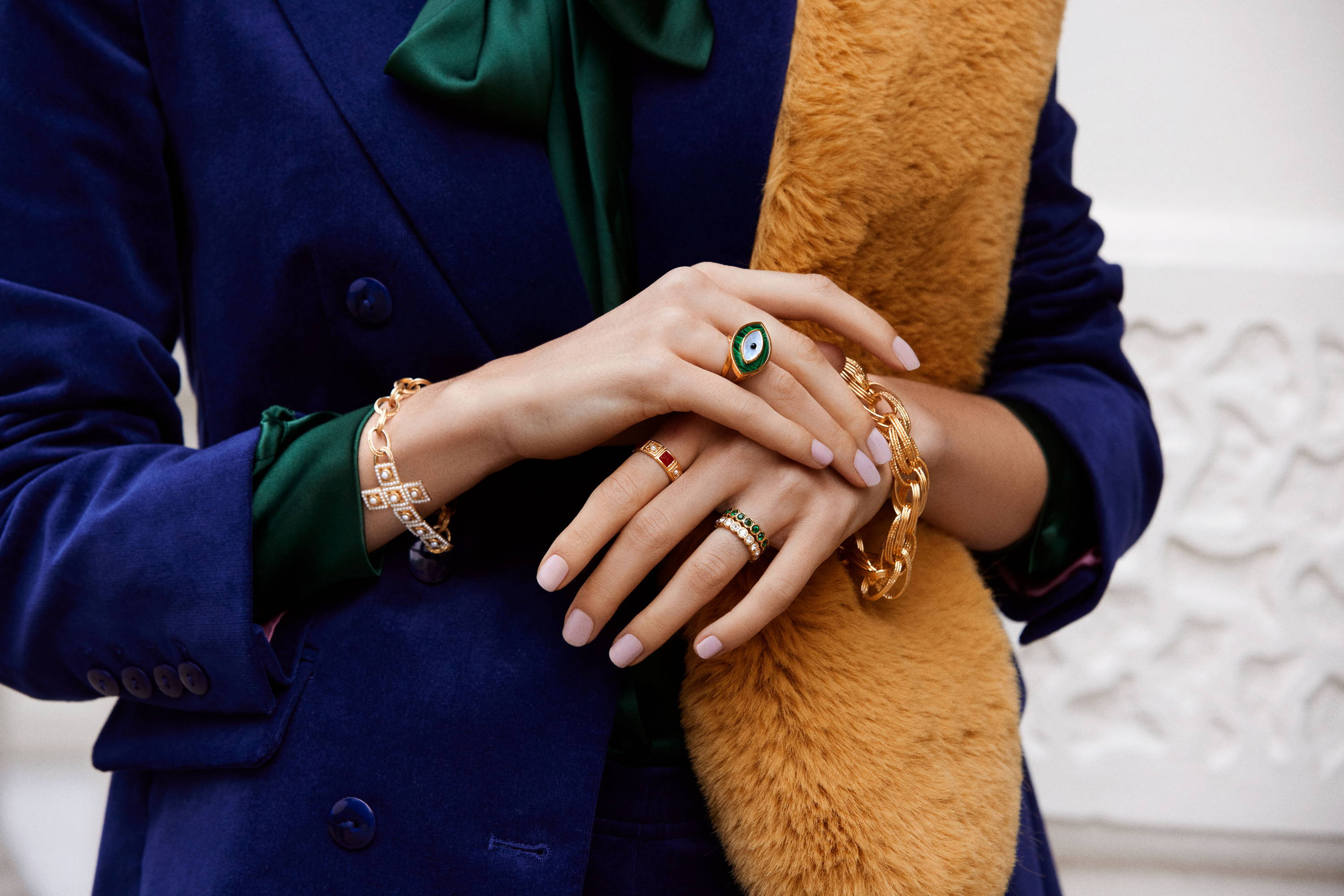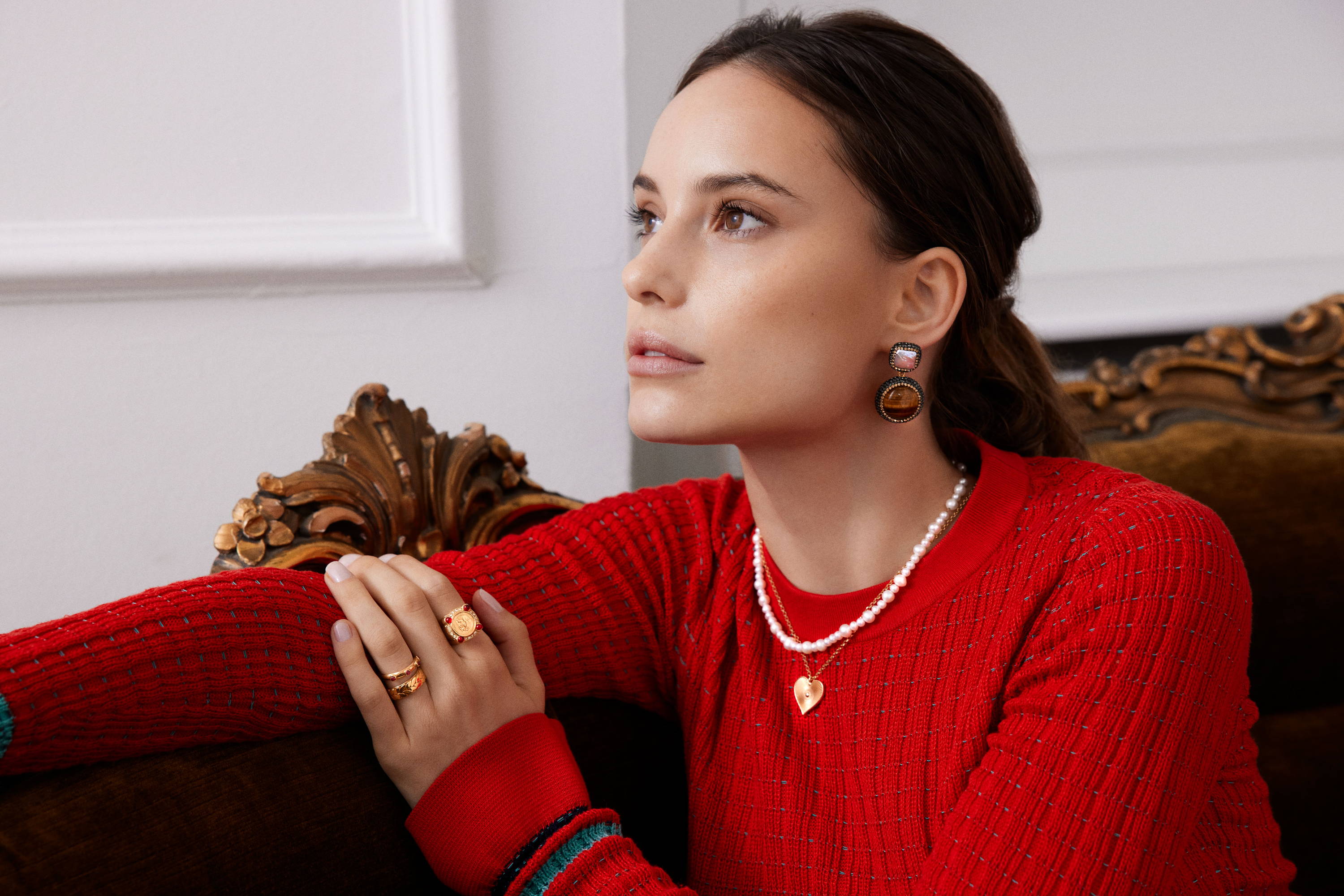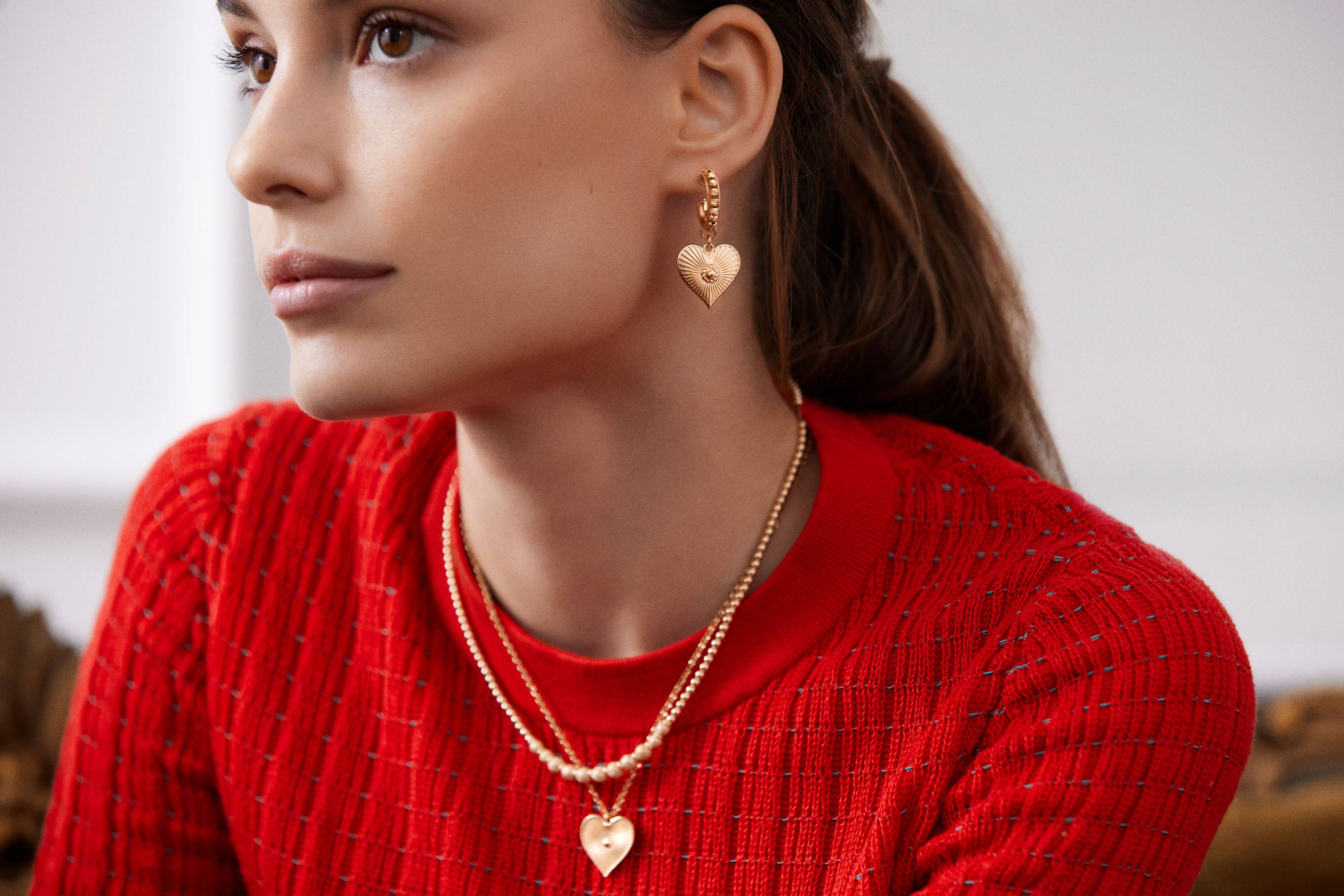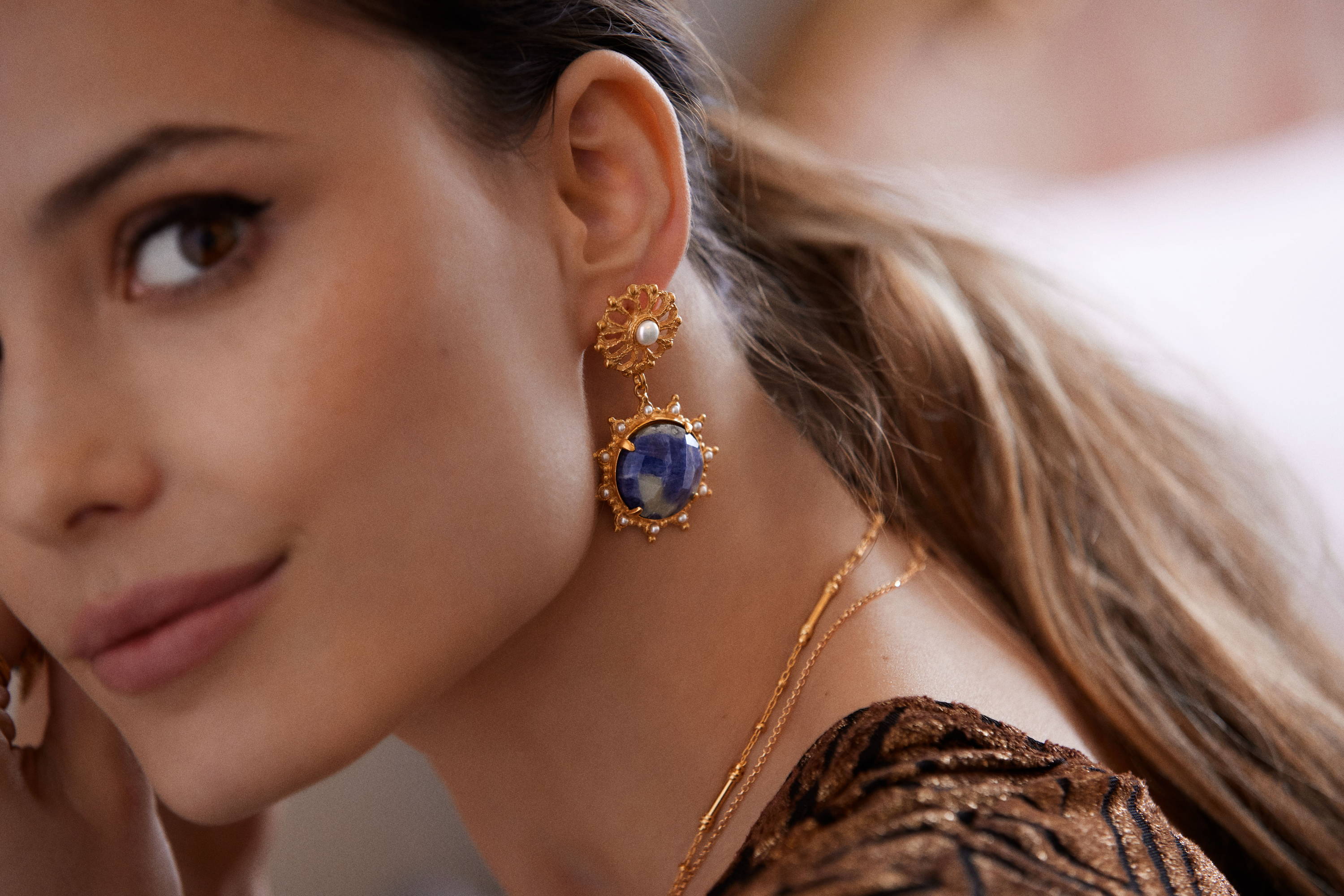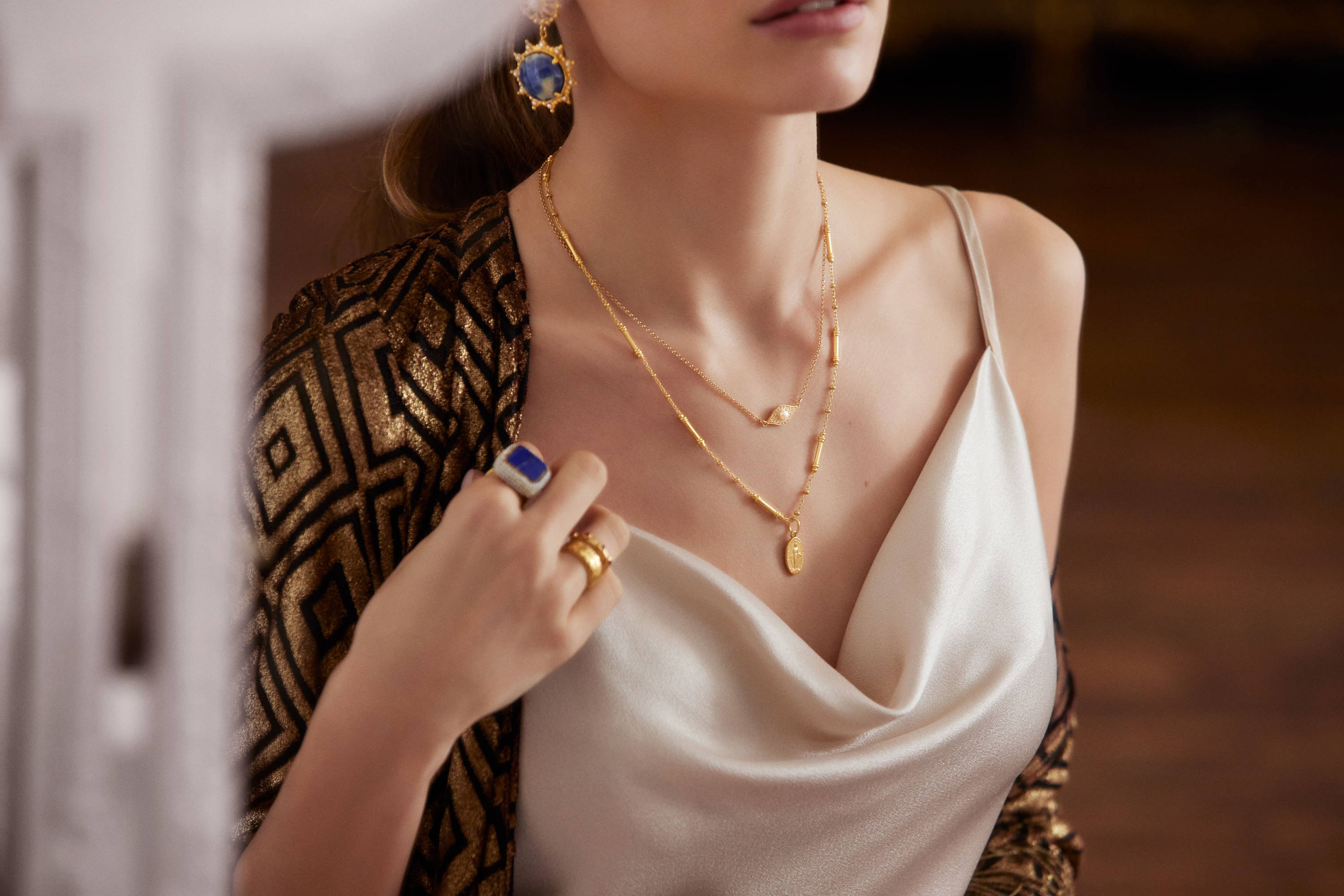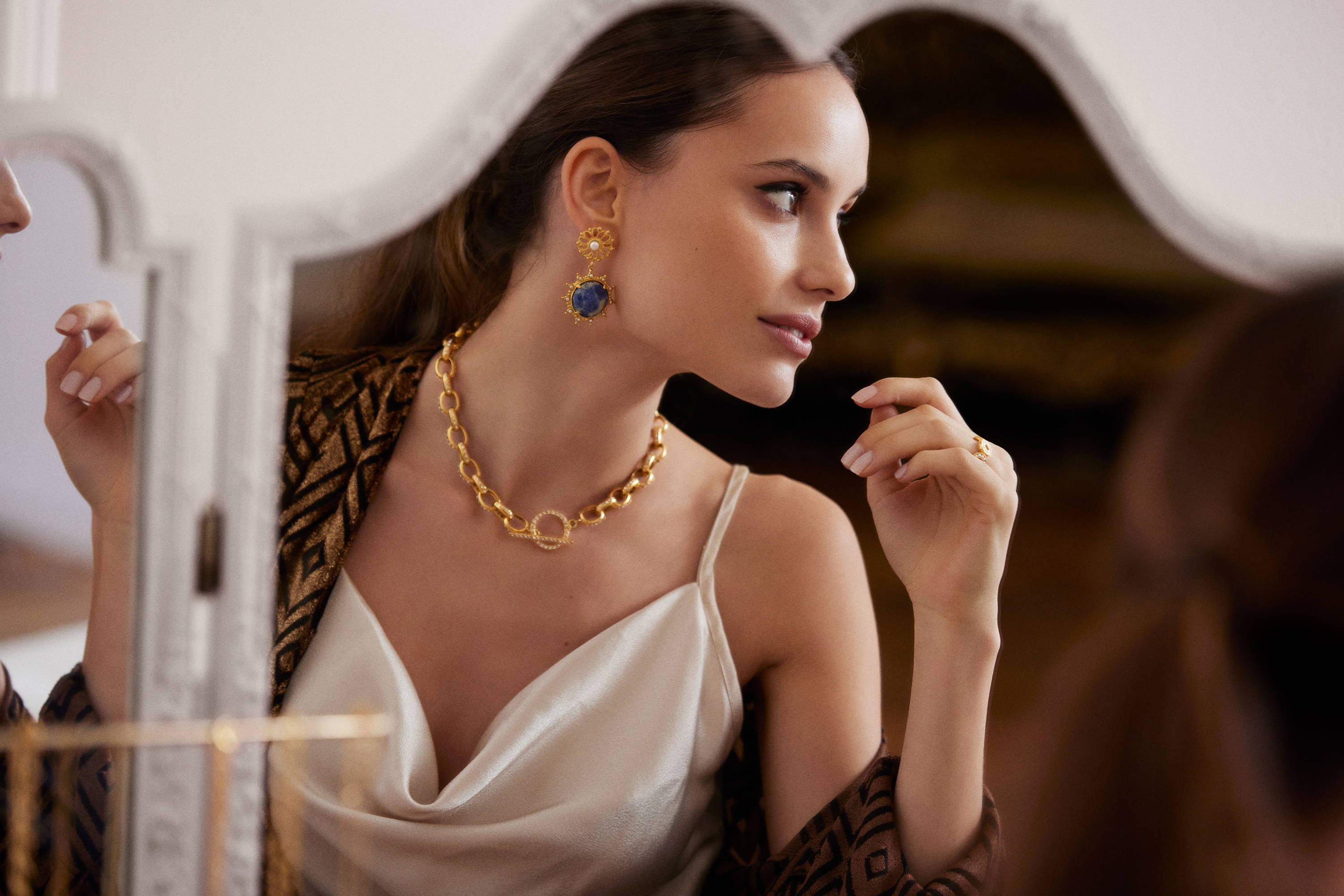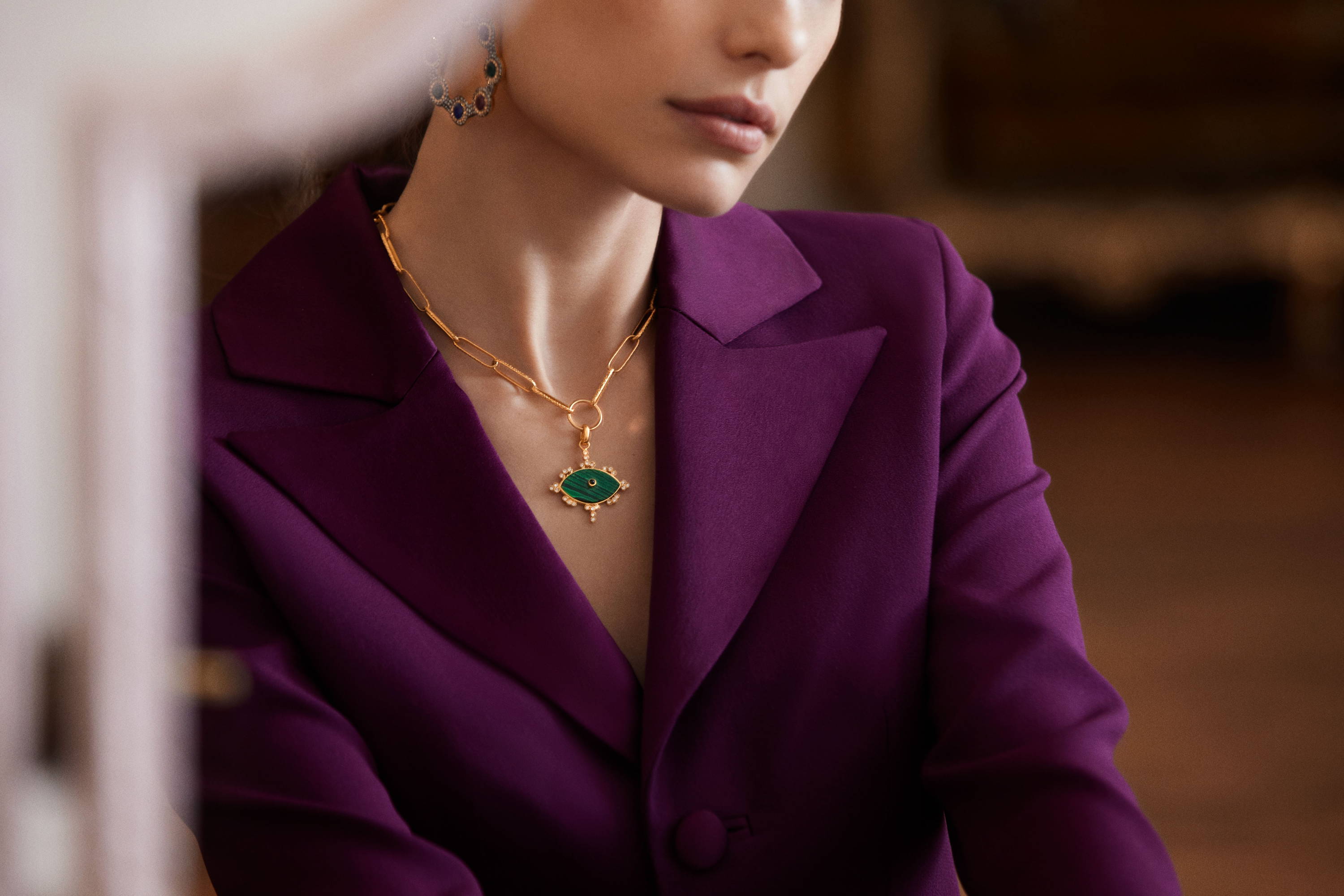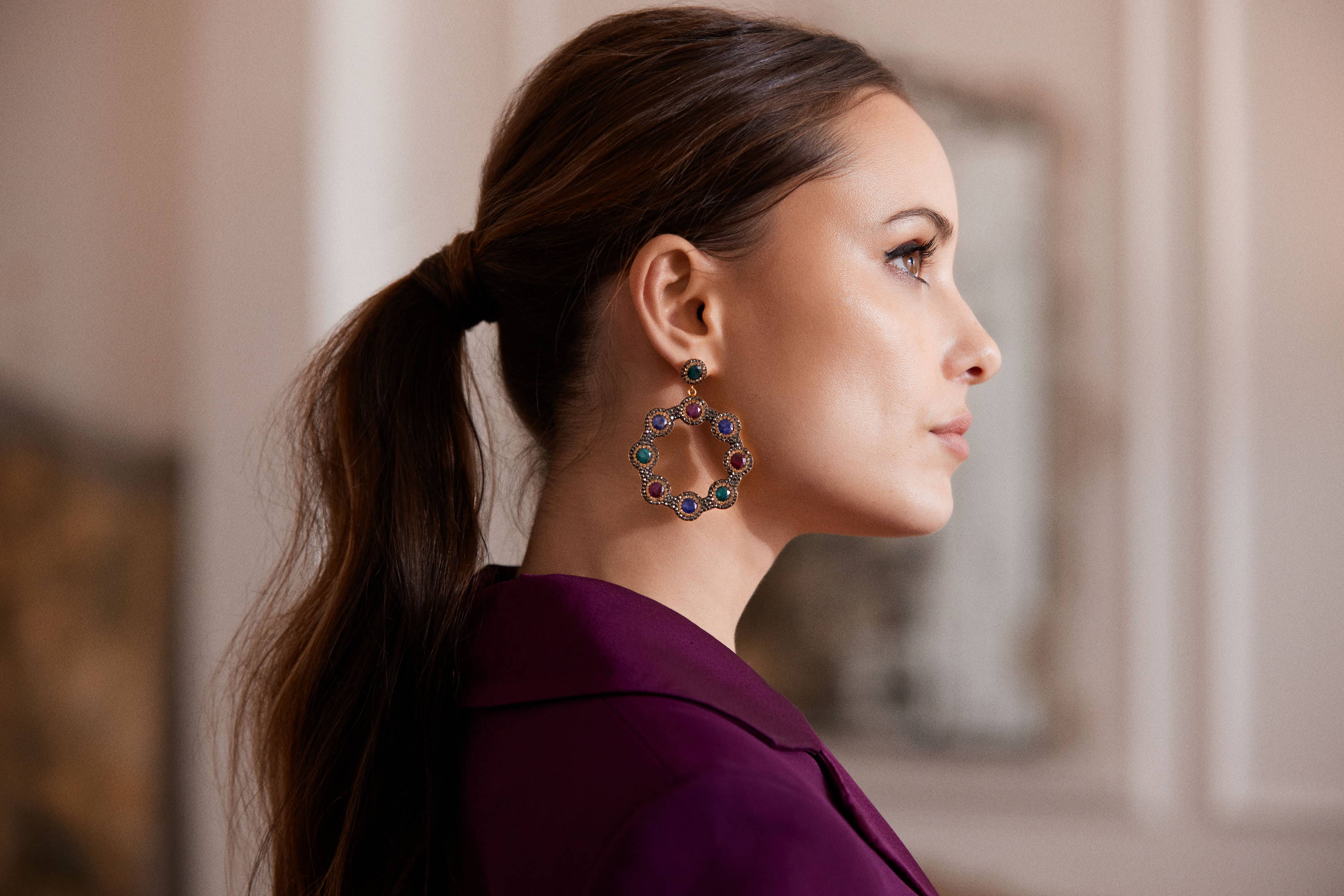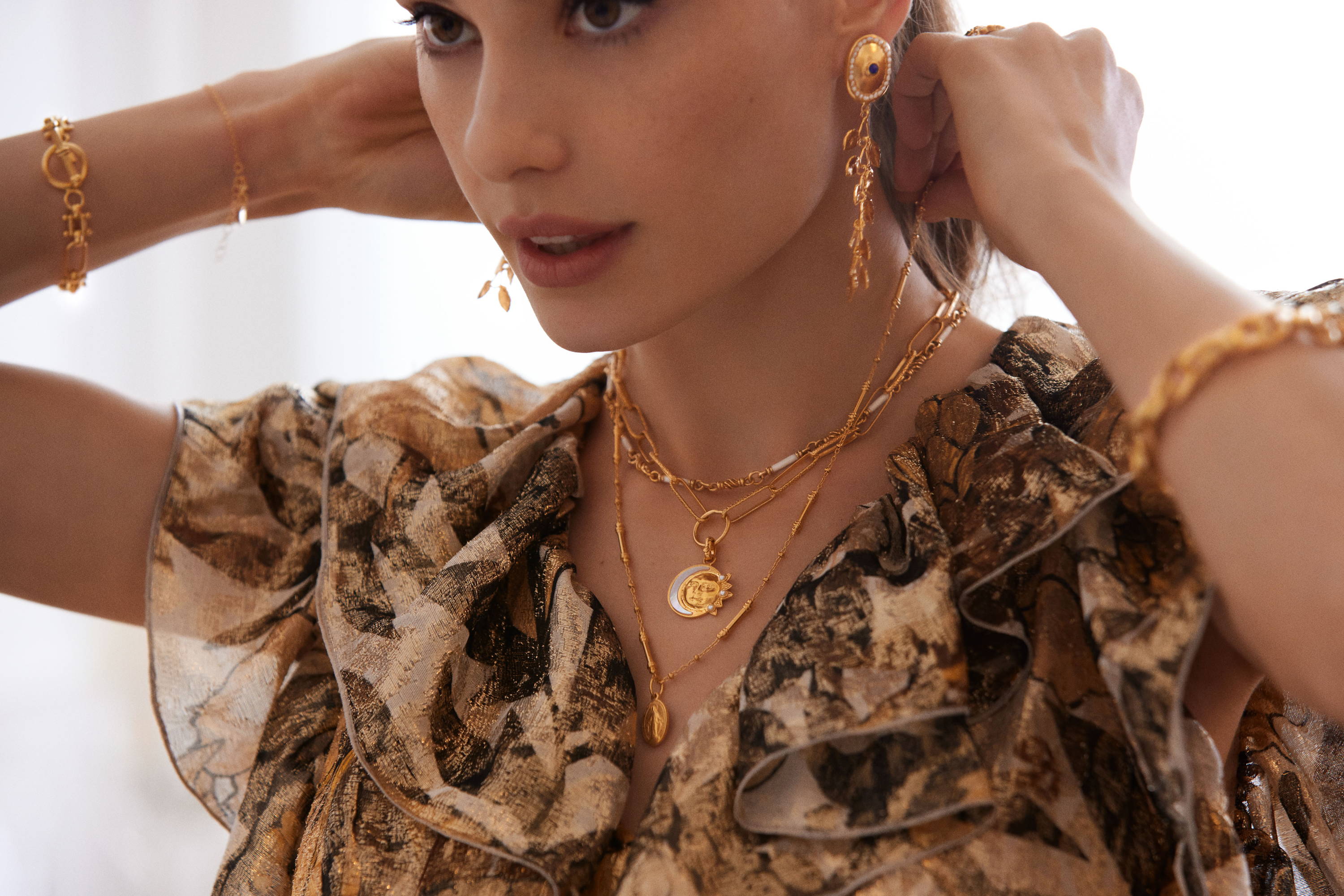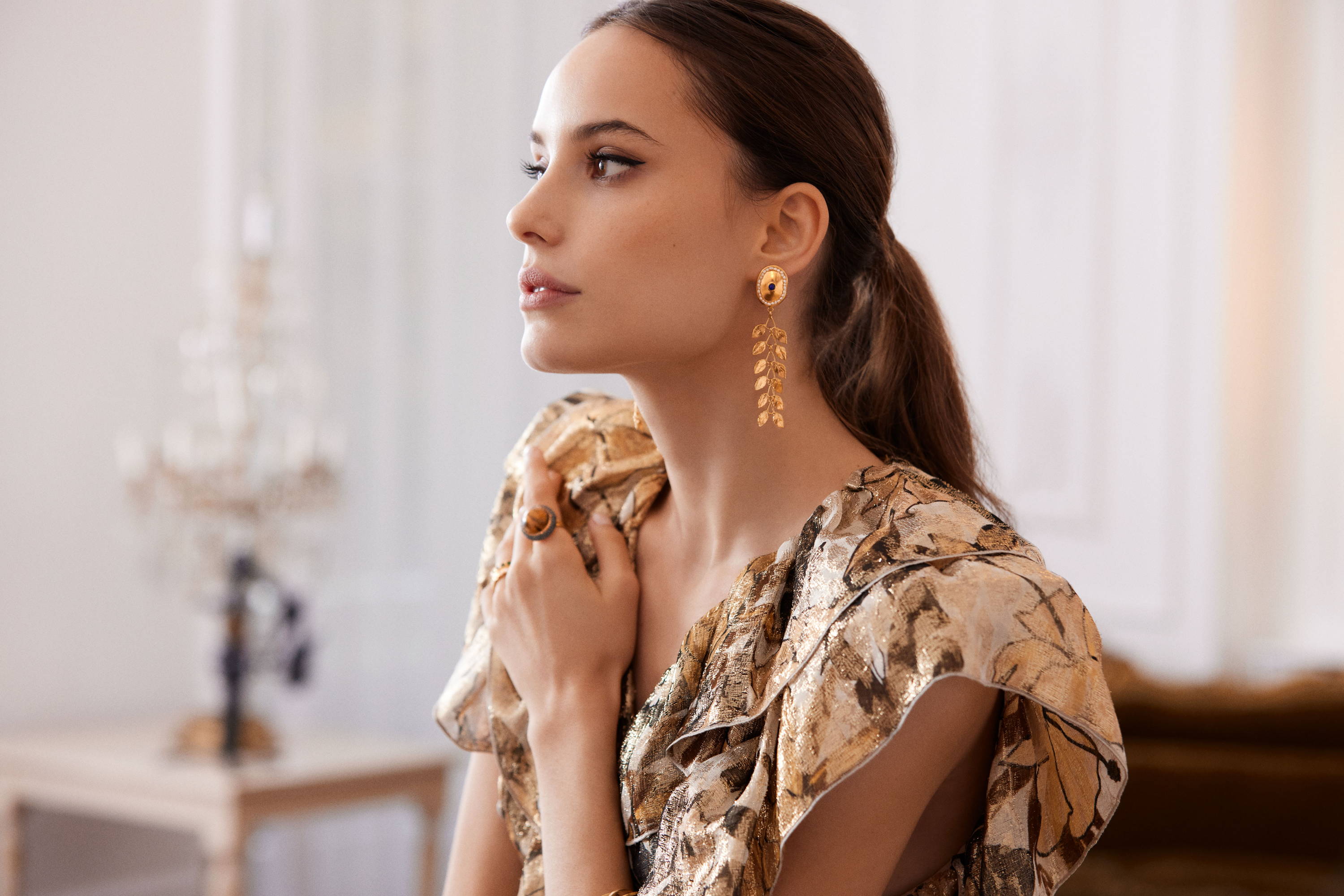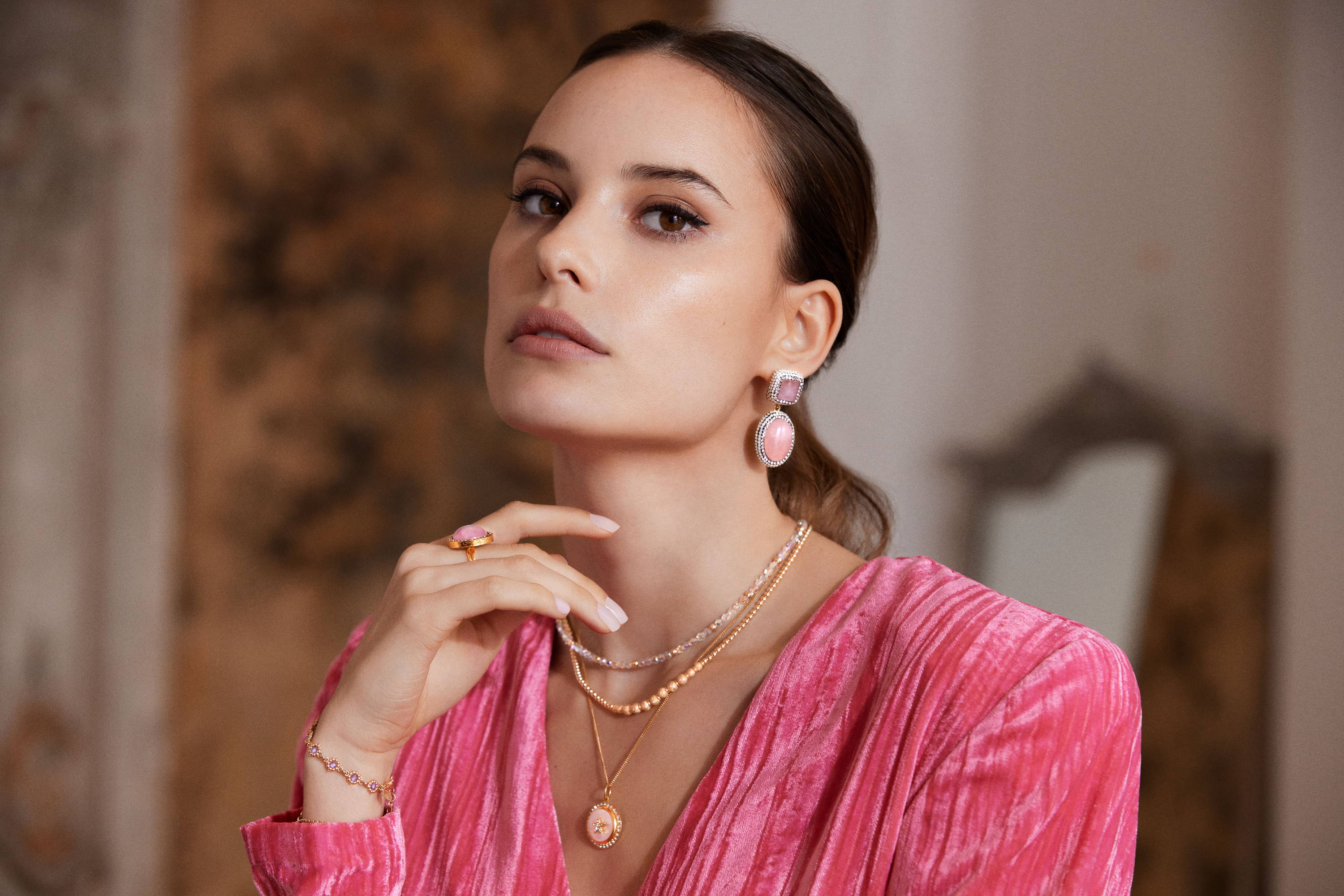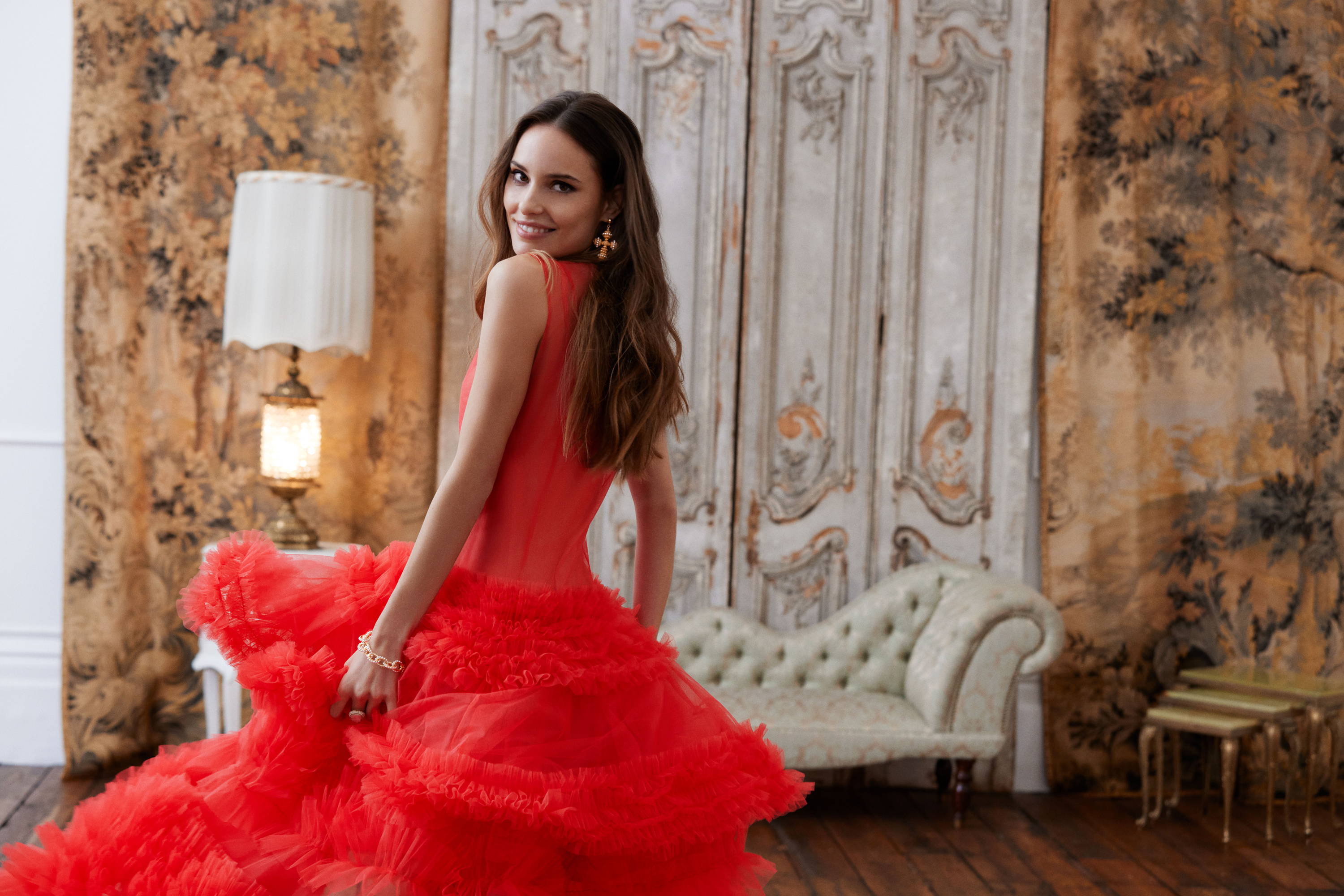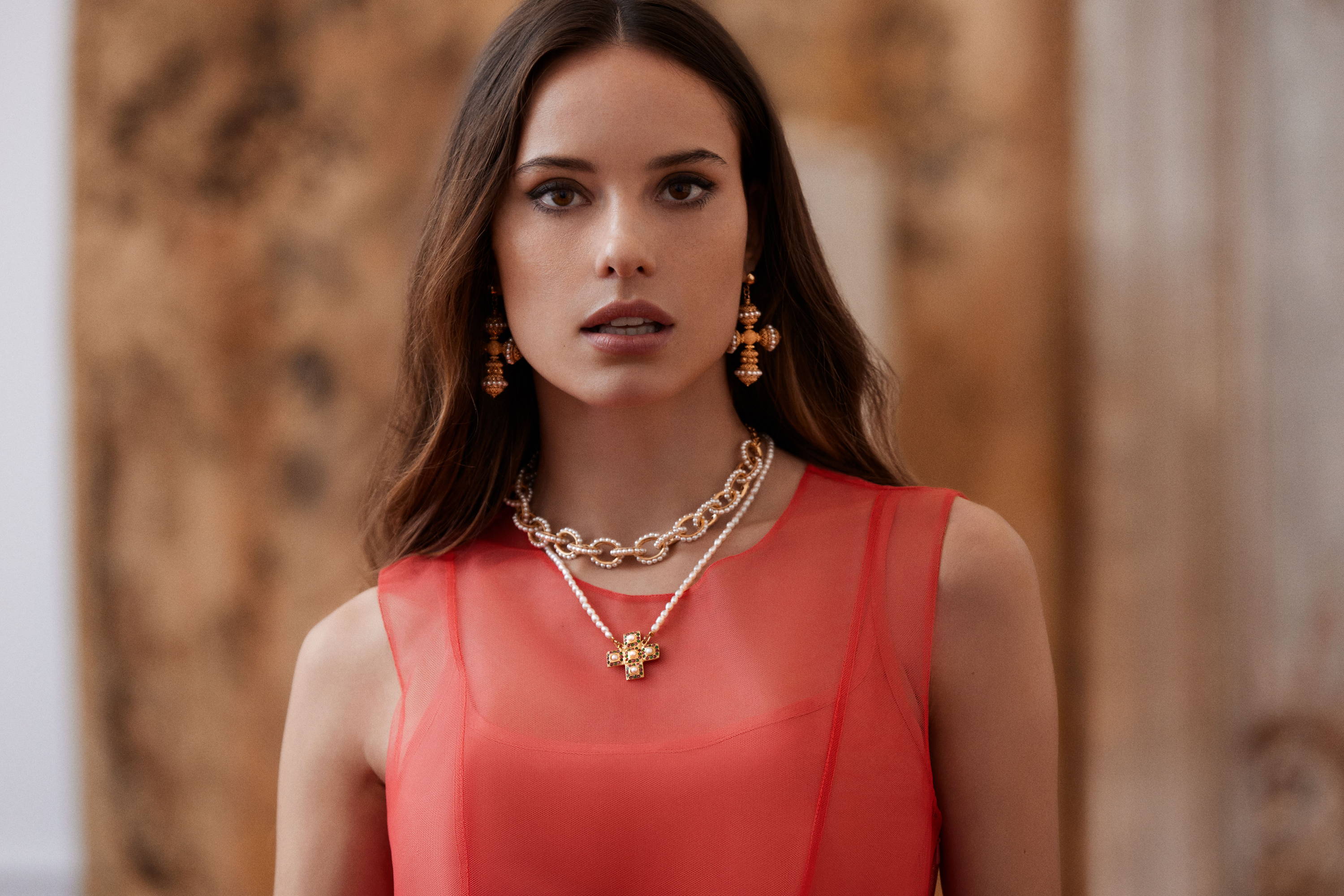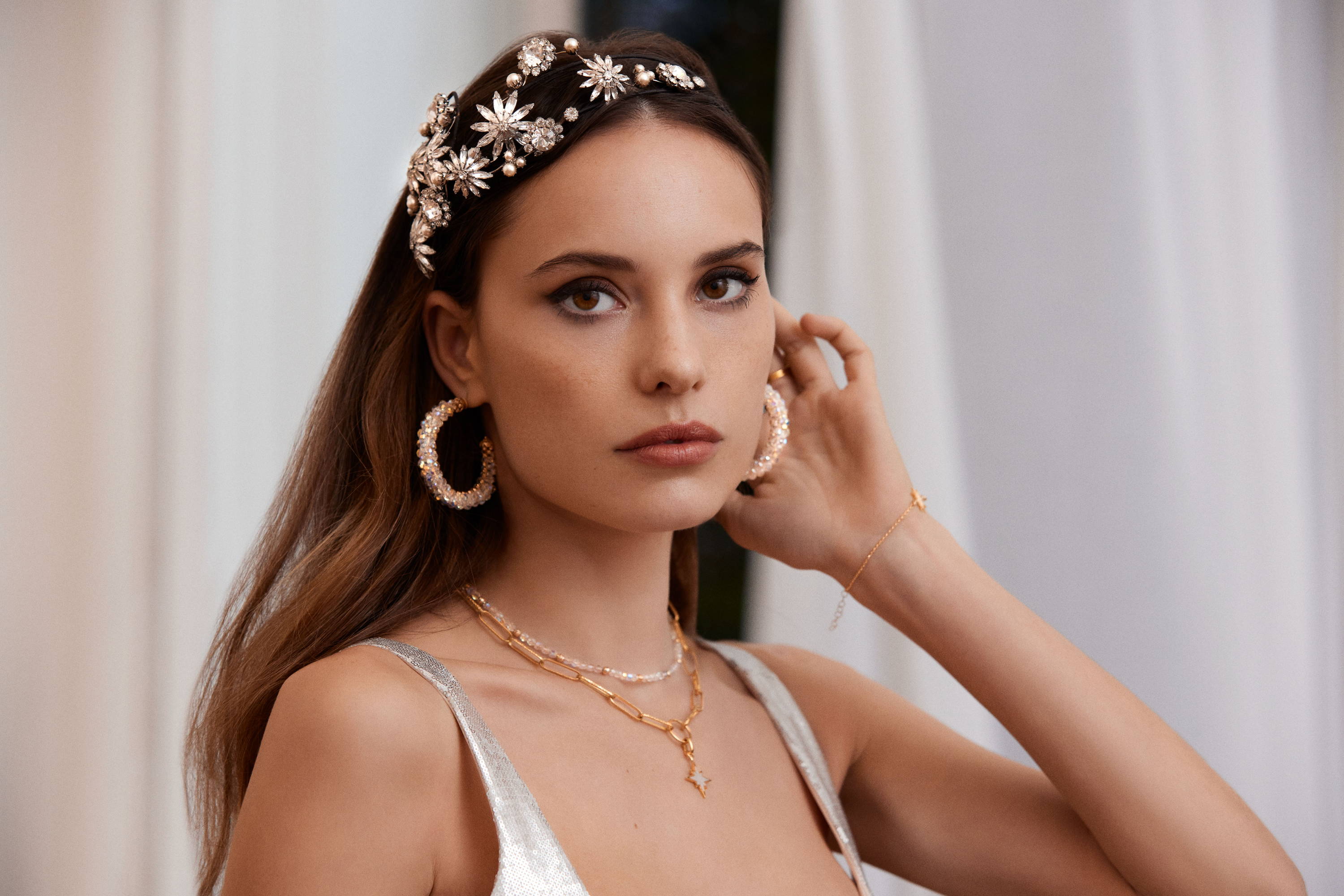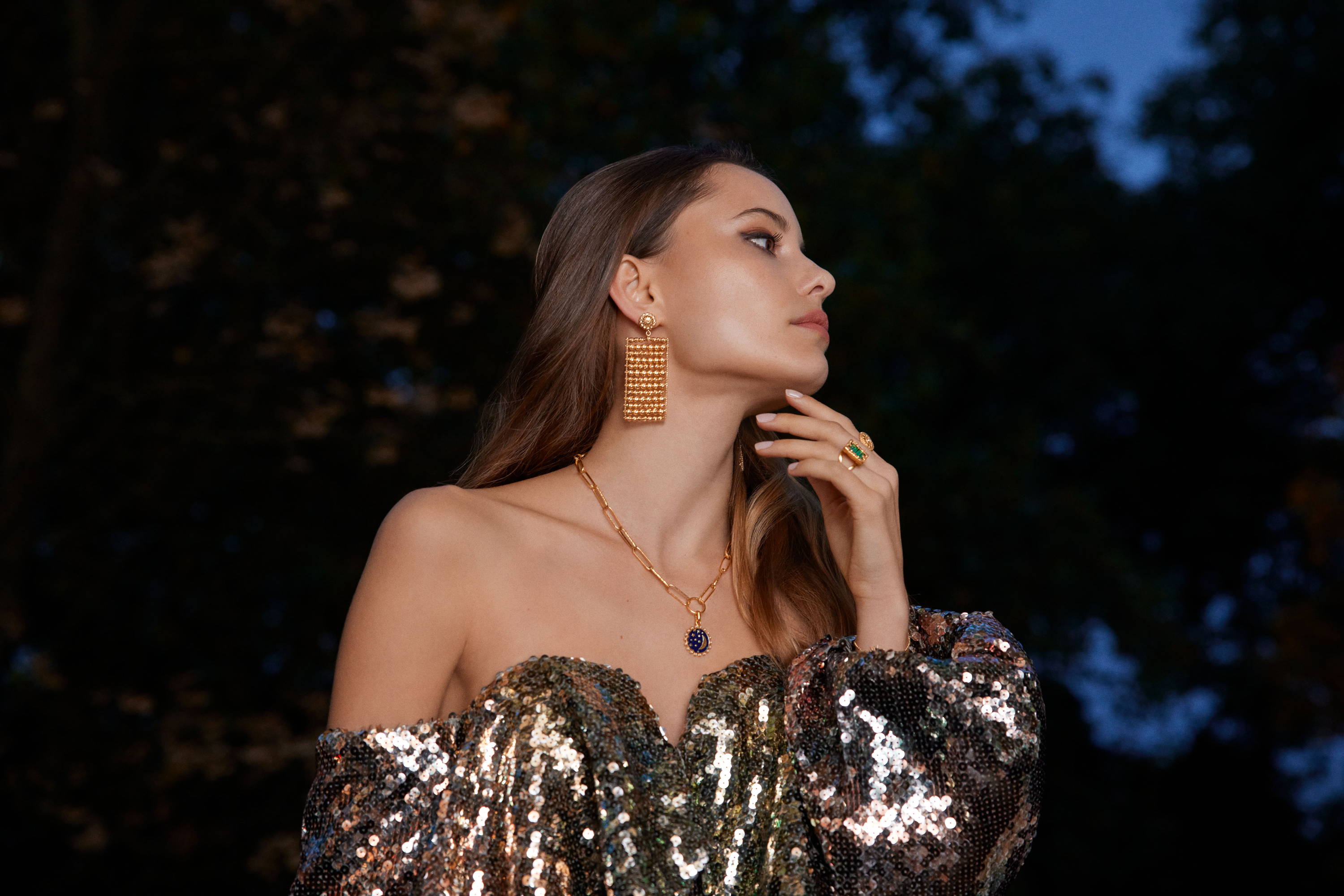 Going into this, we wanted a completely different angle from our usual photoshoots. Typically, our priority is the photography first with the video being a bonus, but this time around, we decided to mix things up by revolving the shoot around a video. As Christmas and party season are just around the corner, we knew exactly what sort of story we wanted to tell - glamorous, vibrant and chic, with a mix of both party and gifting.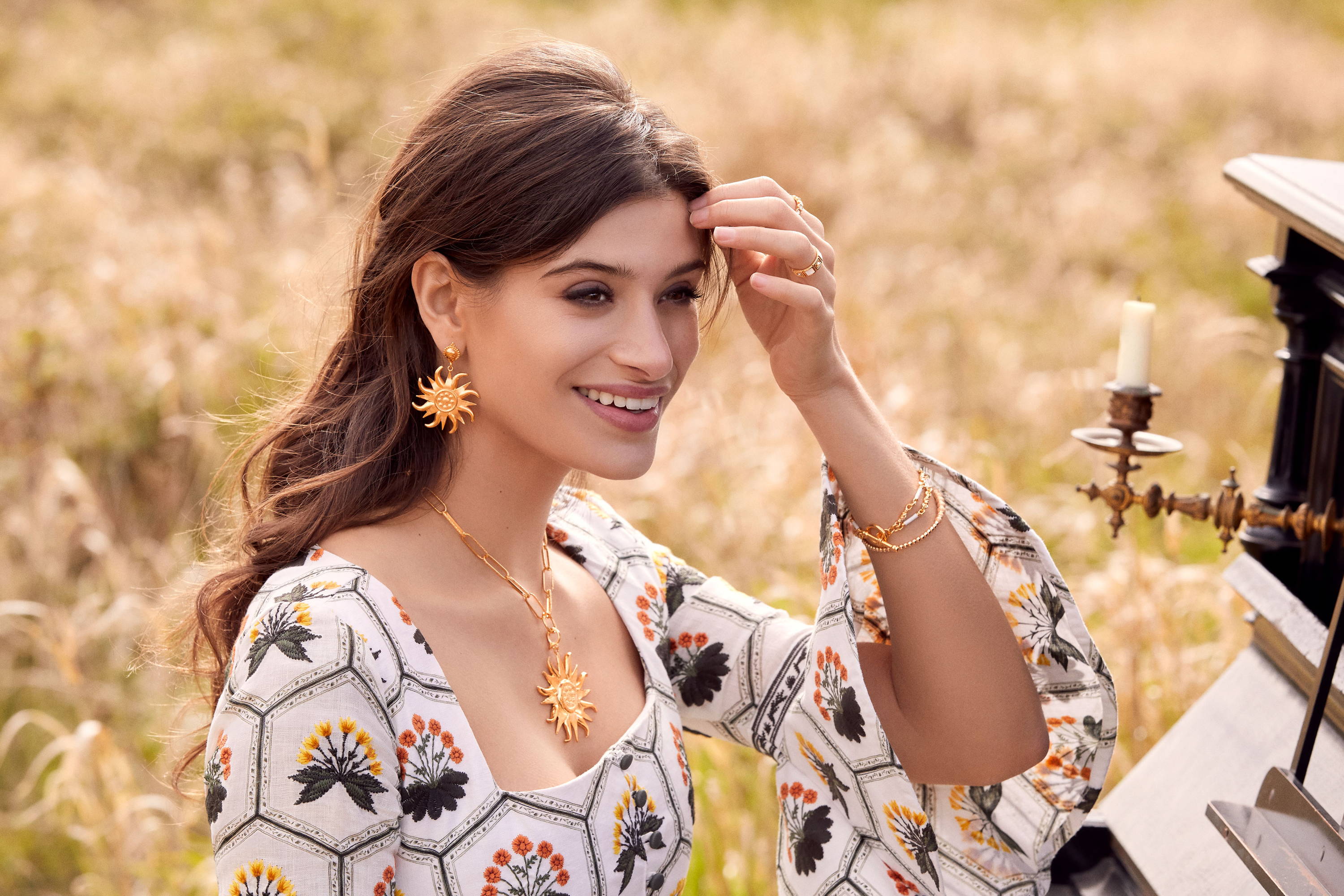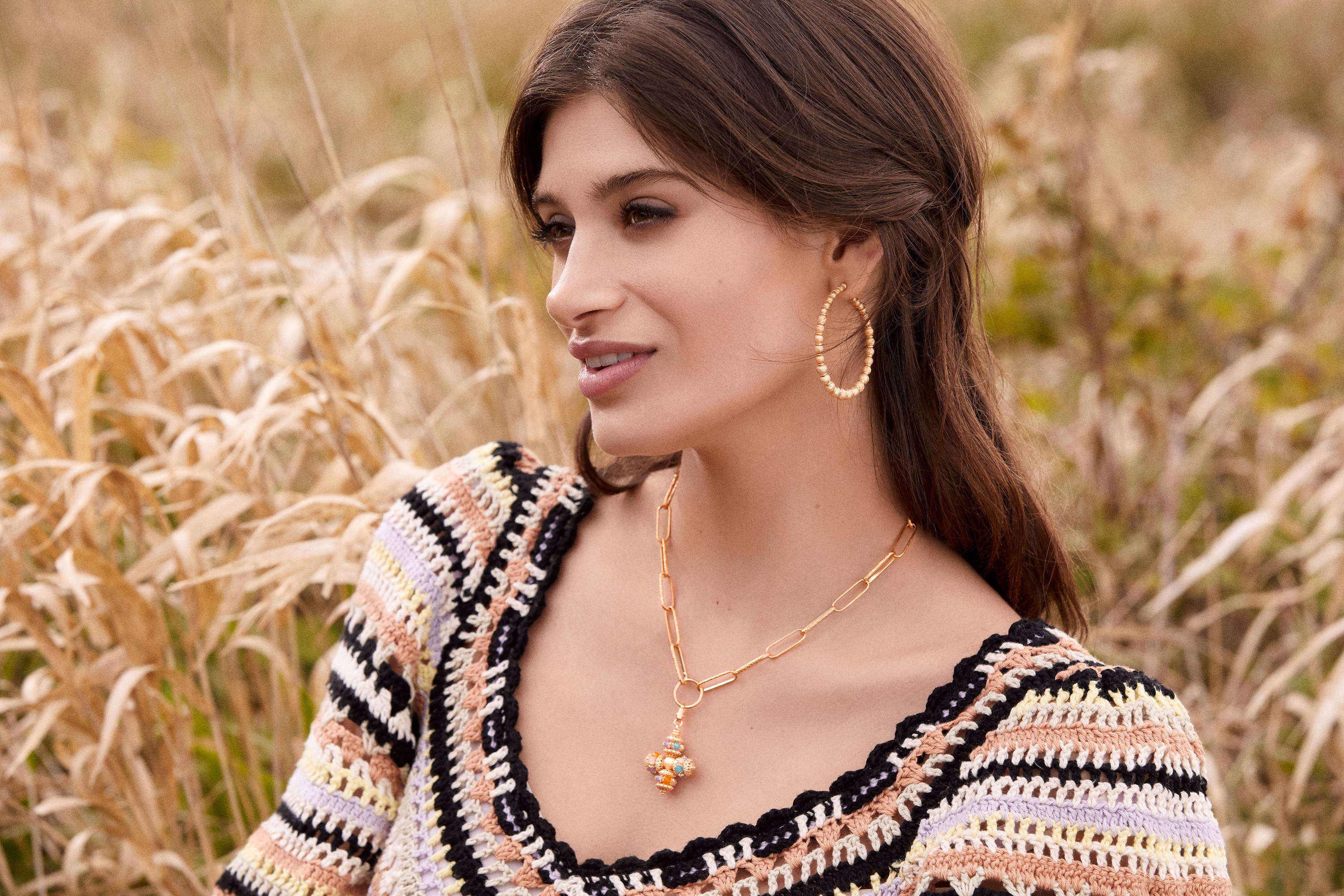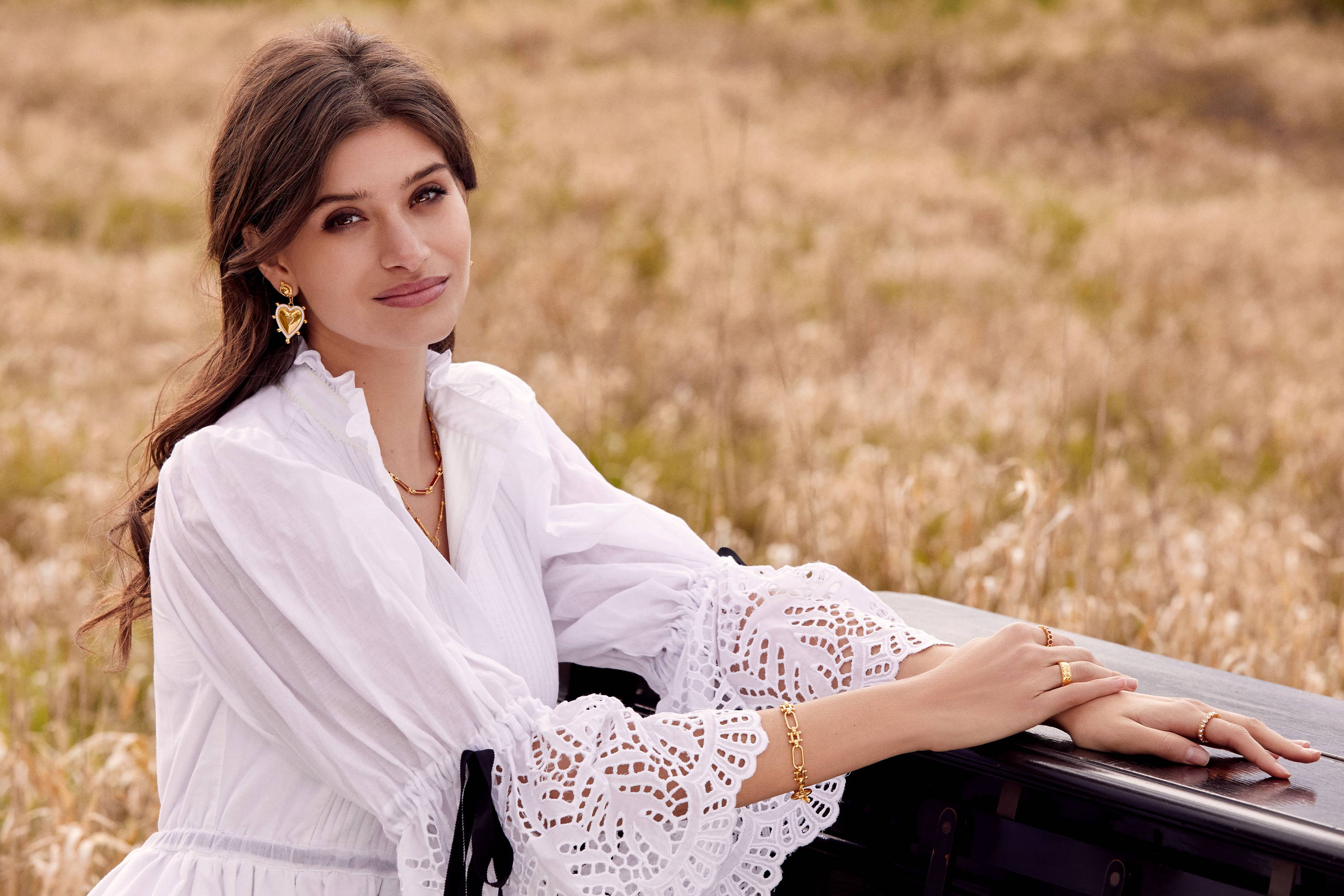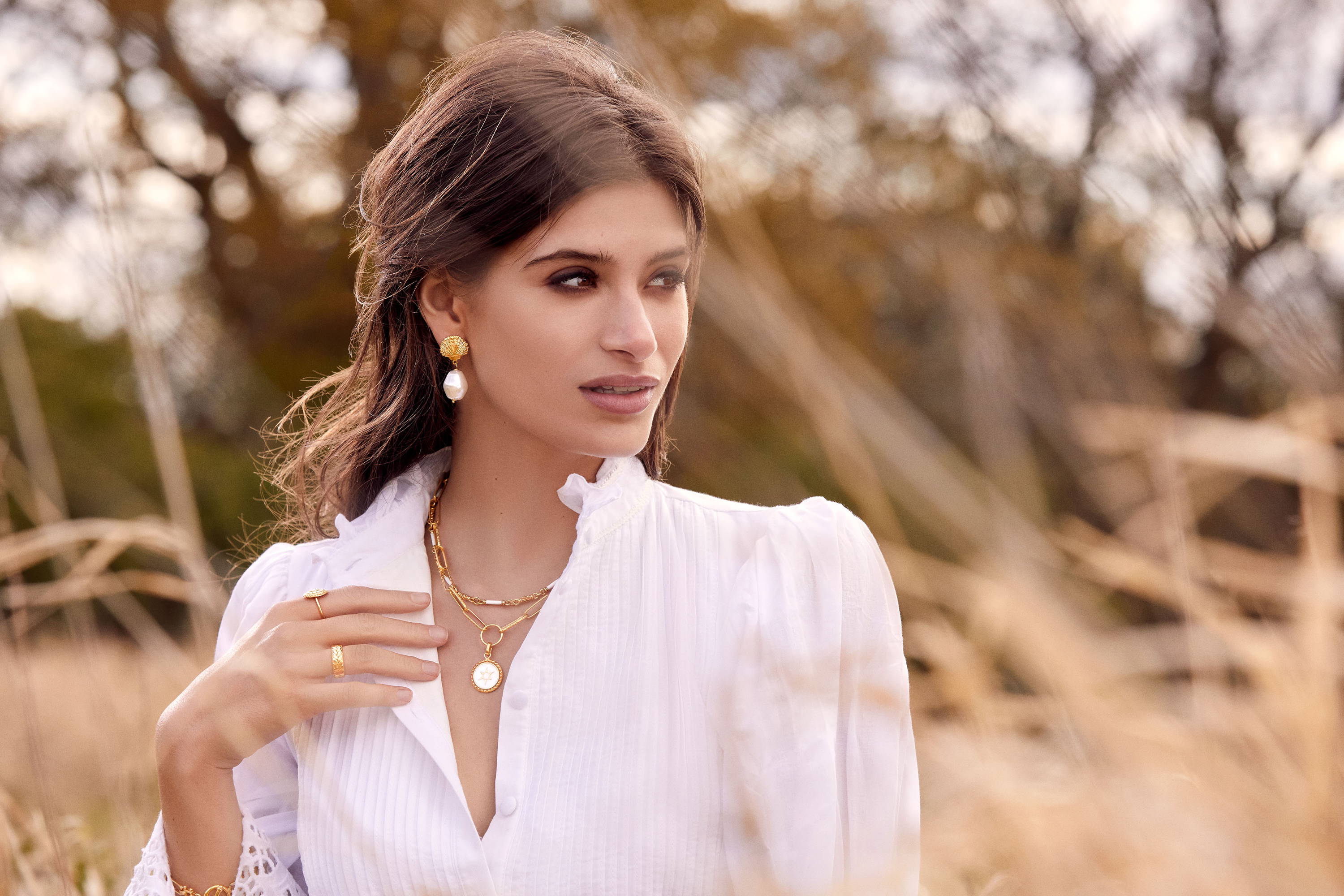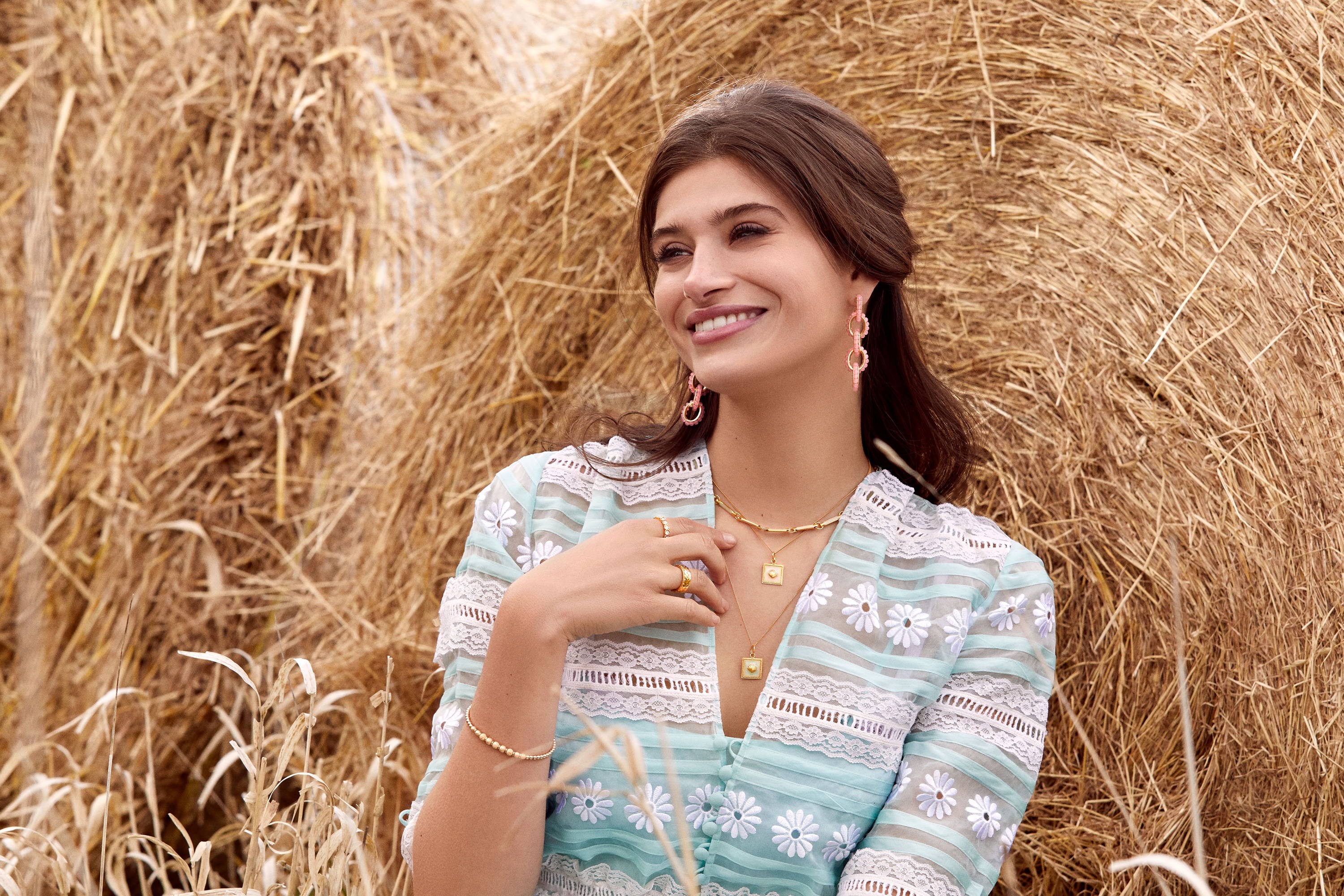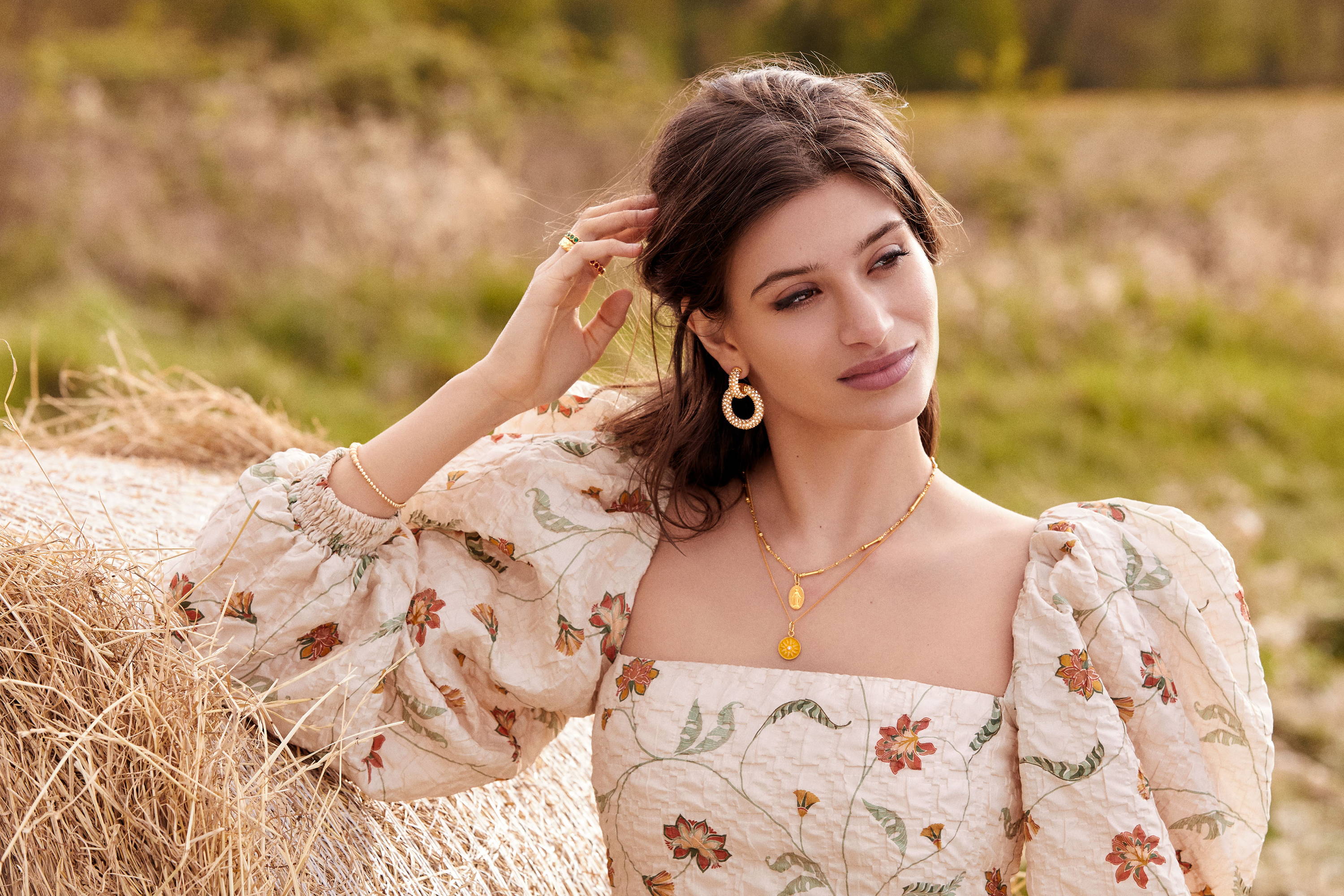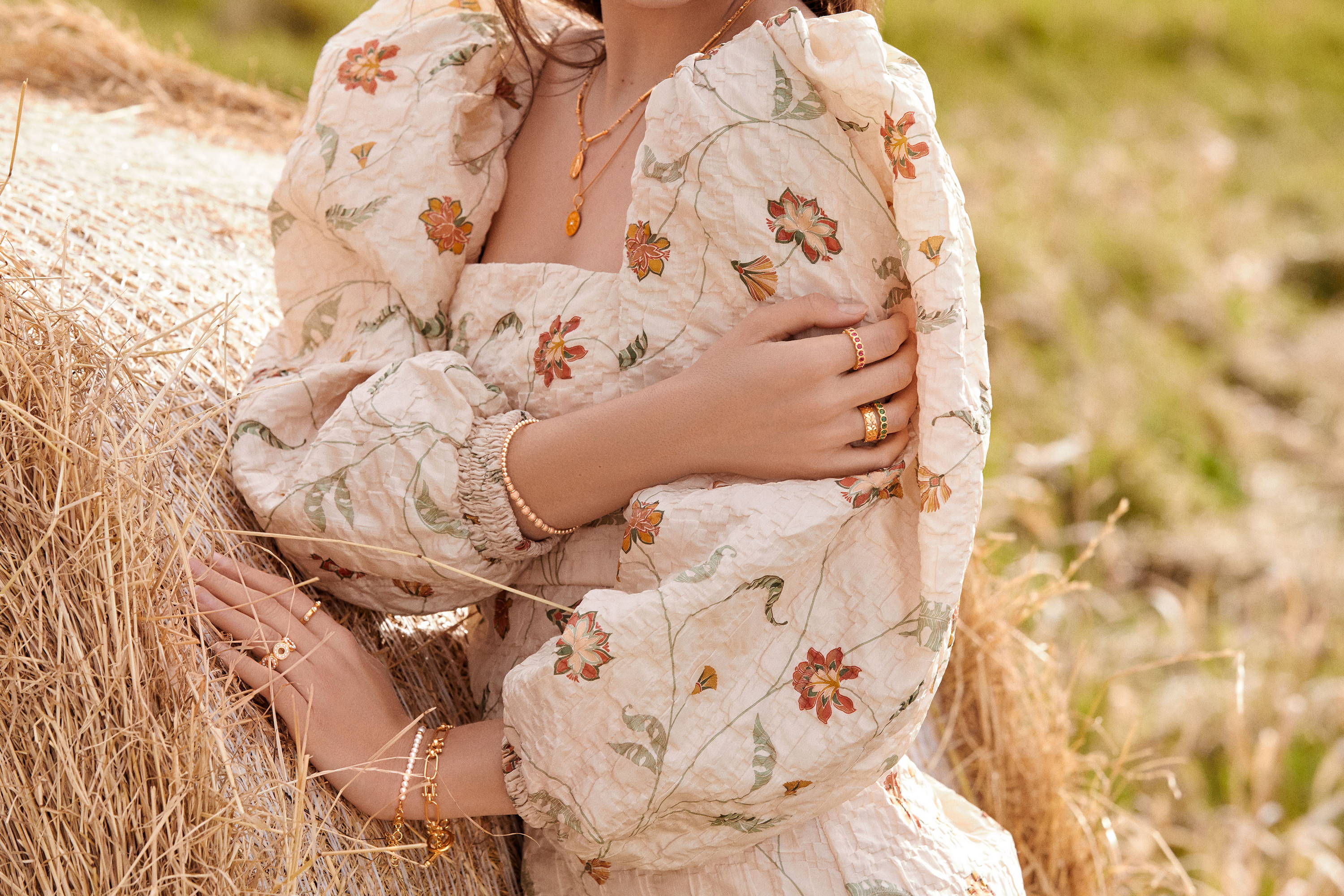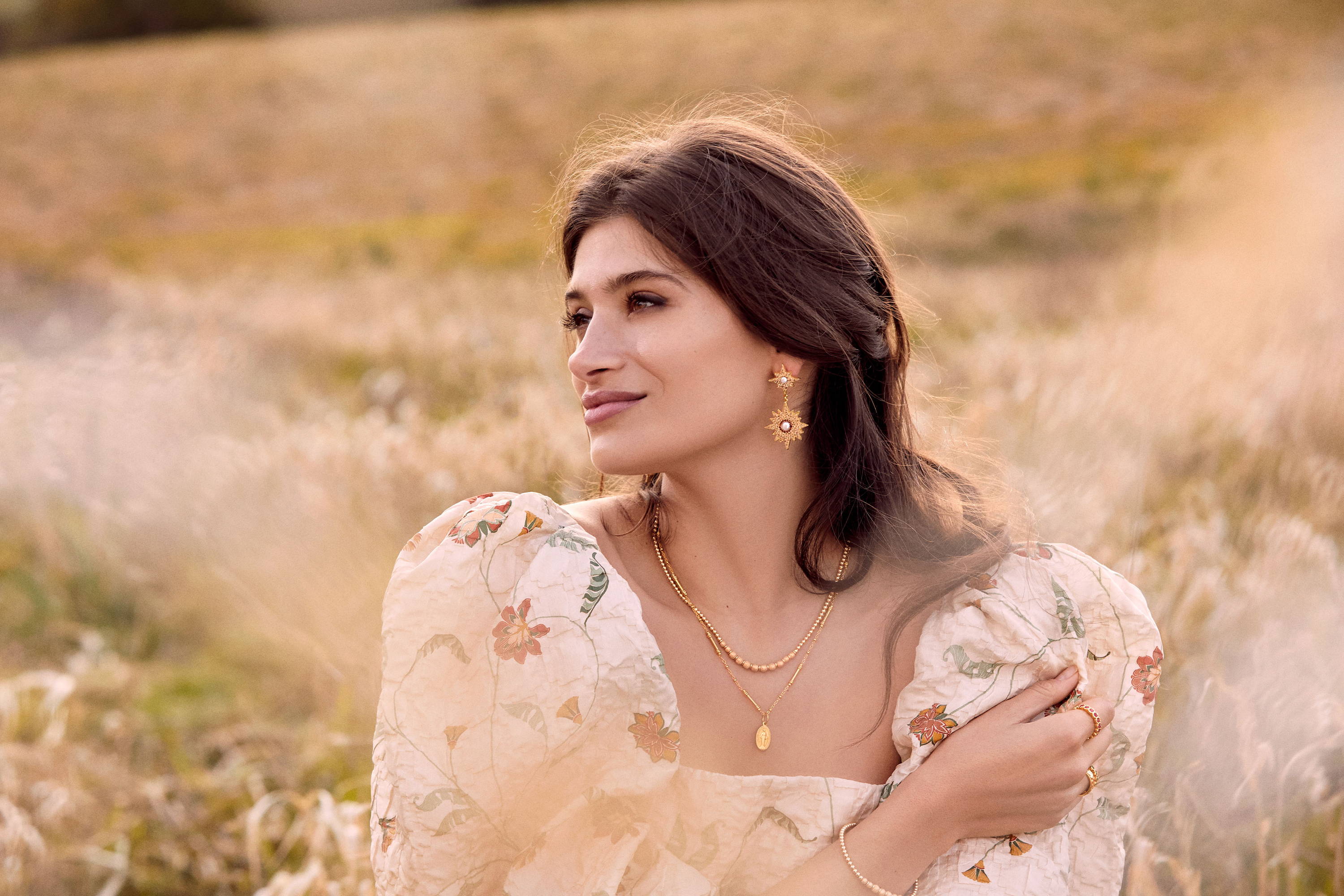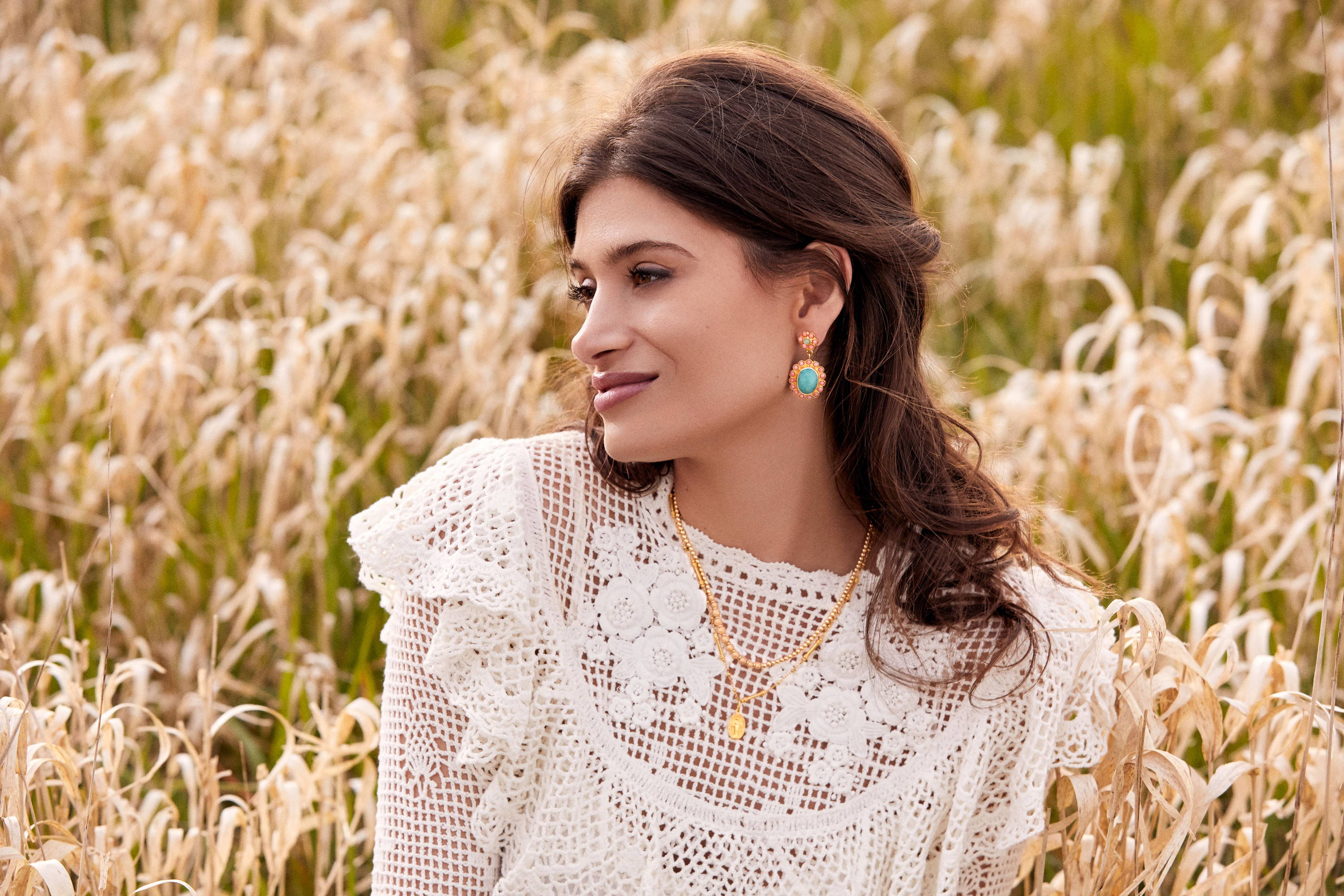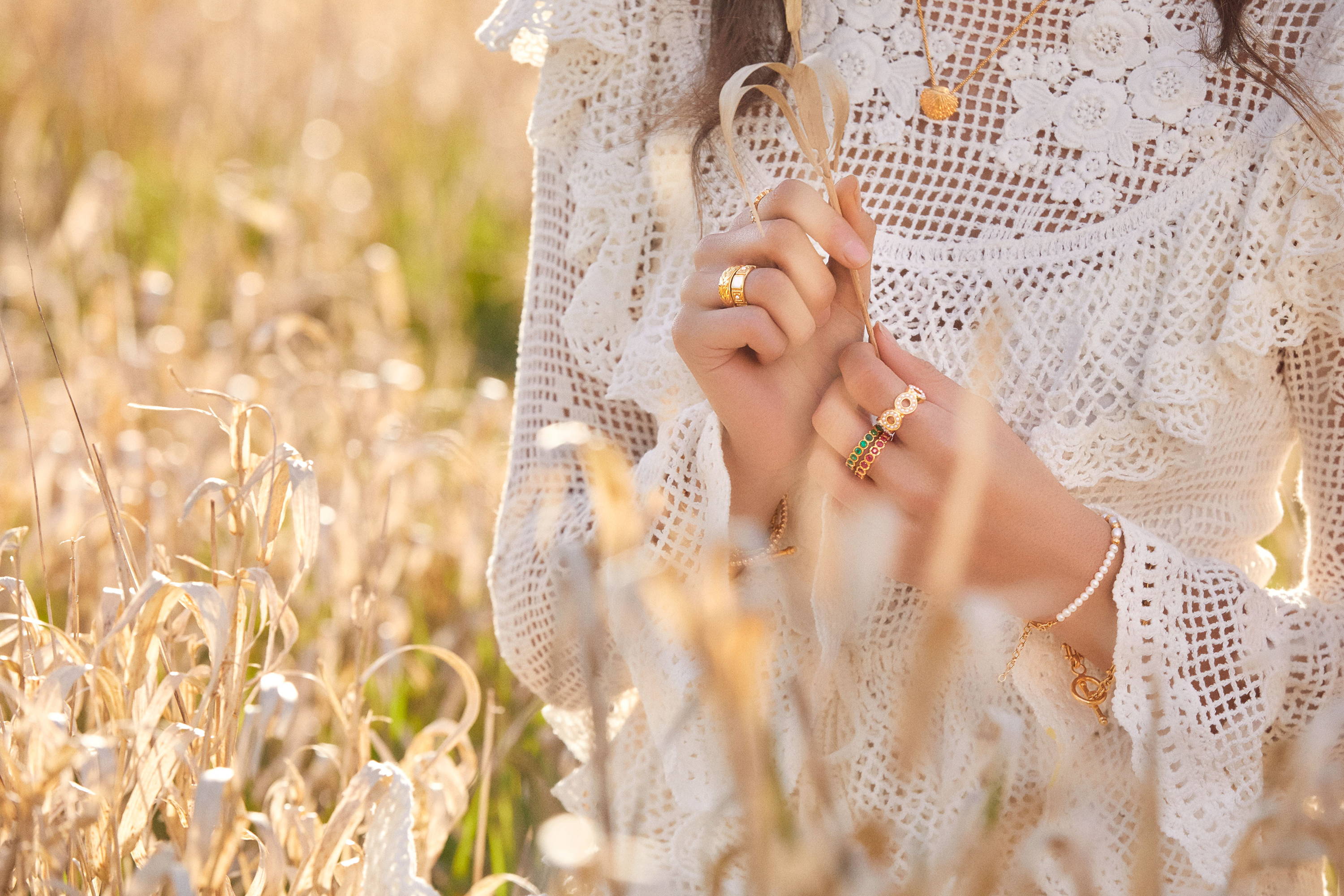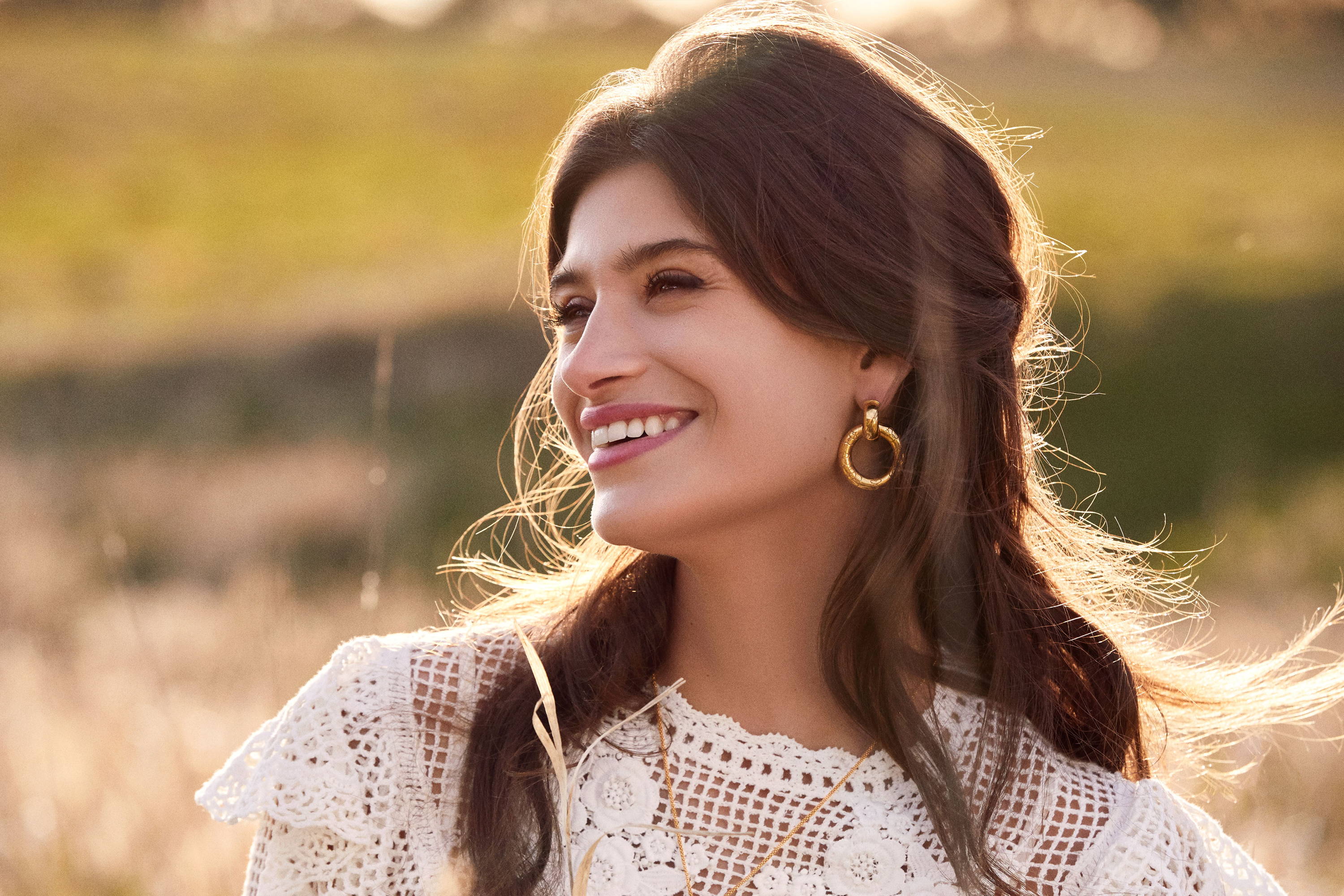 Now, a glorious model playing the piano beautifully in a golden field wasn't our vision from the start- because that would be making things difficult for us... it was an organic choice after seeing how well our chosen model could play the piano on her Instagram page. Call it an added bonus if you will, but as it turns out it was a game changer for the direction of the shoot. Our model, Cairo Dwek, is not only beautiful and incredibly lovely to work with, she is also an extremely talented pianist and artist.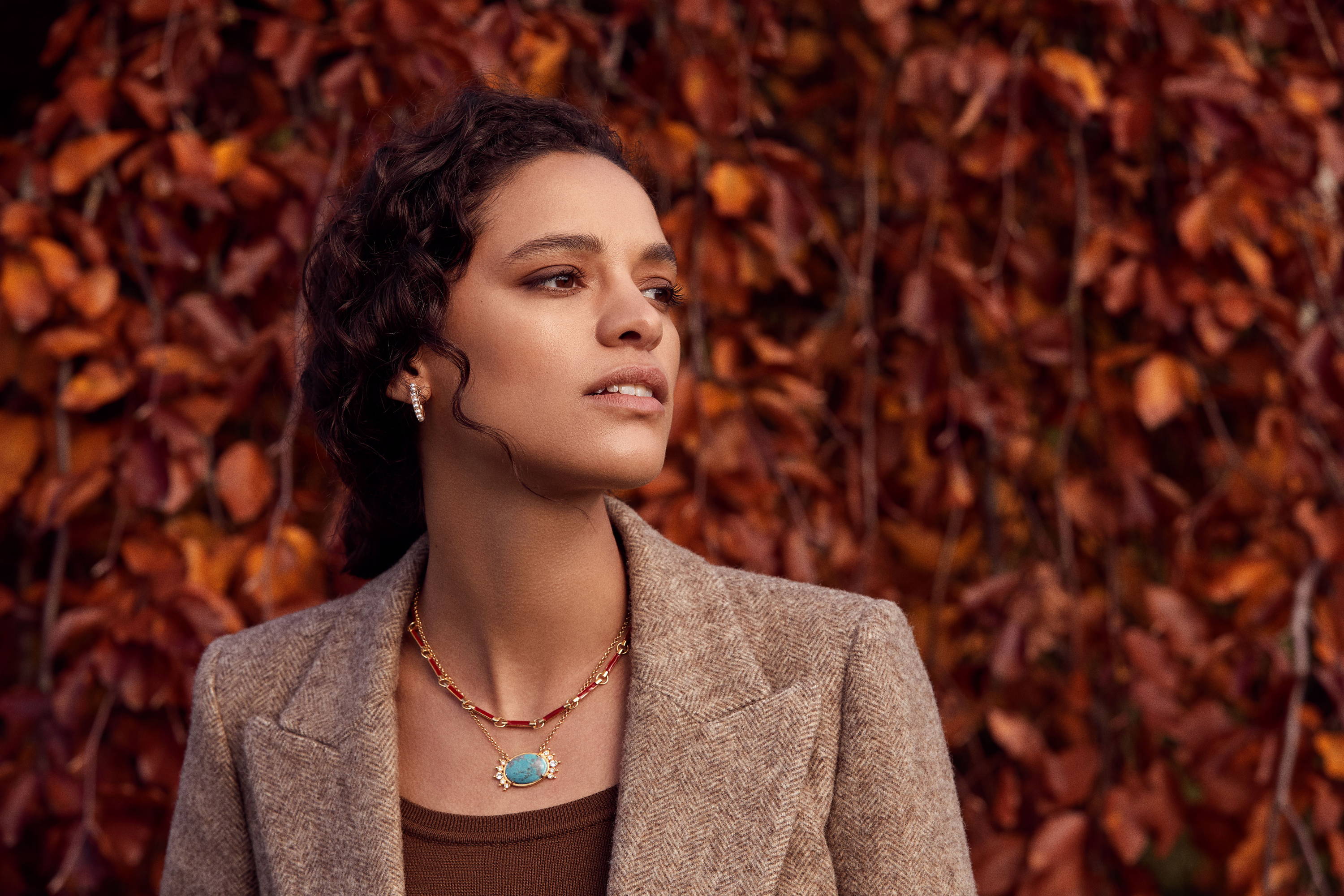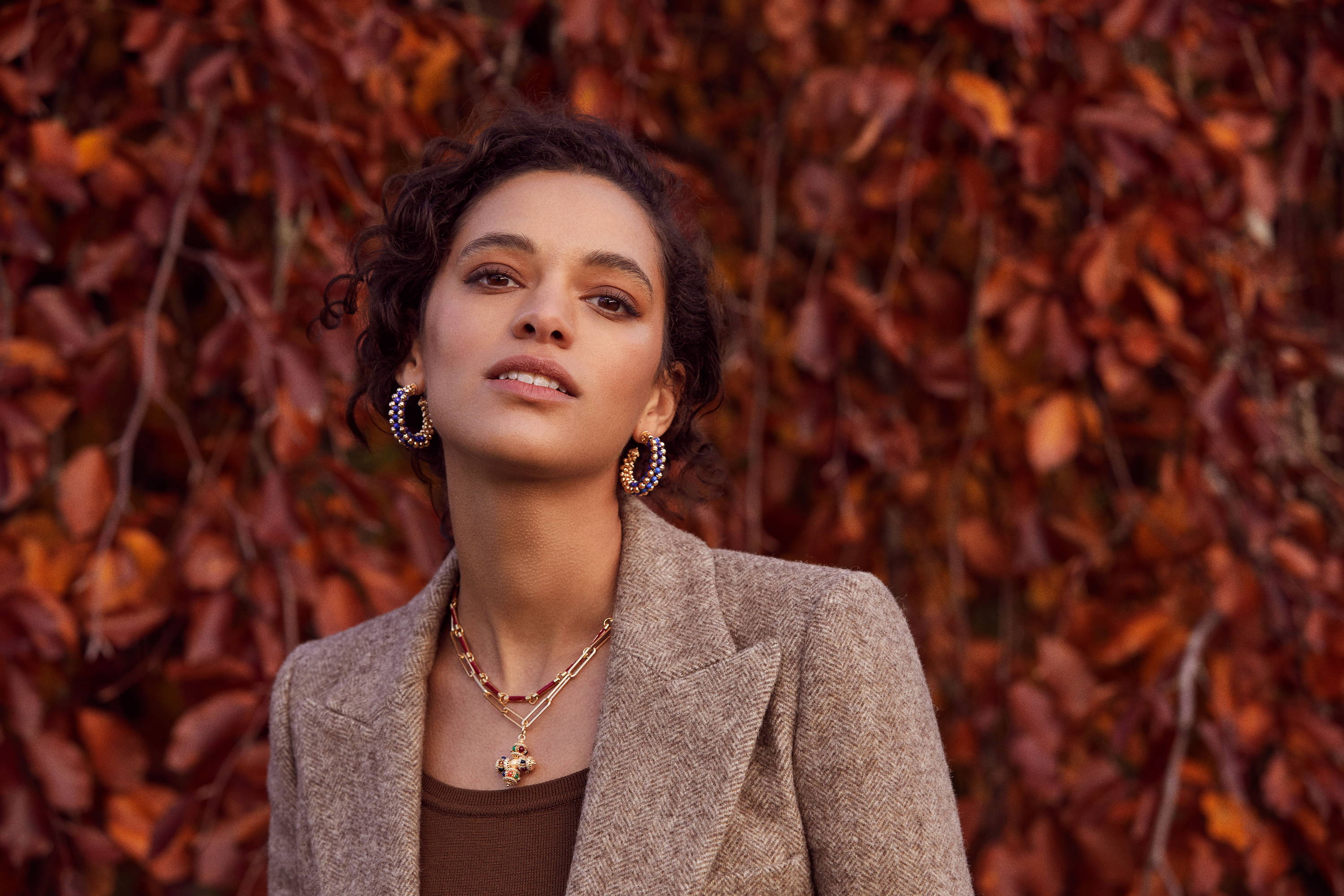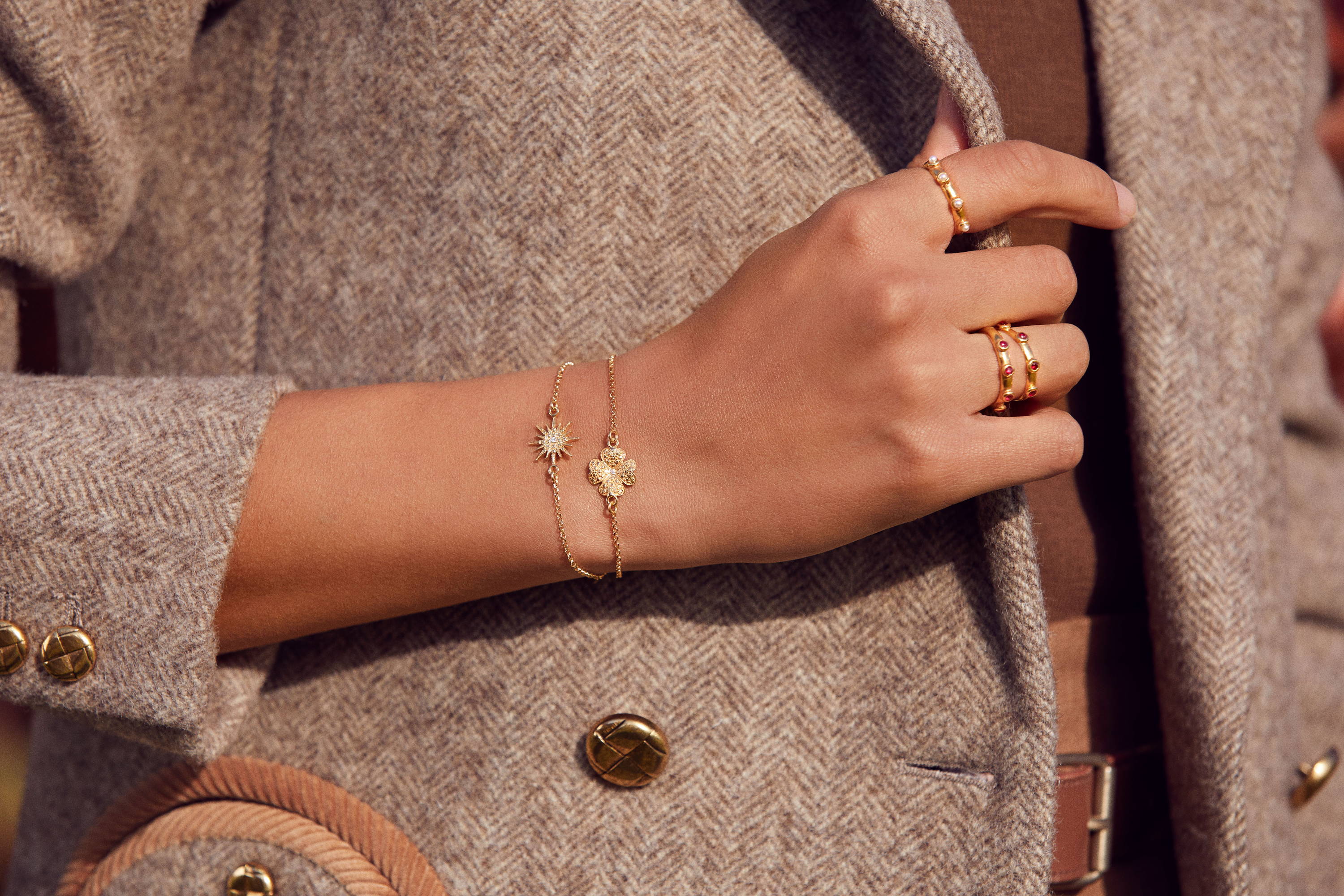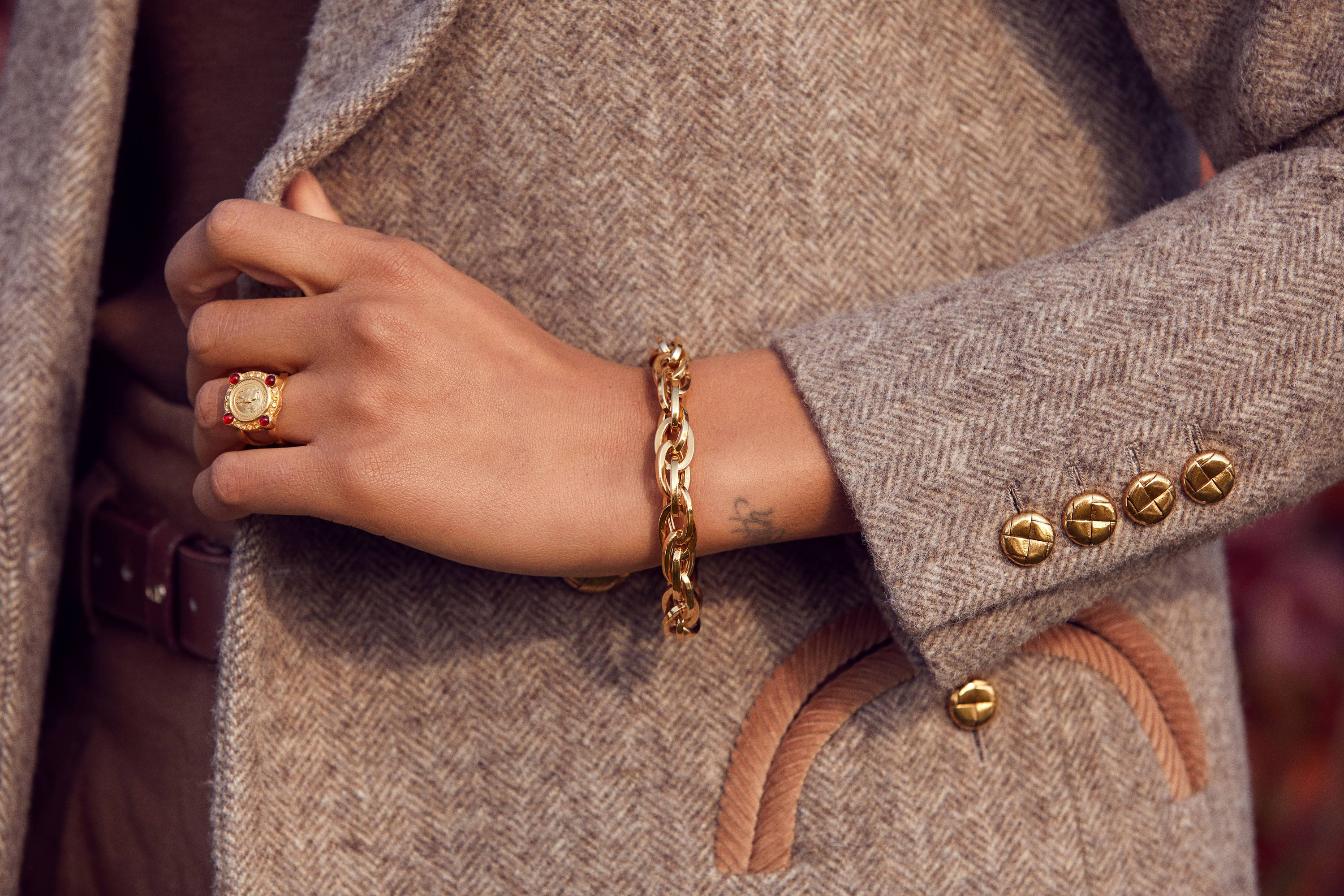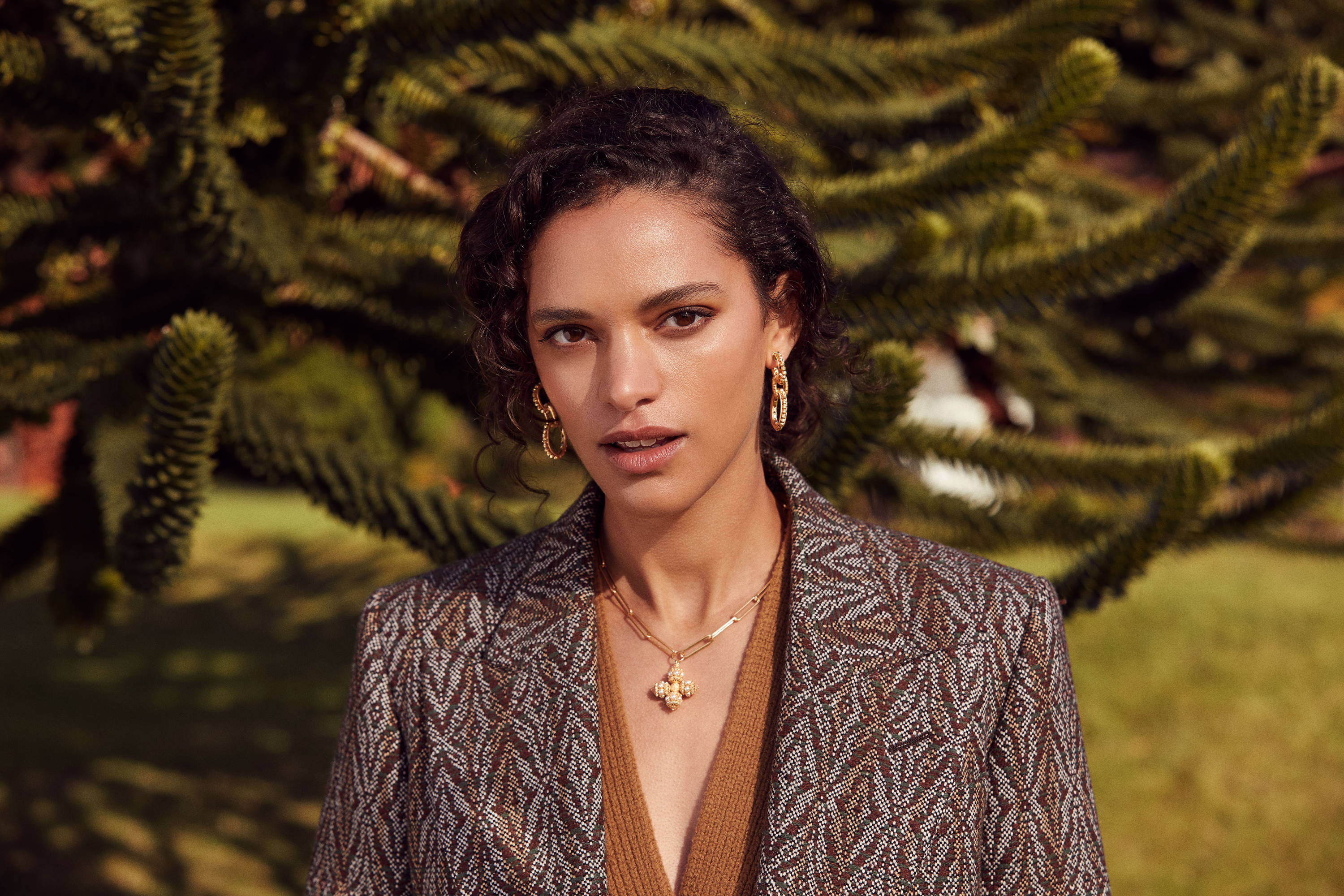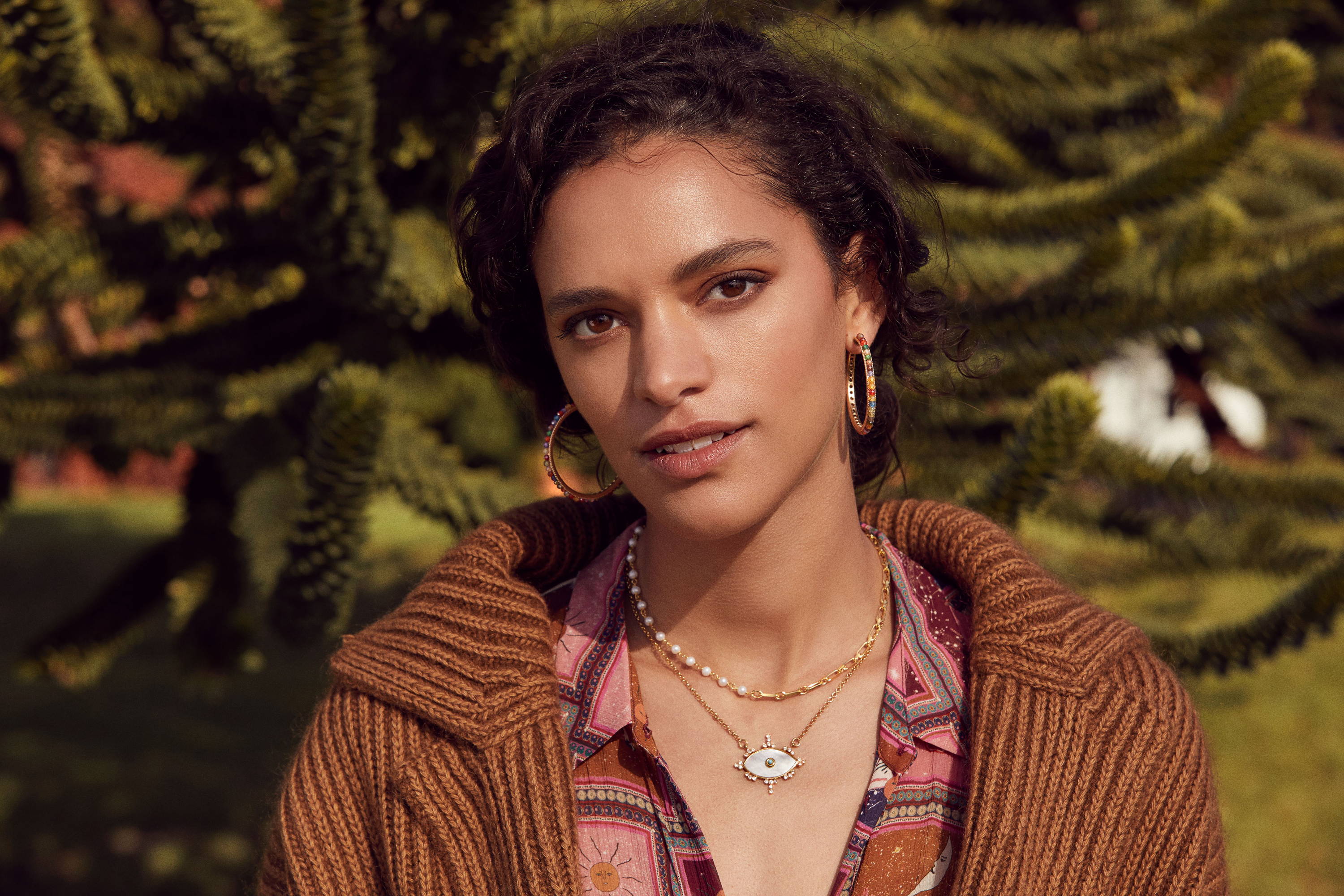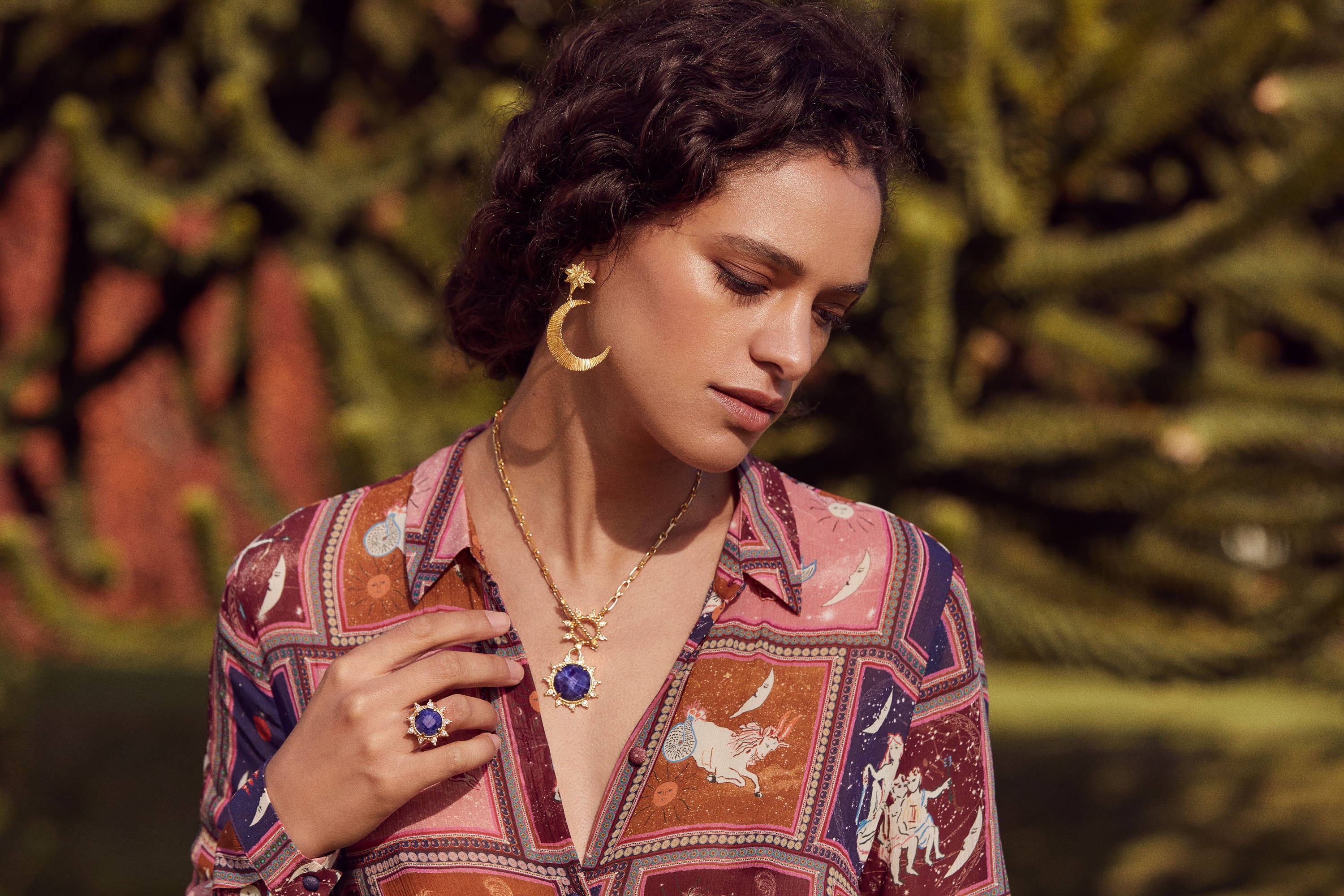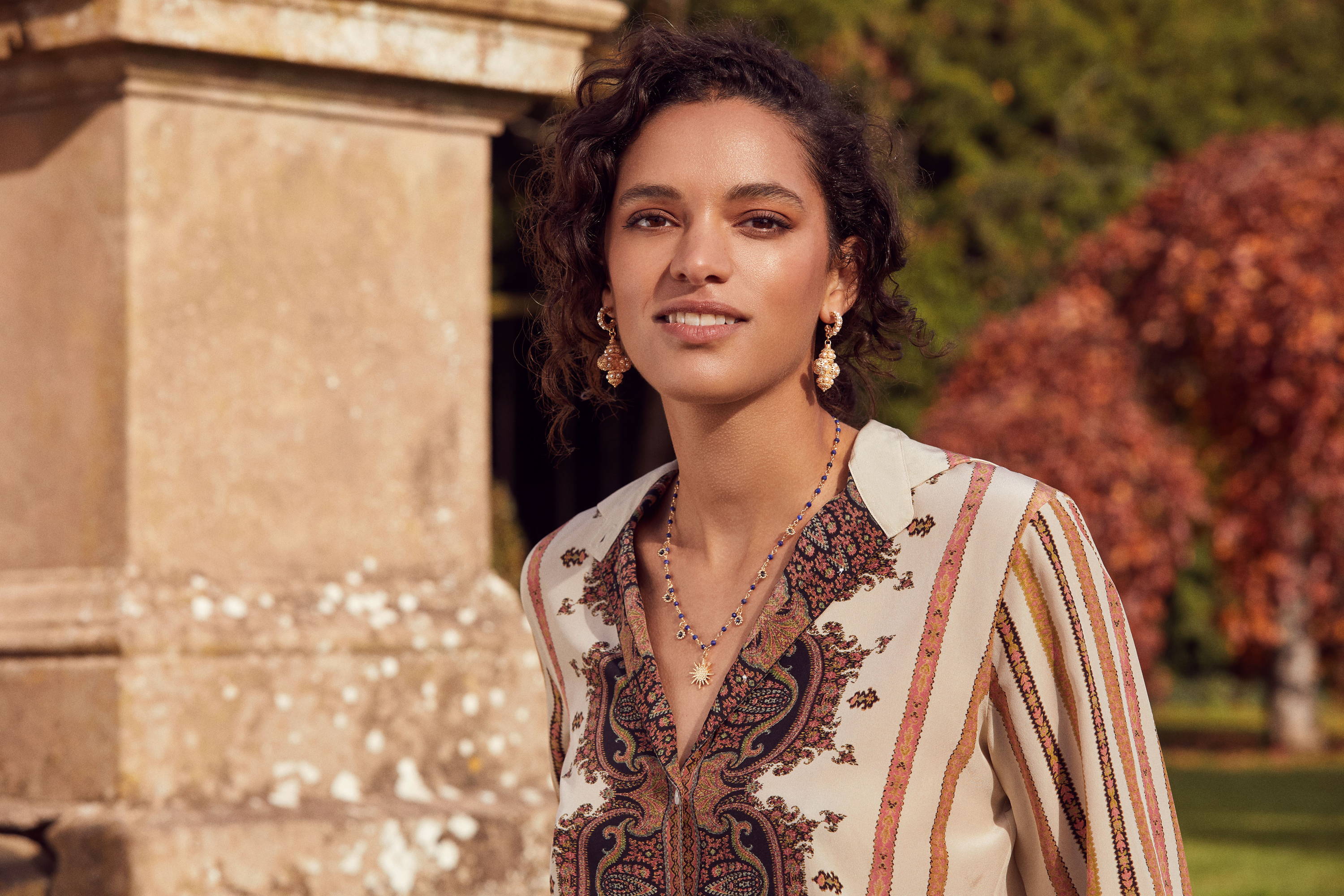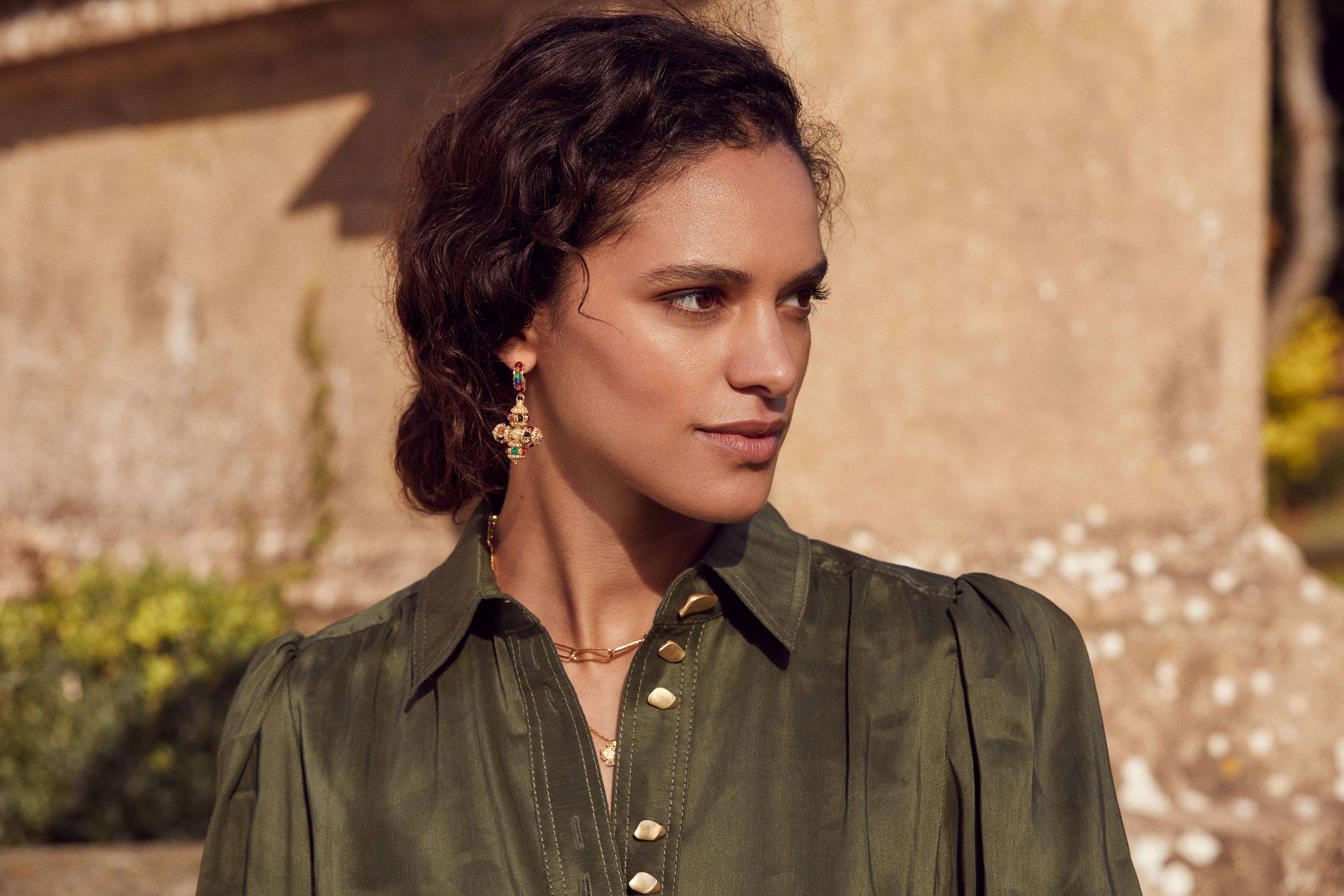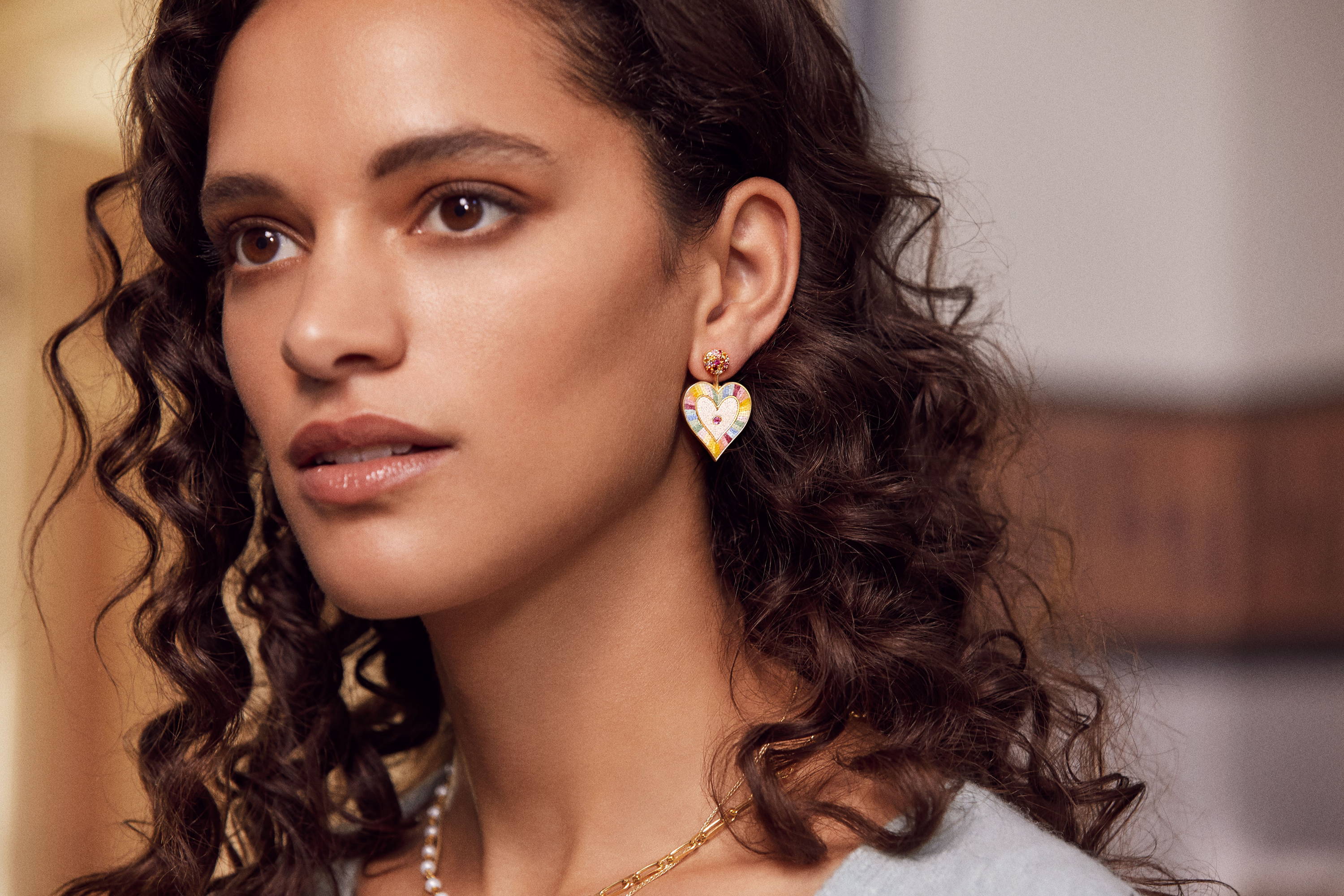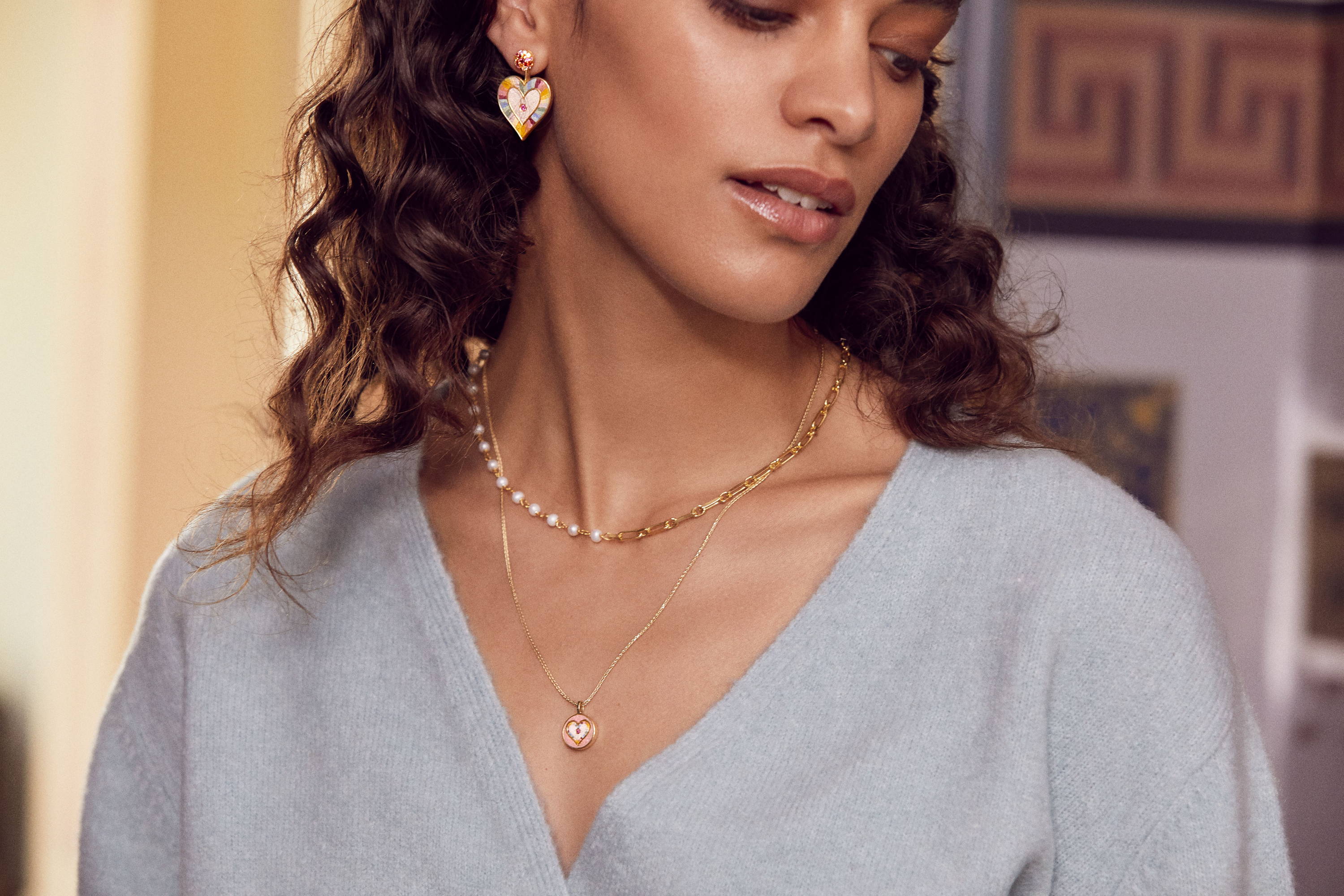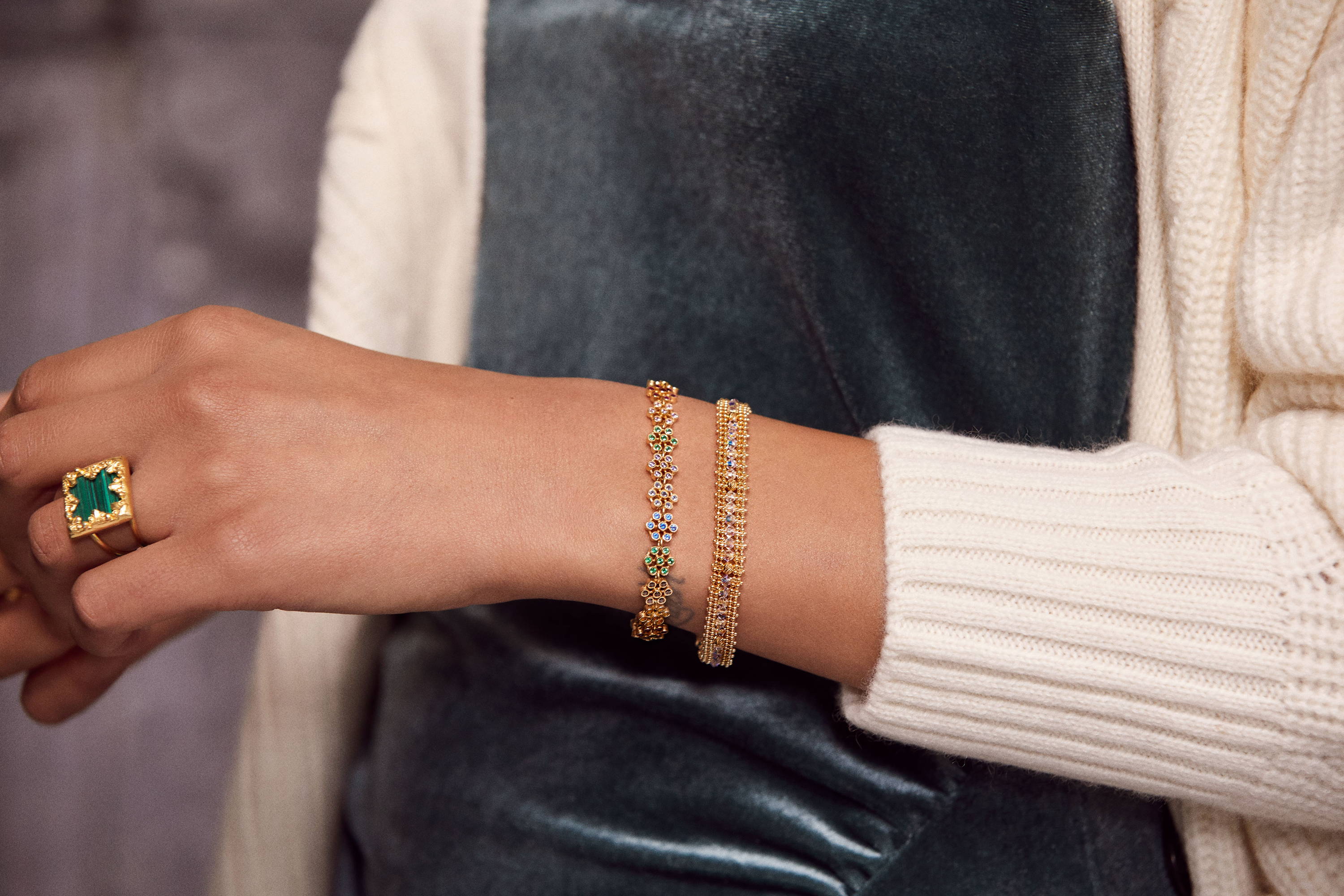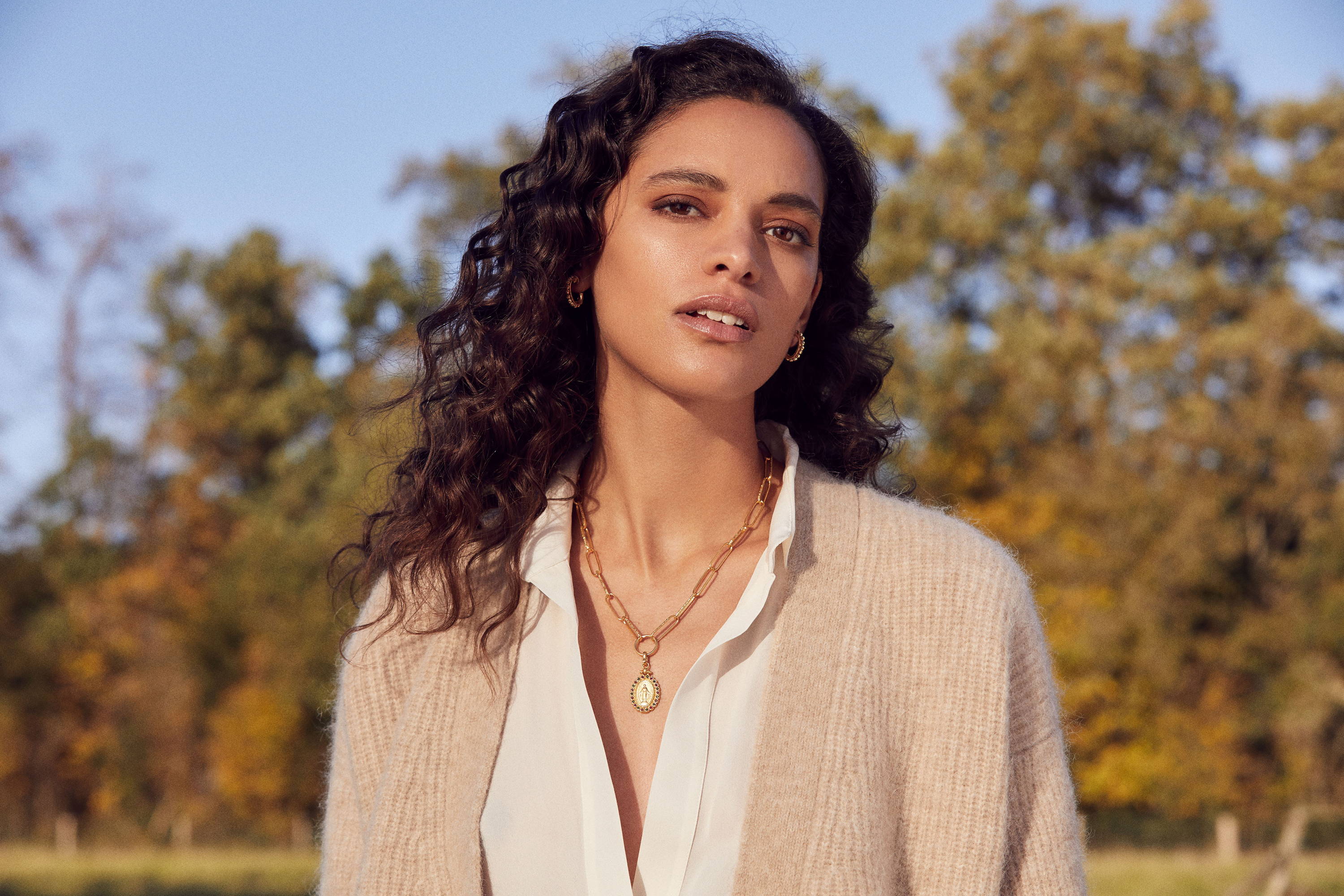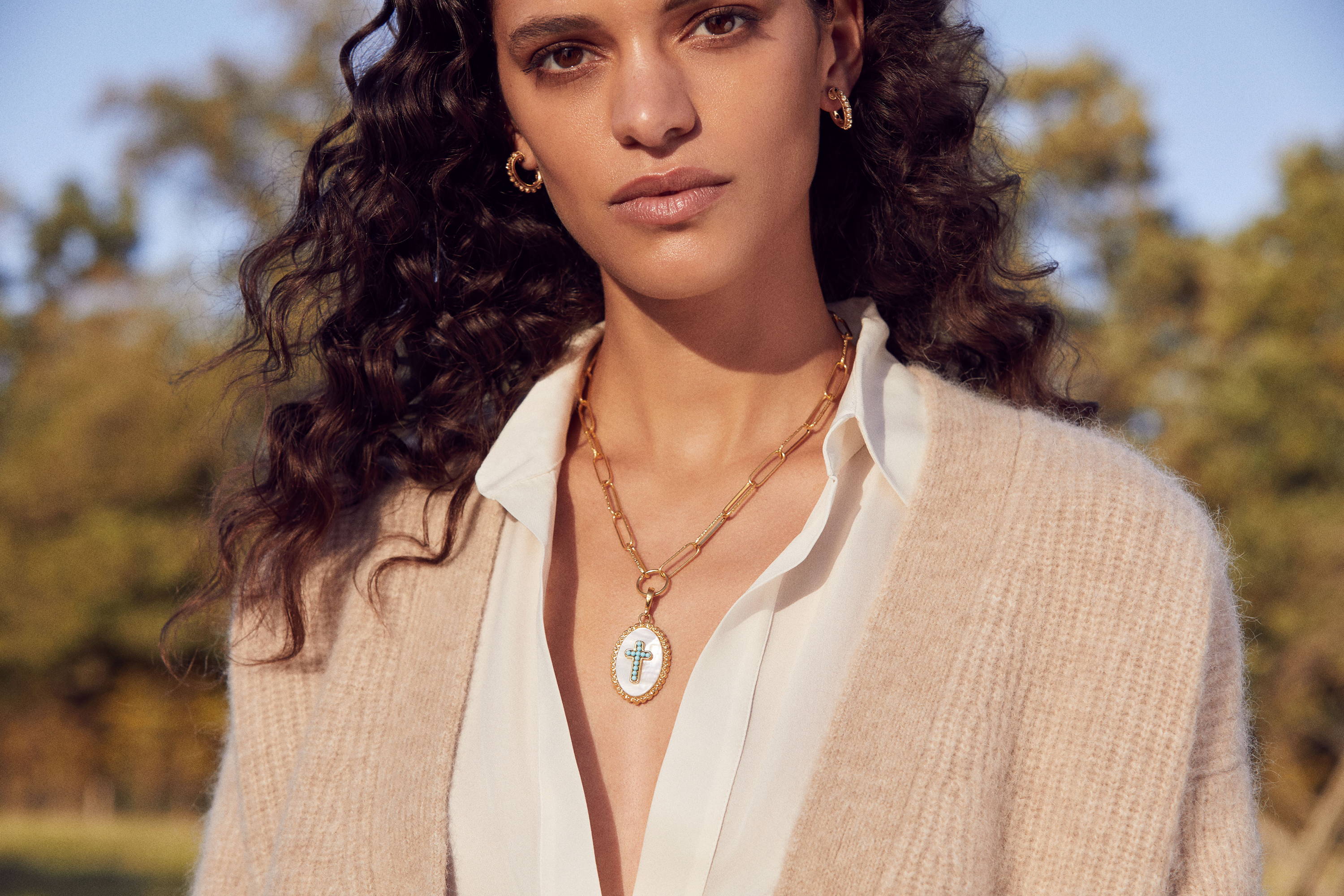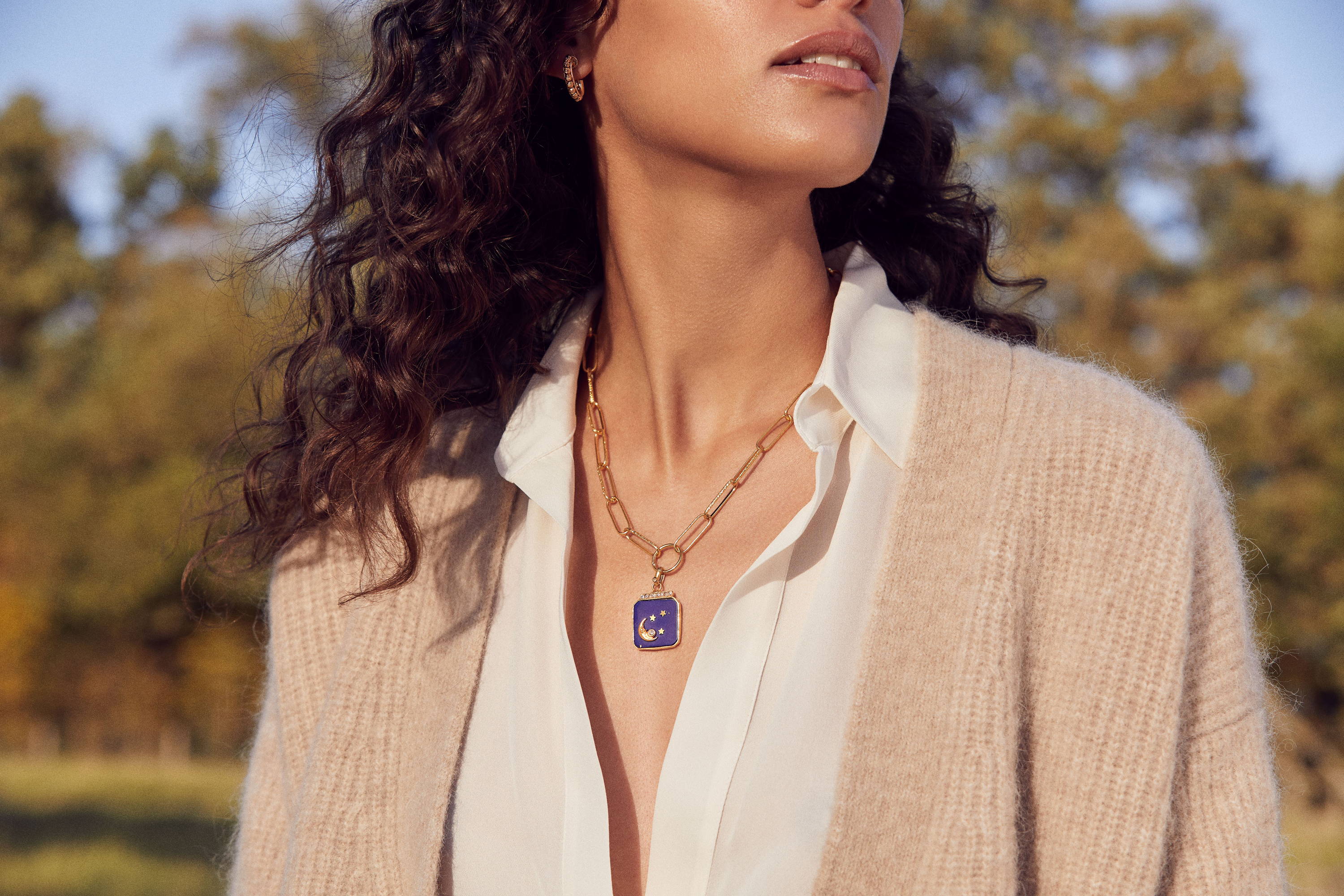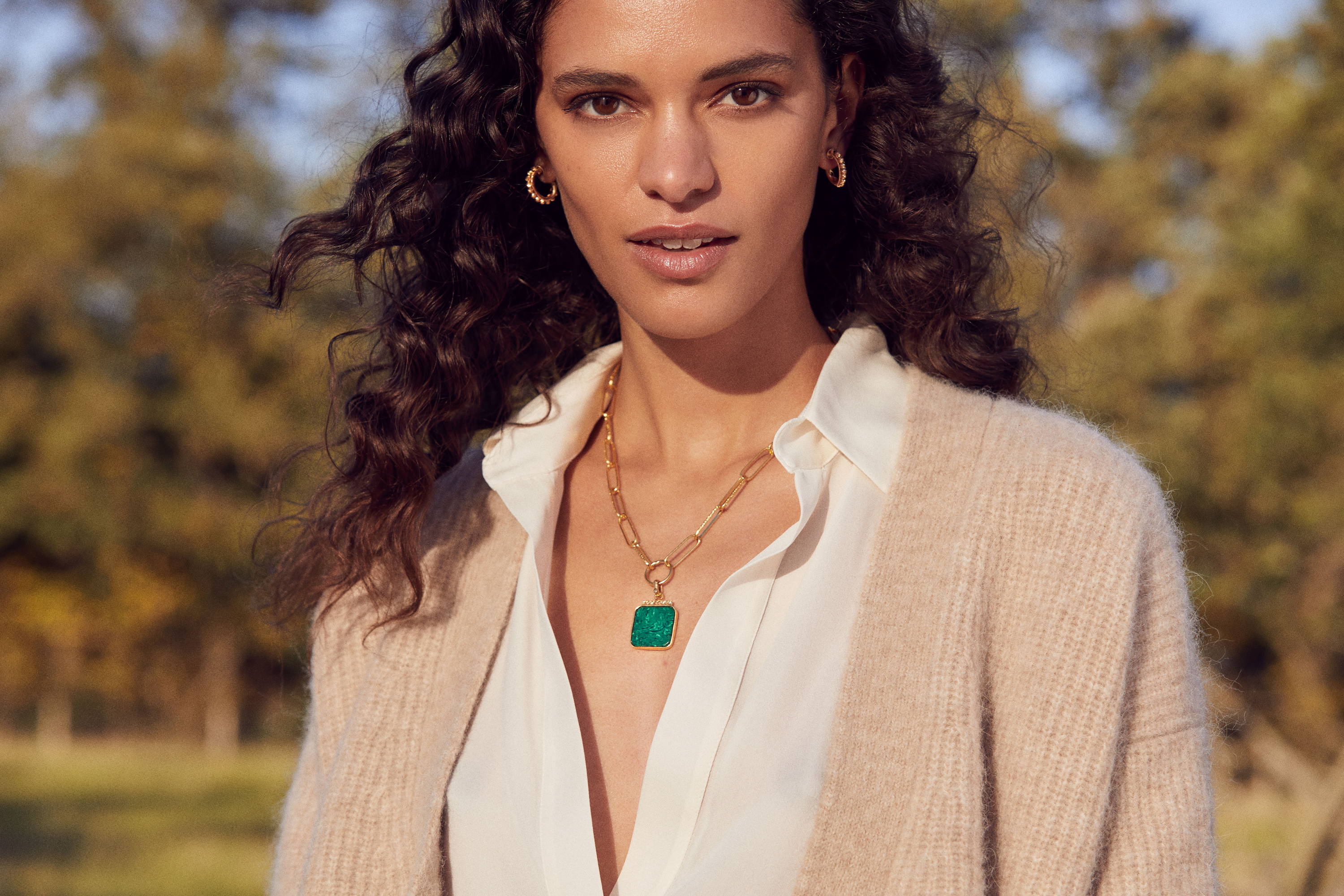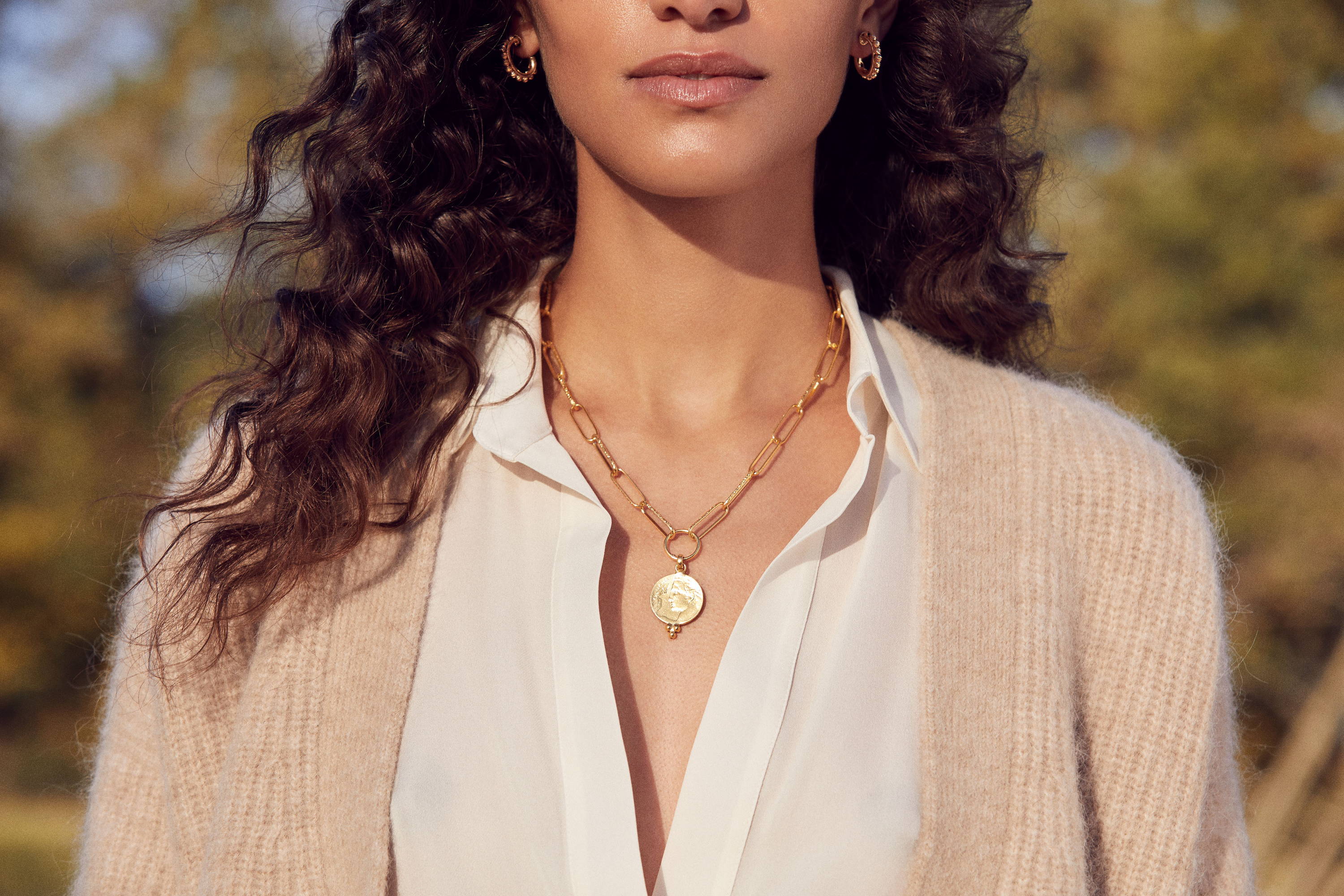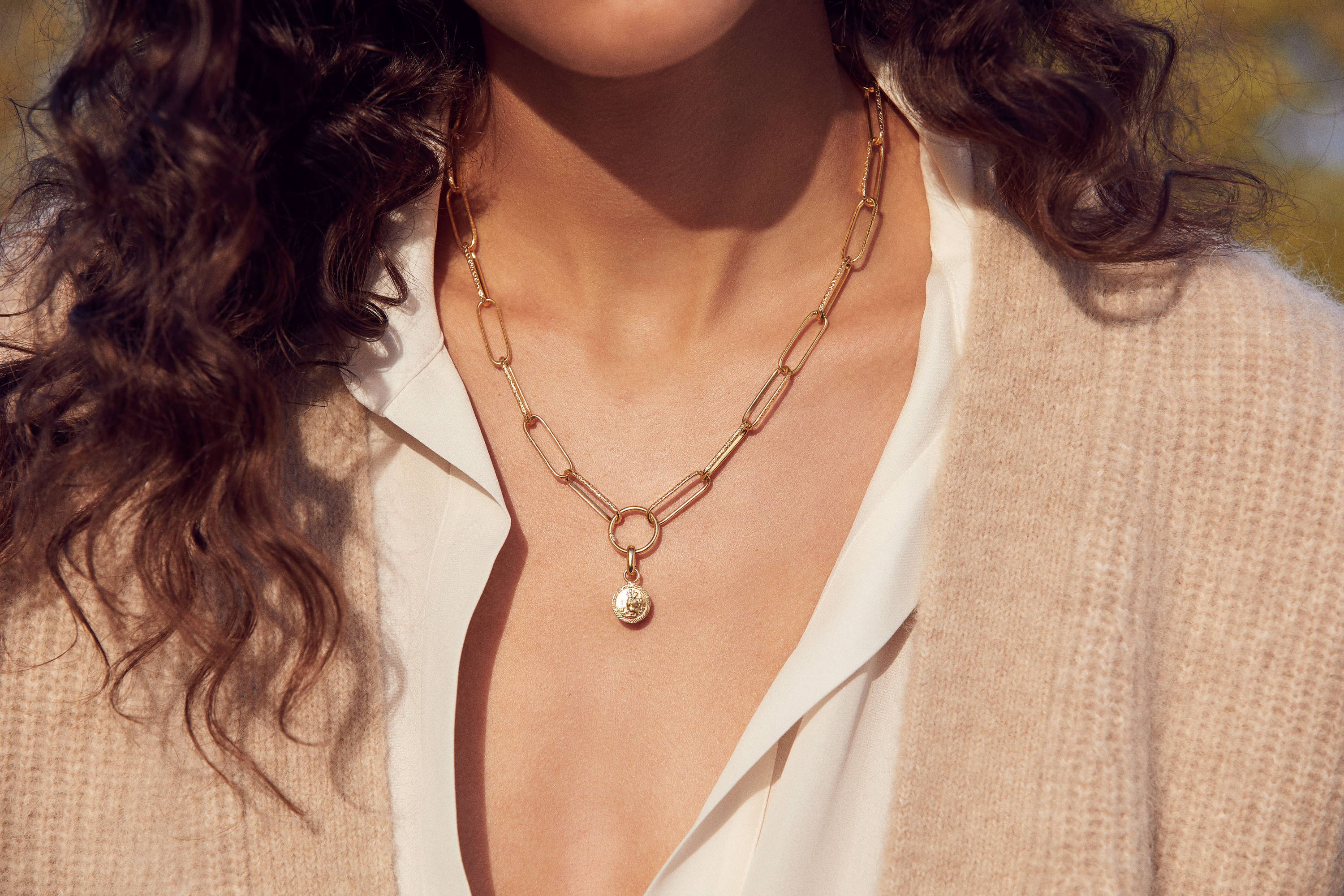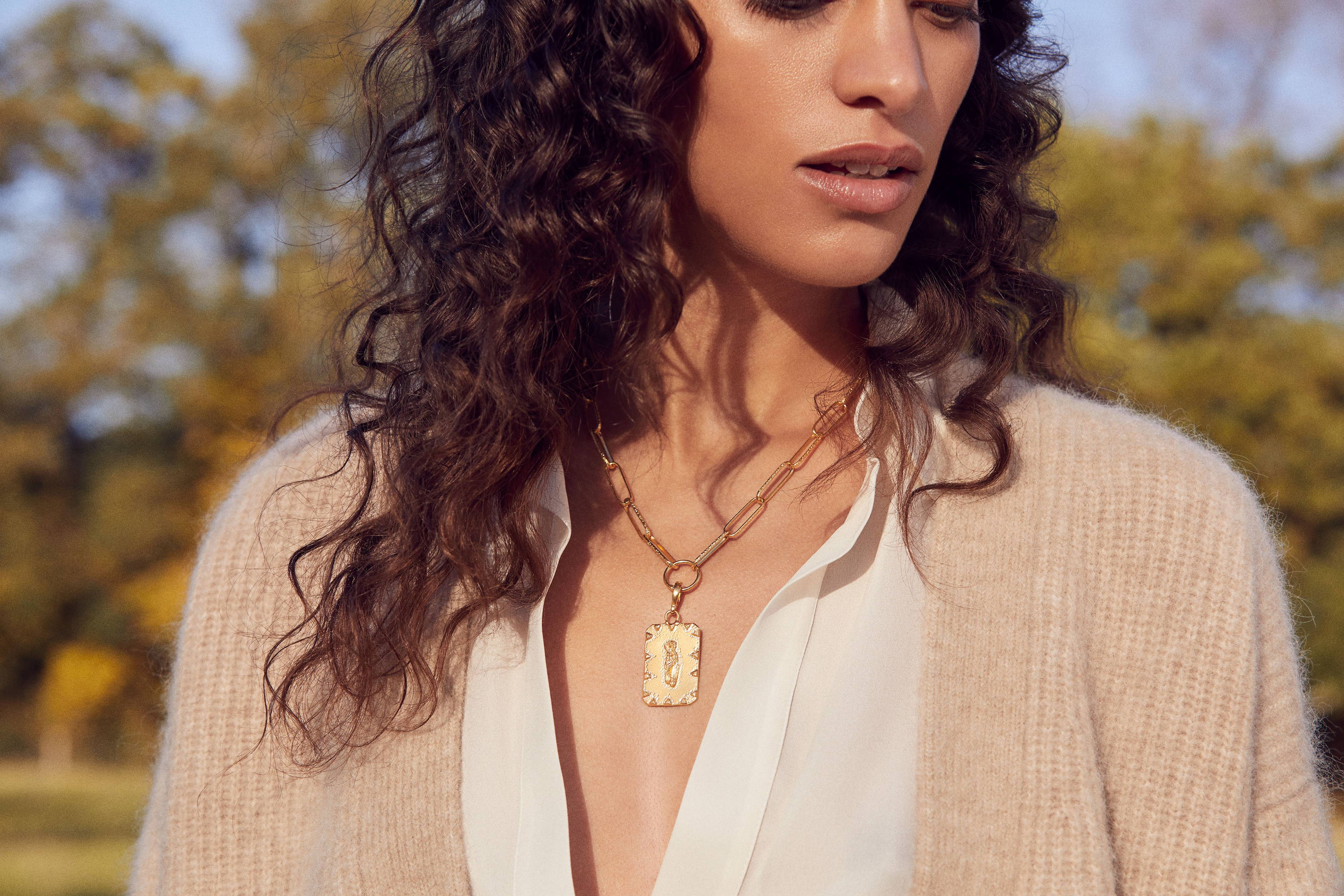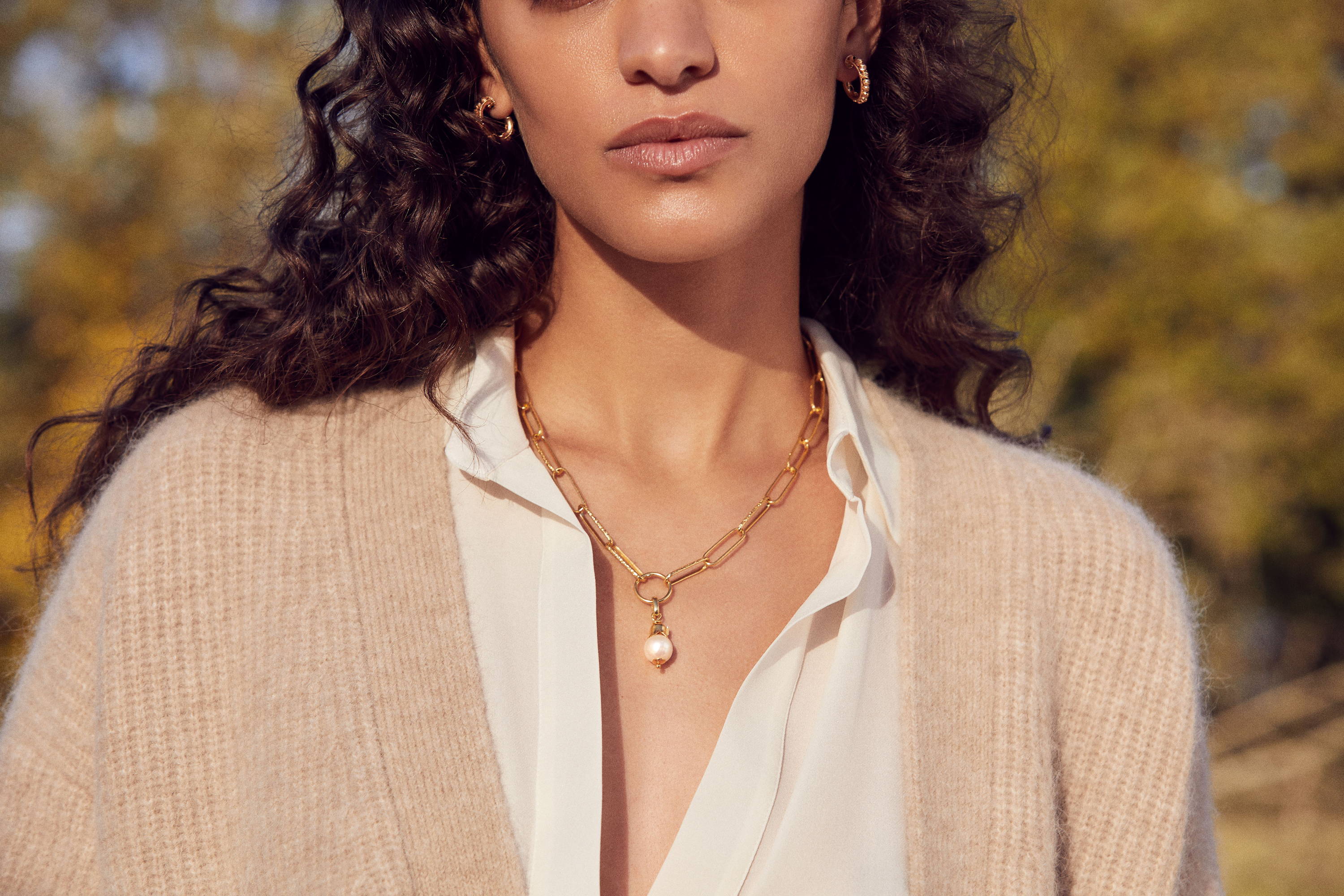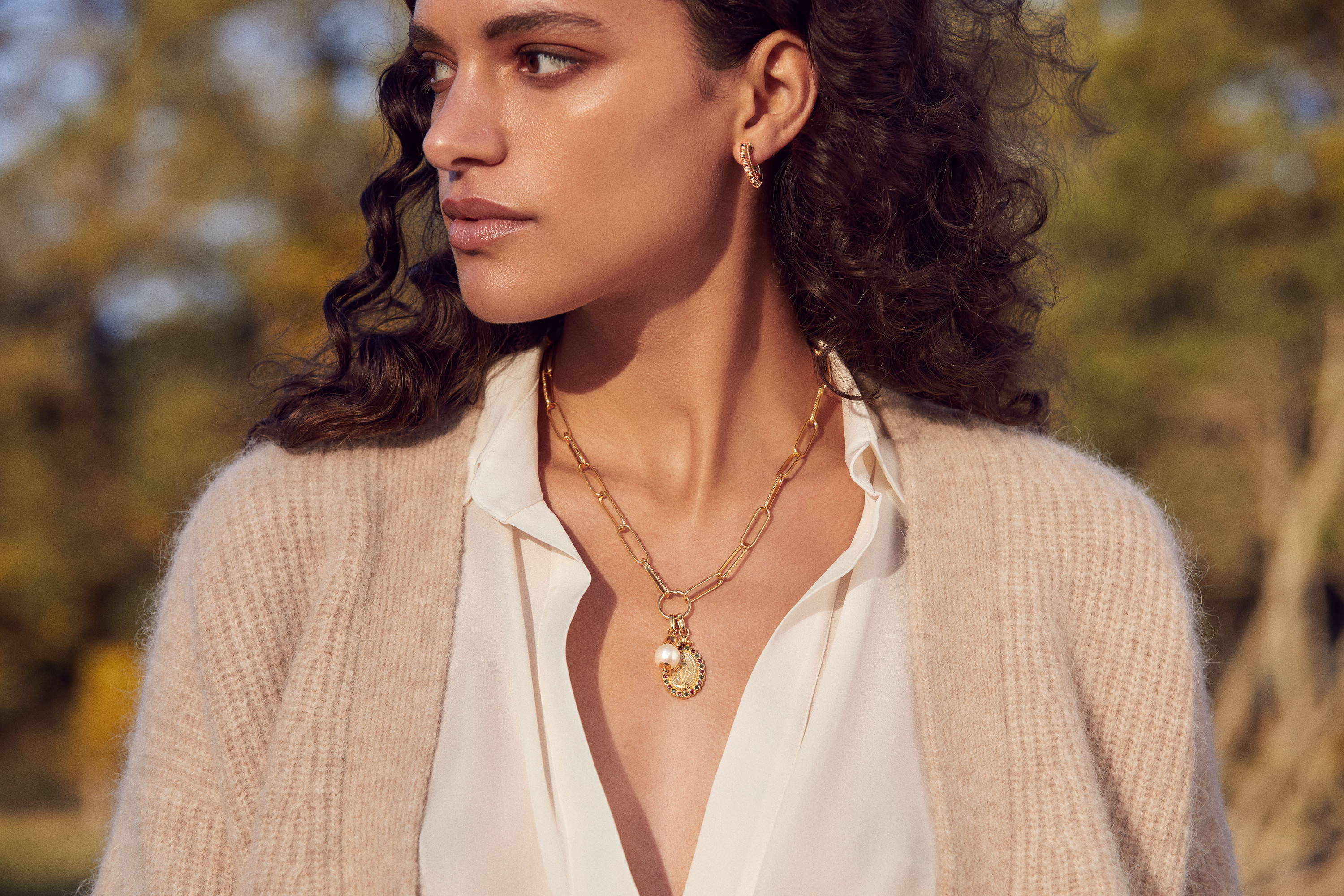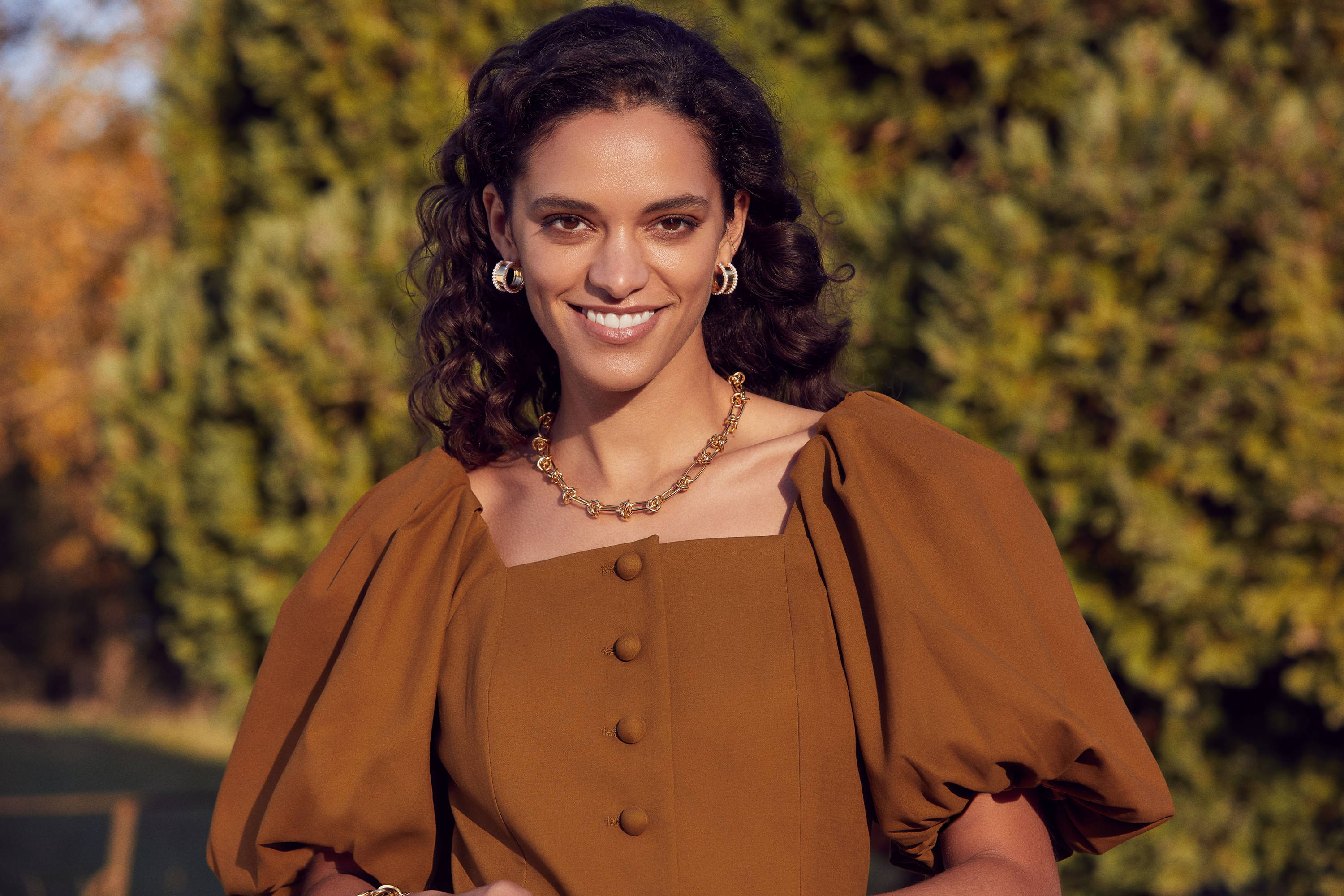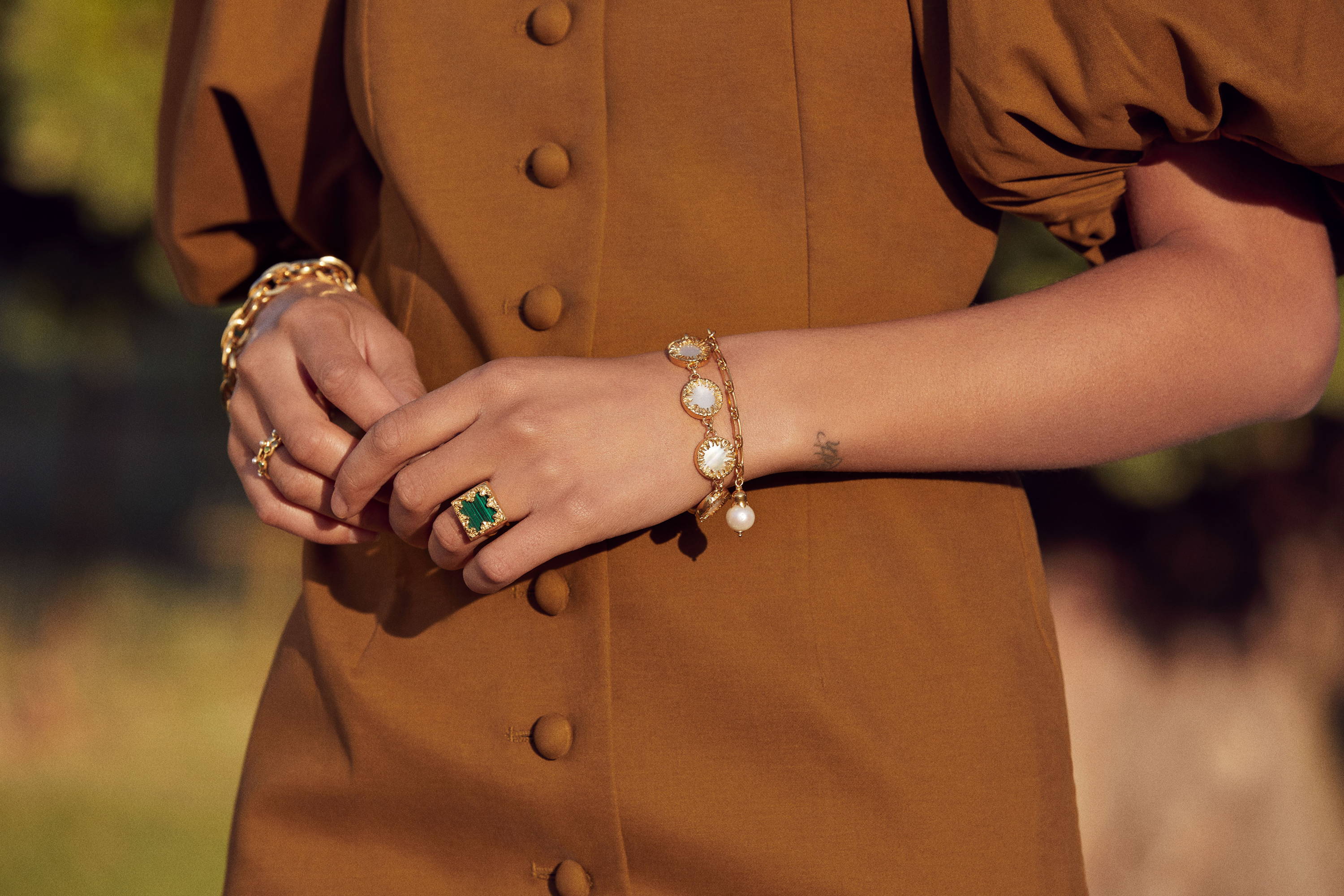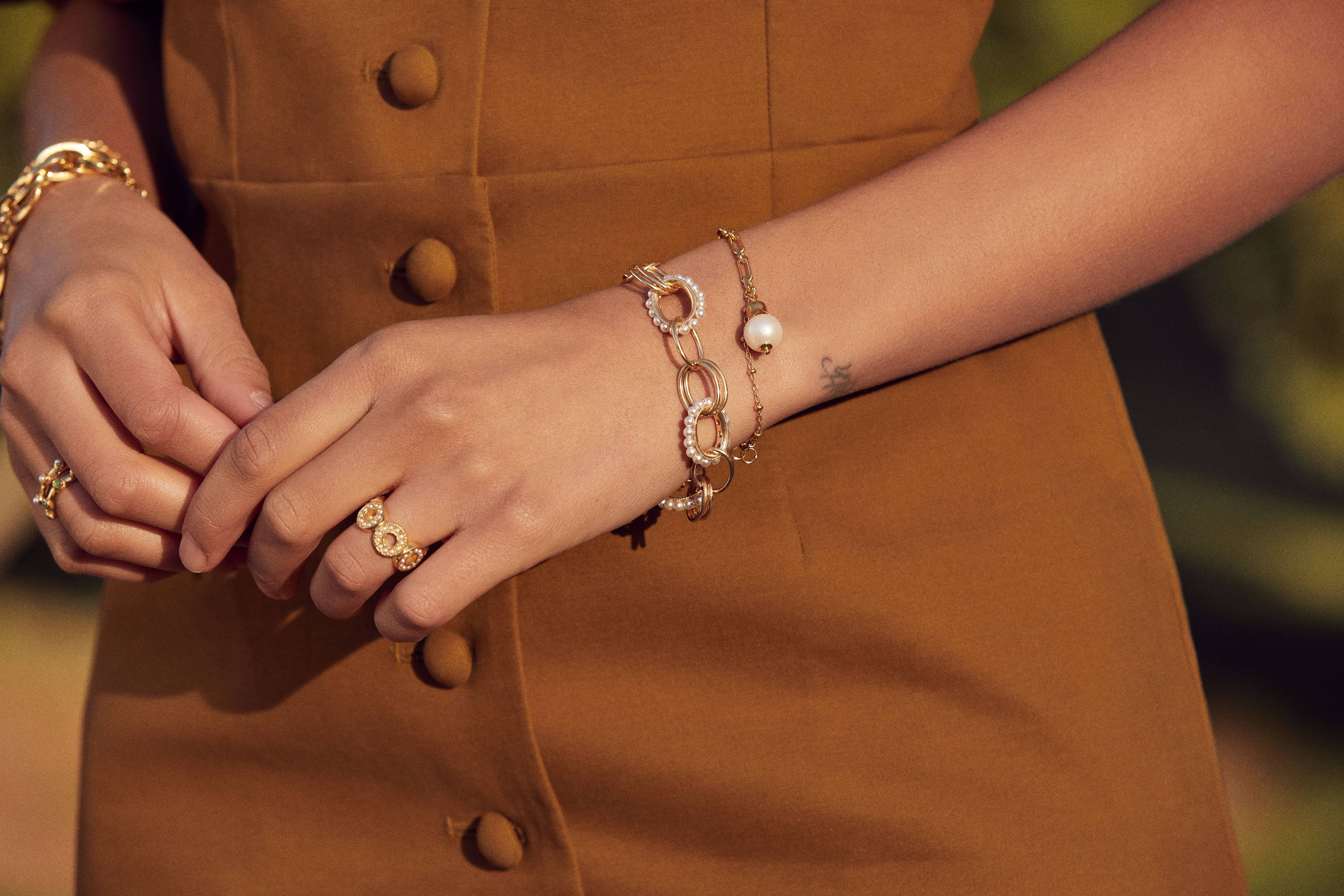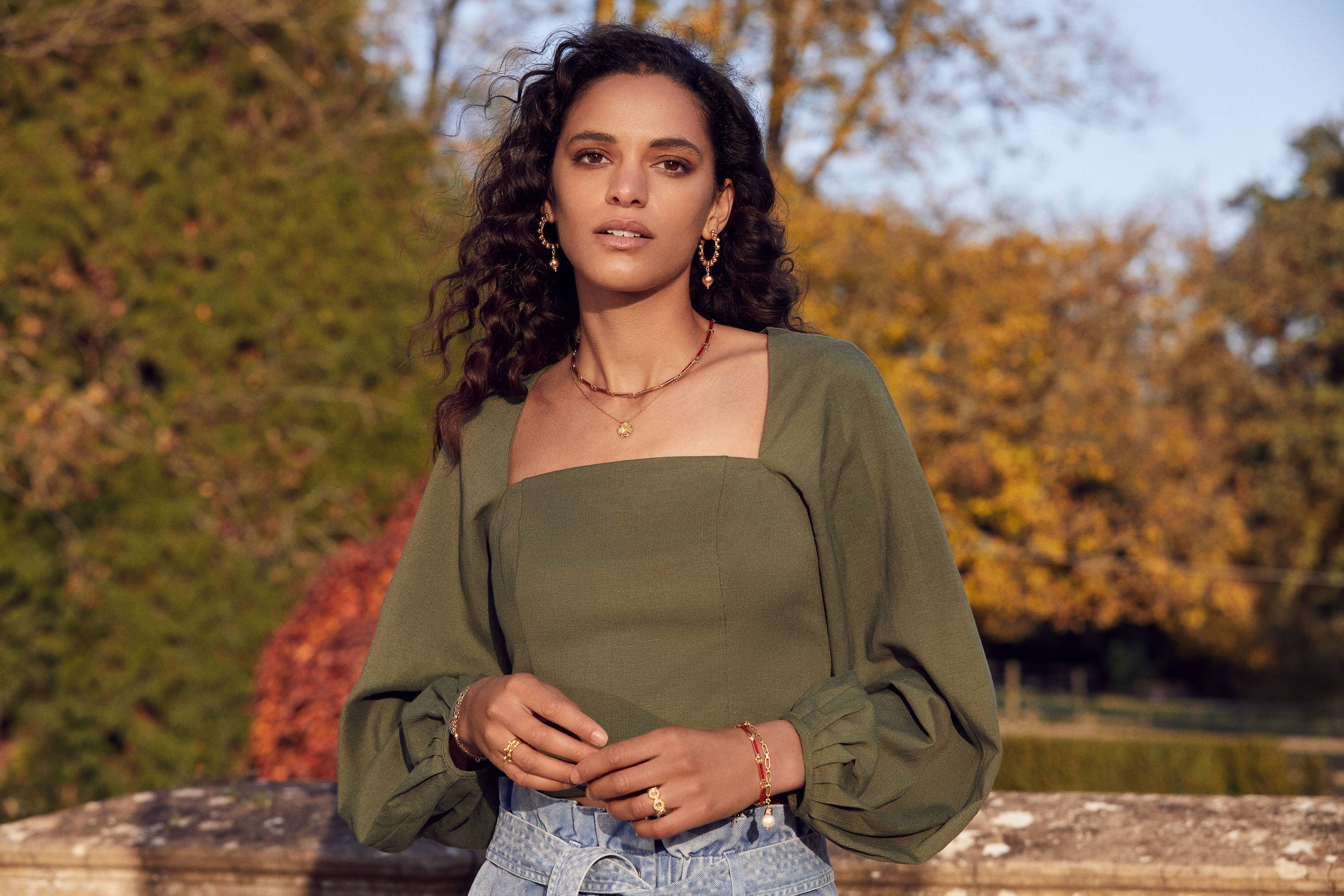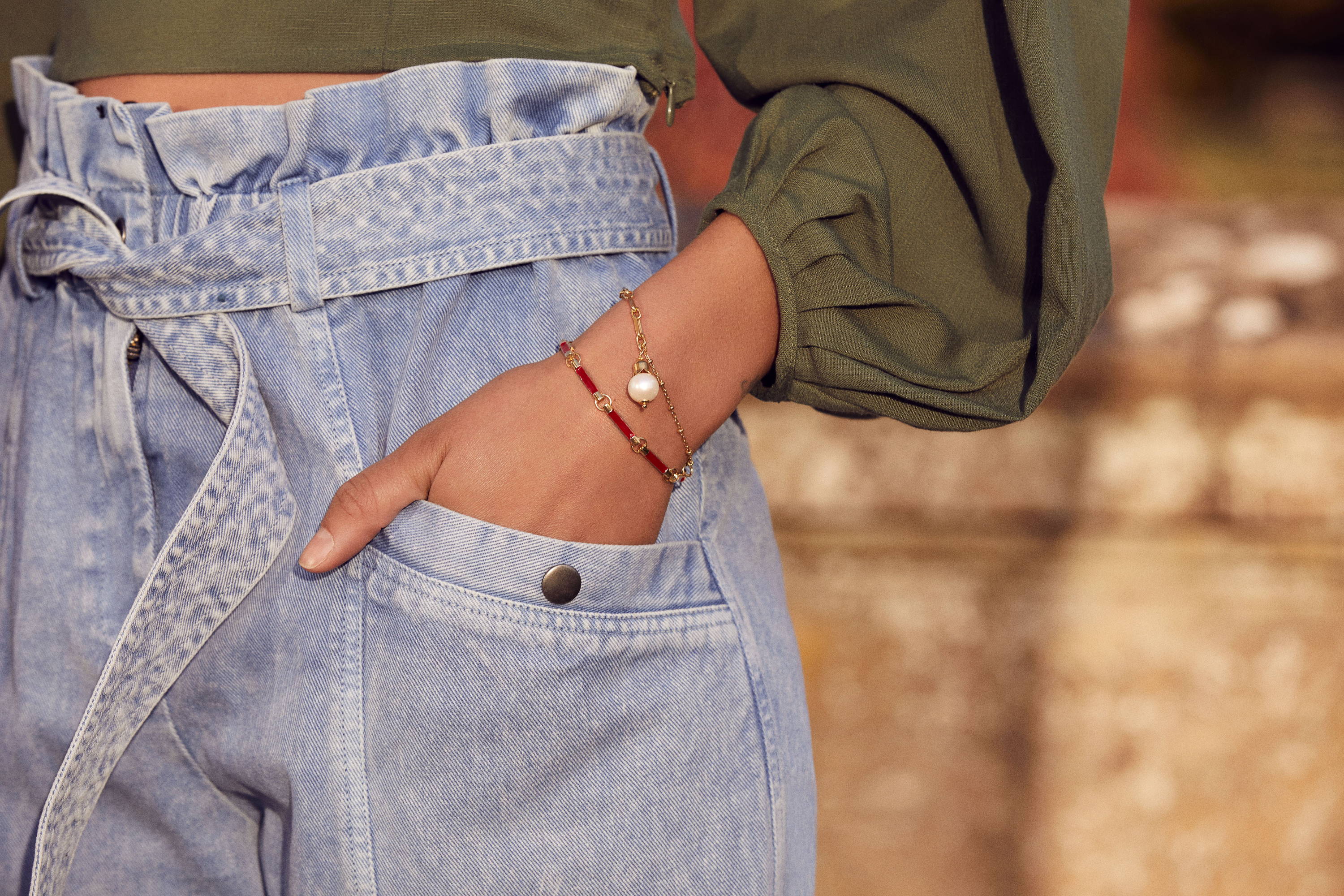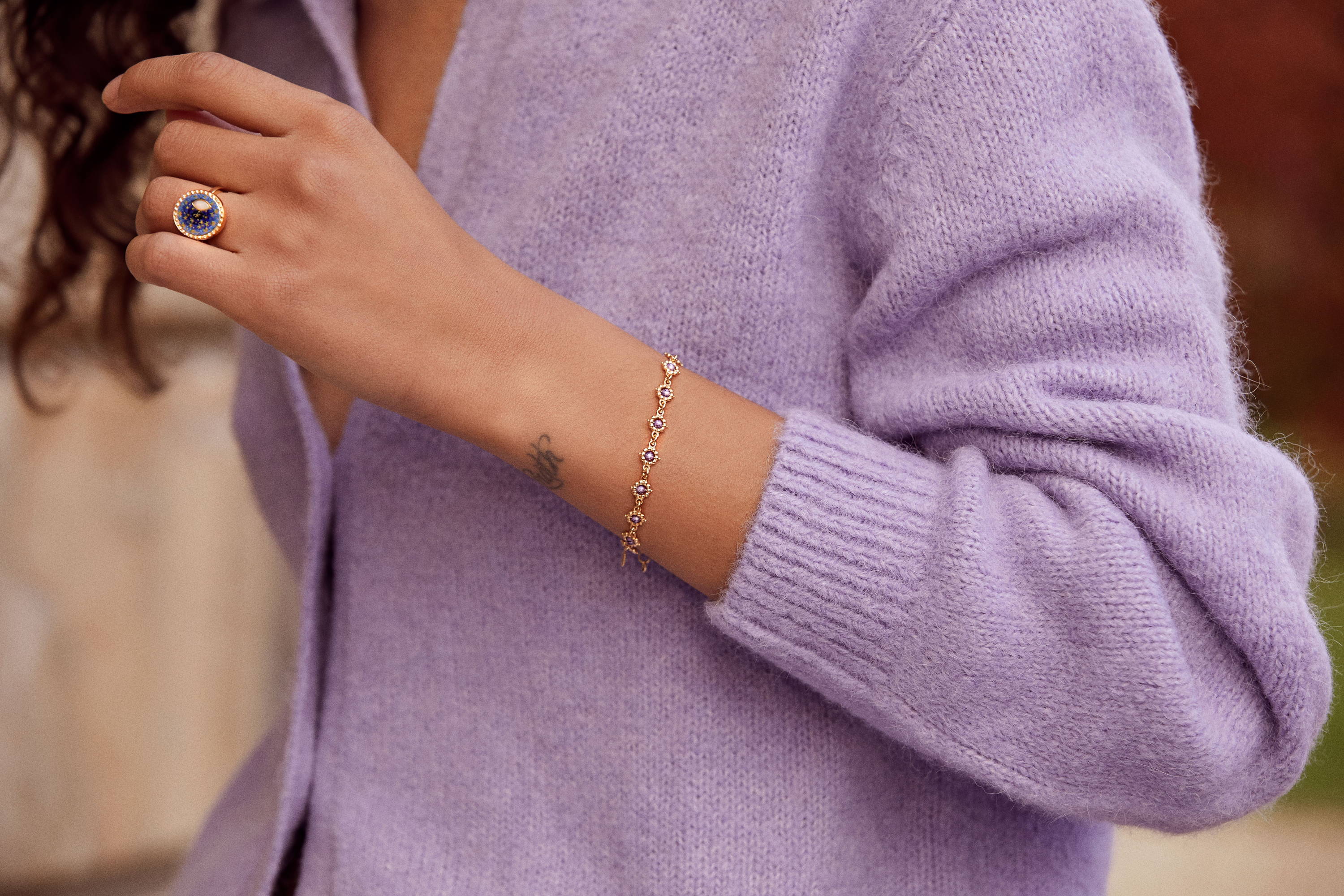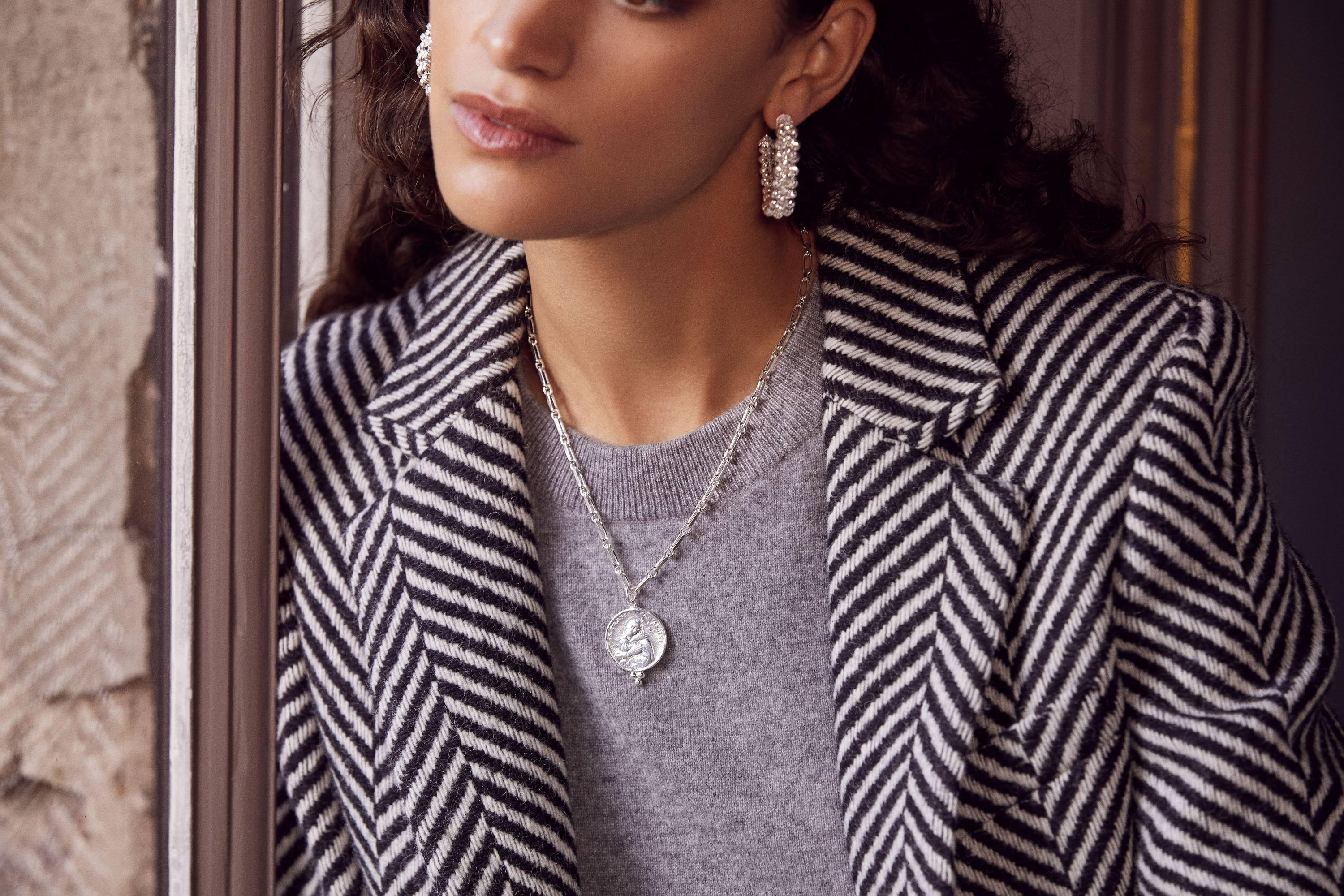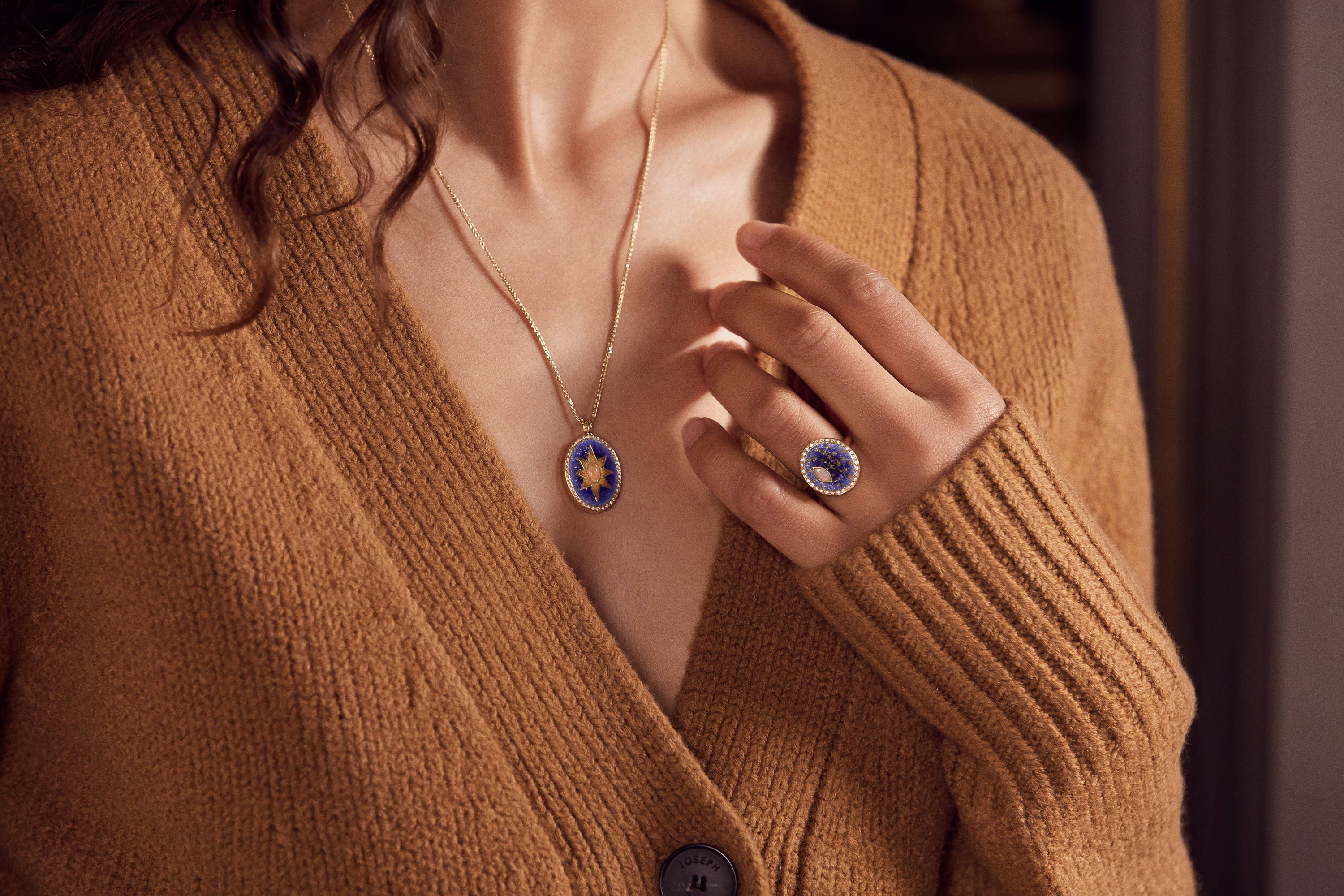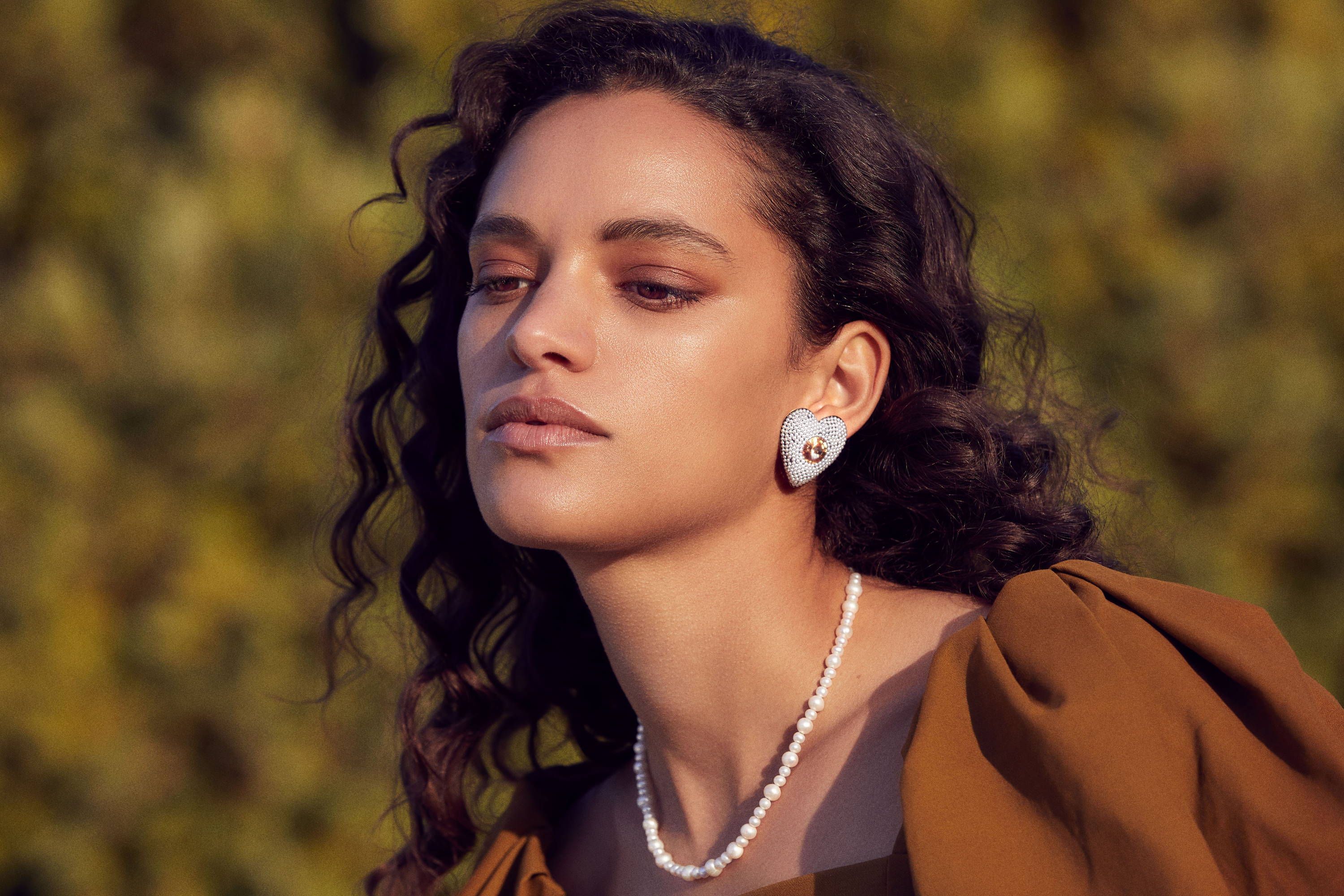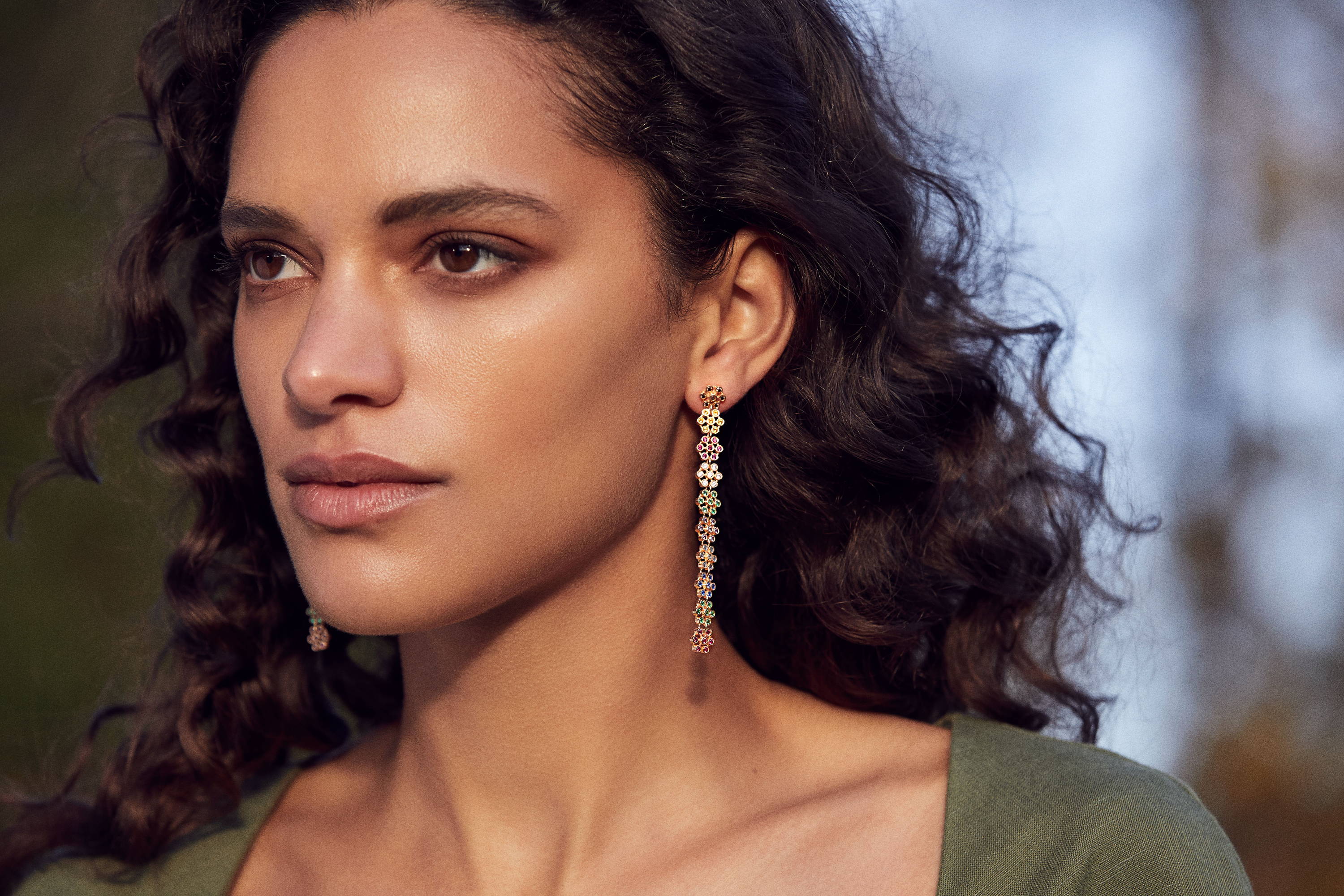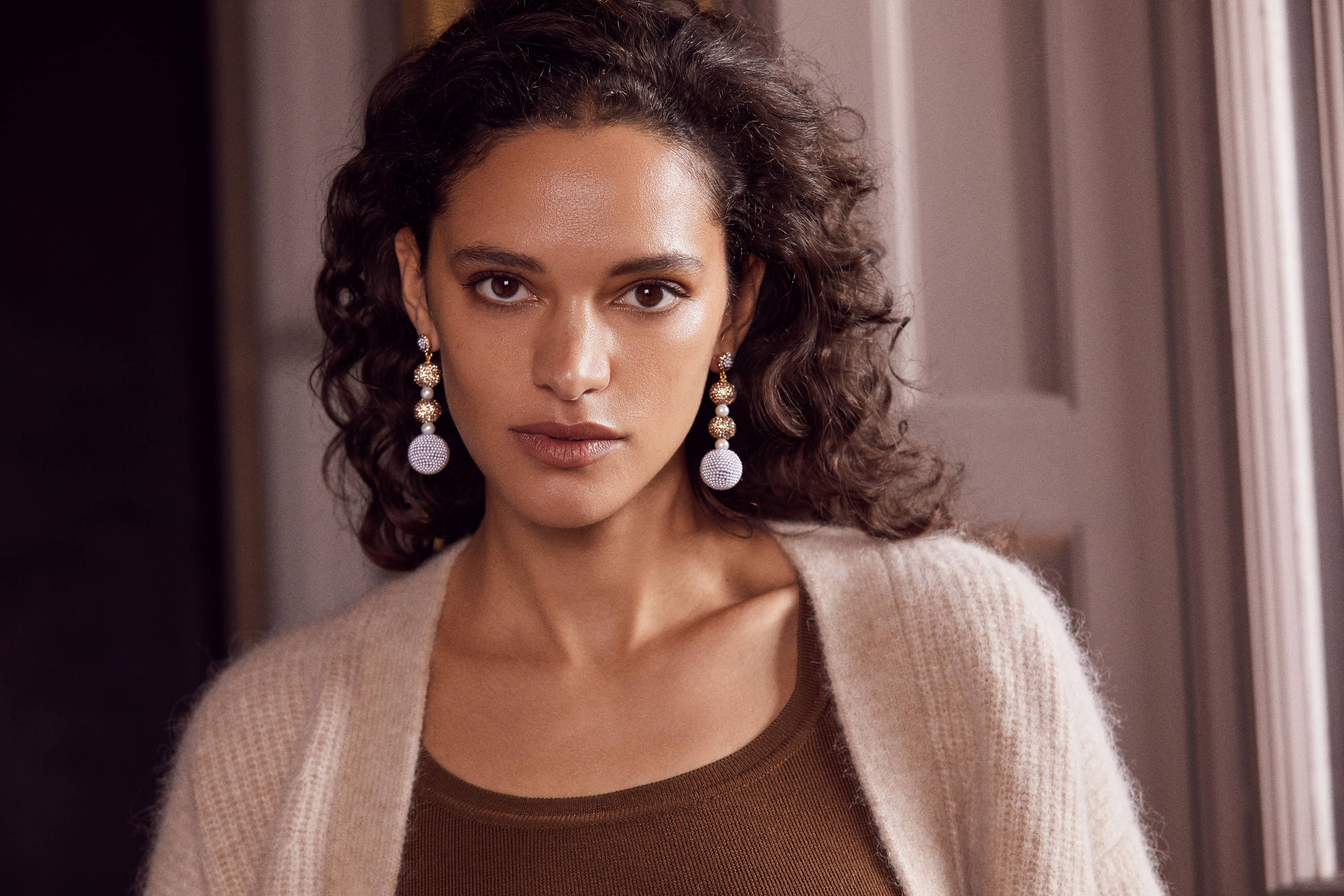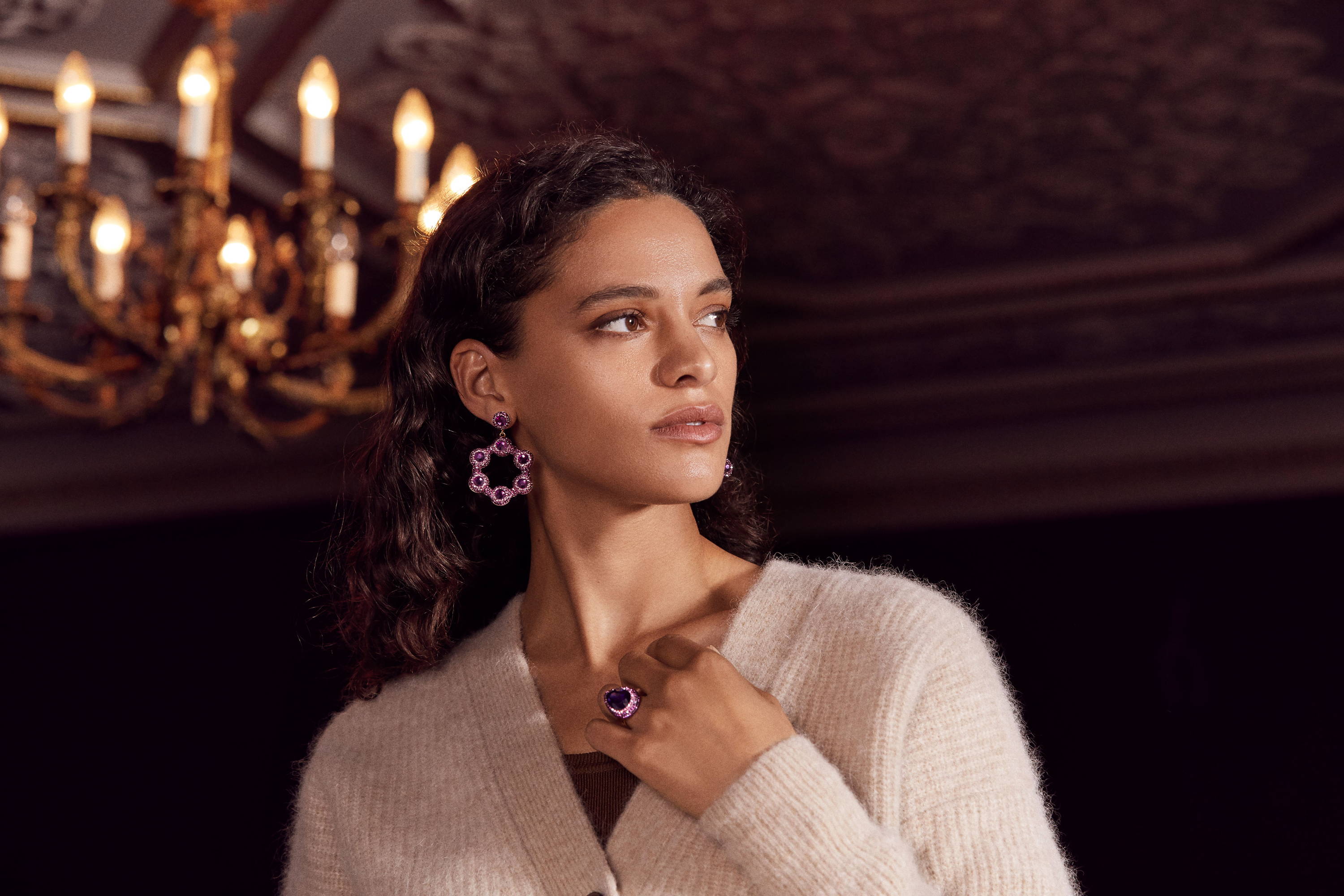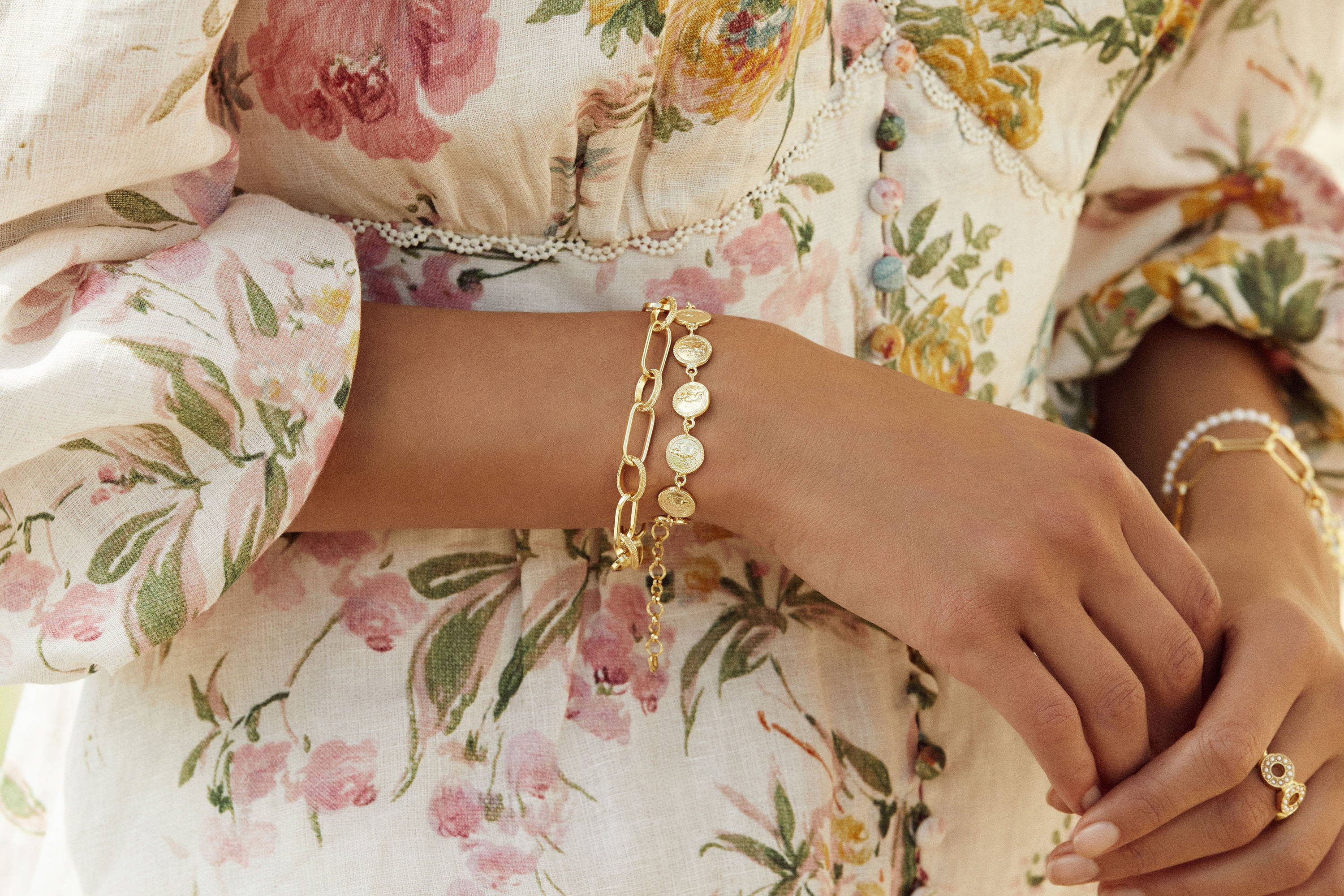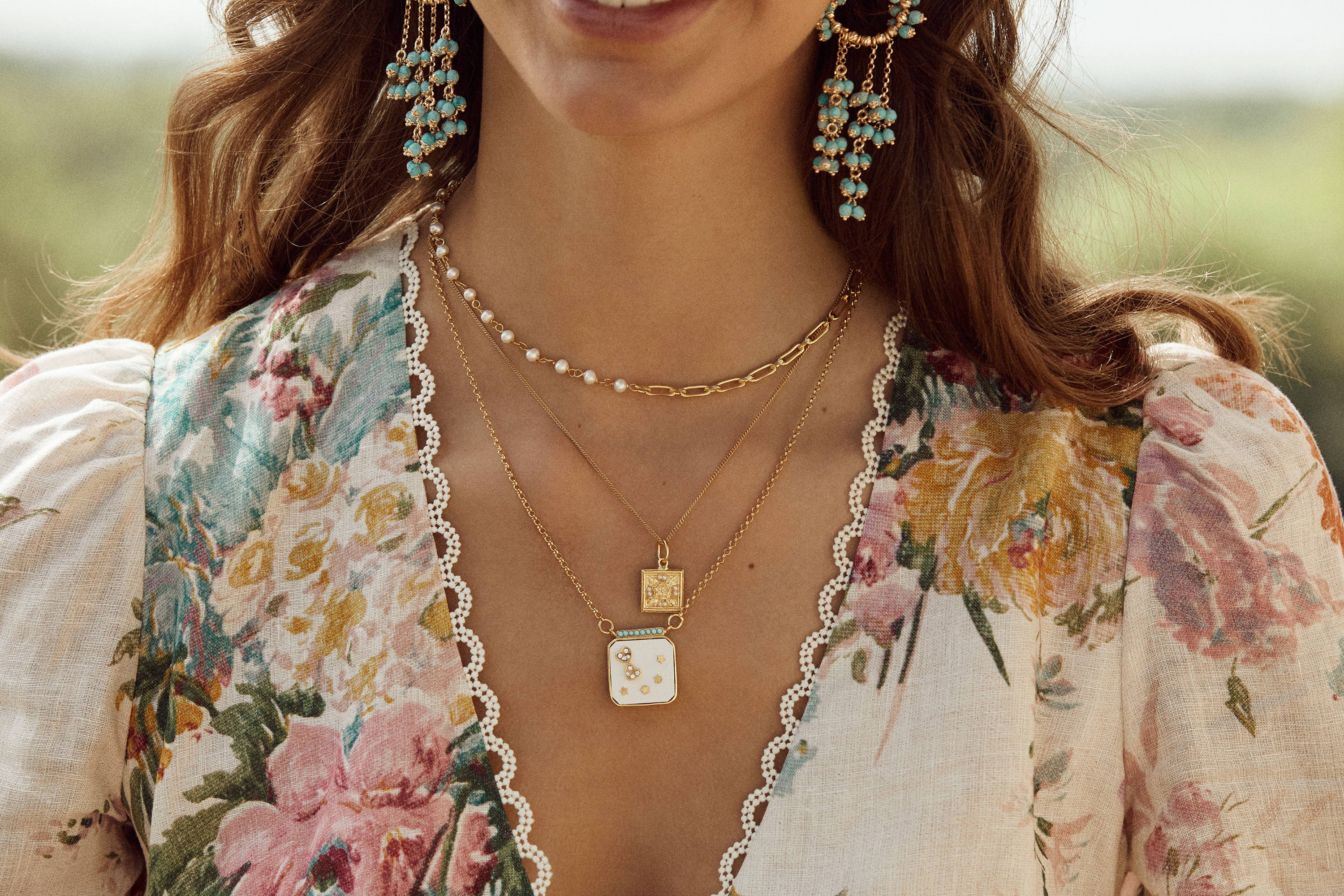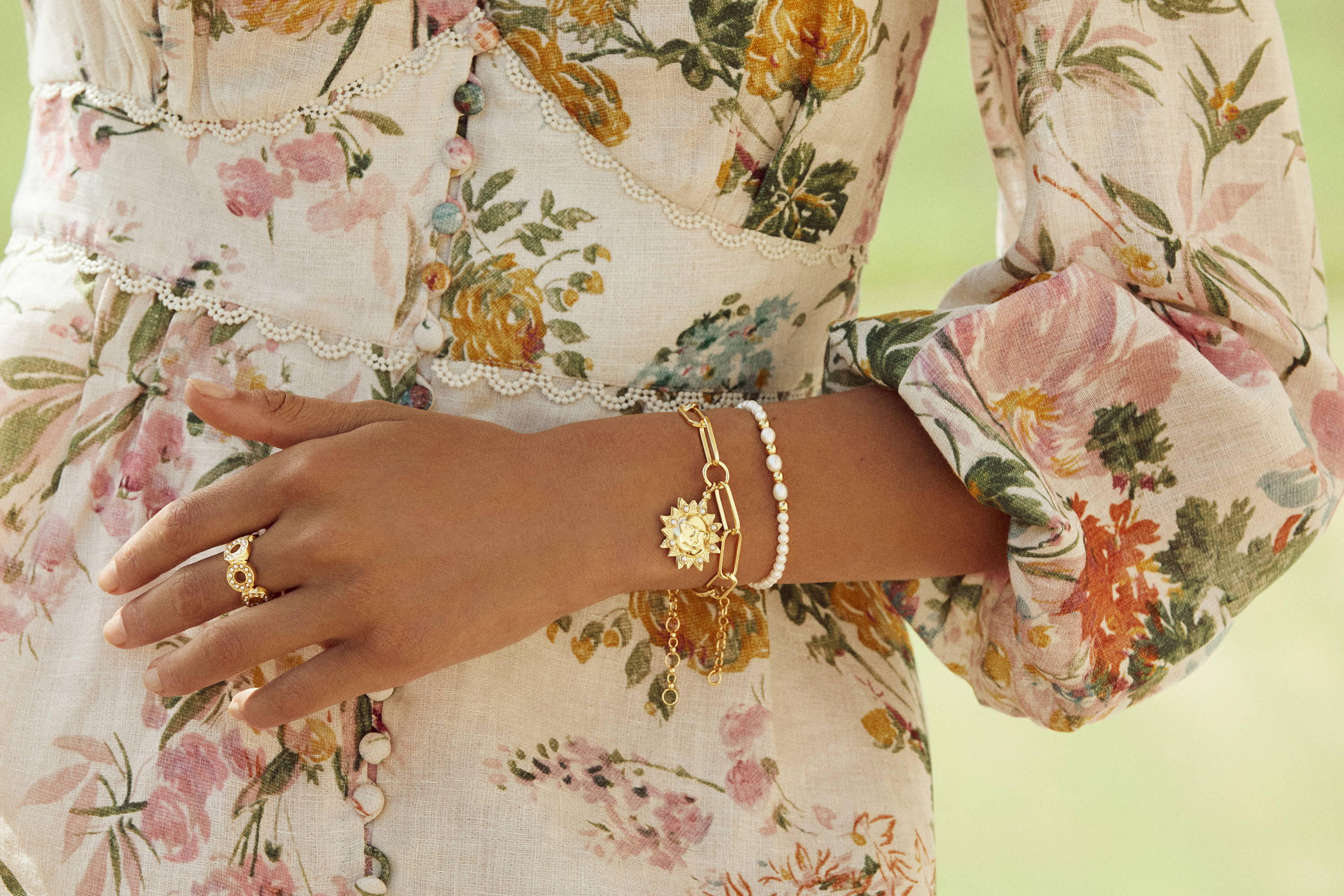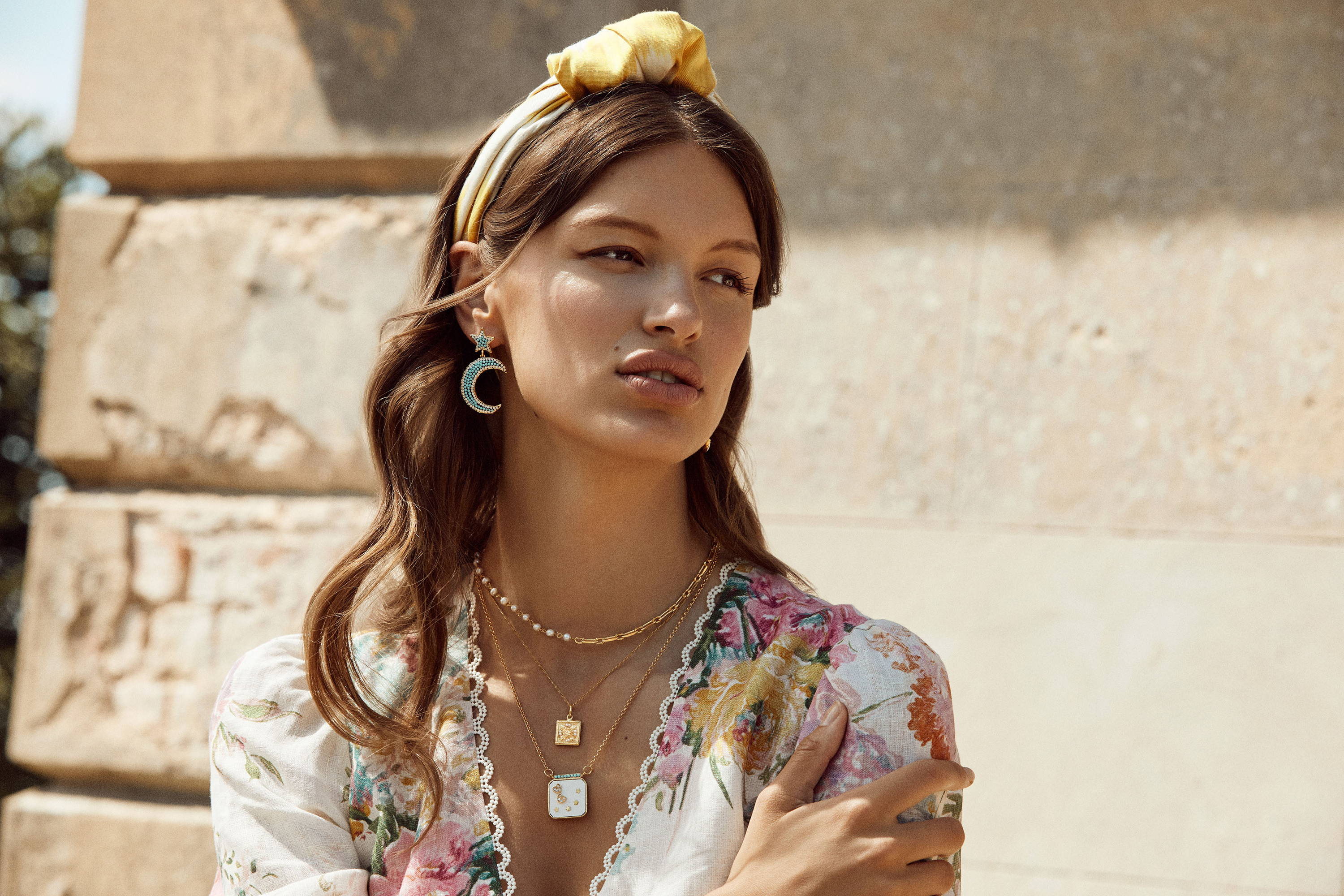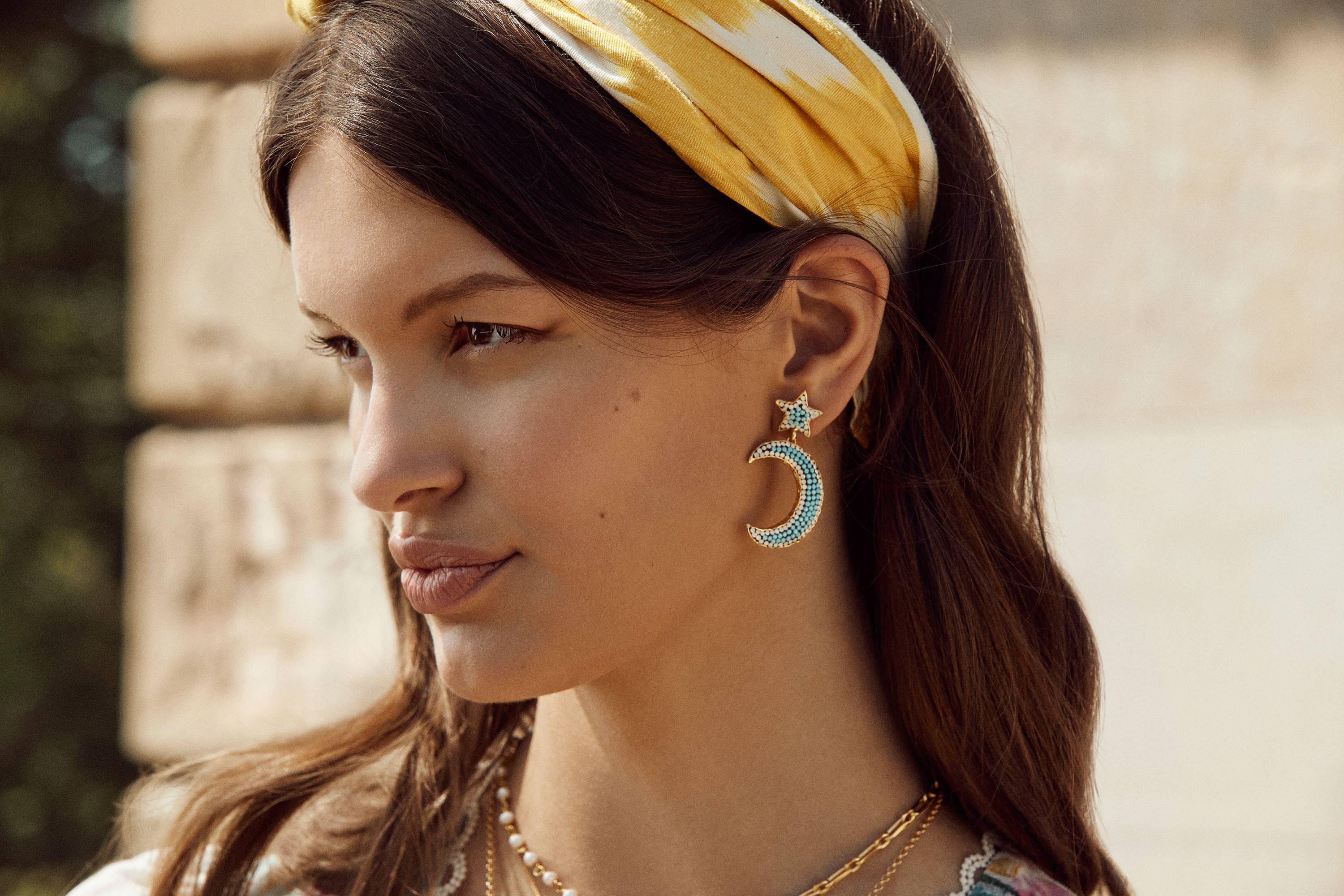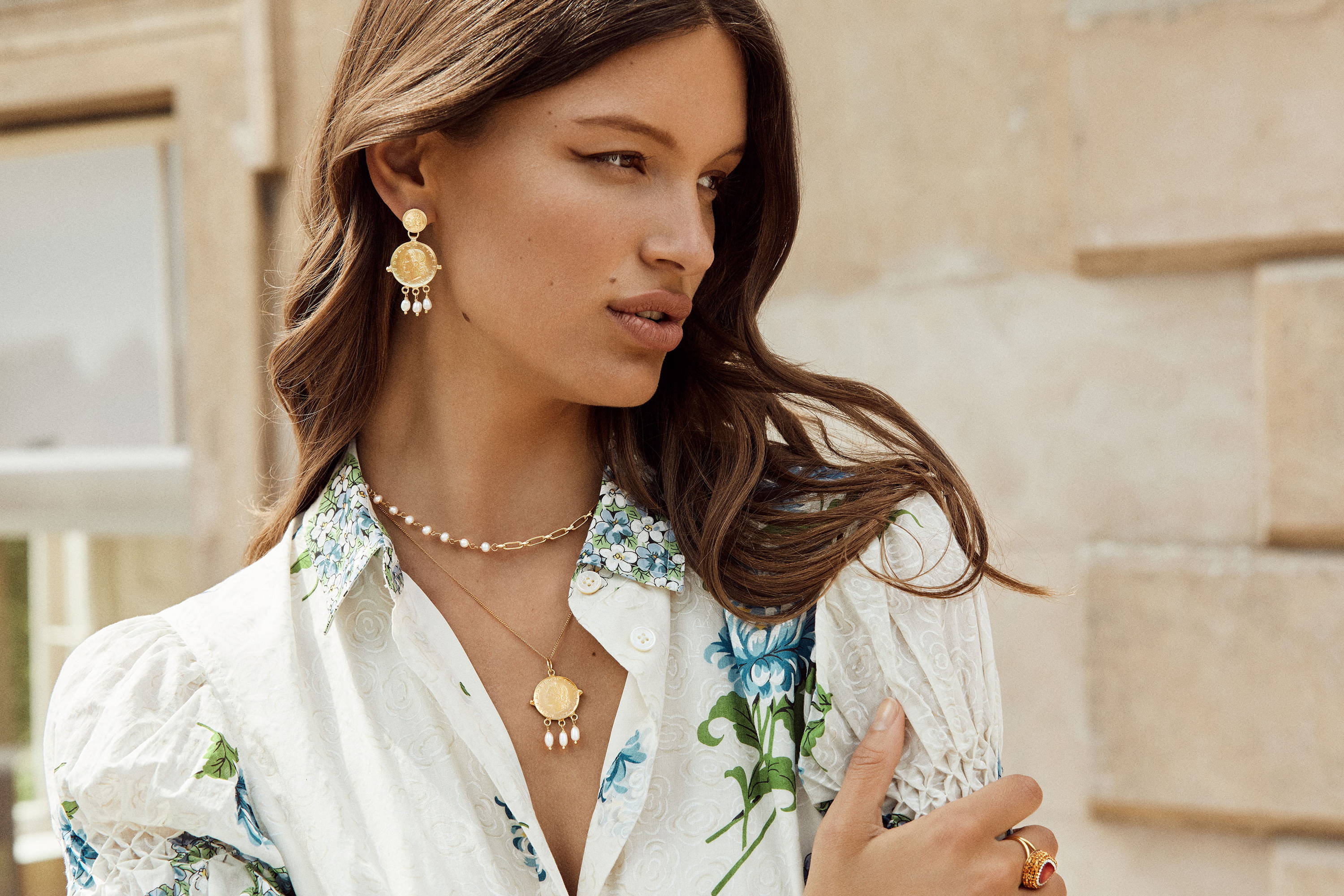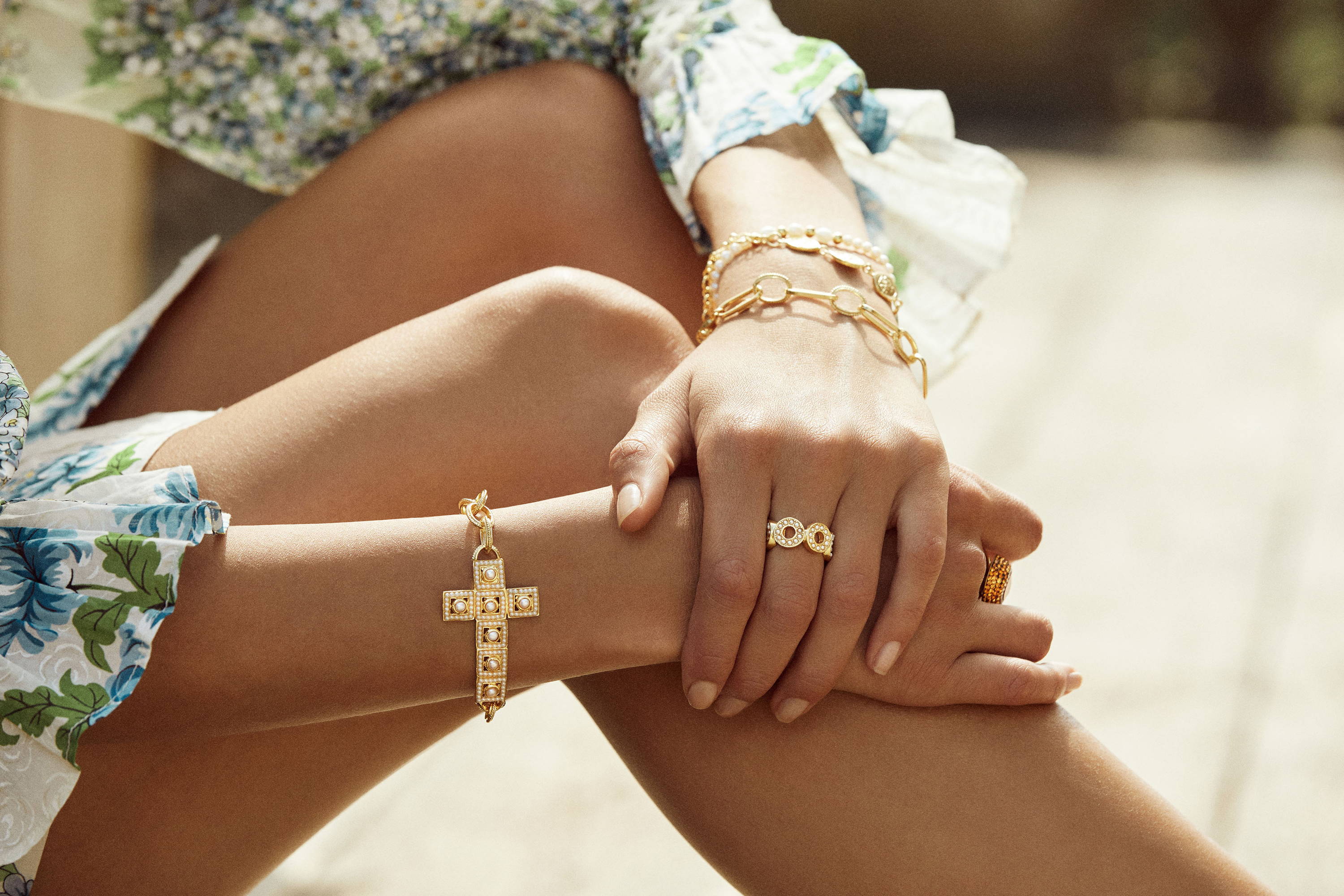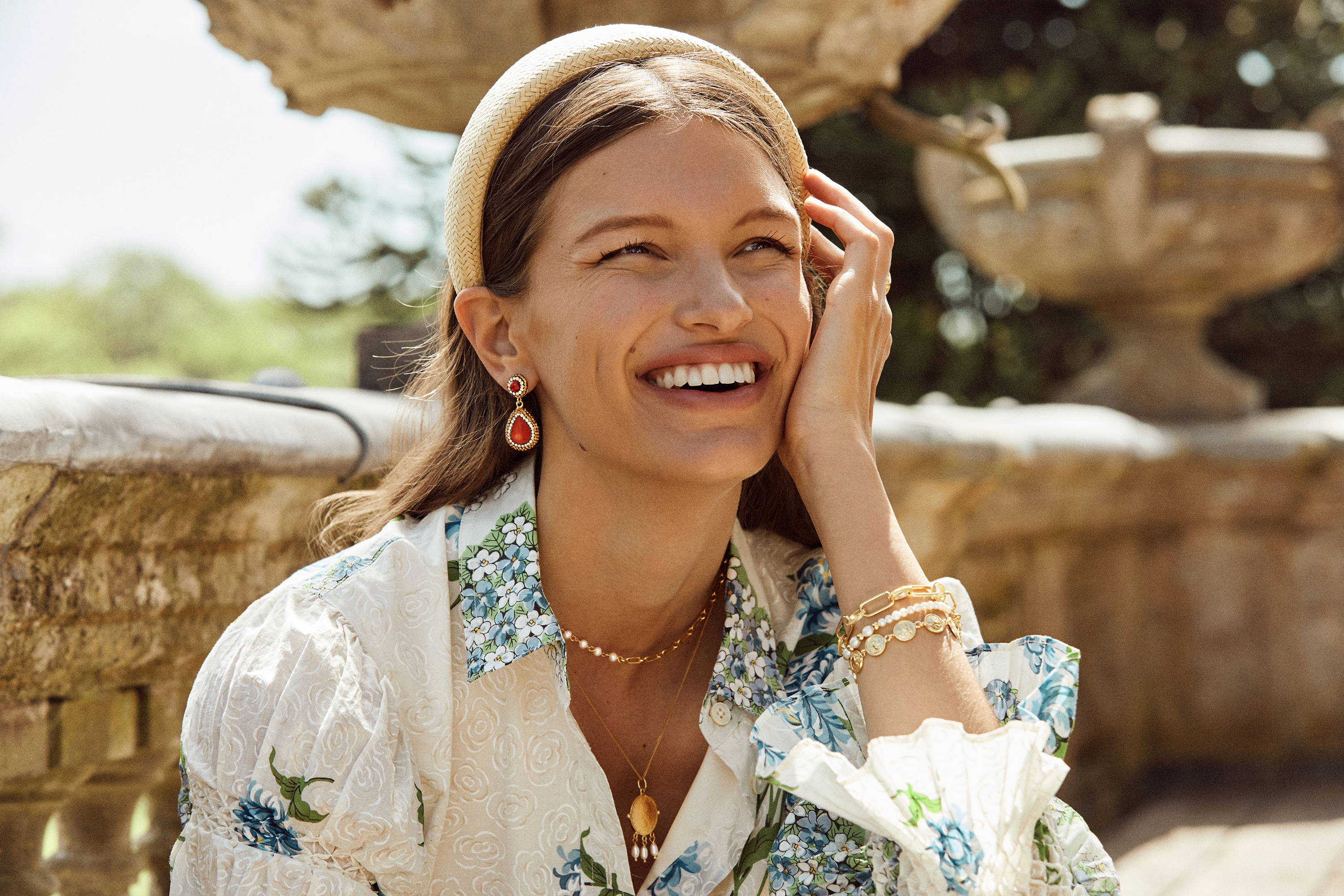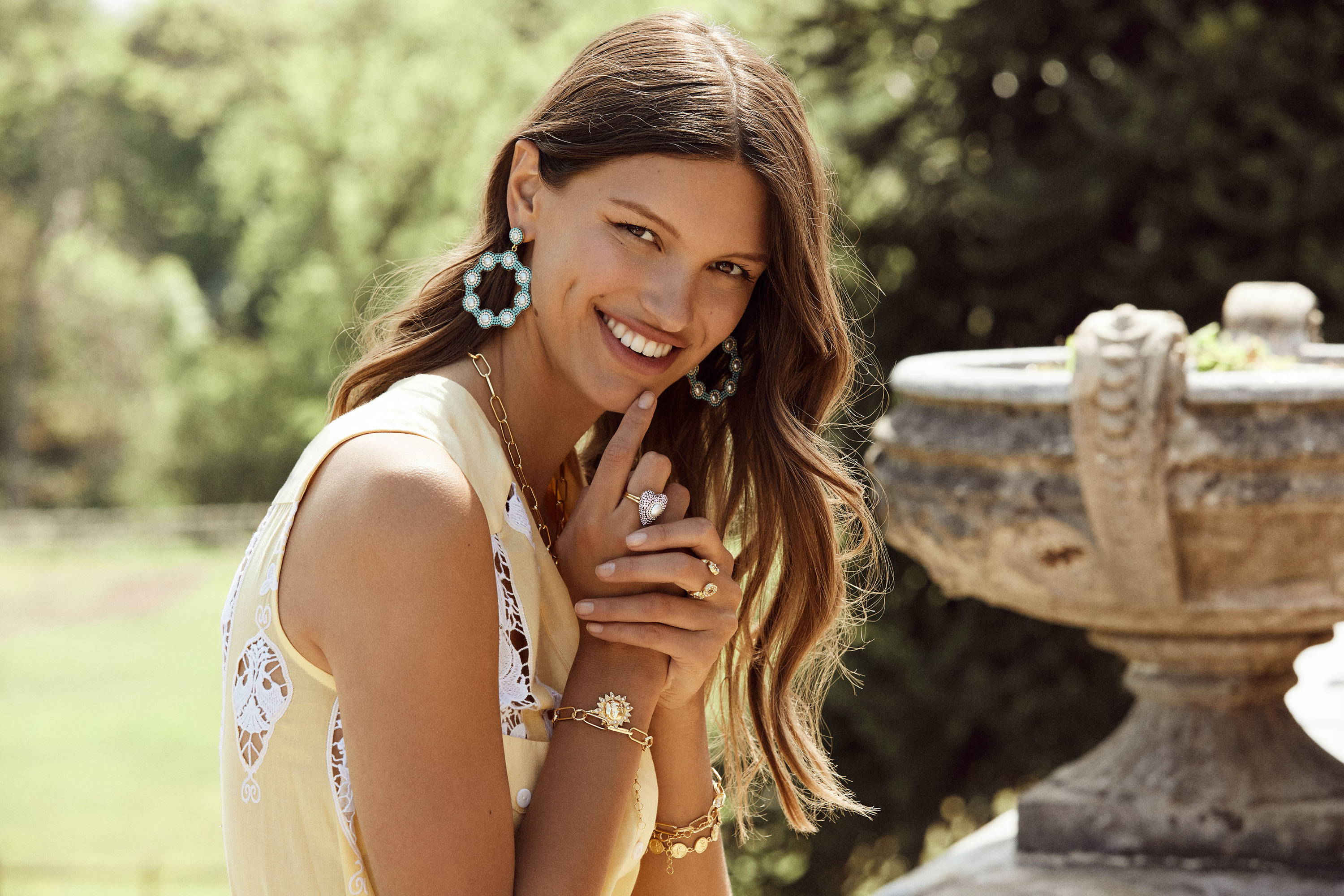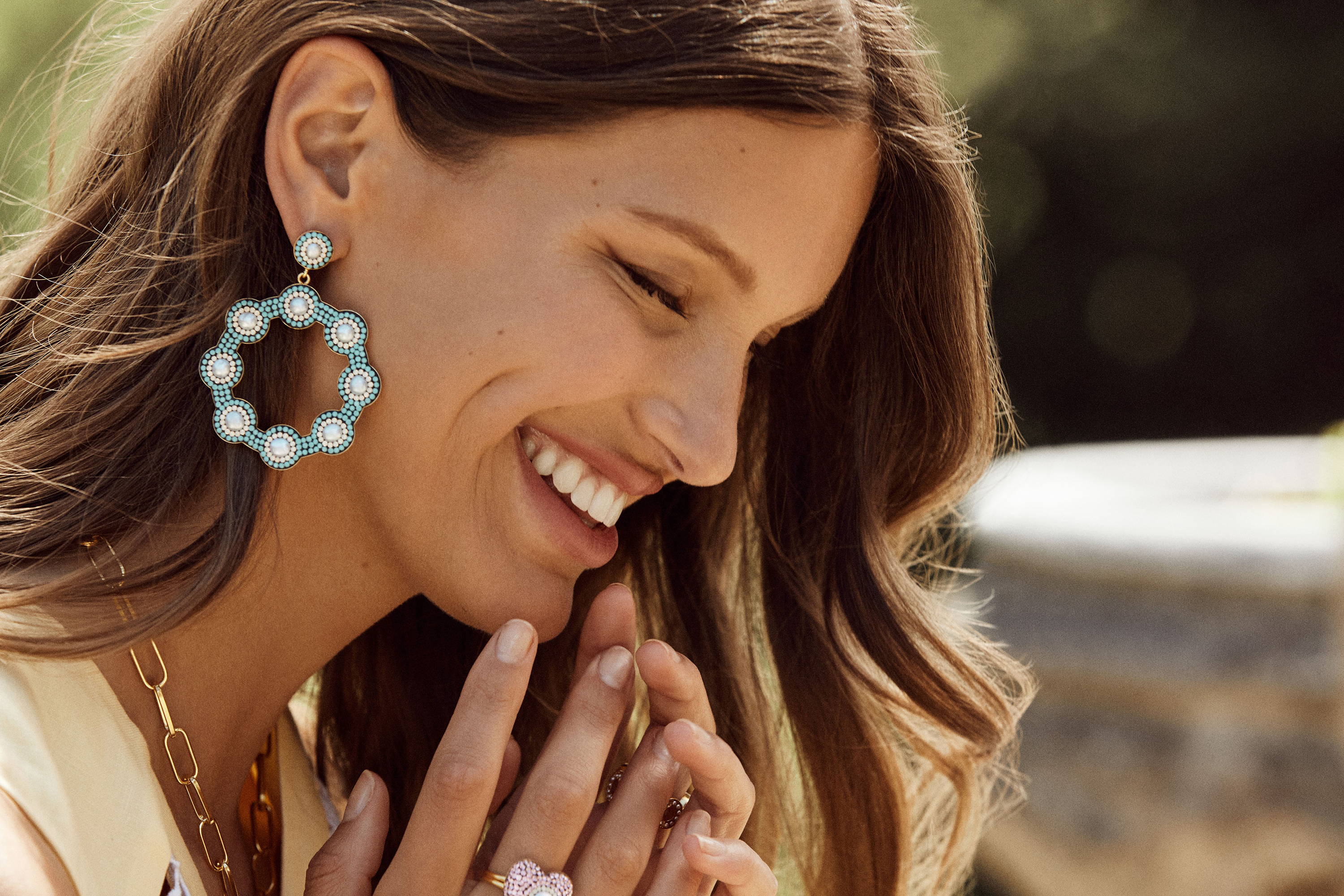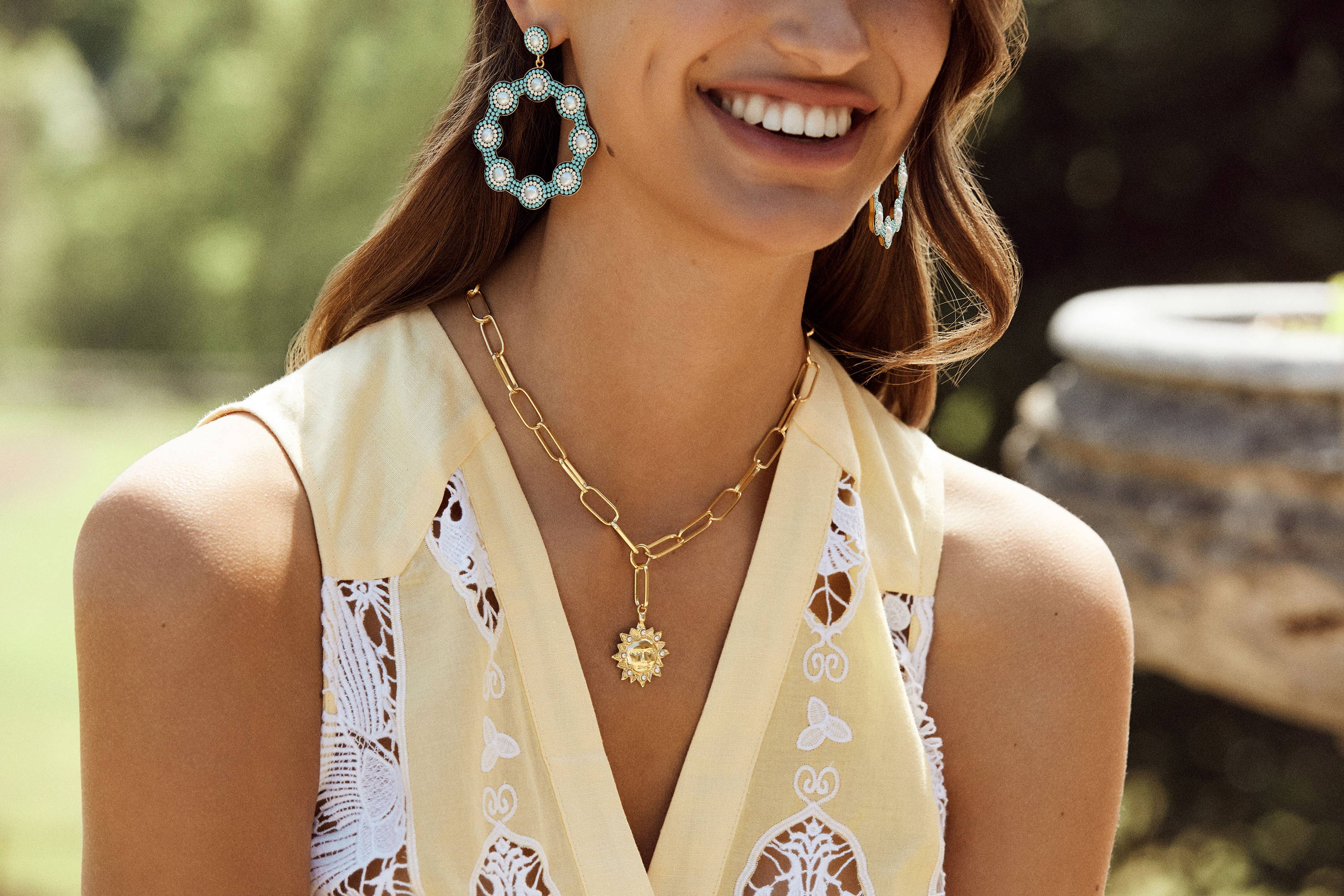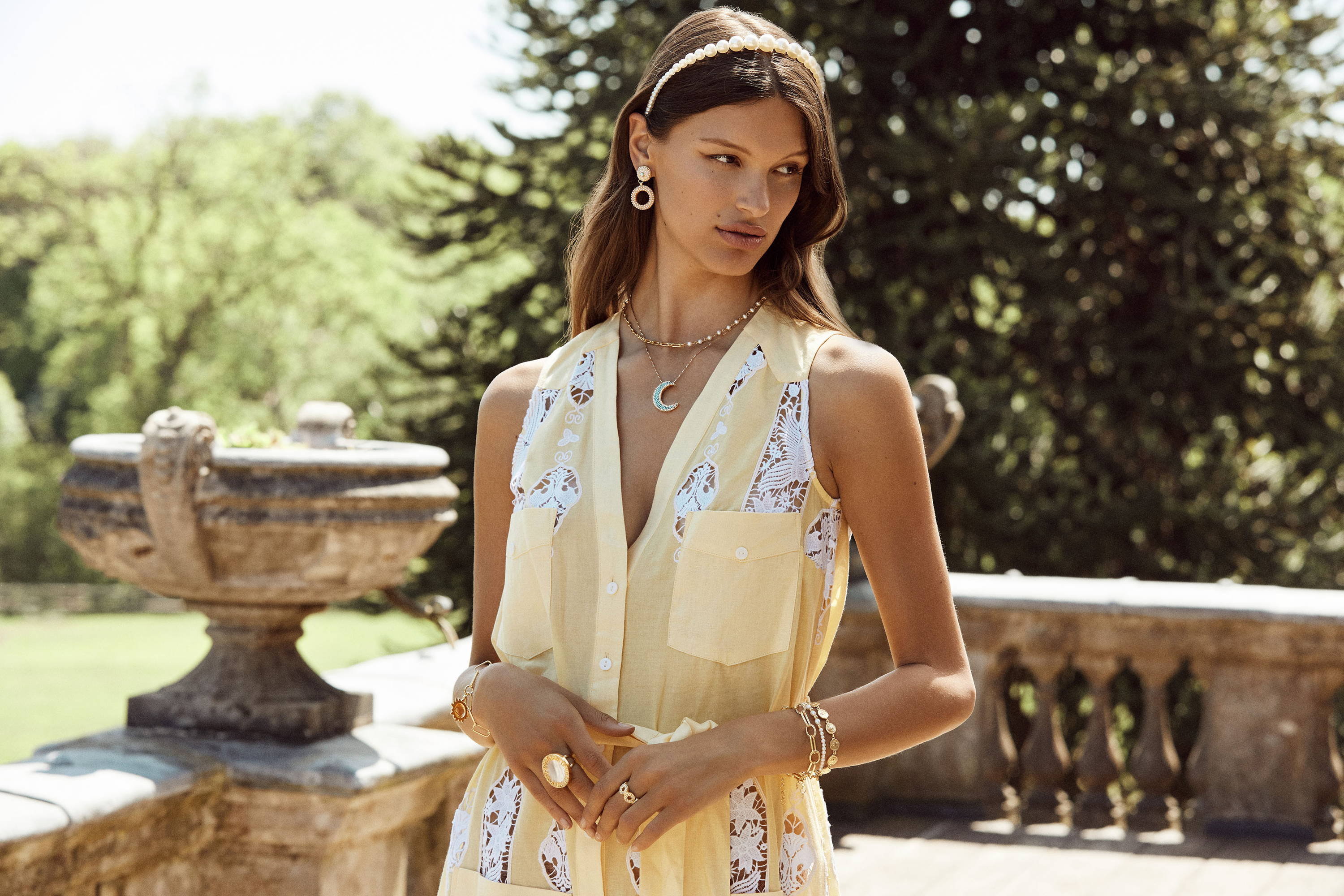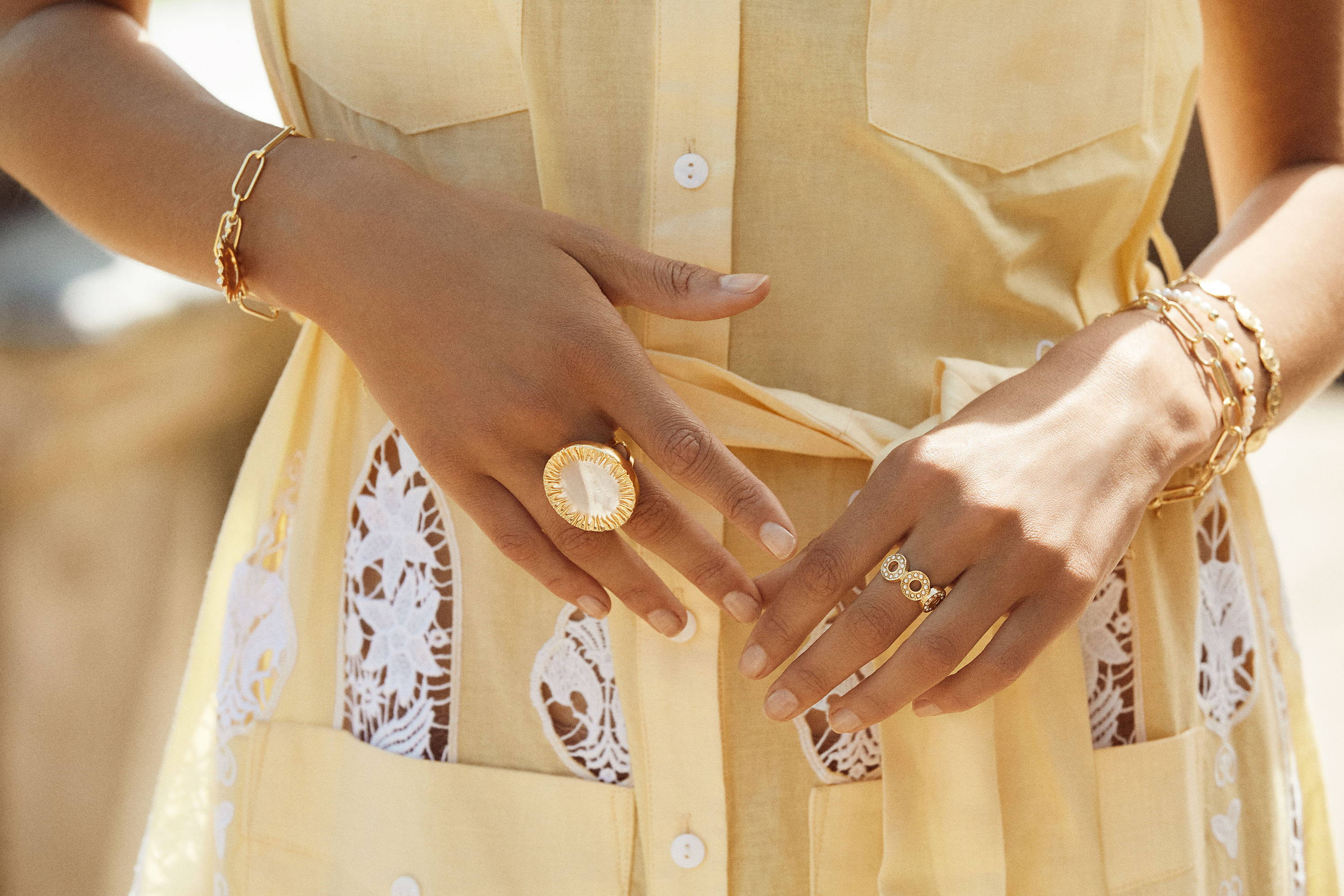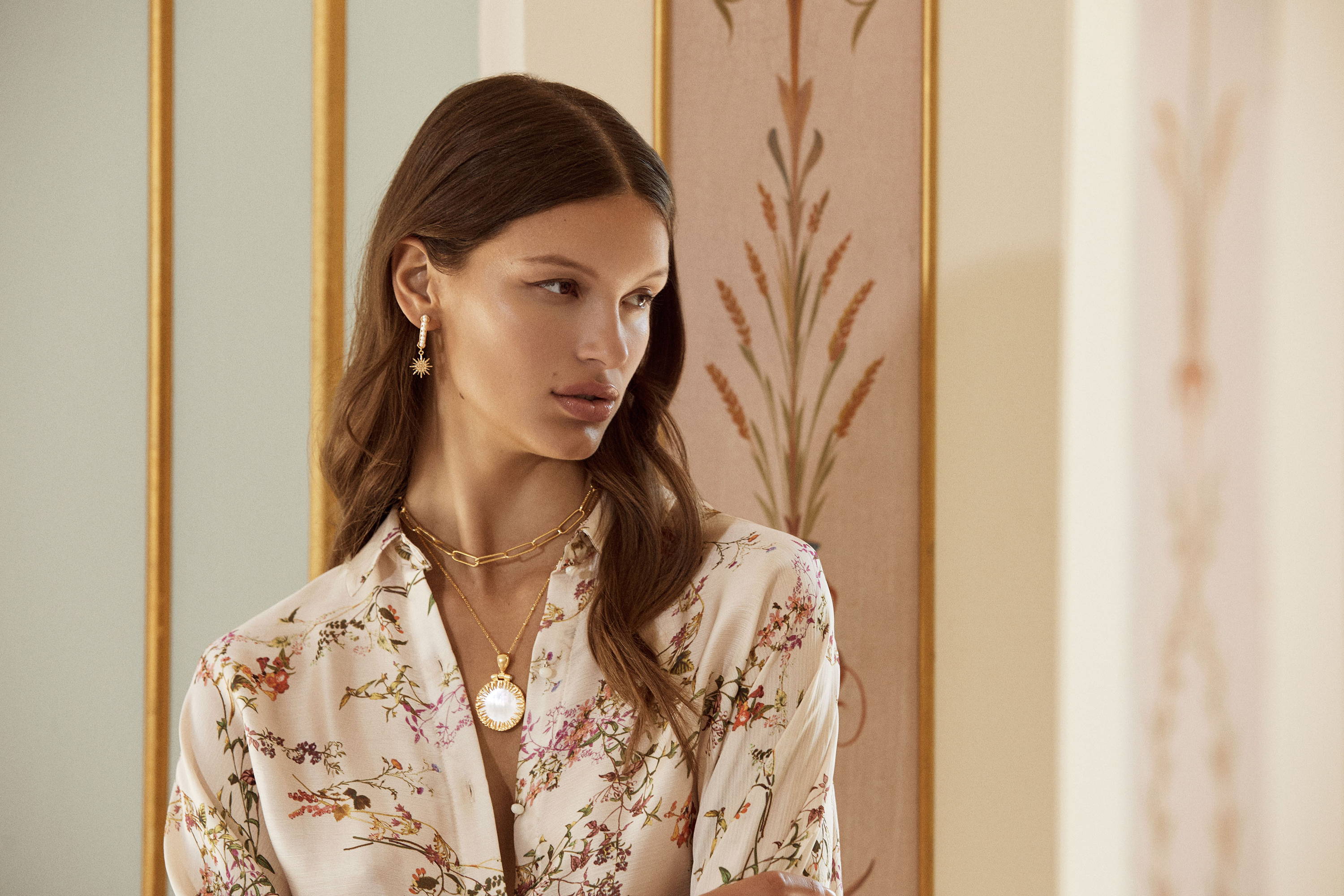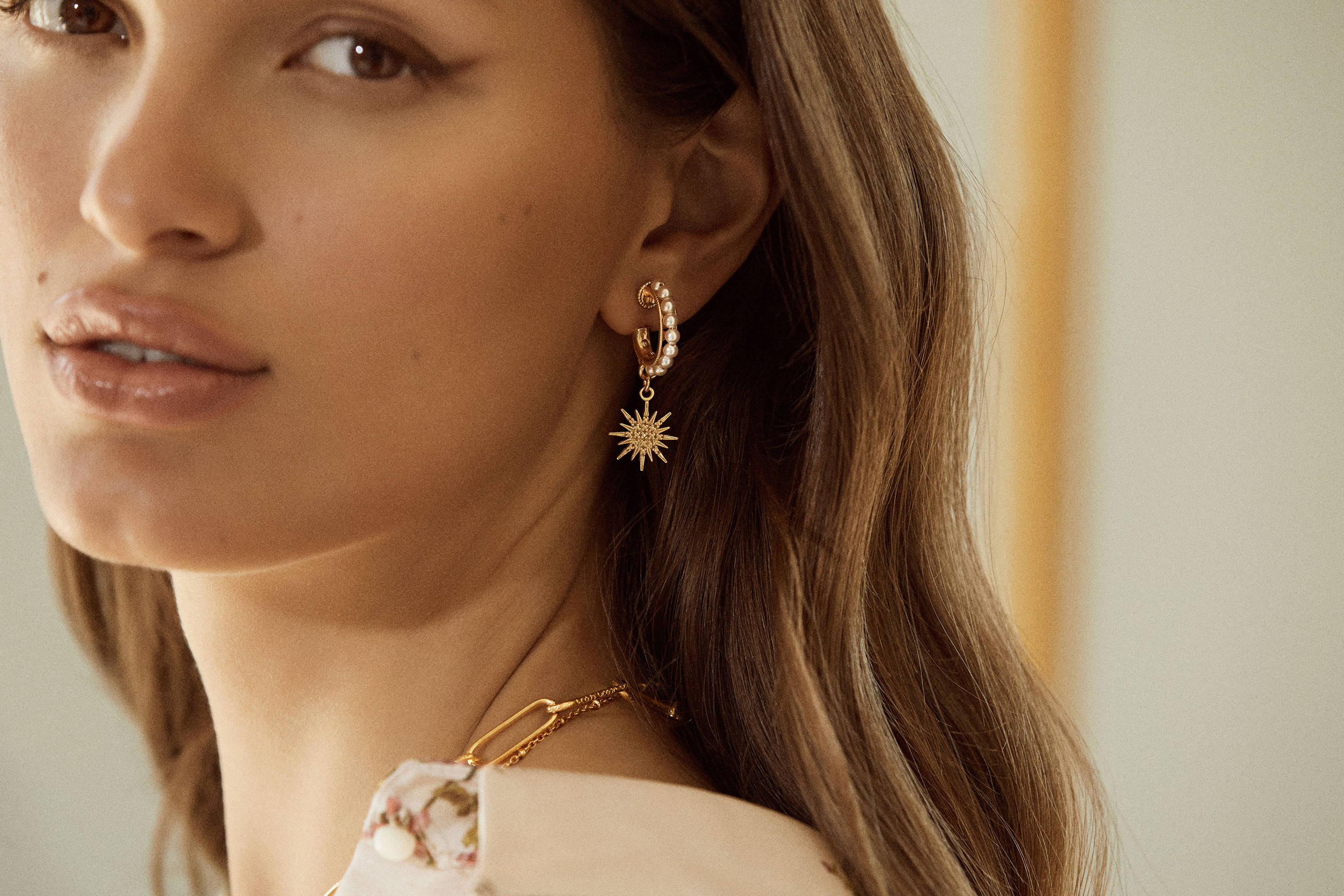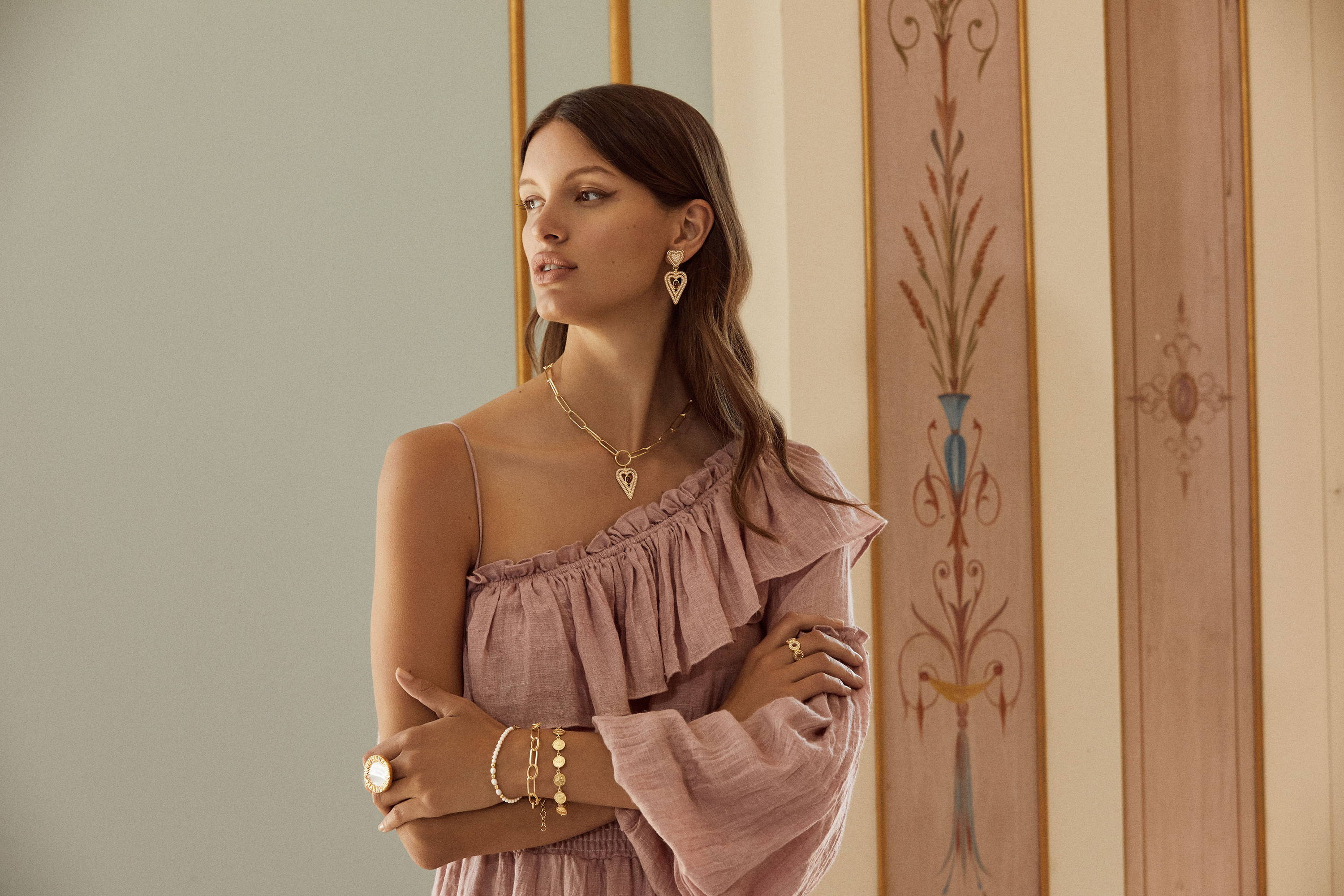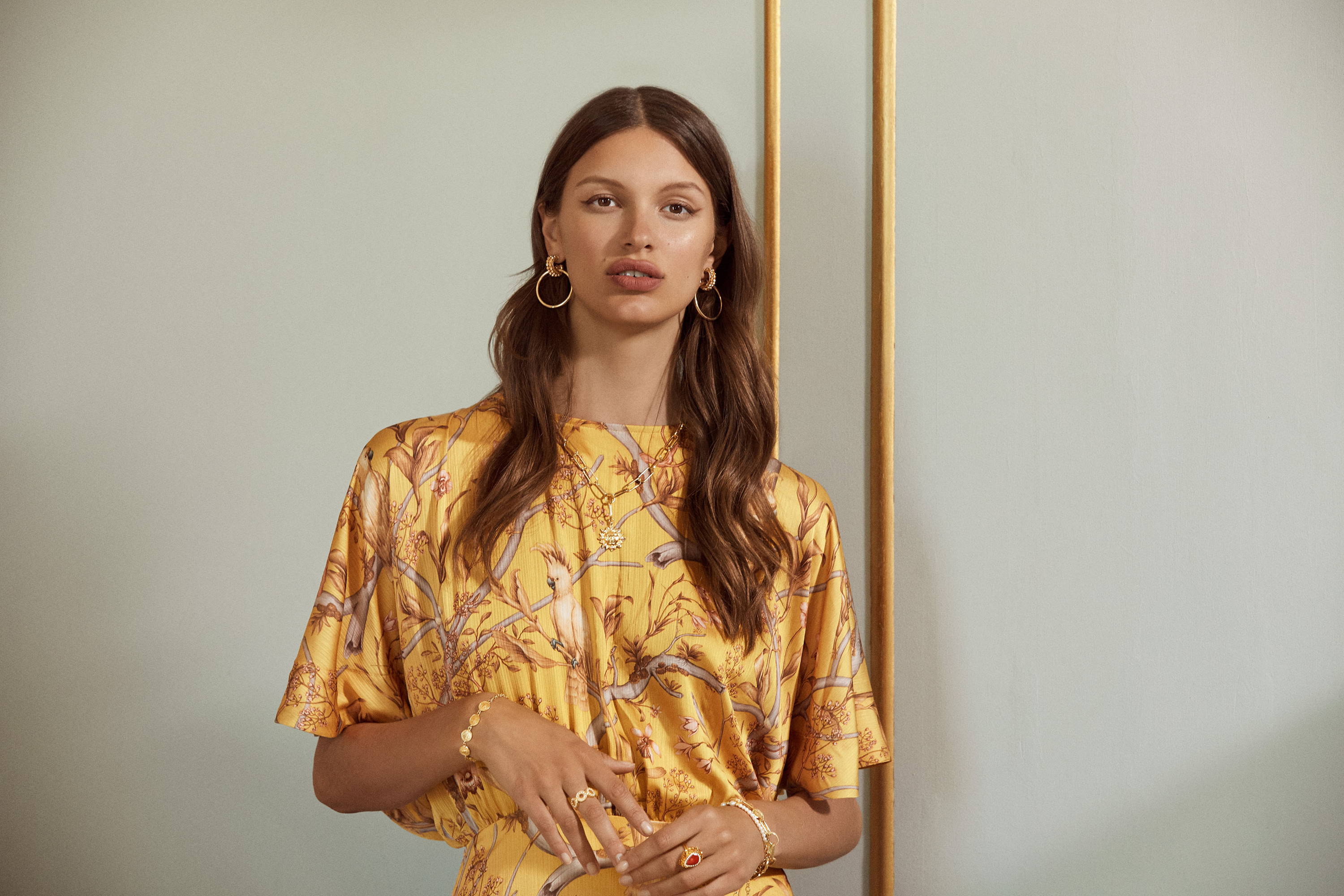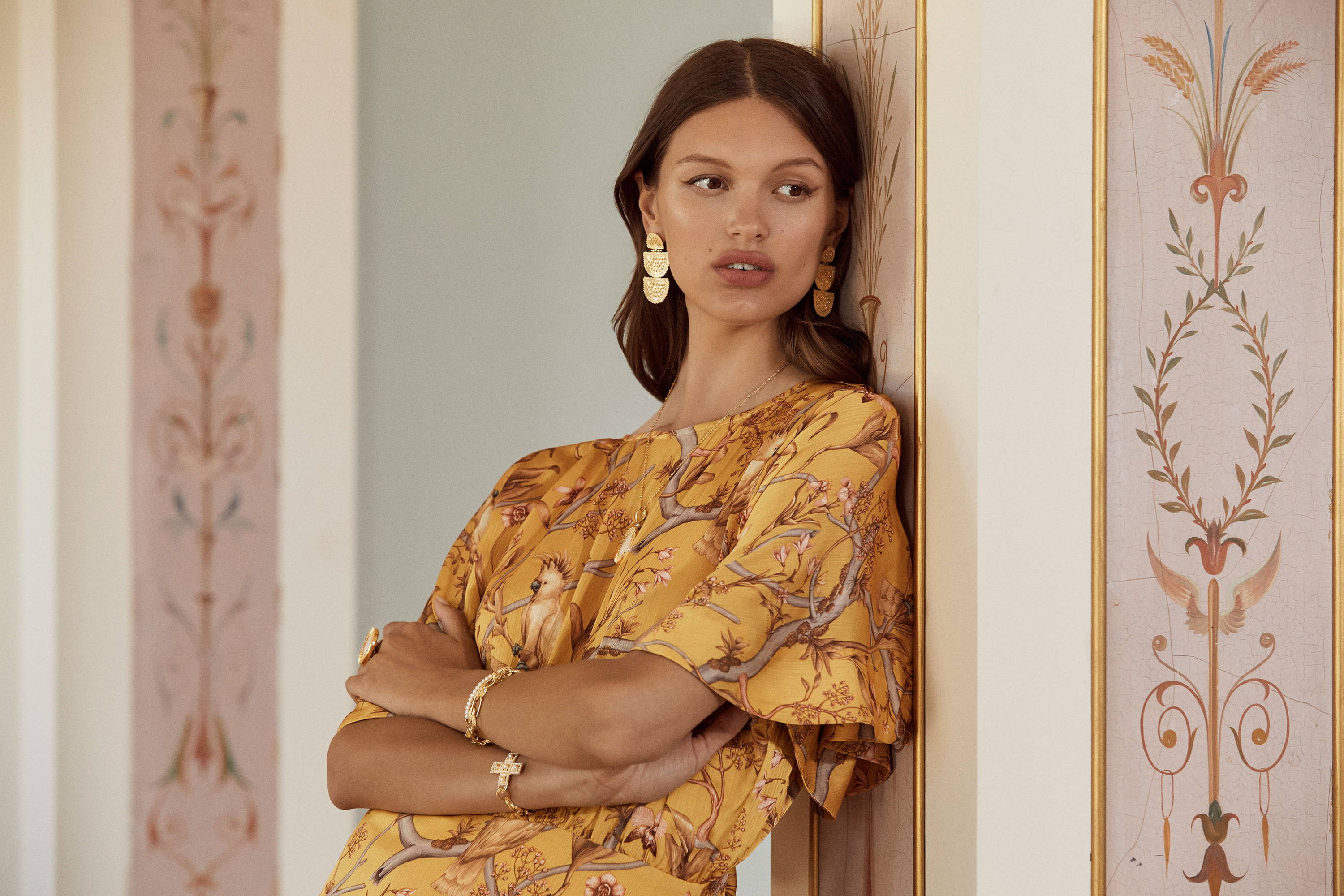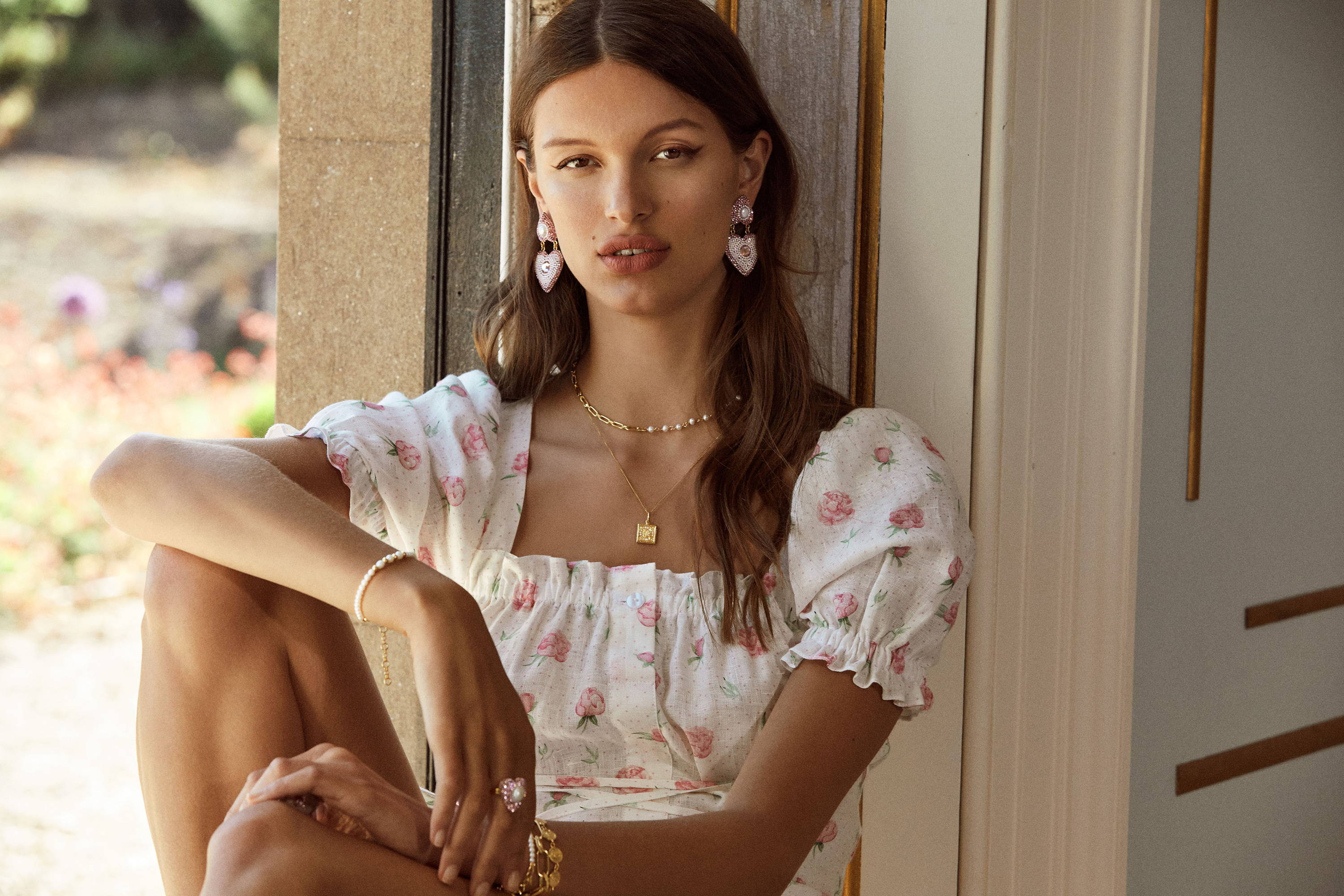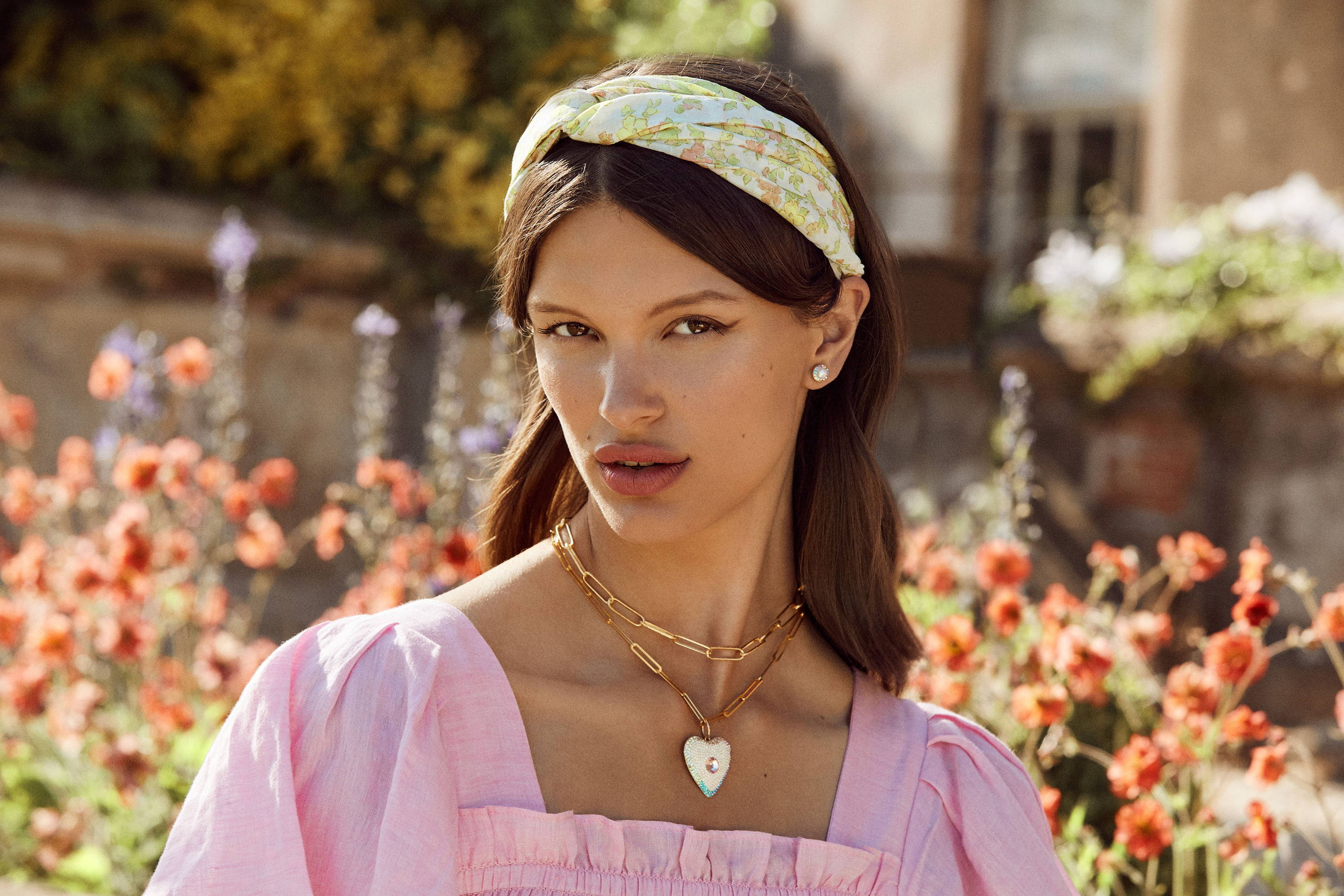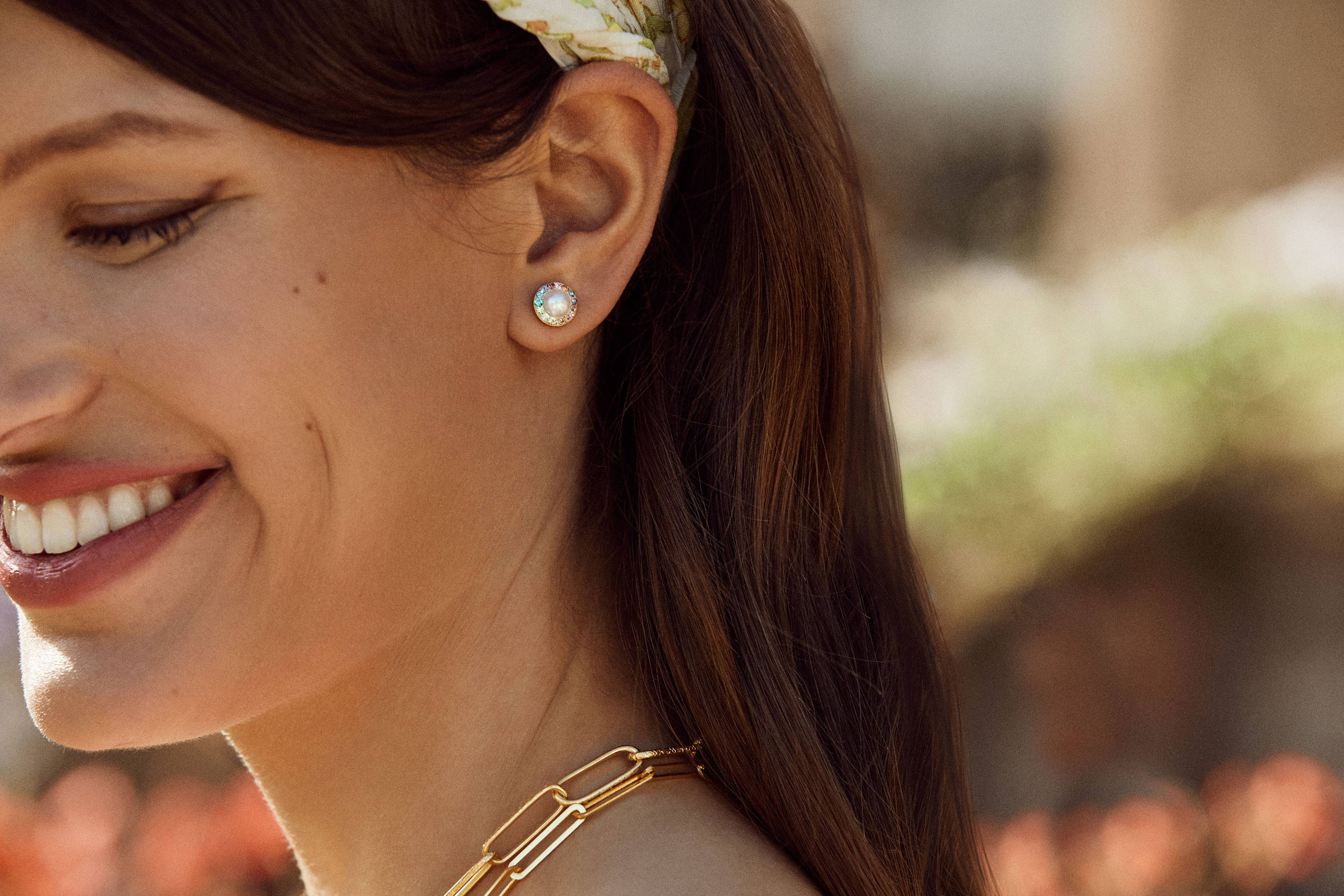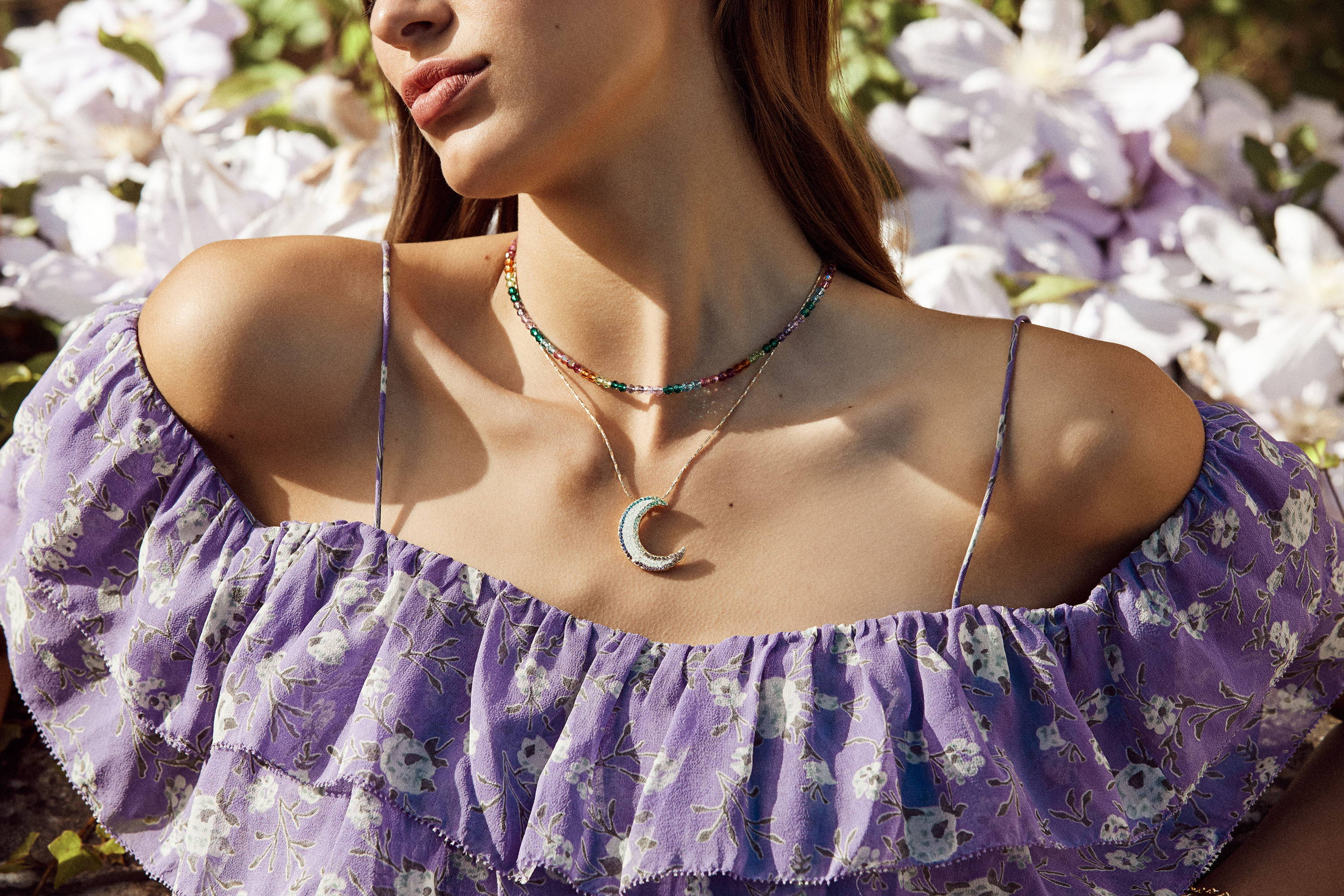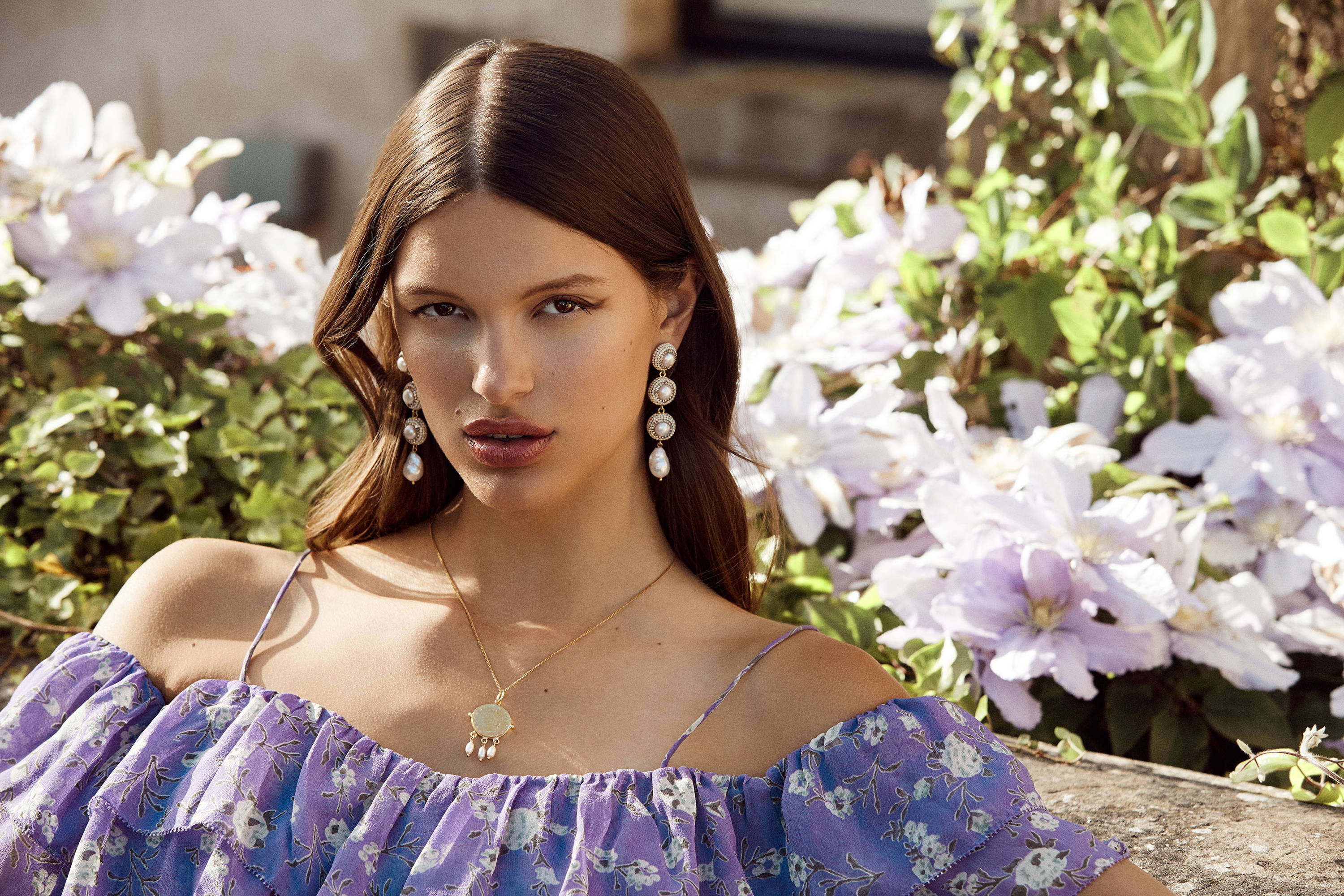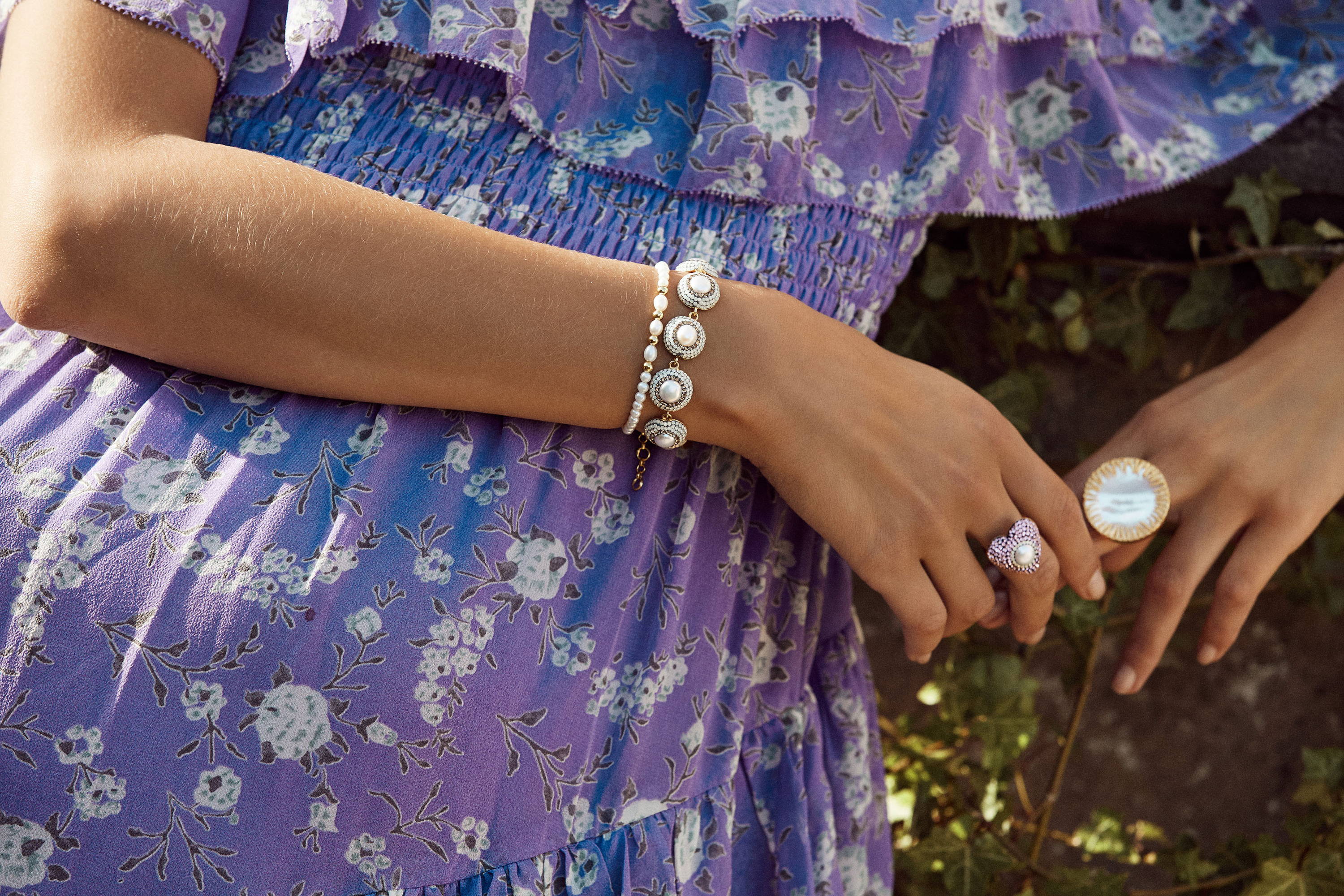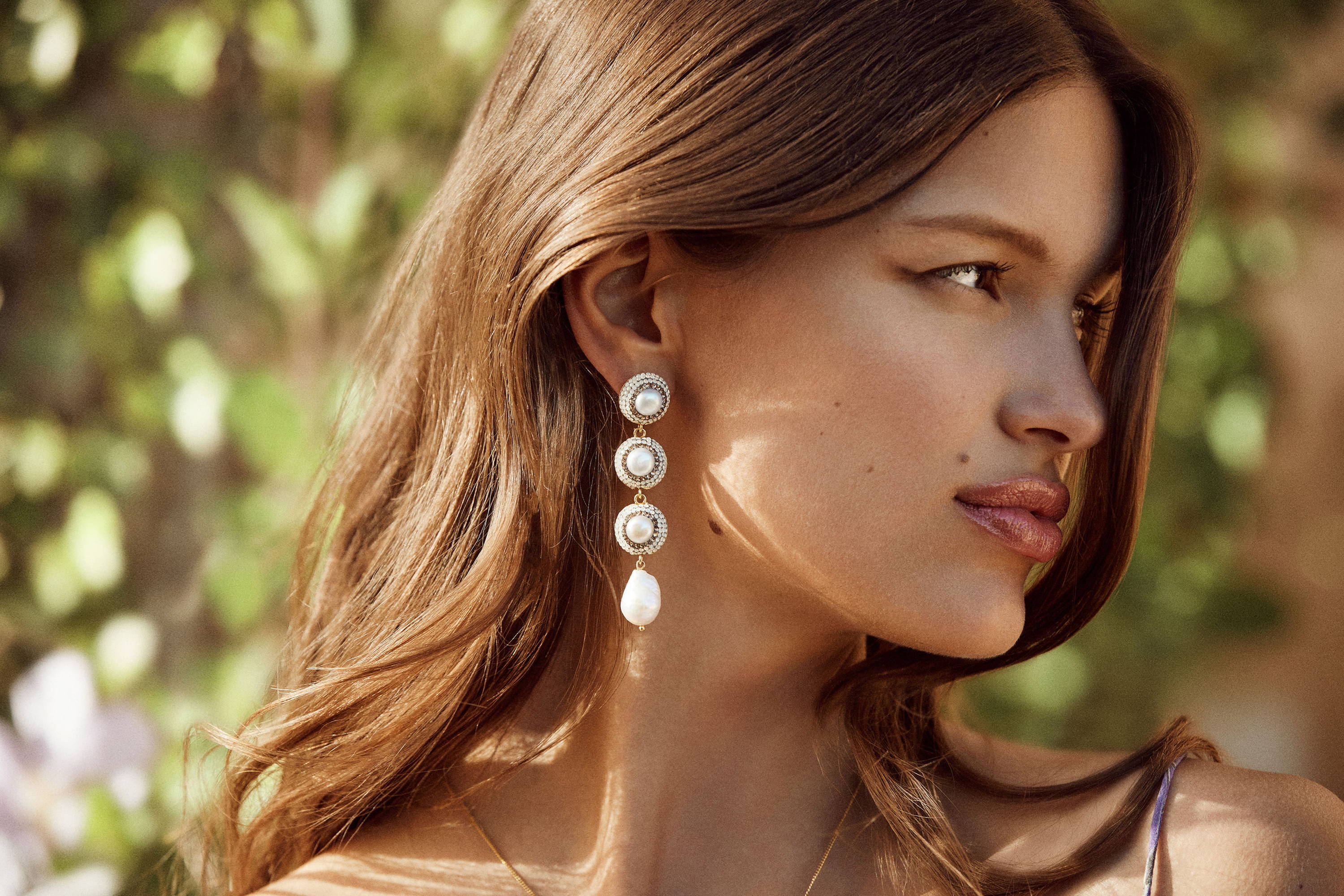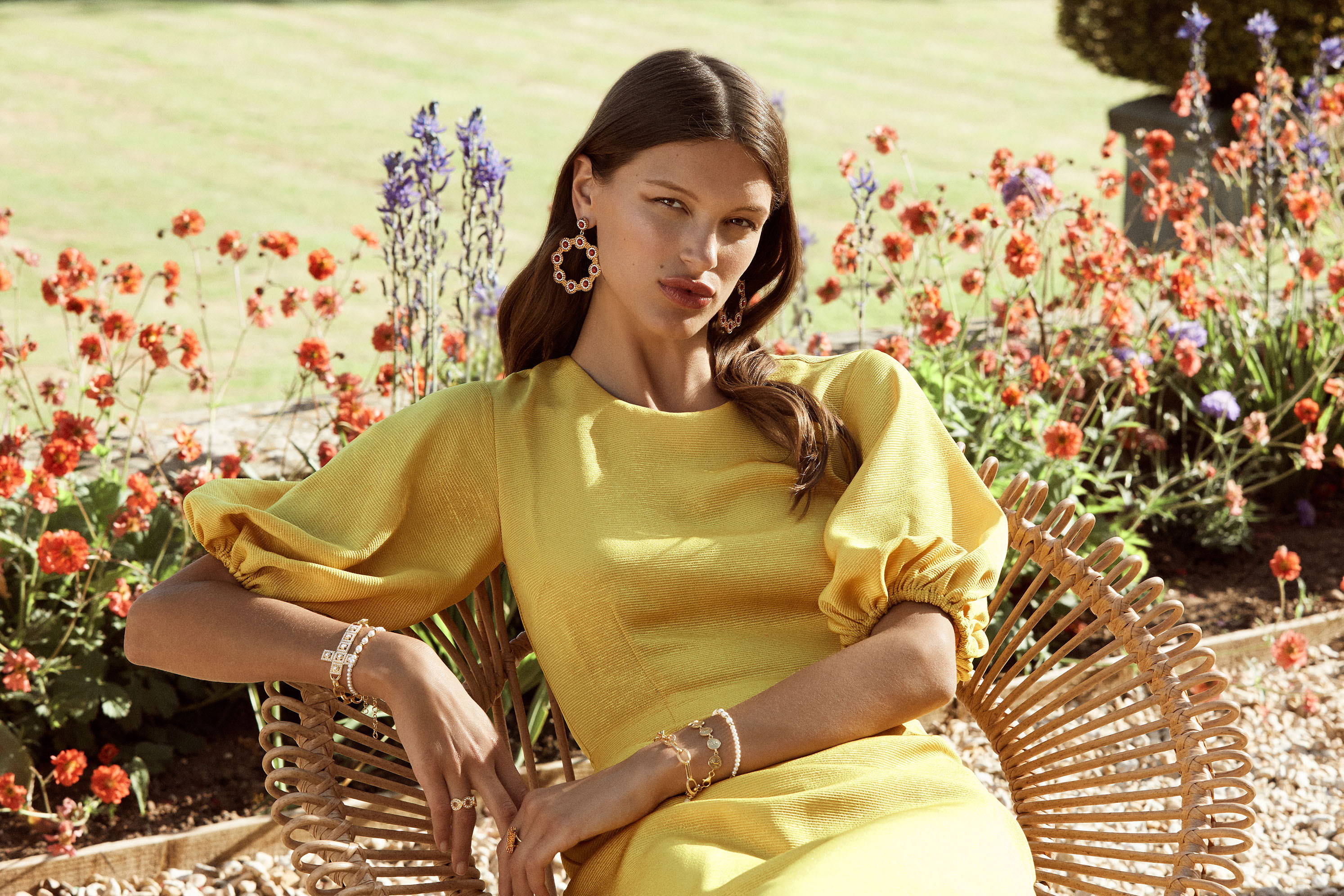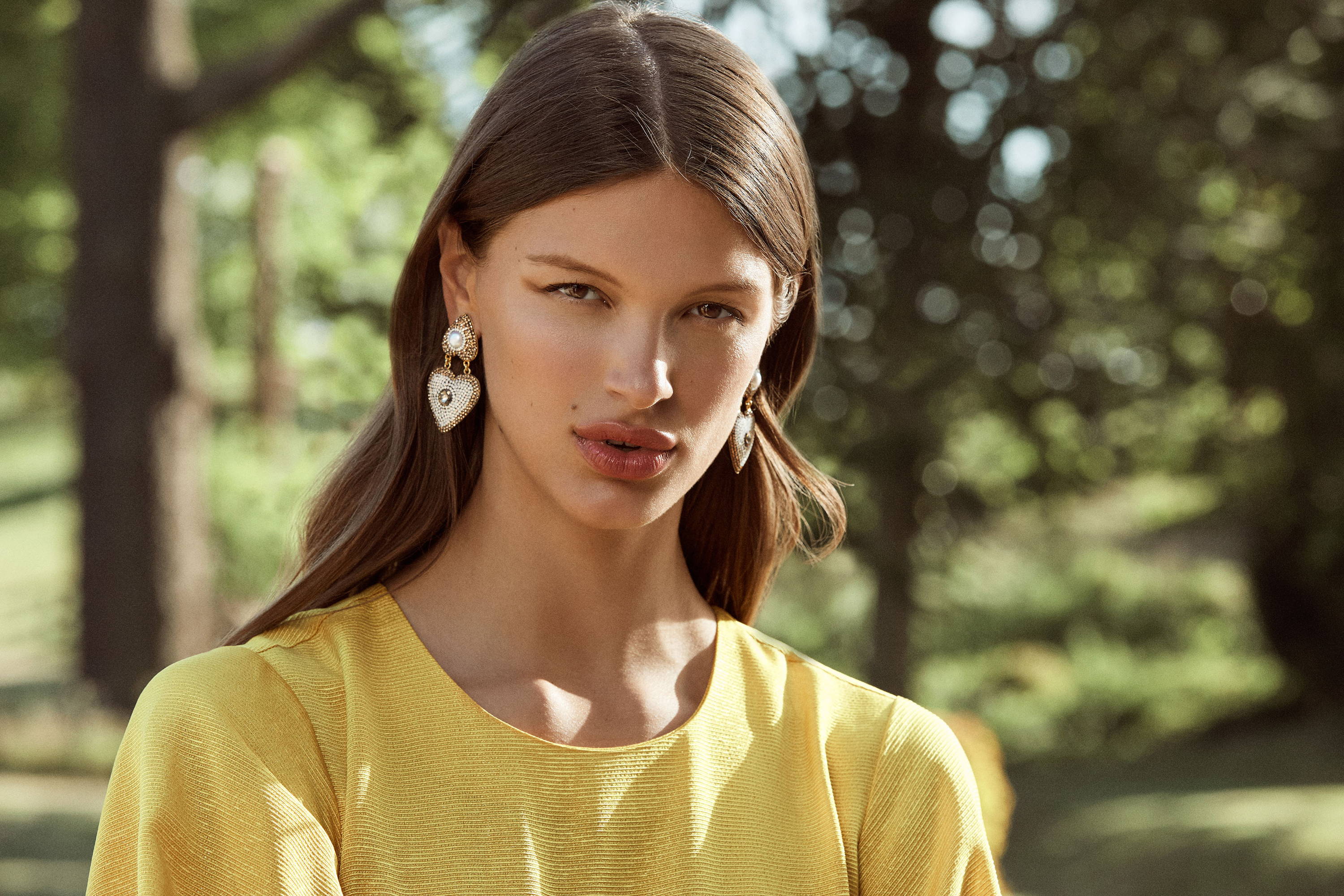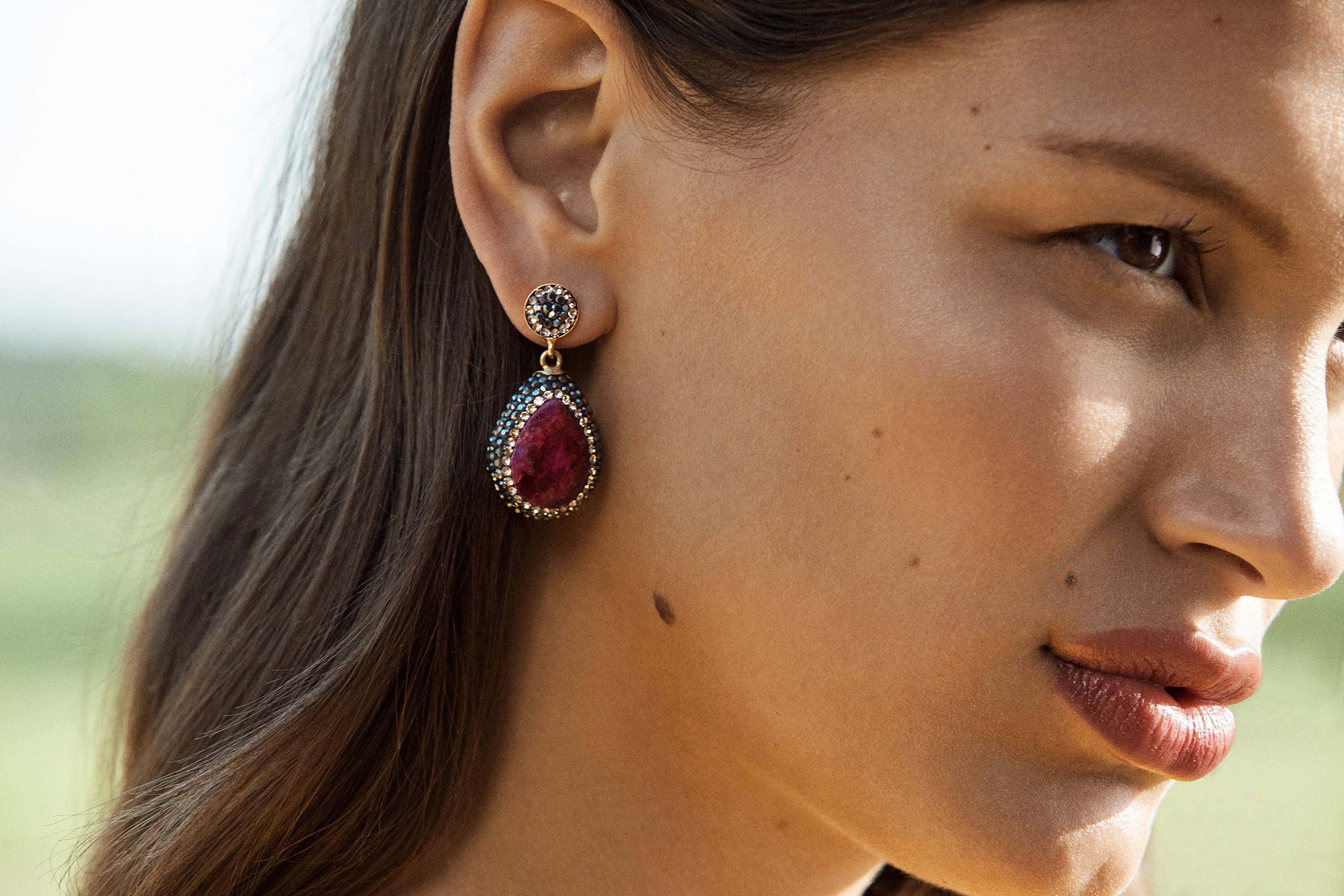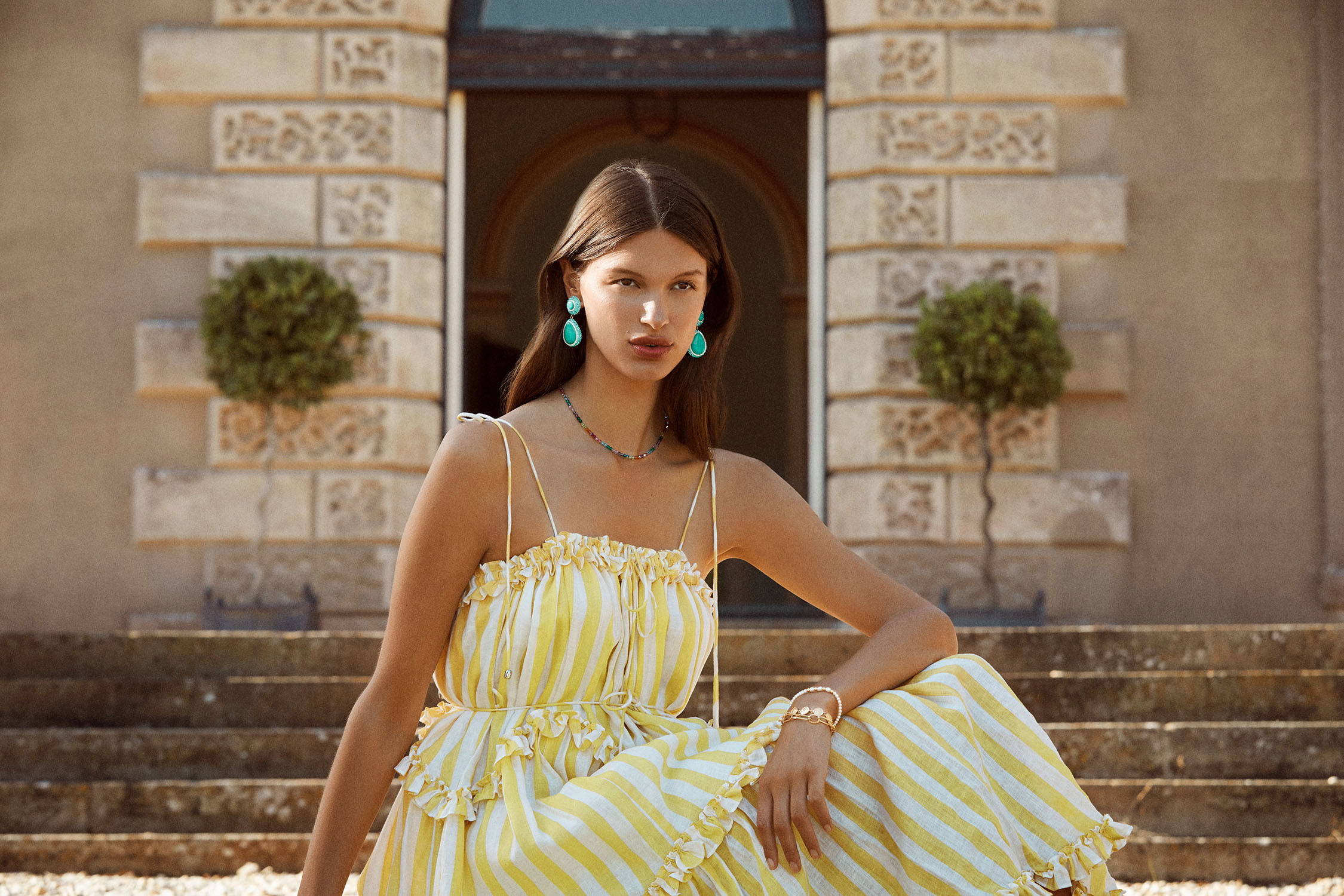 One for the memory book! Our first ever social distanced photo shoot. Being able to finally shoot this collection felt amazing, after being at home for so long to be able to do what we love doing again and on one of the most glorious days, I couldn't have been more thankful. We were originally due to shoot the day lockdown in the UK began. So we were incredibly late to launch and unfortunately with only half of our stock as our makers have not been able to produce due to lockdowns in Italy and Turkey where they are based. The photo shoot took place a couple of miles down the road from our offices in Solihull at Knowle hall. We stumbled across the location on an internet search and couldn't believe it was on our own doorstep and didn't even know about it!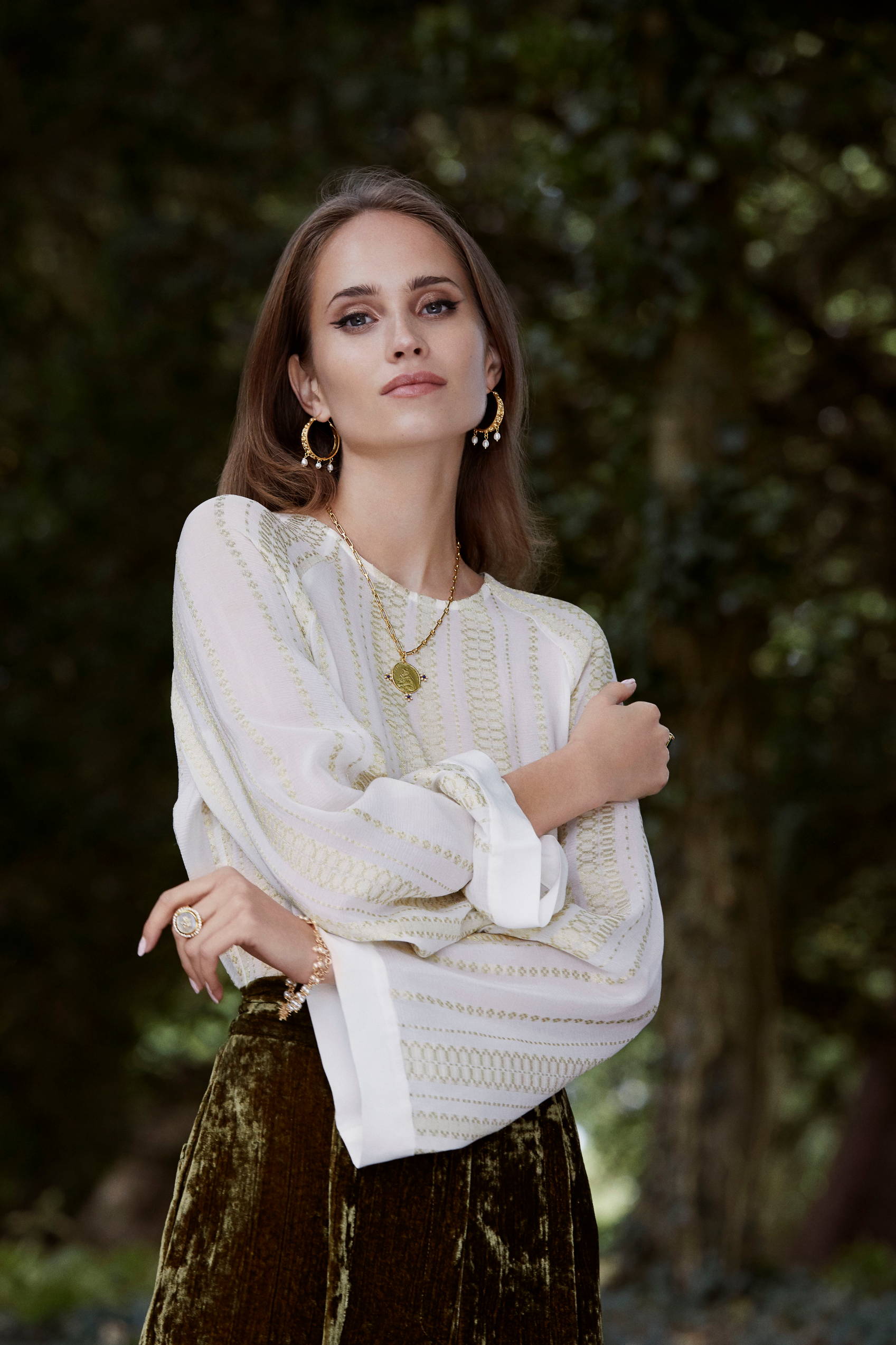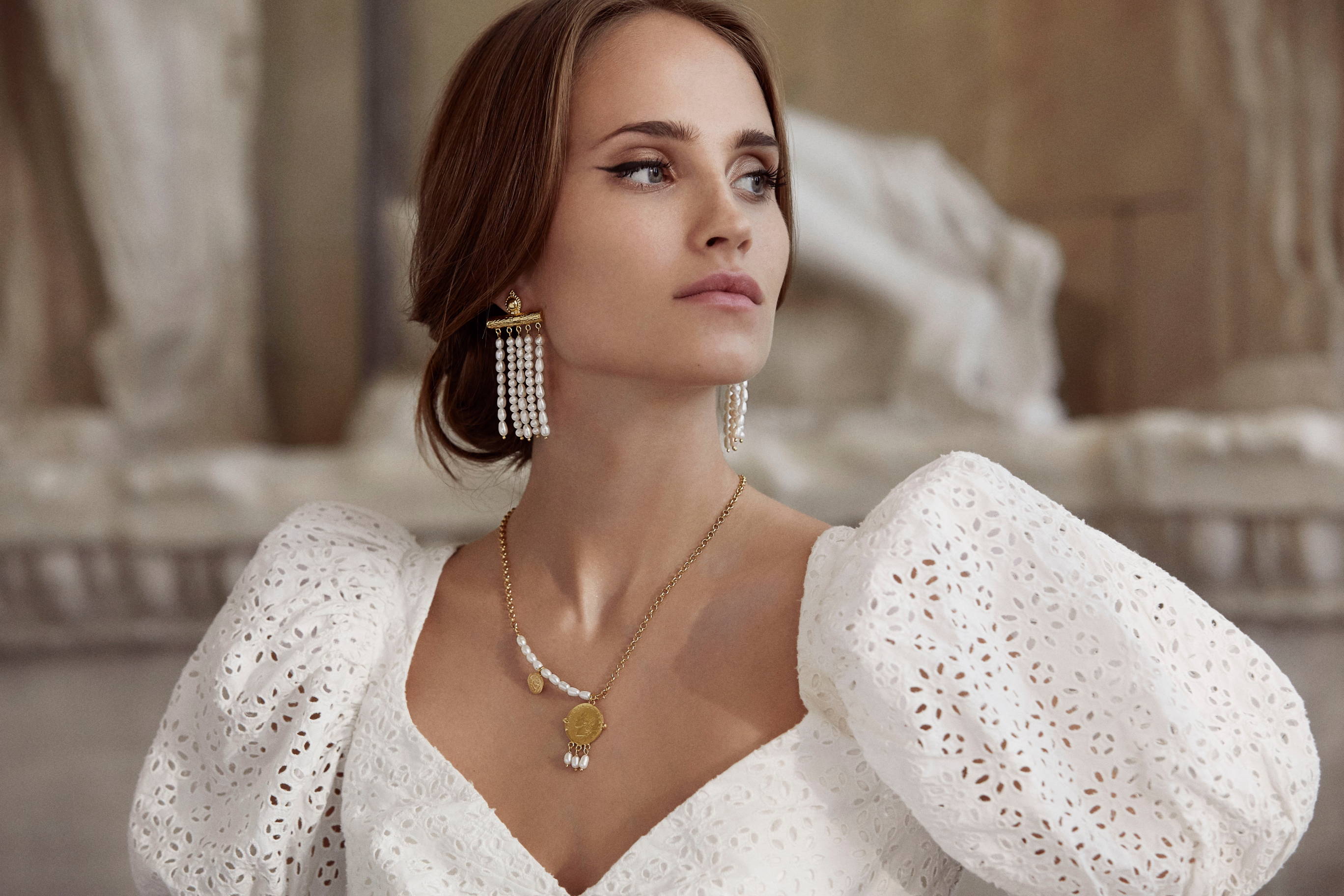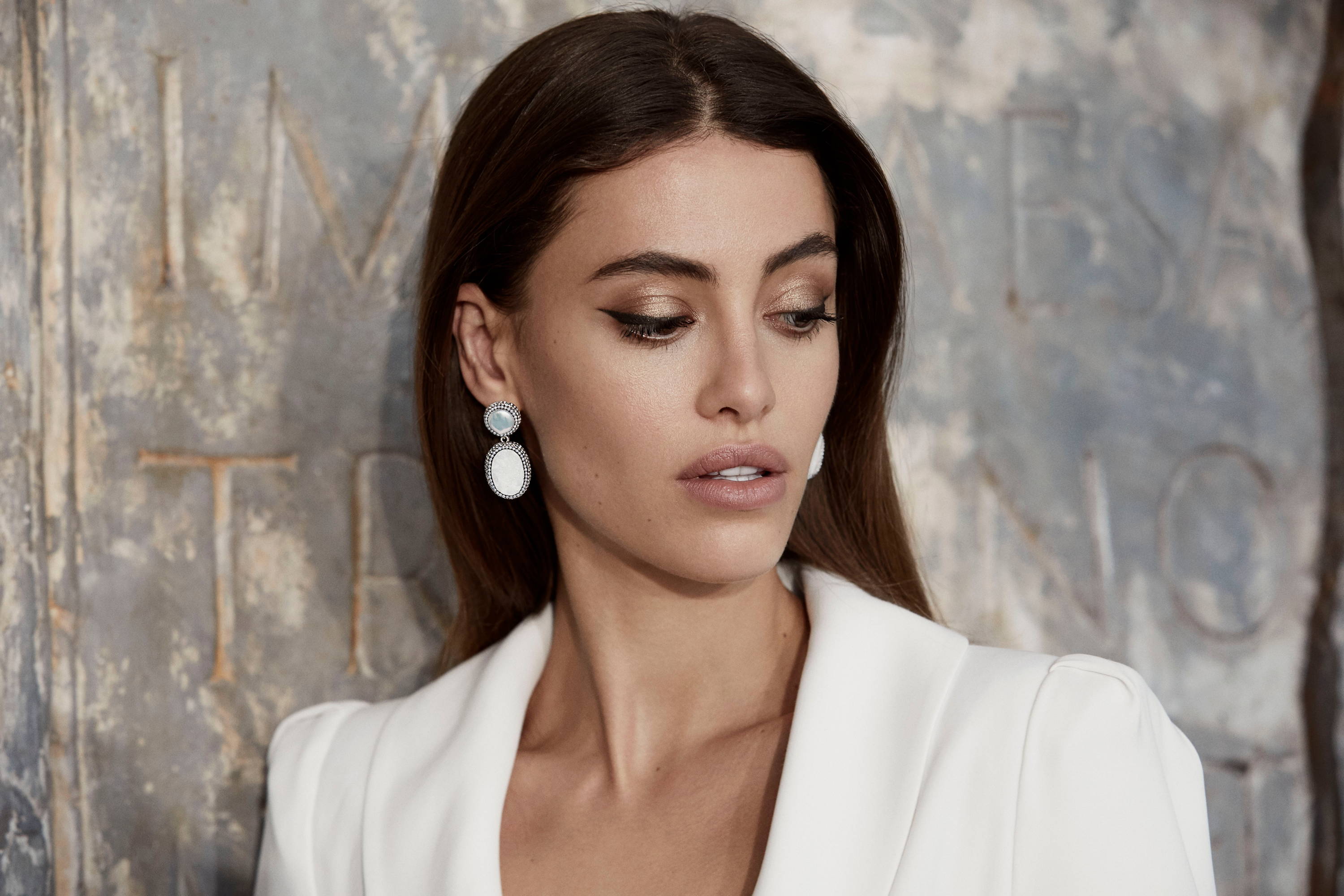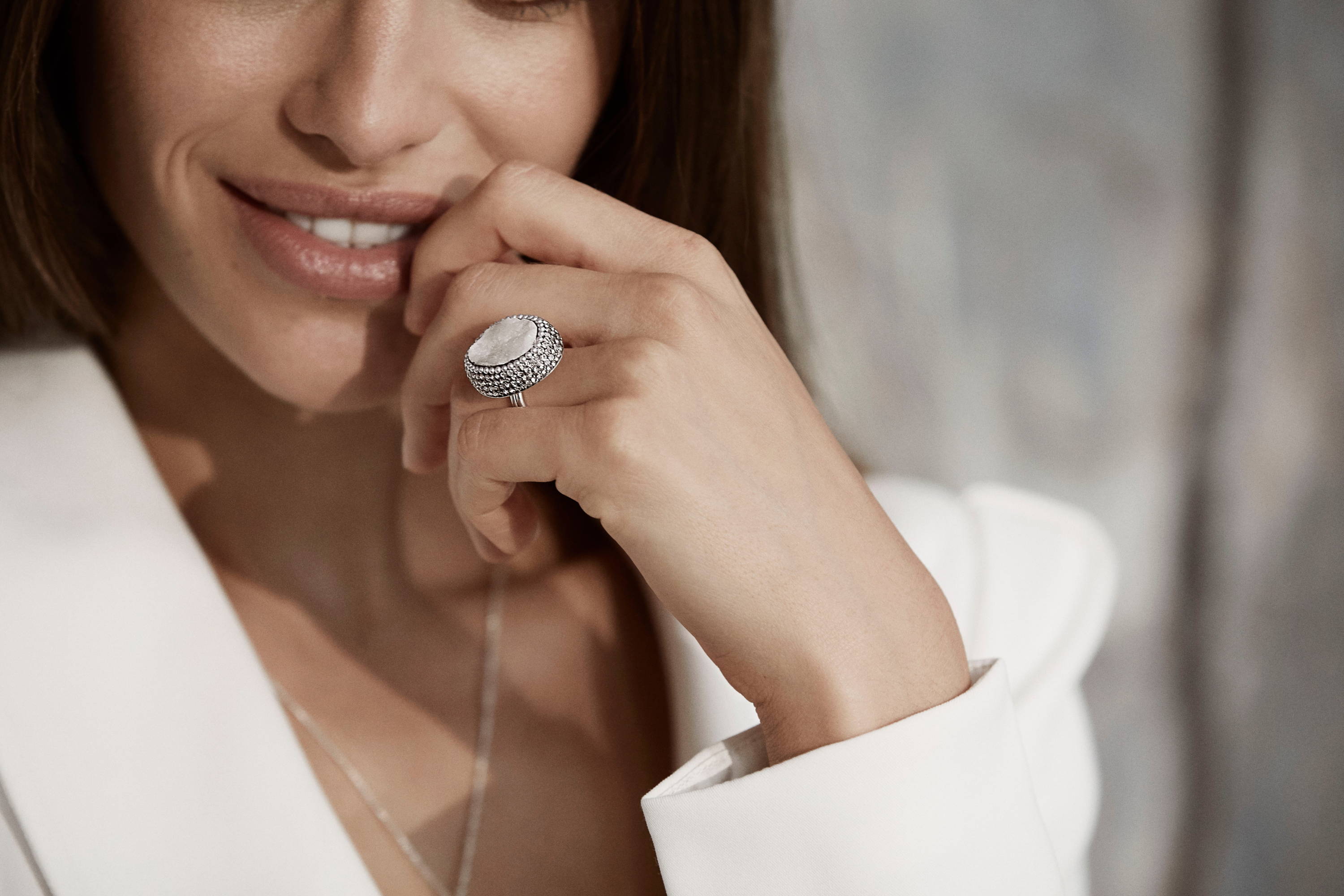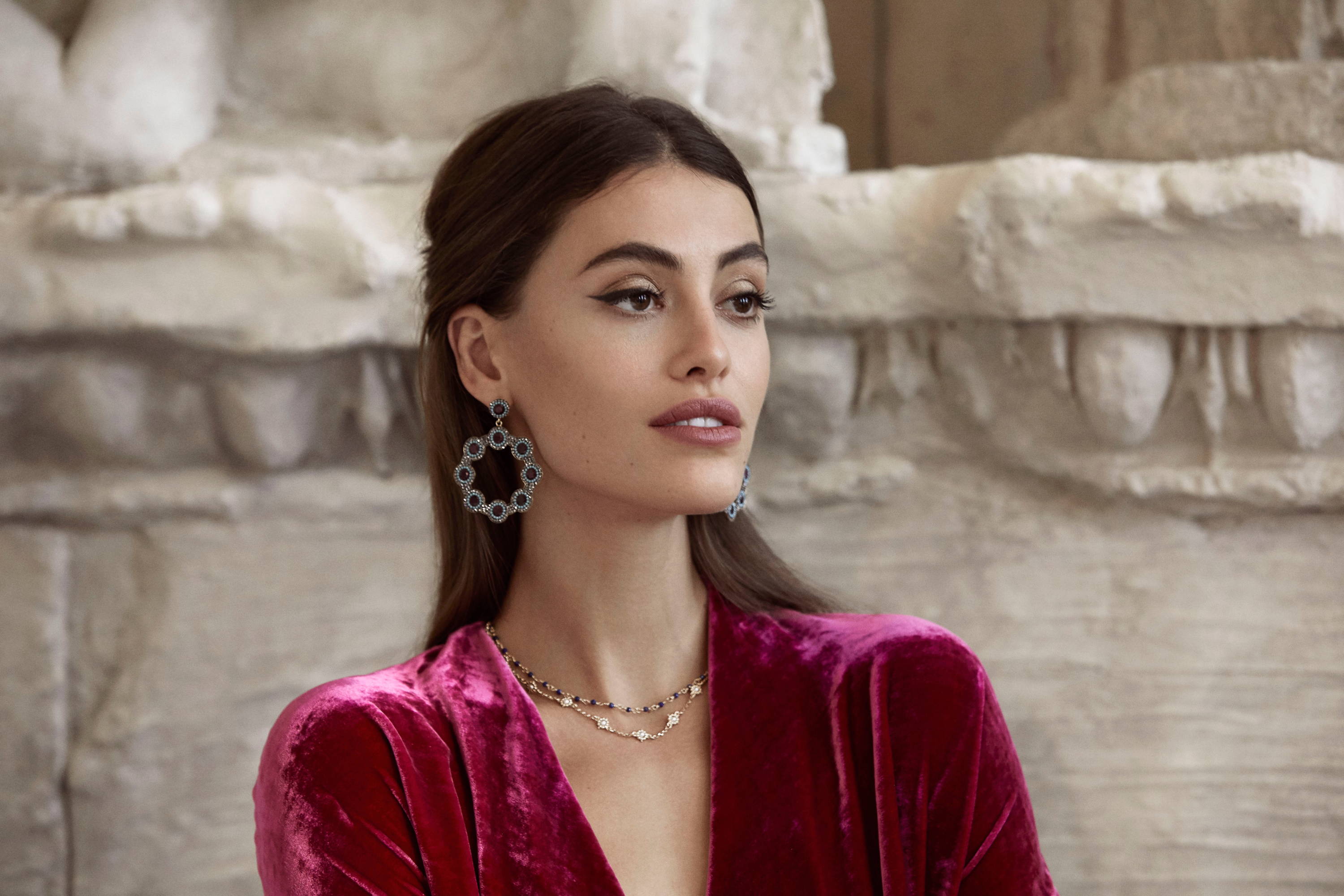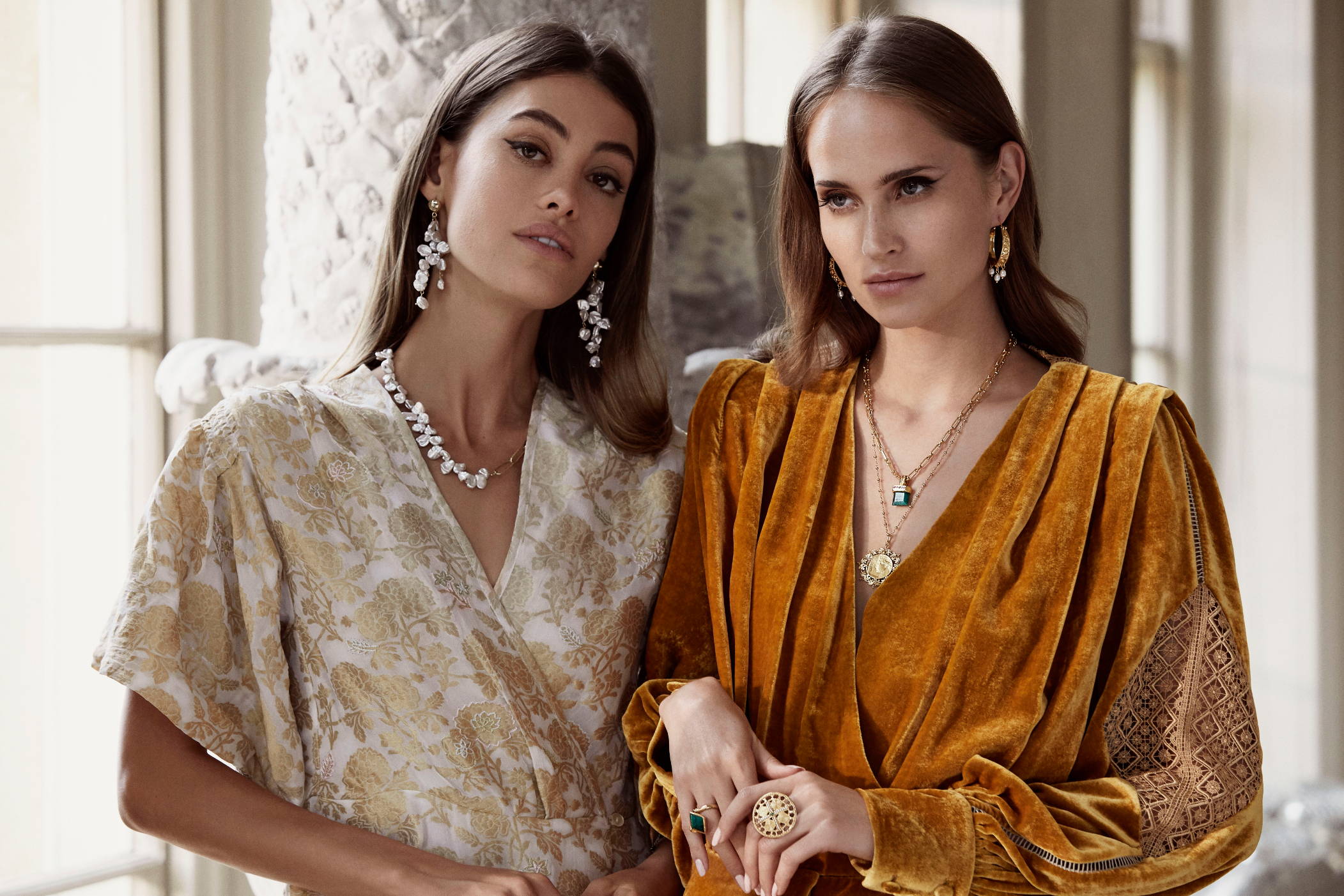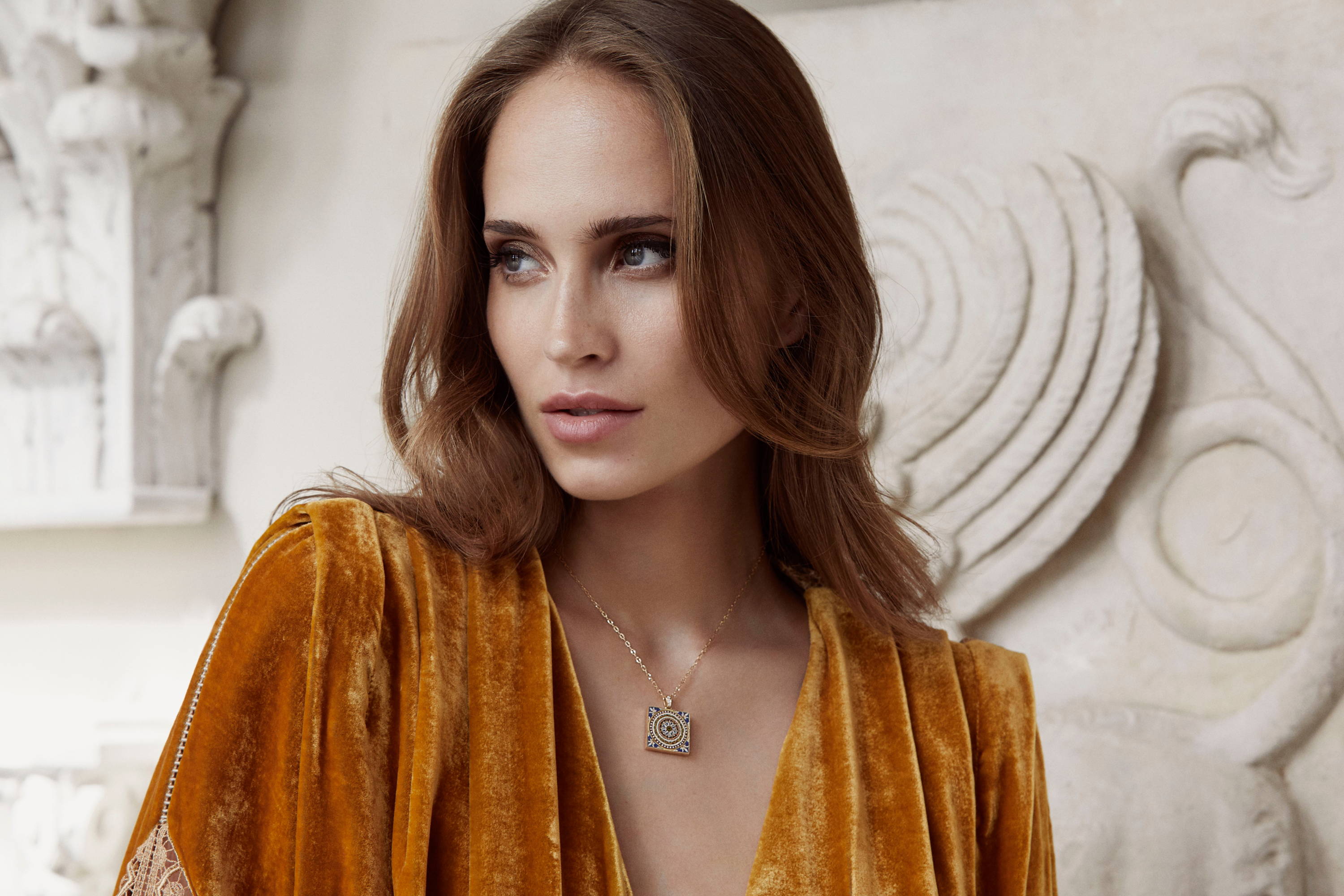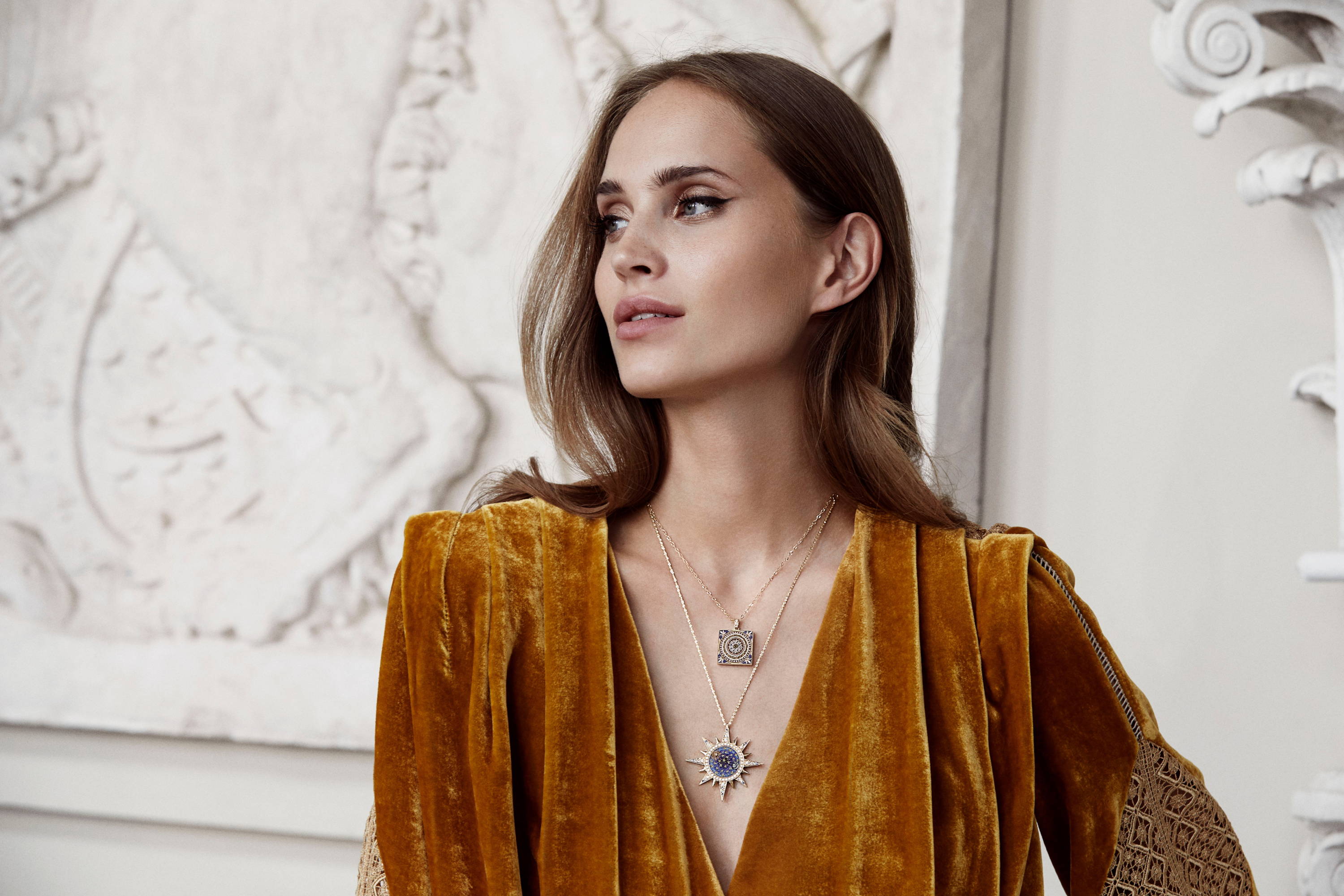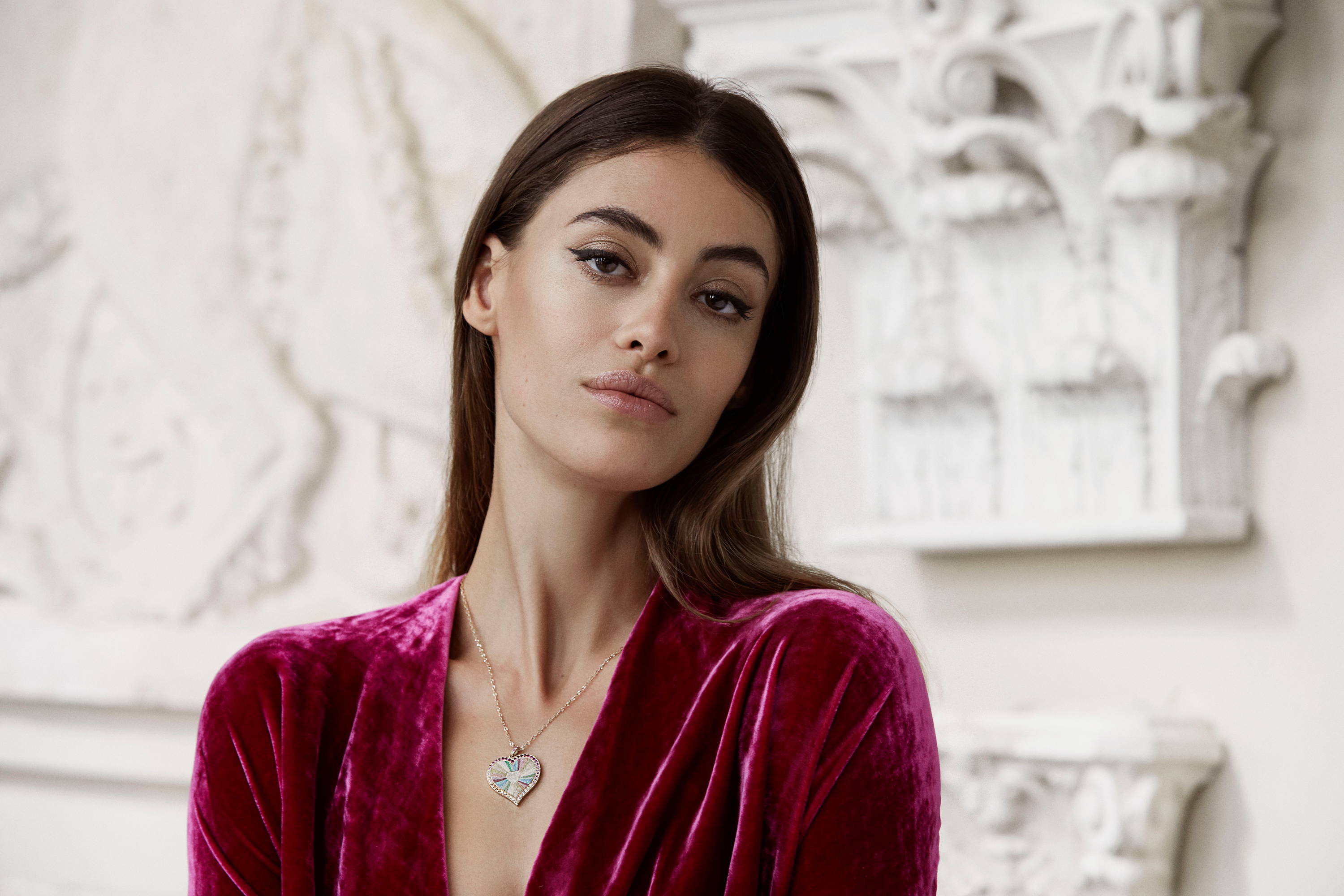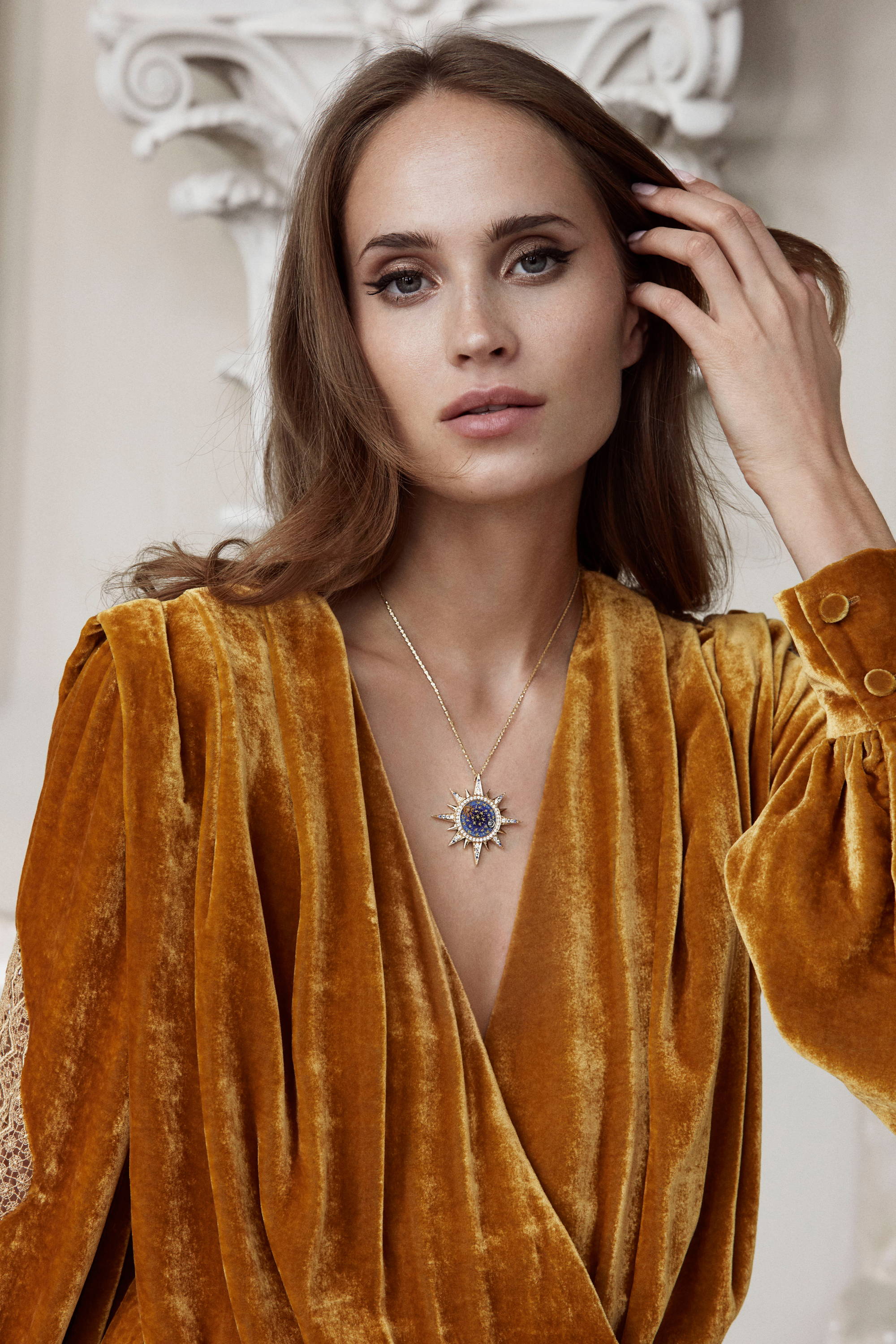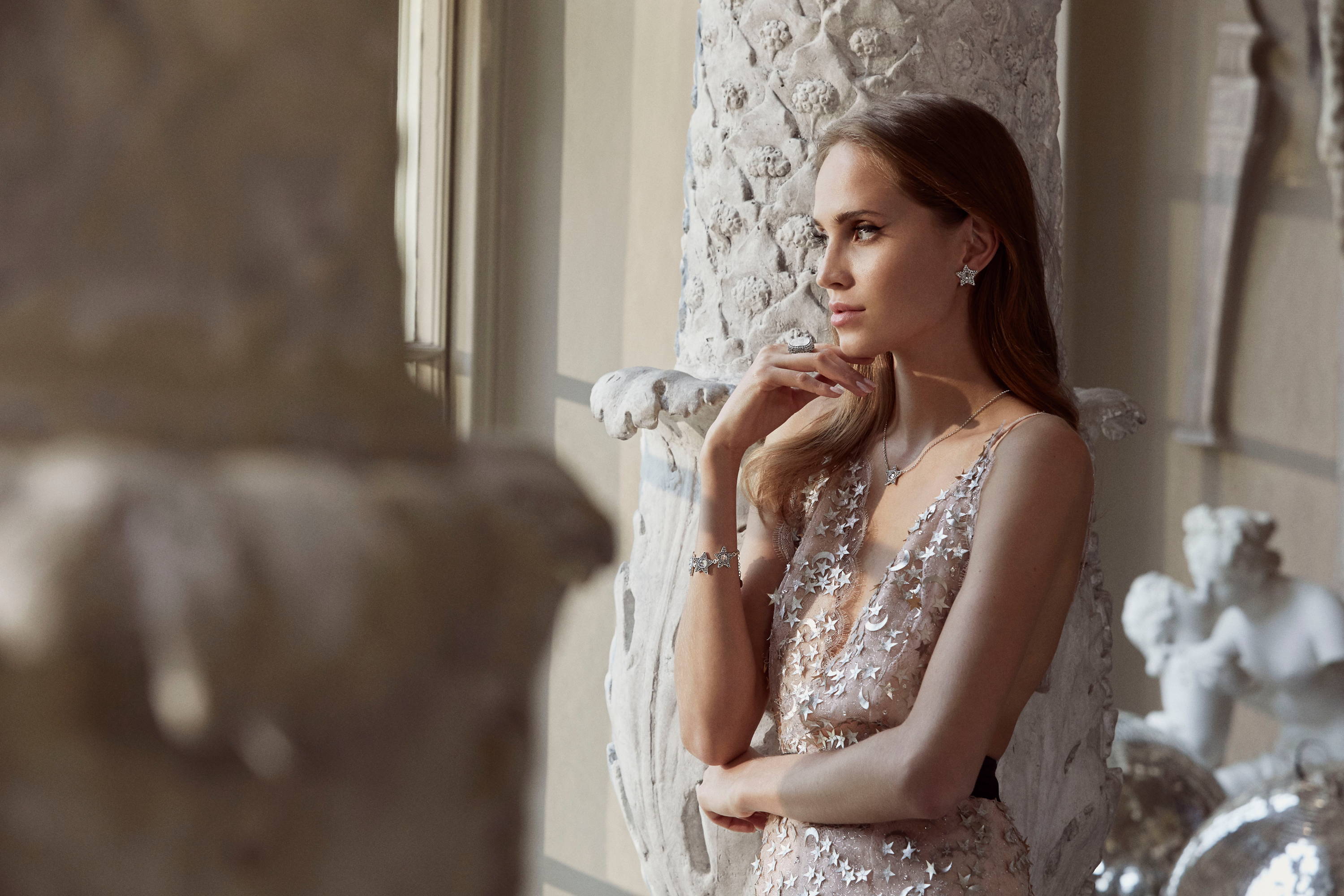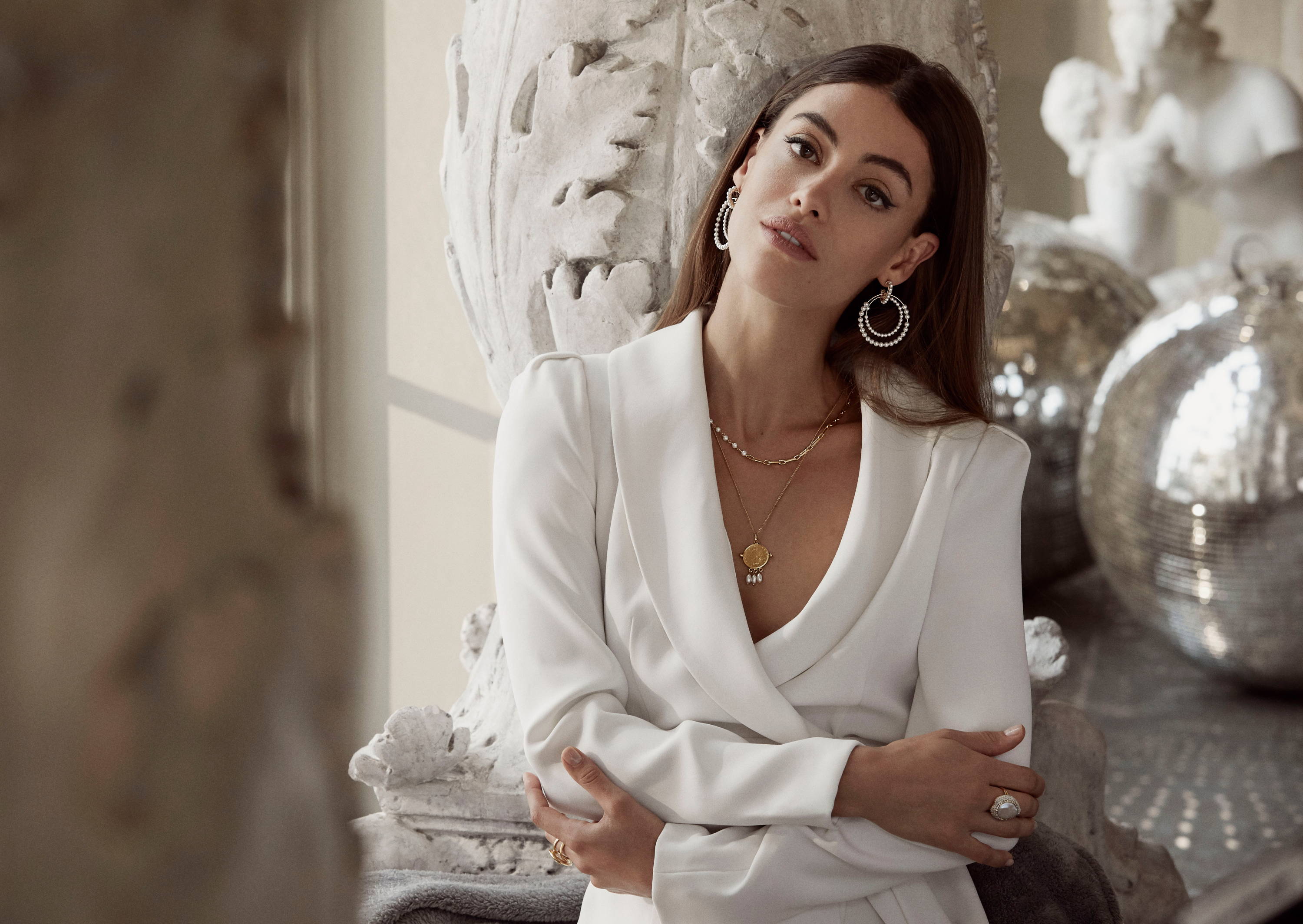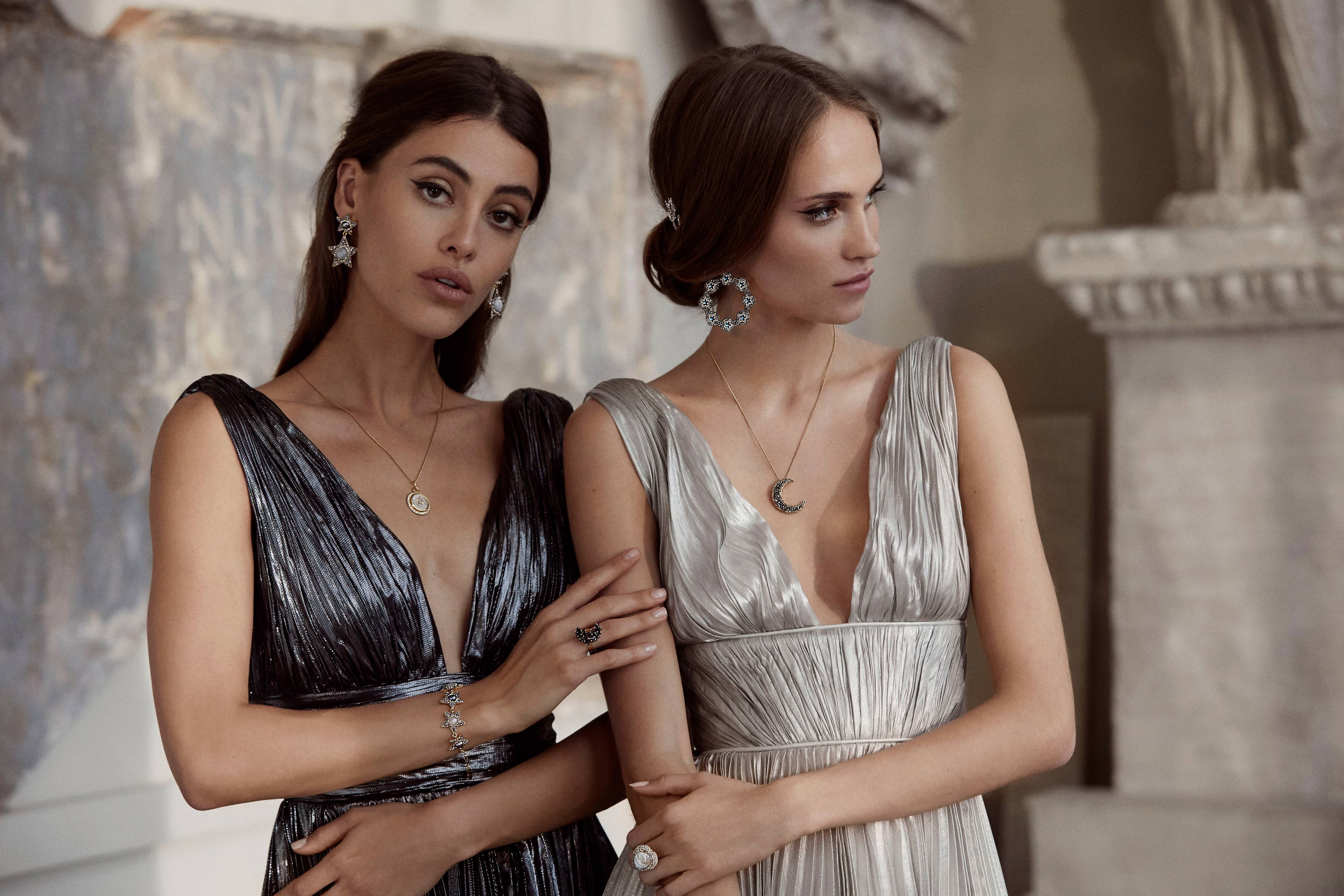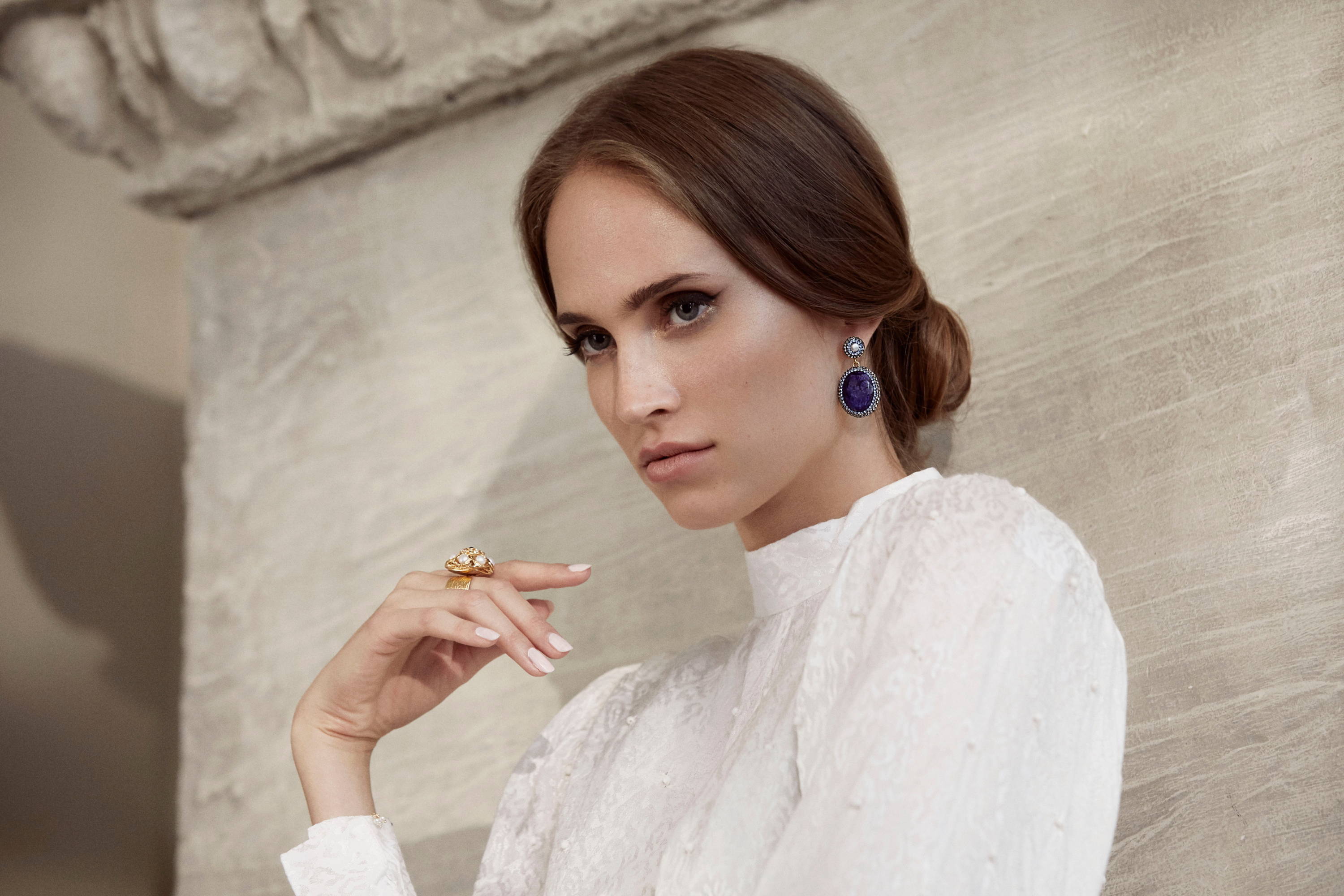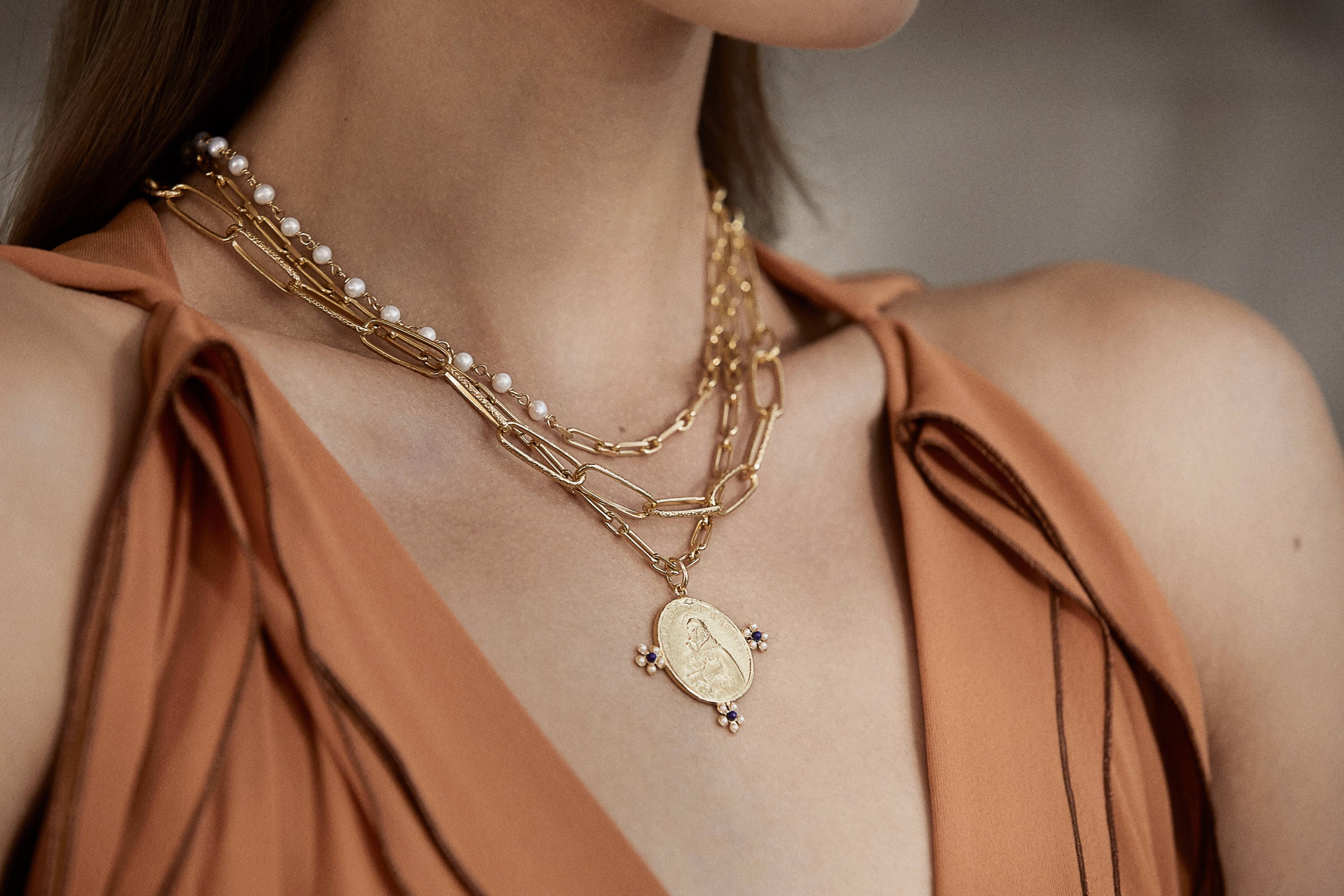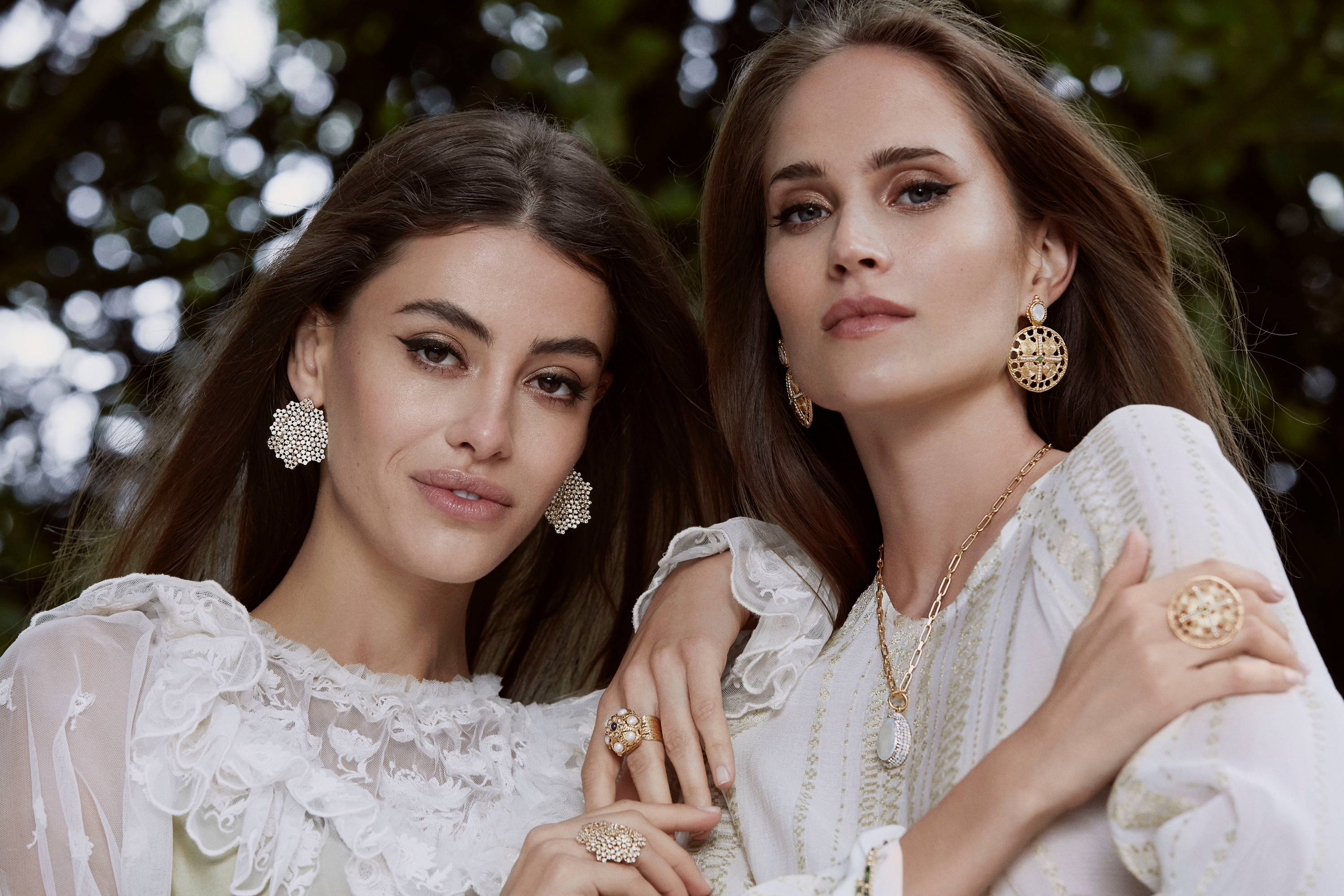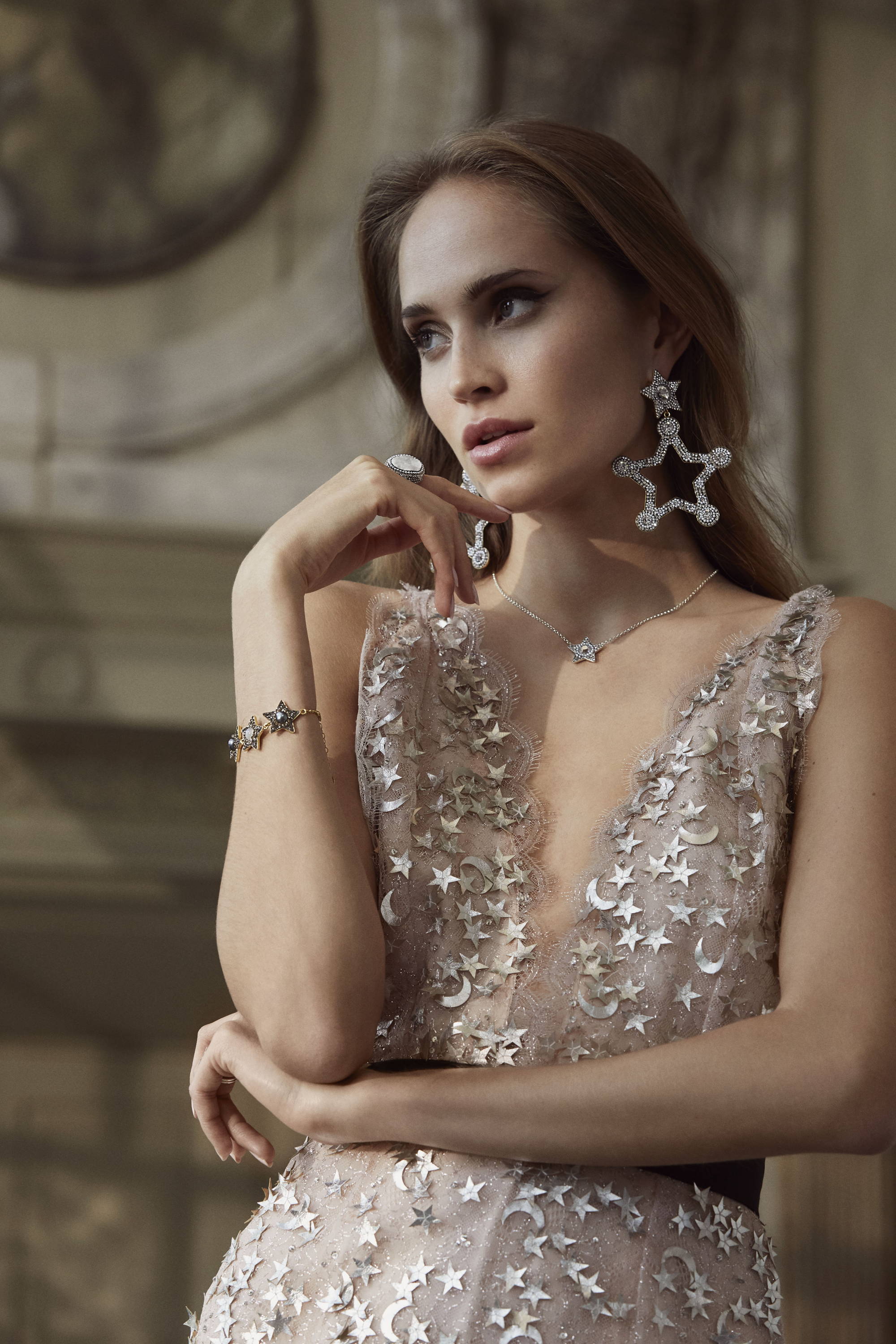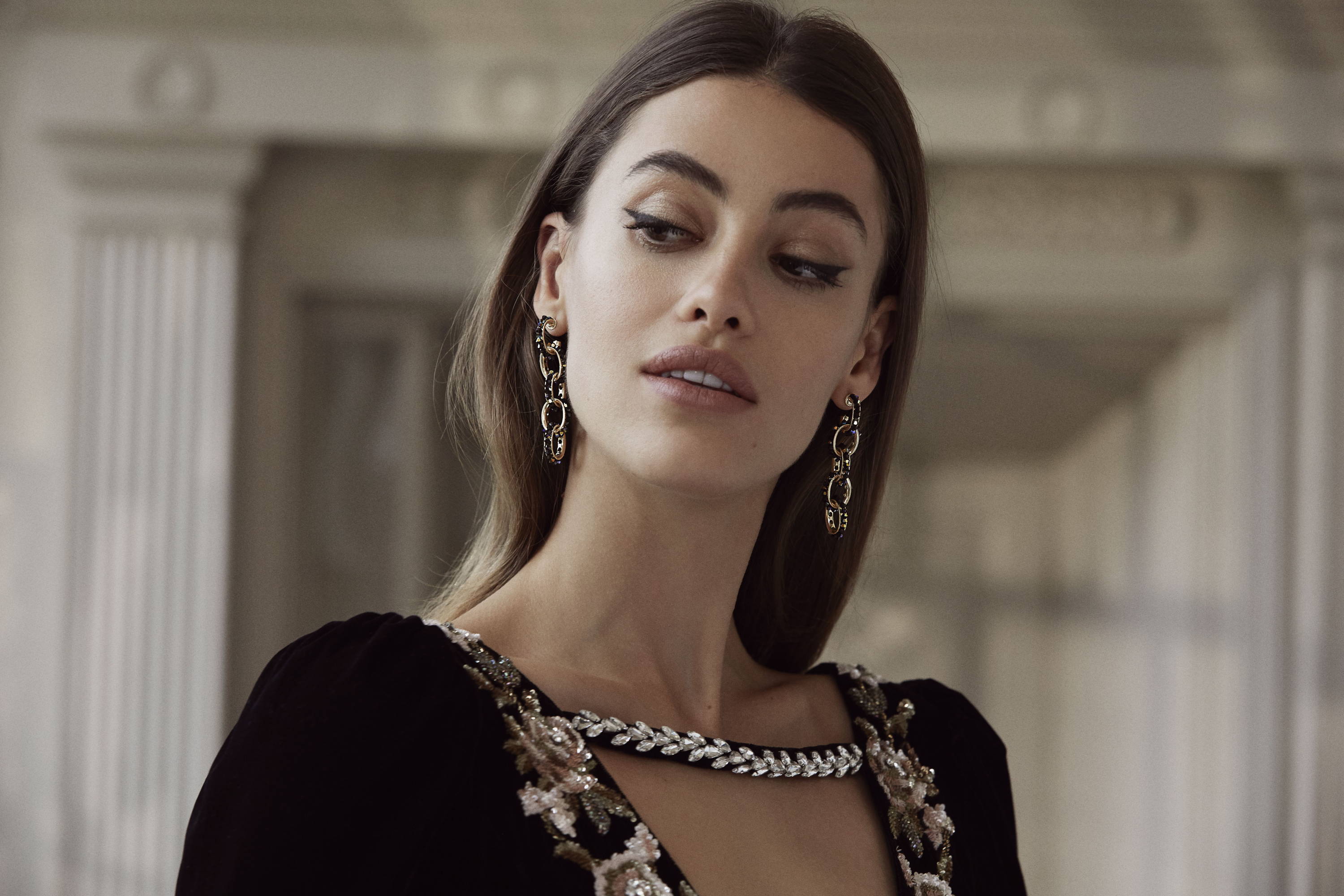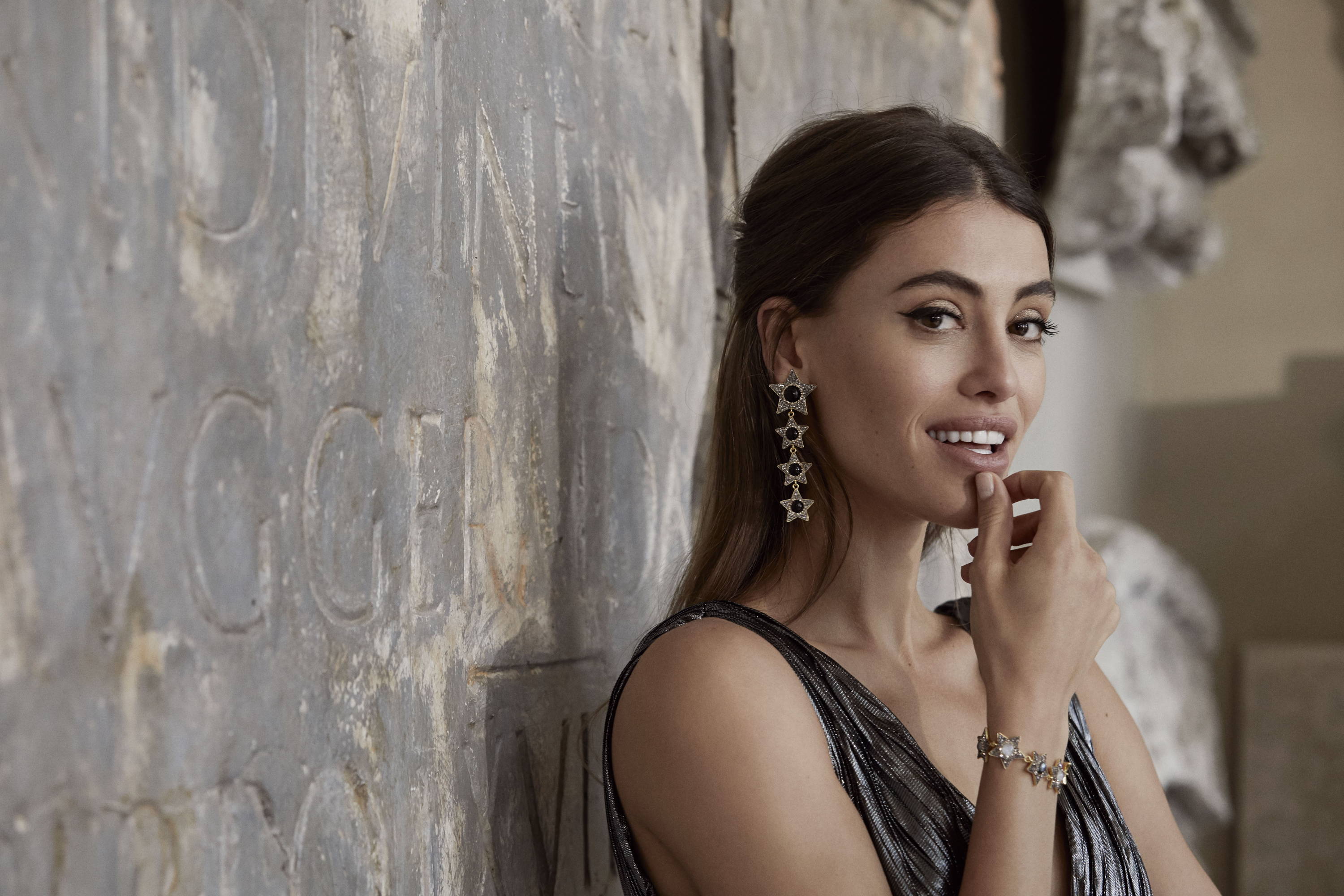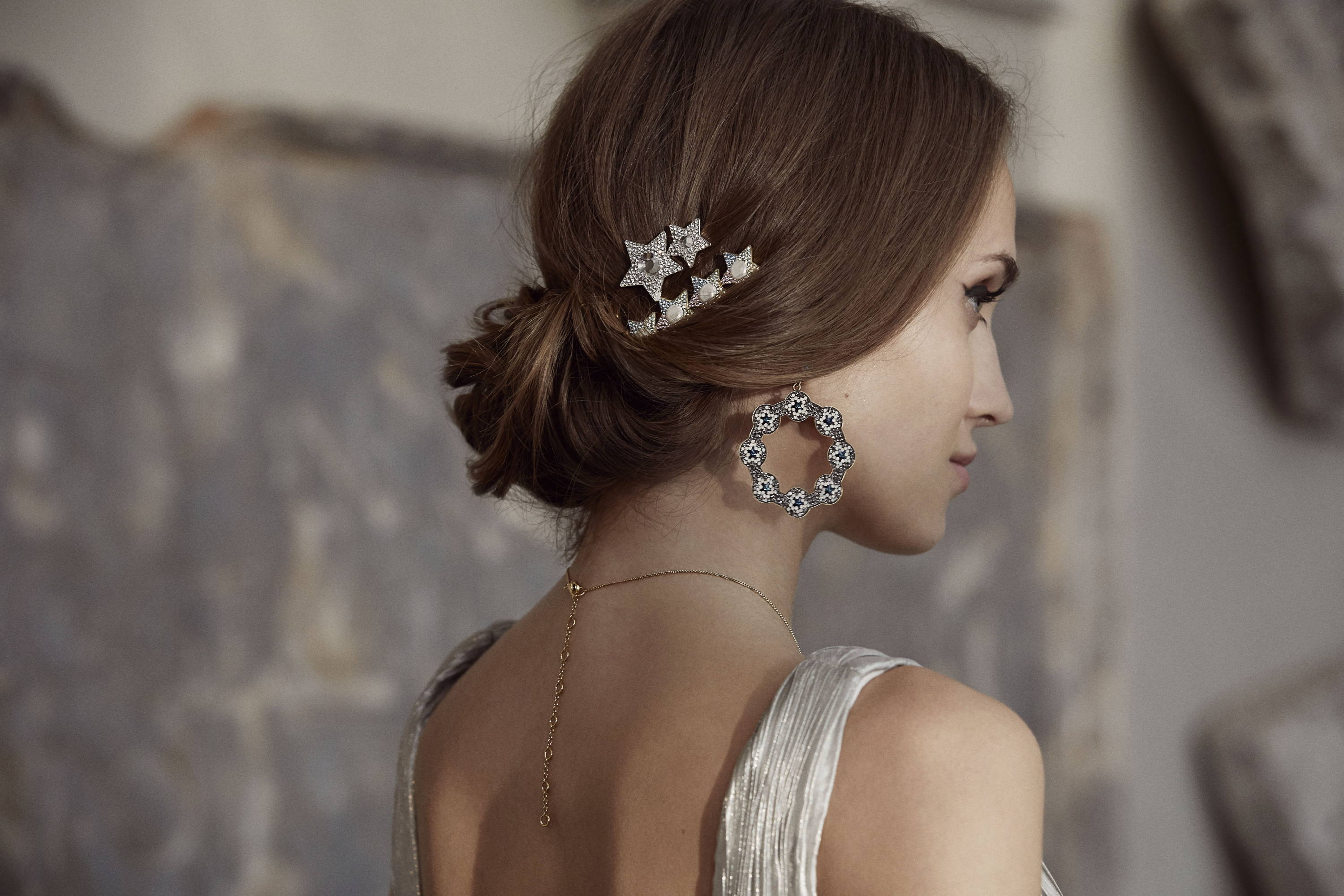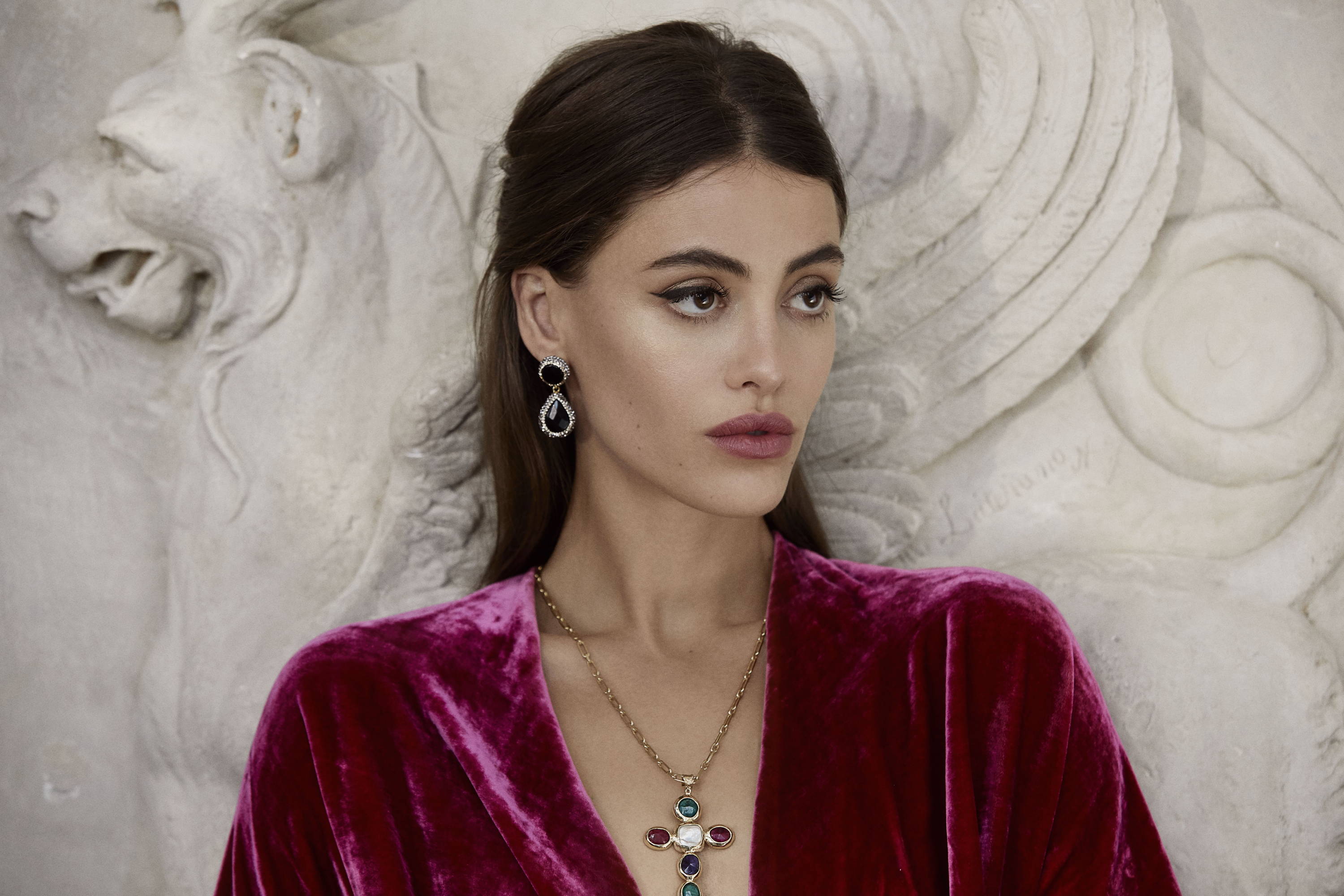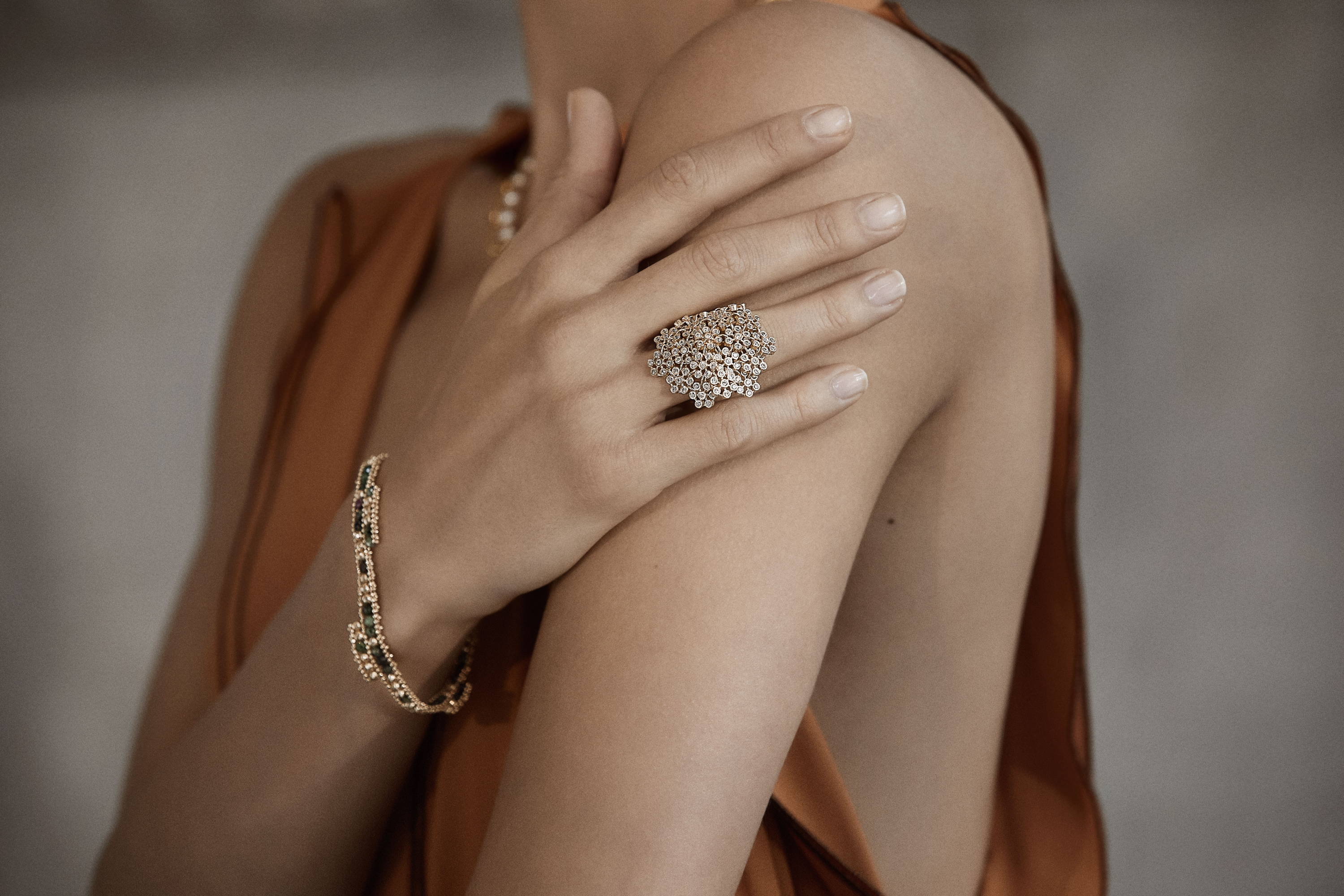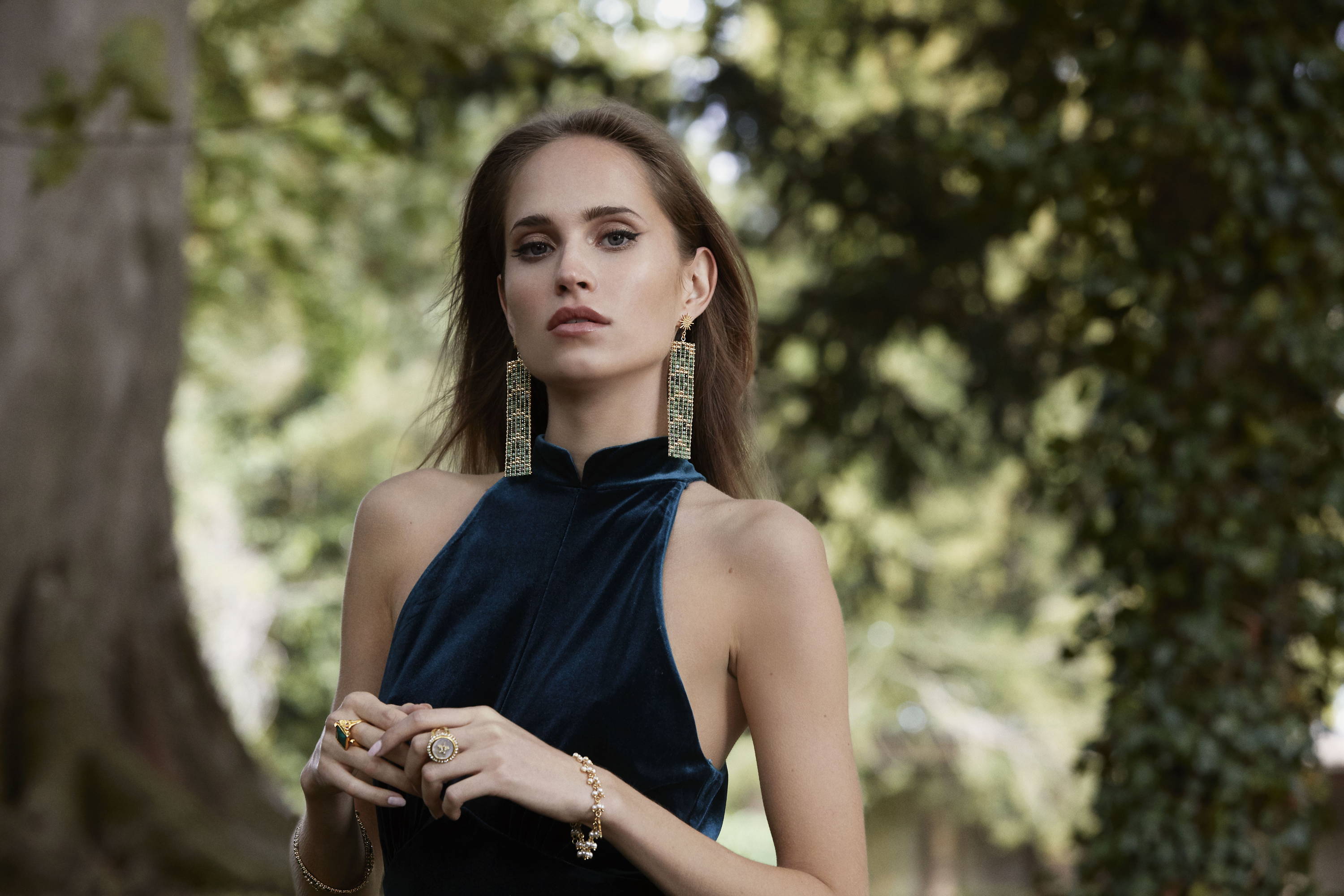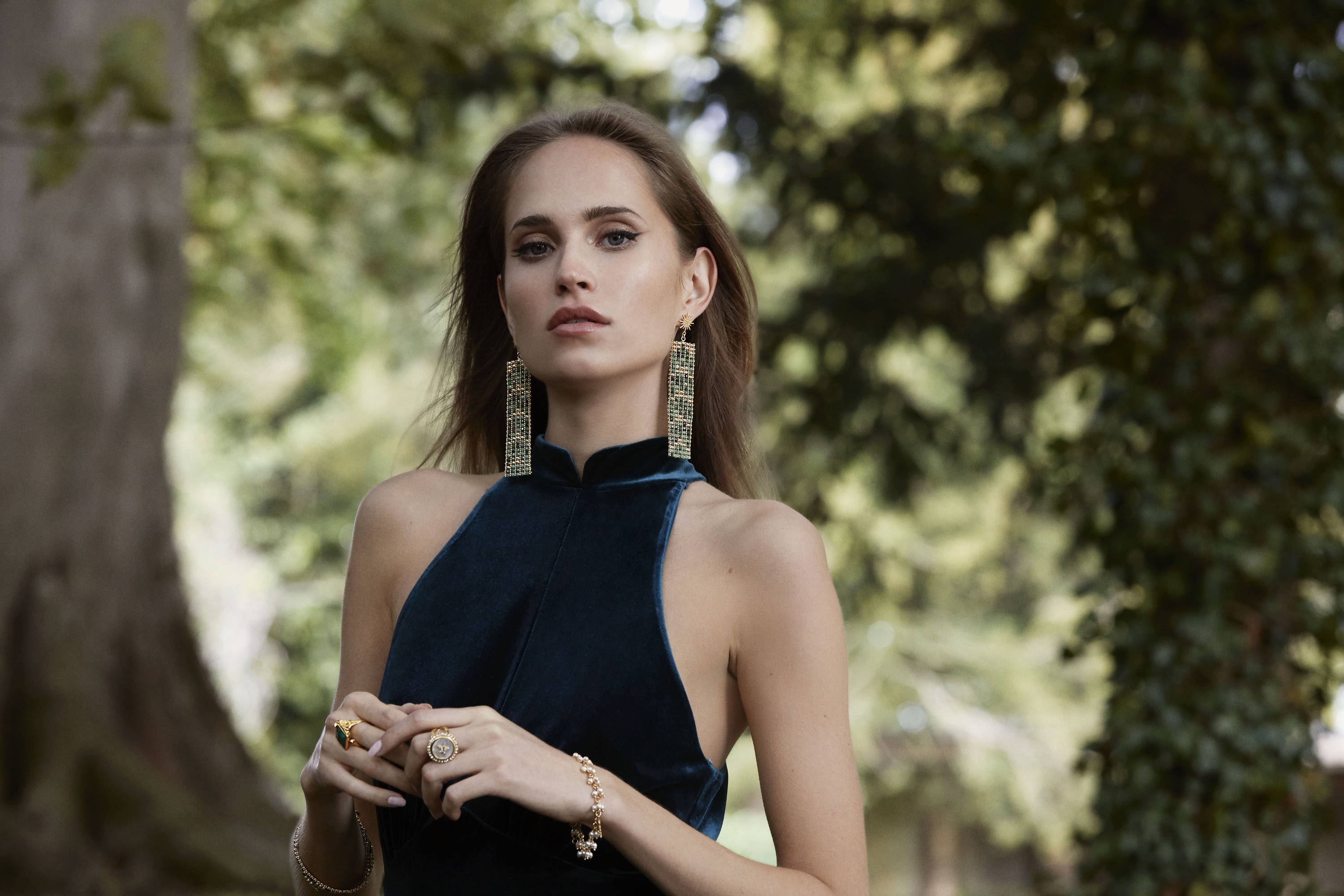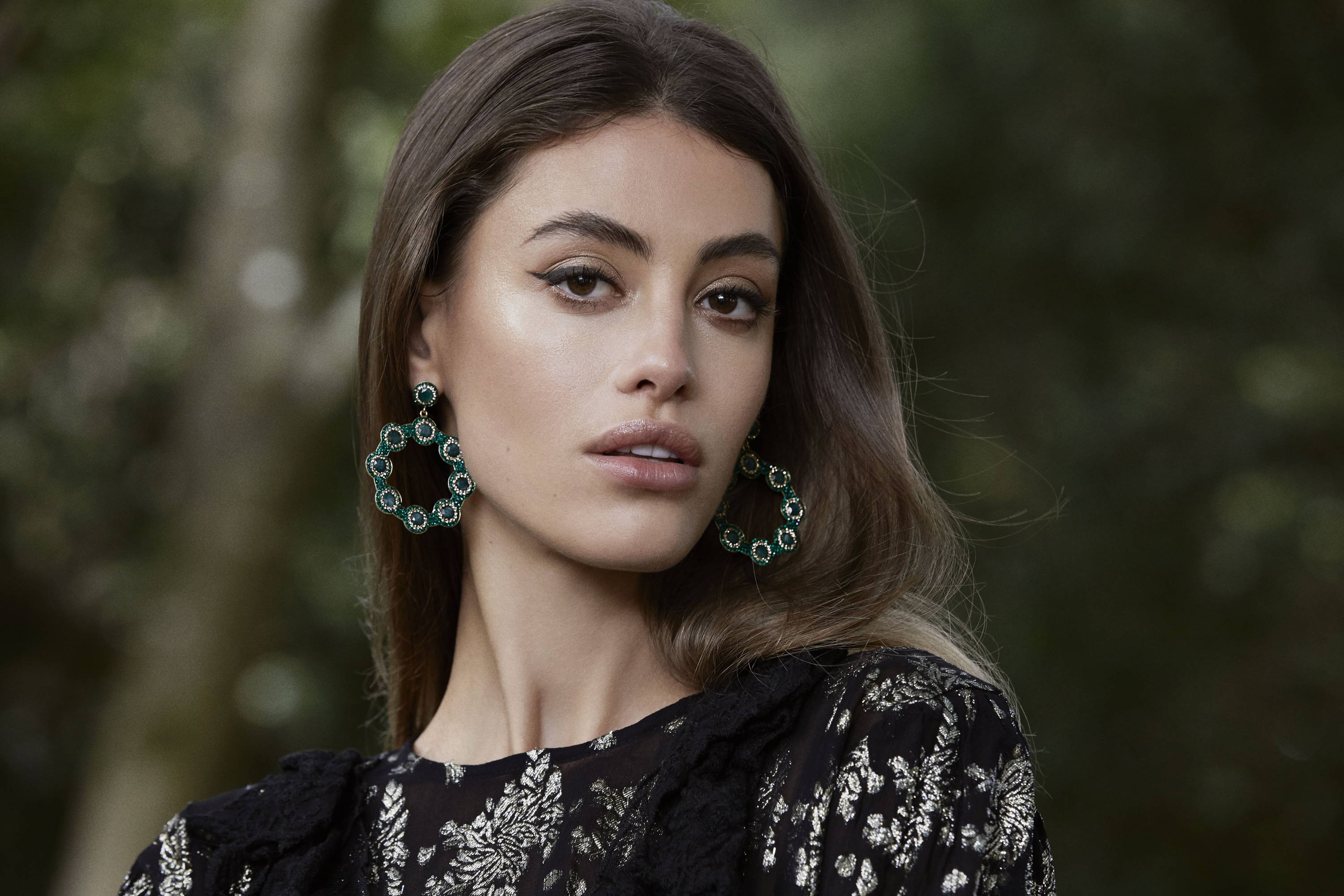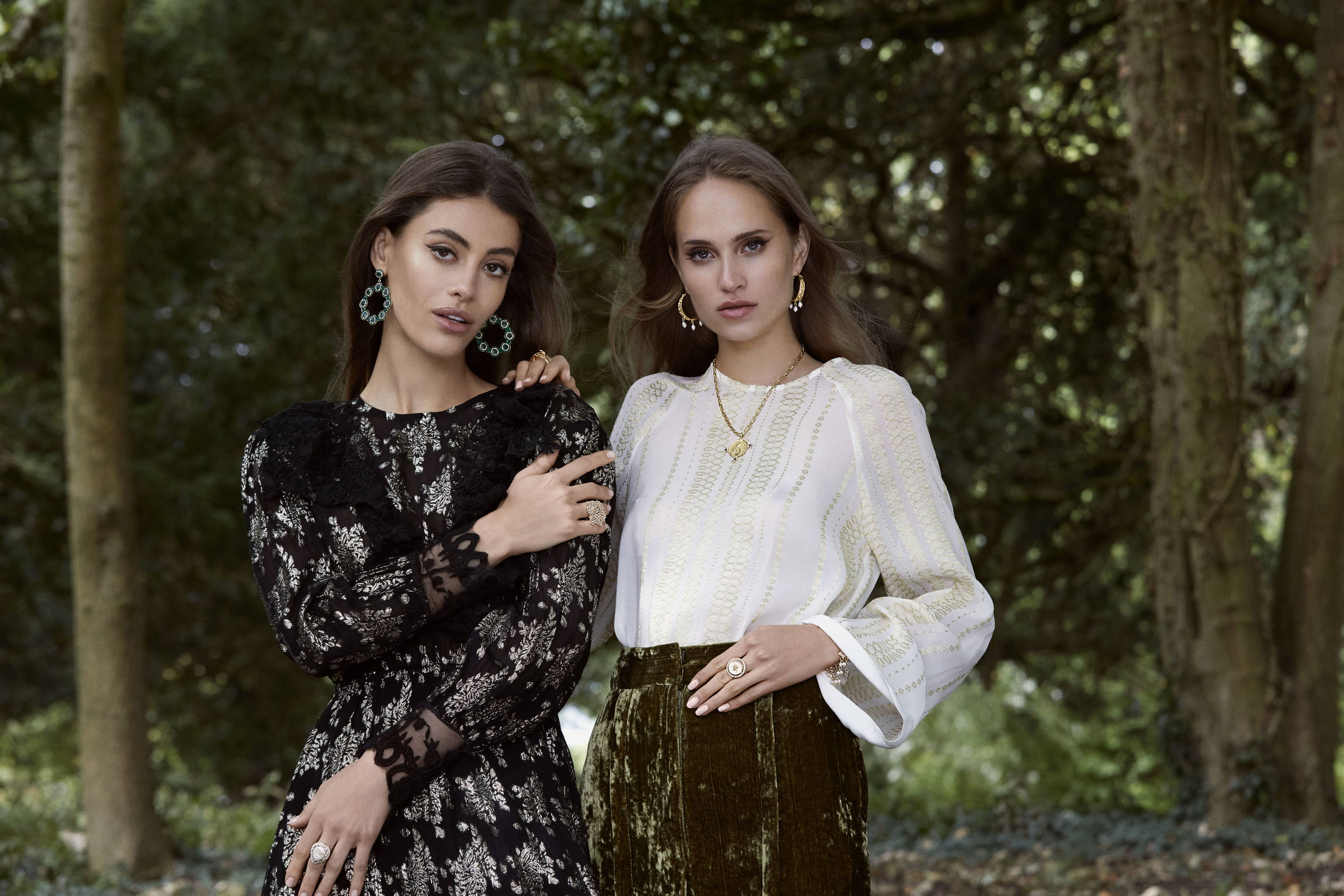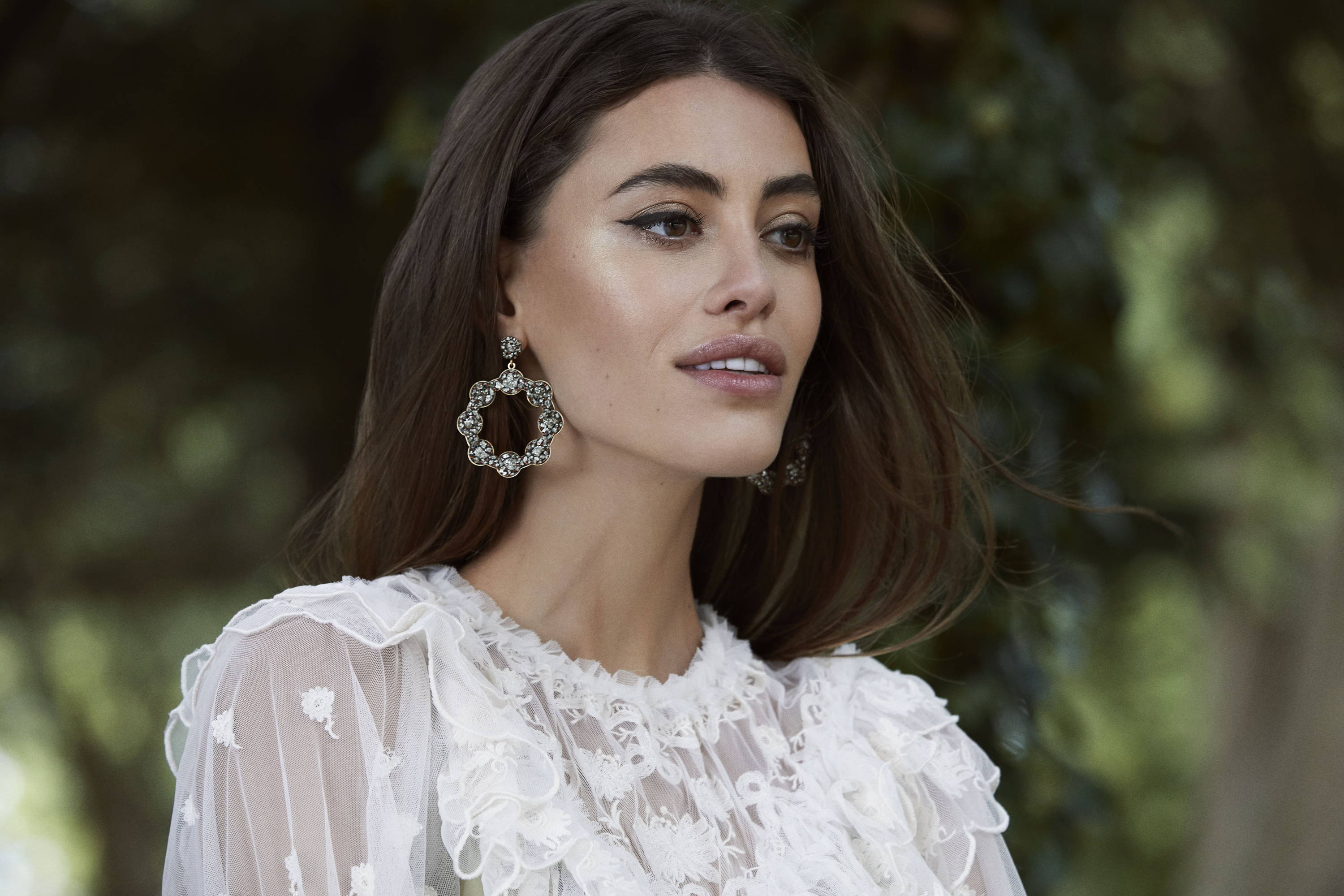 We wanted the perfect location to reflect the opulence of our new collection, and we found it in
Aynhoe Park
in Oxfordshire. A stately home and hotel used for weddings, parties, events and ....photoshoots. The owner collects interesting and awe inspiring artefacts, statues and furniture that are dotted around the rooms. From Roman statues and pillars, museum stoneware to giant giraffes and disco balls - the venue is a photographers dream.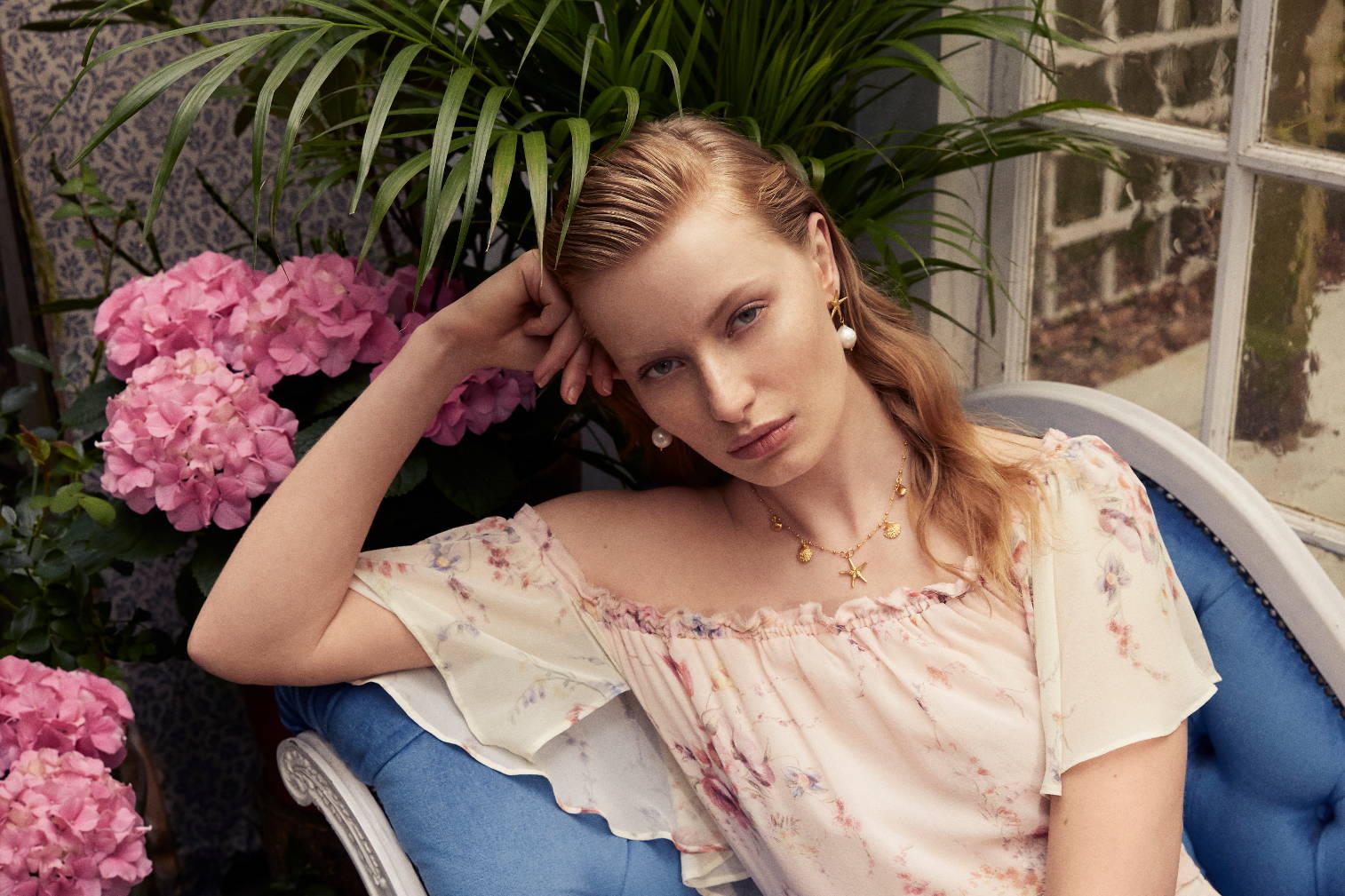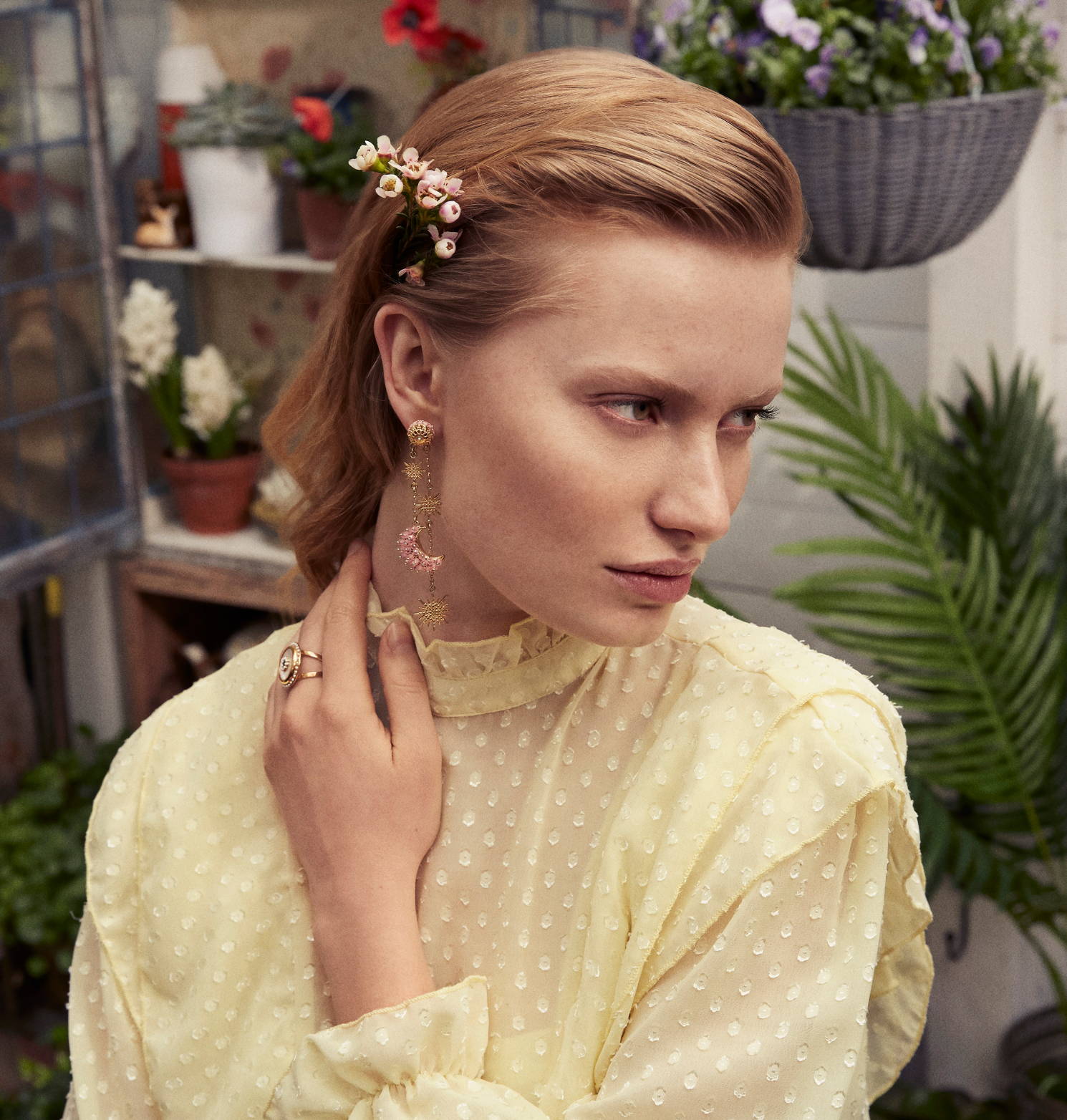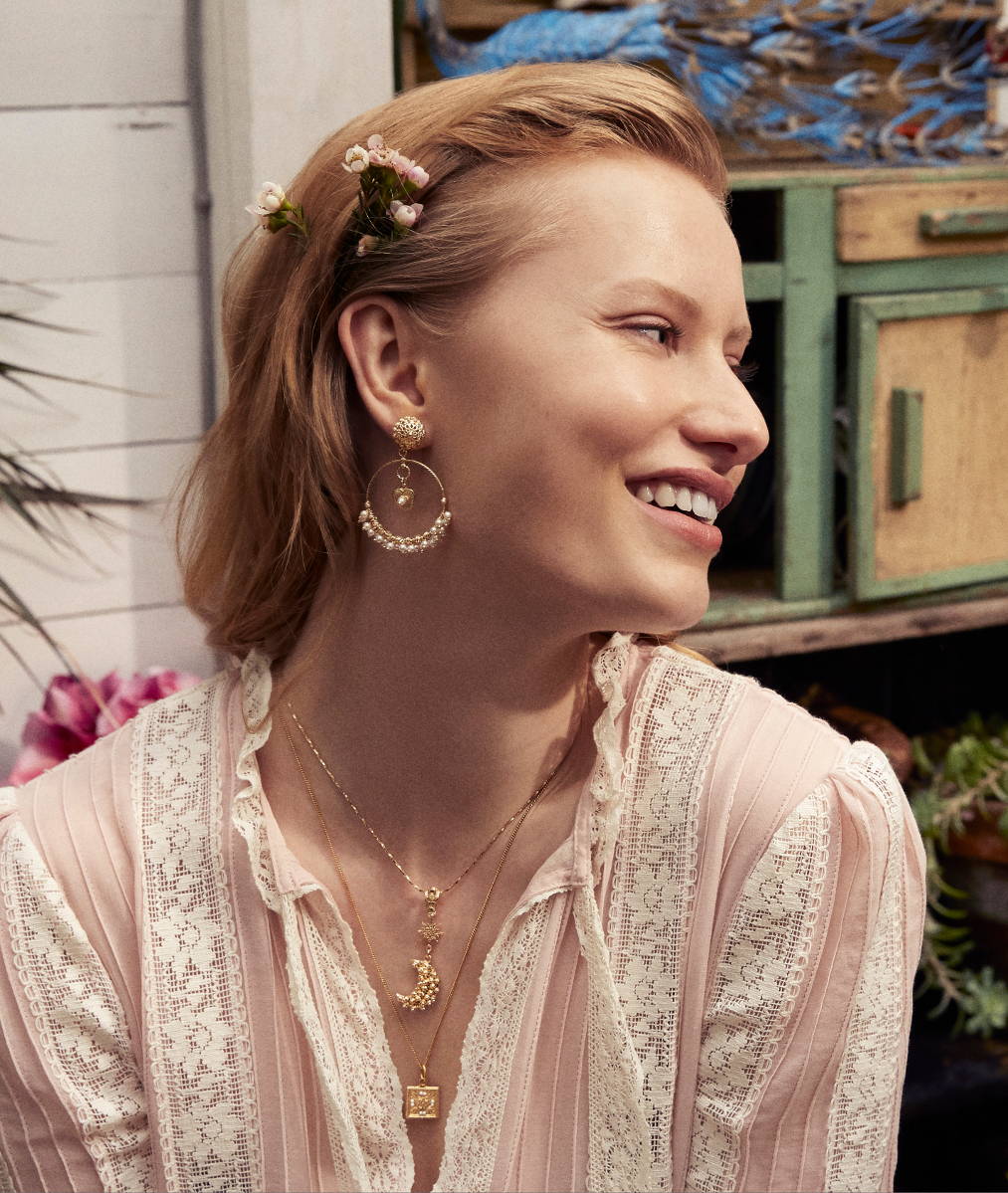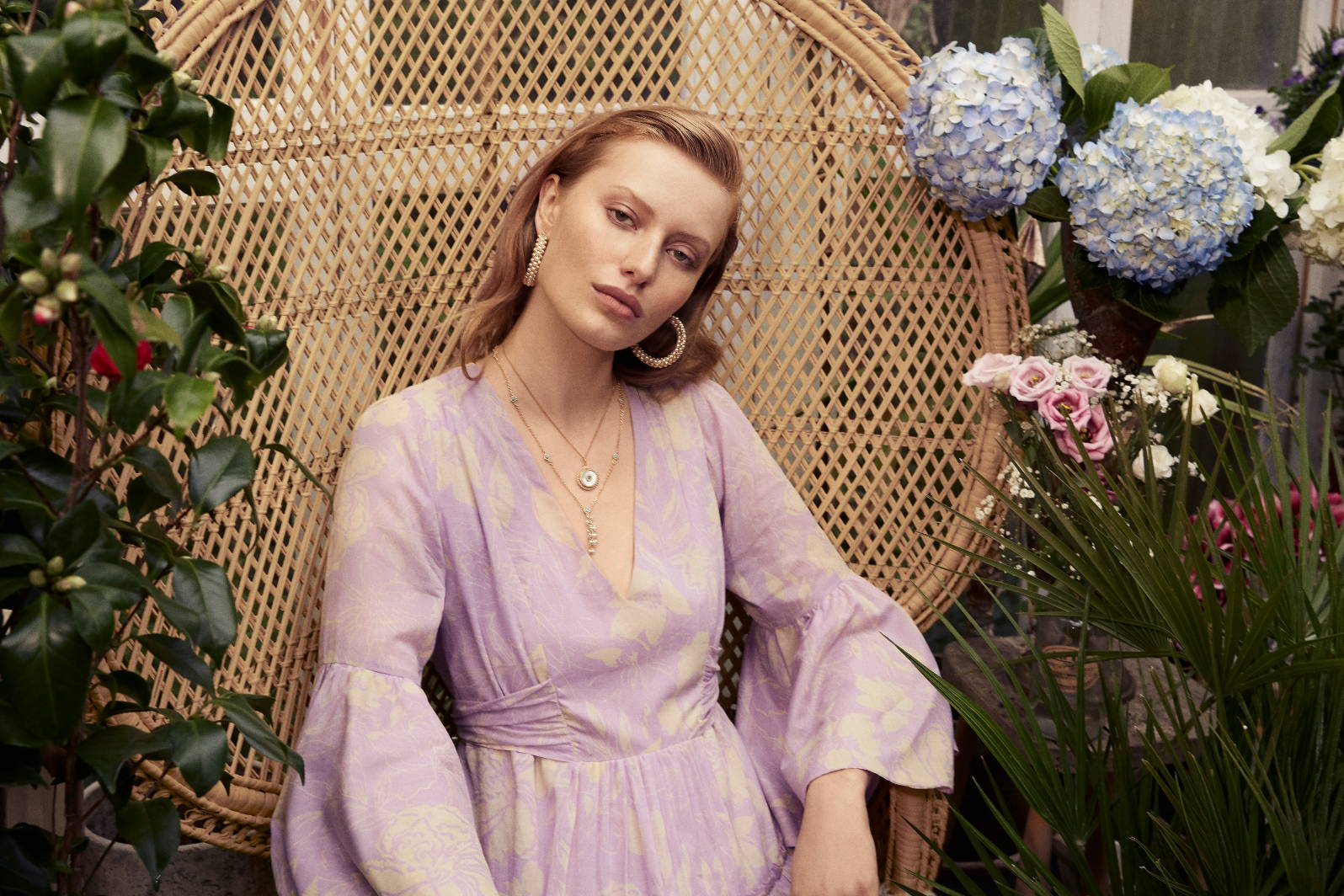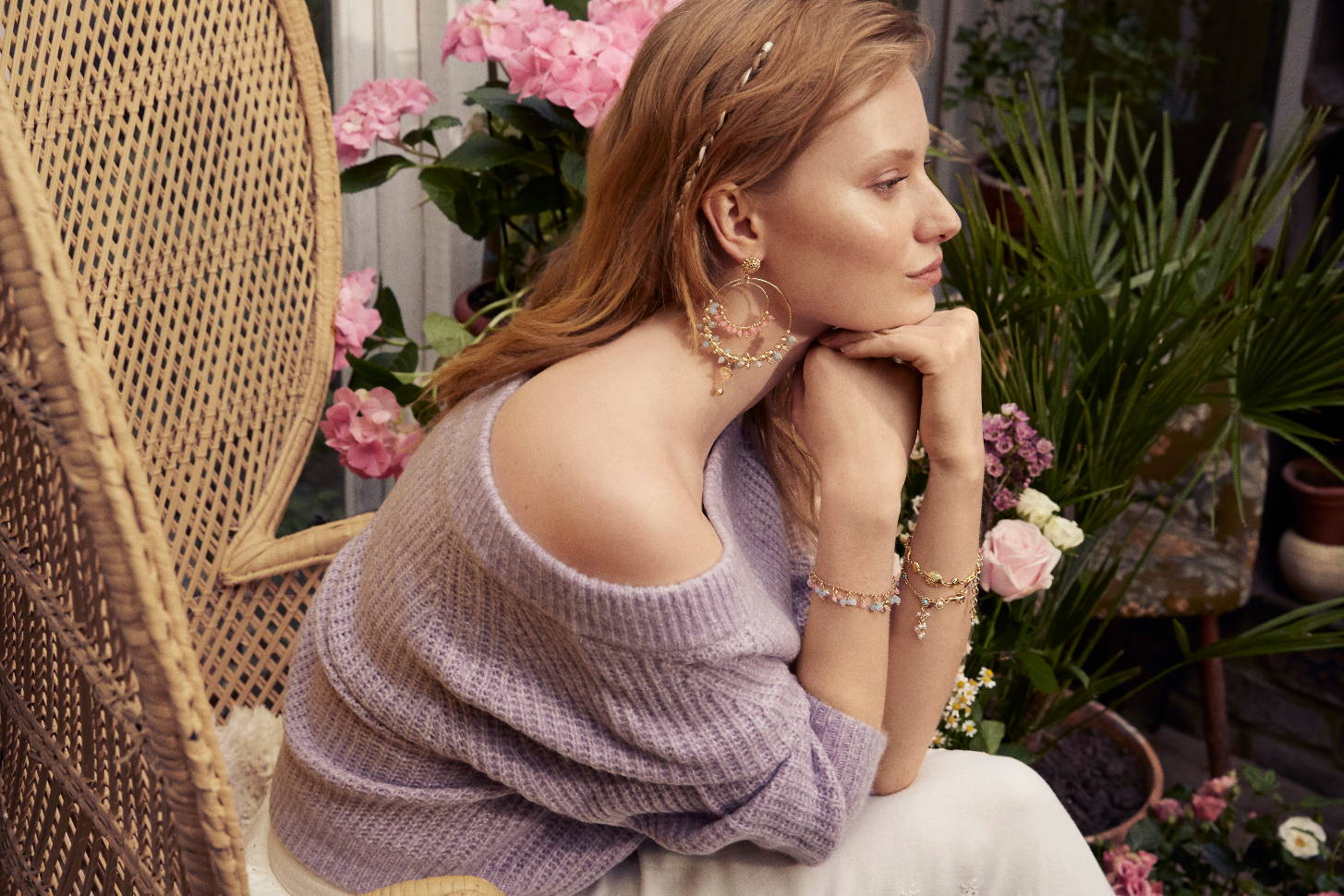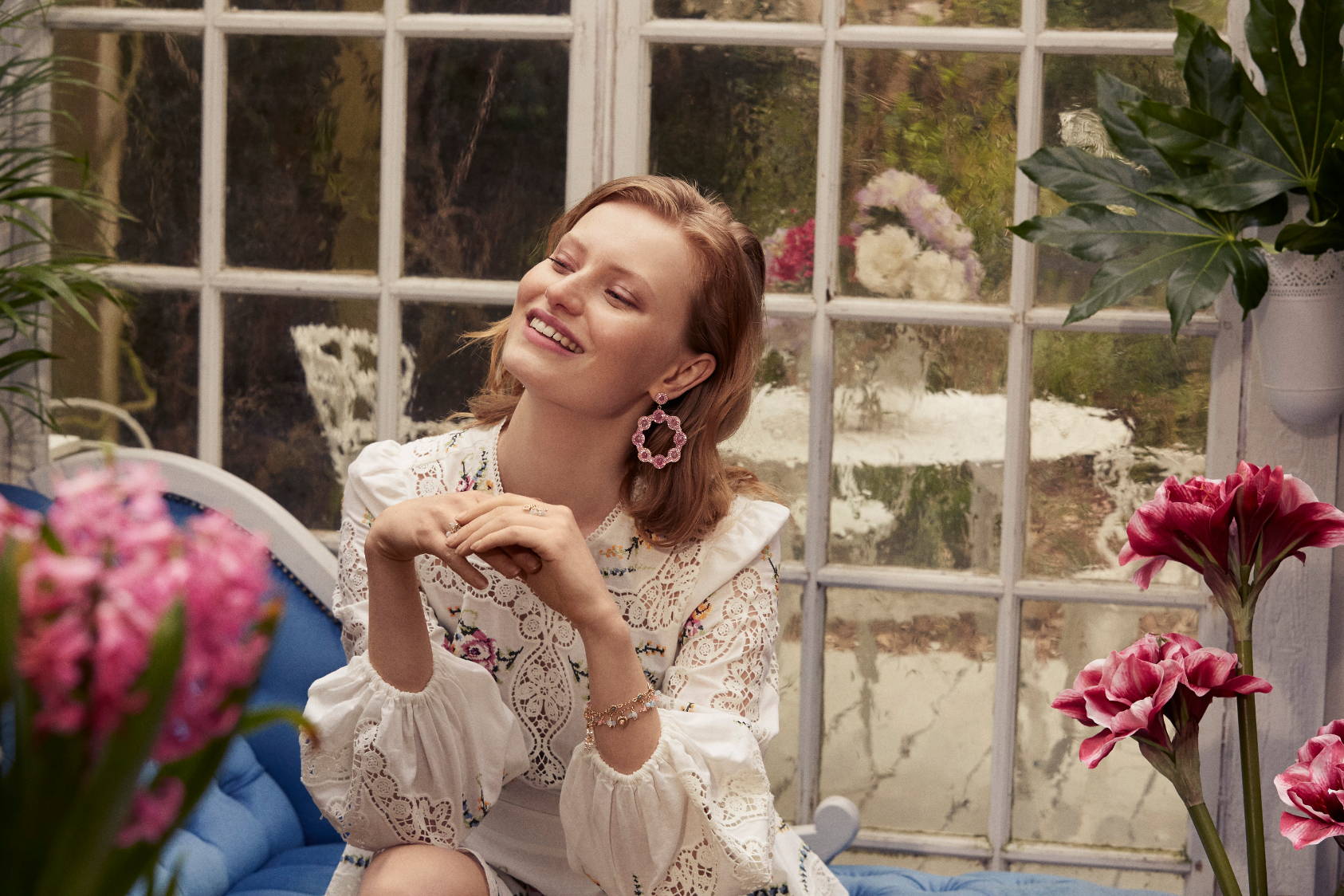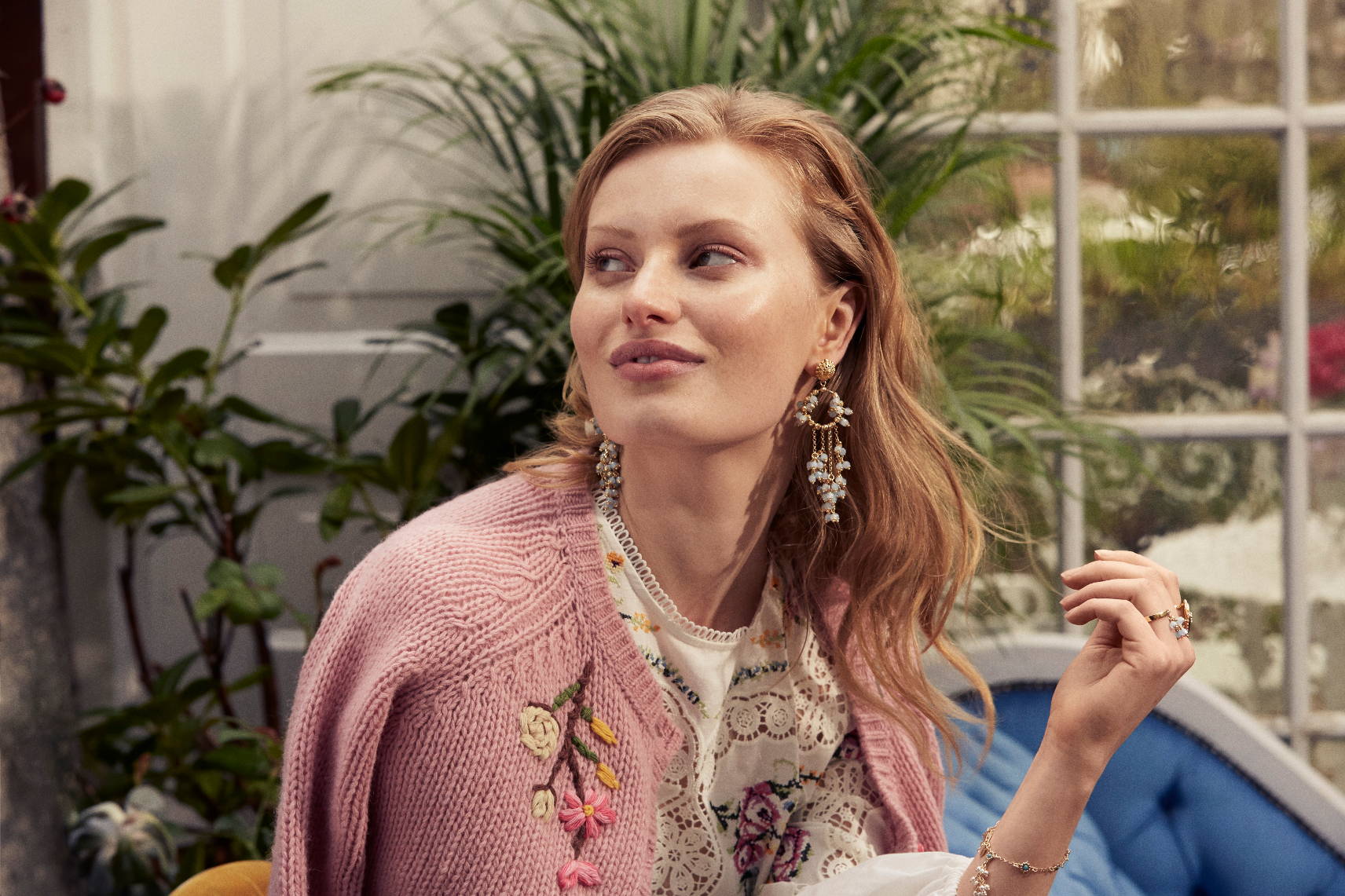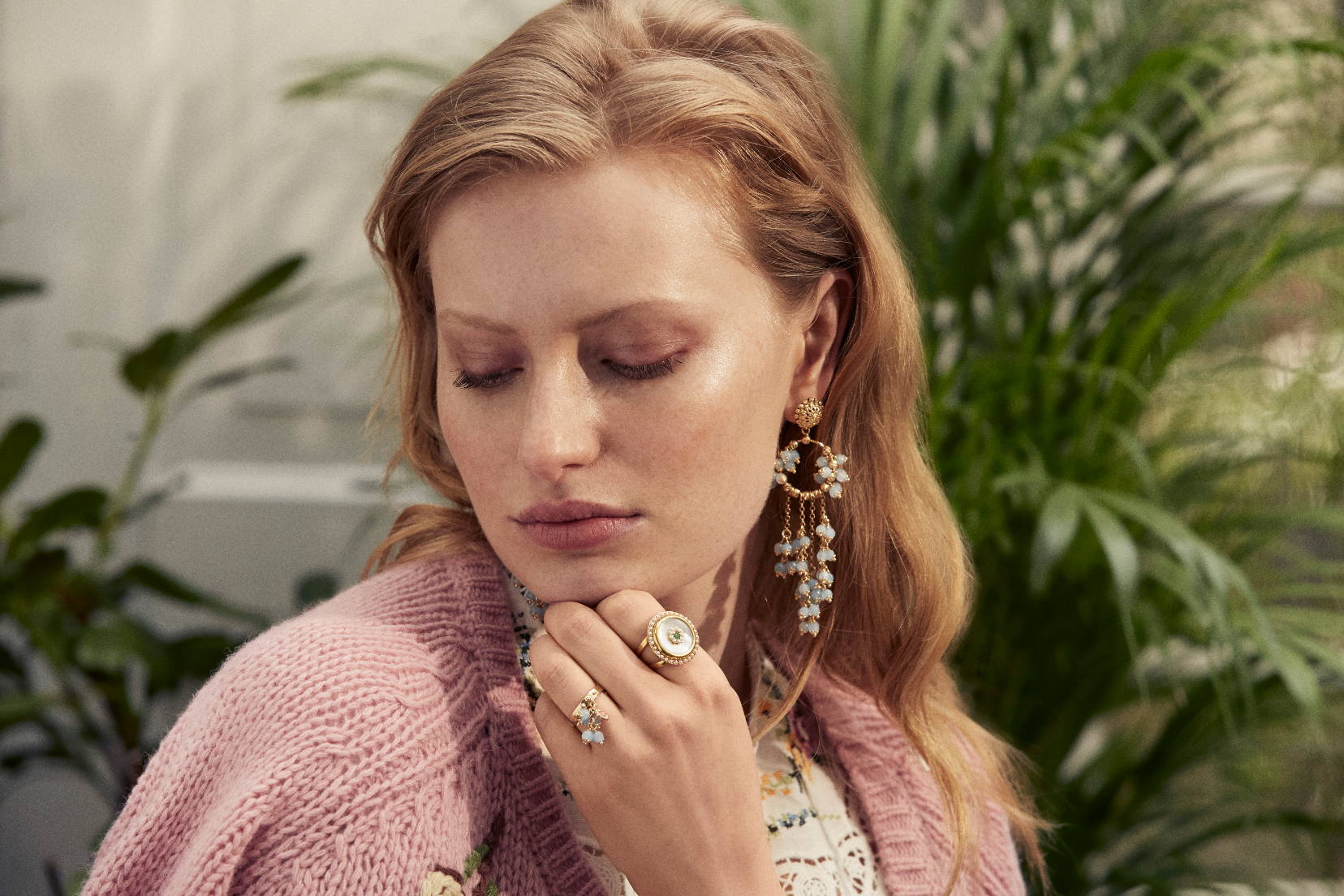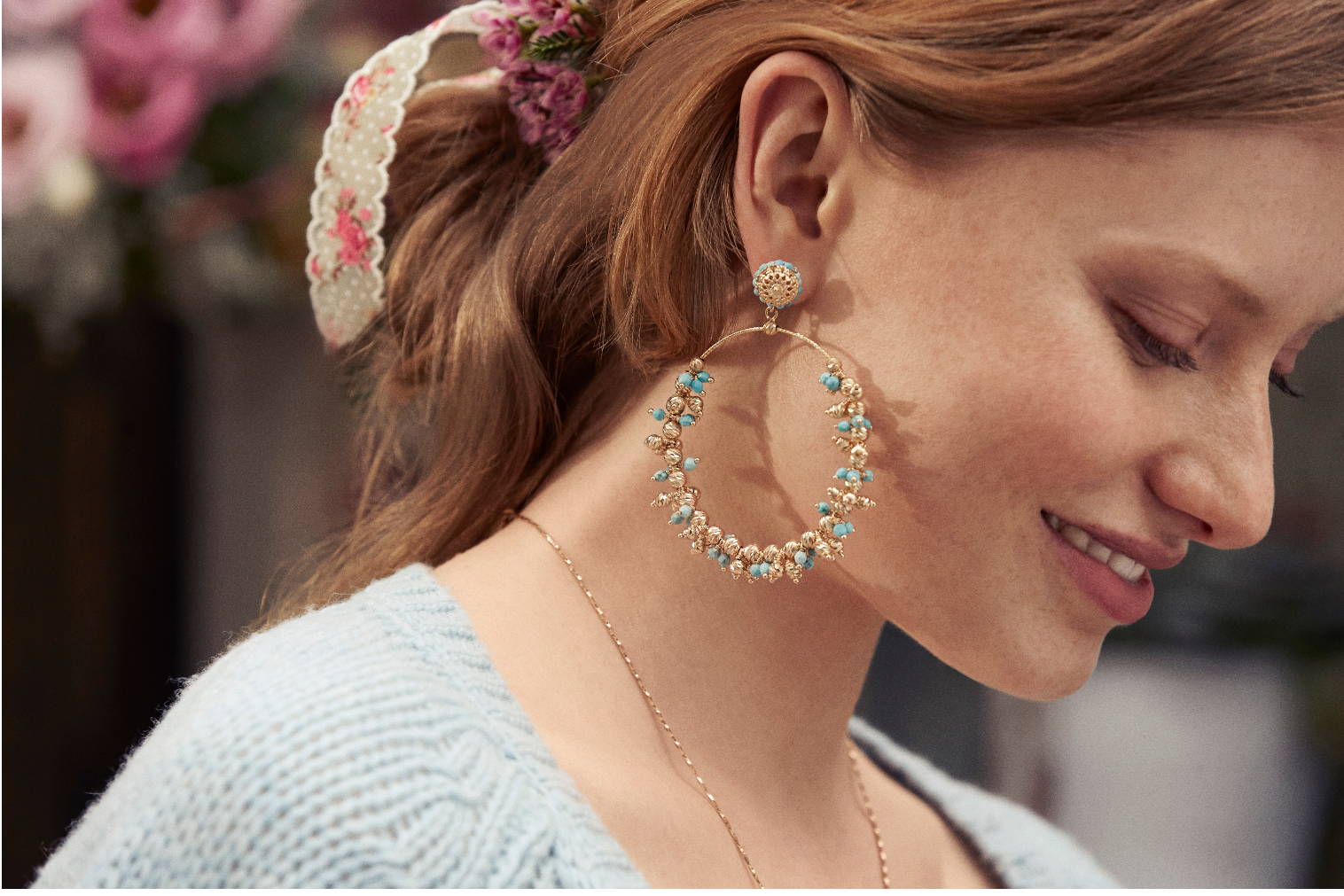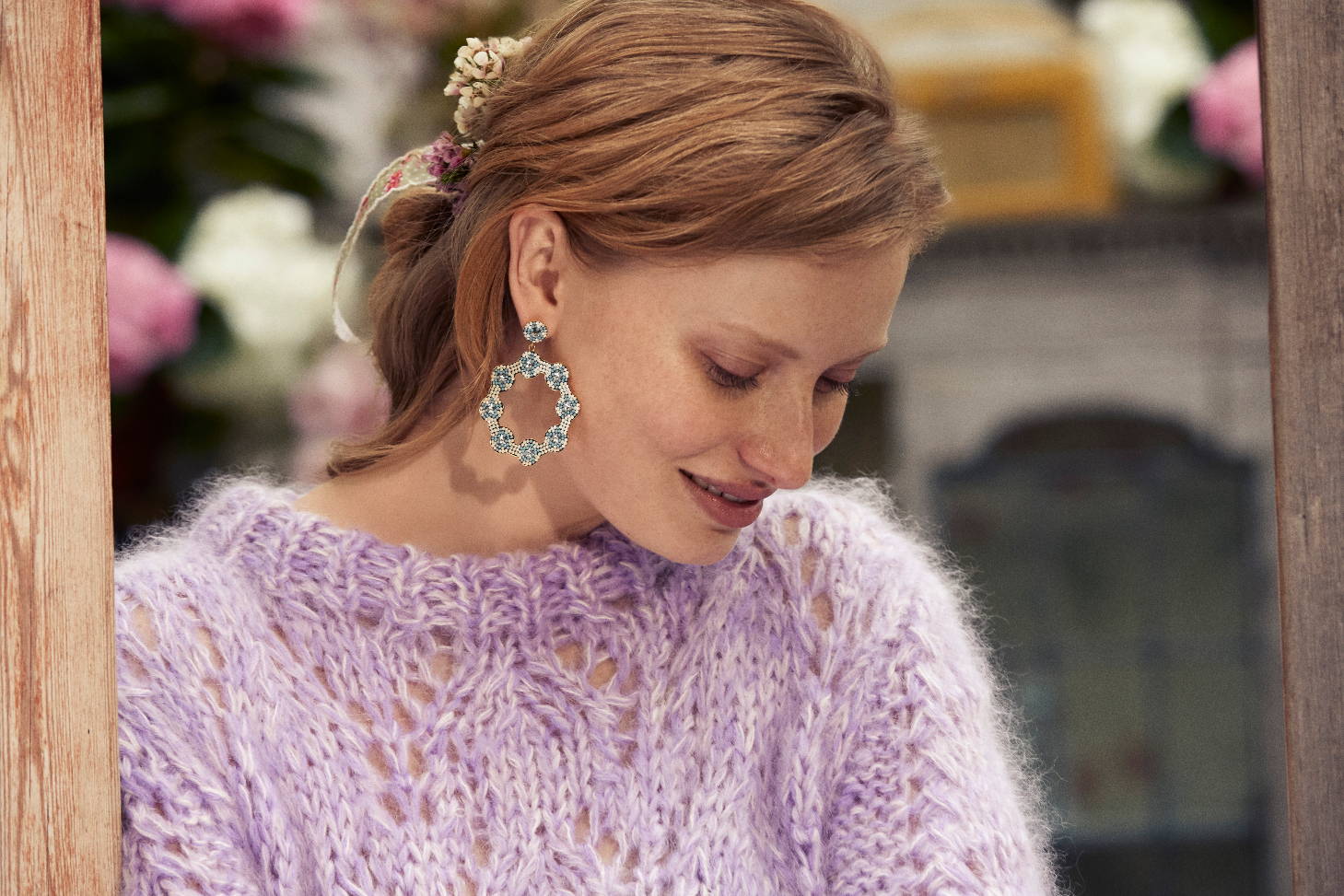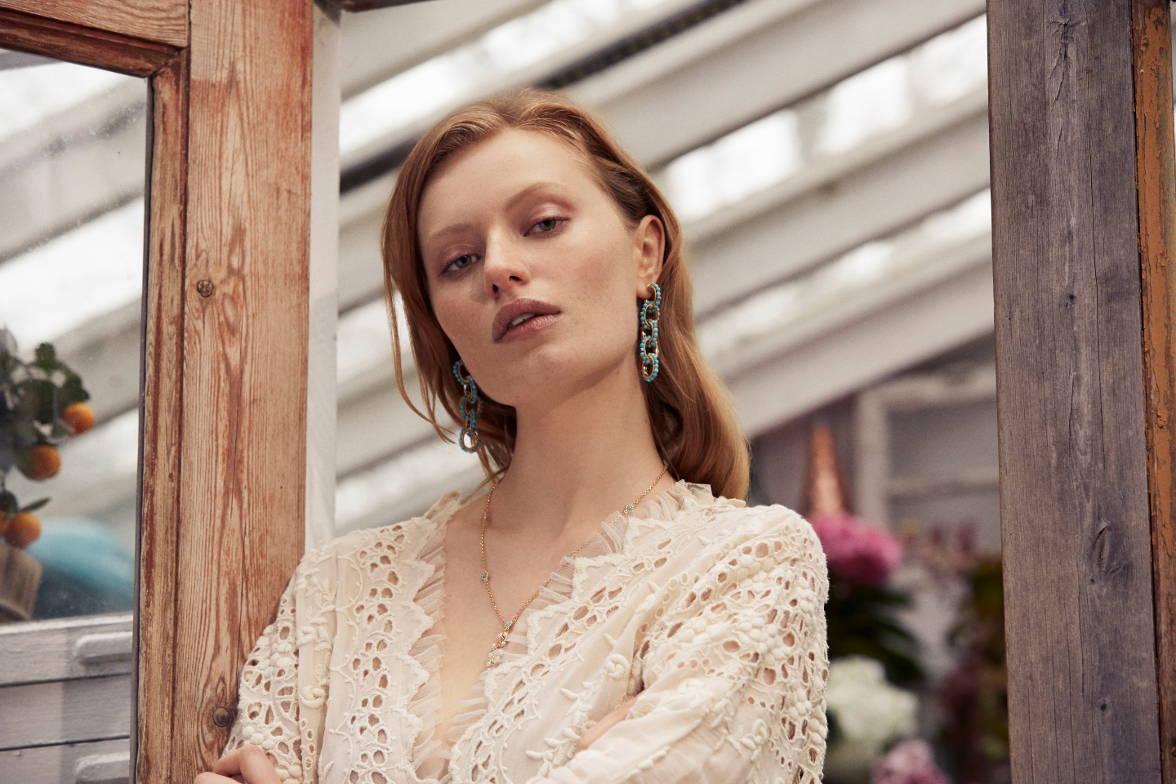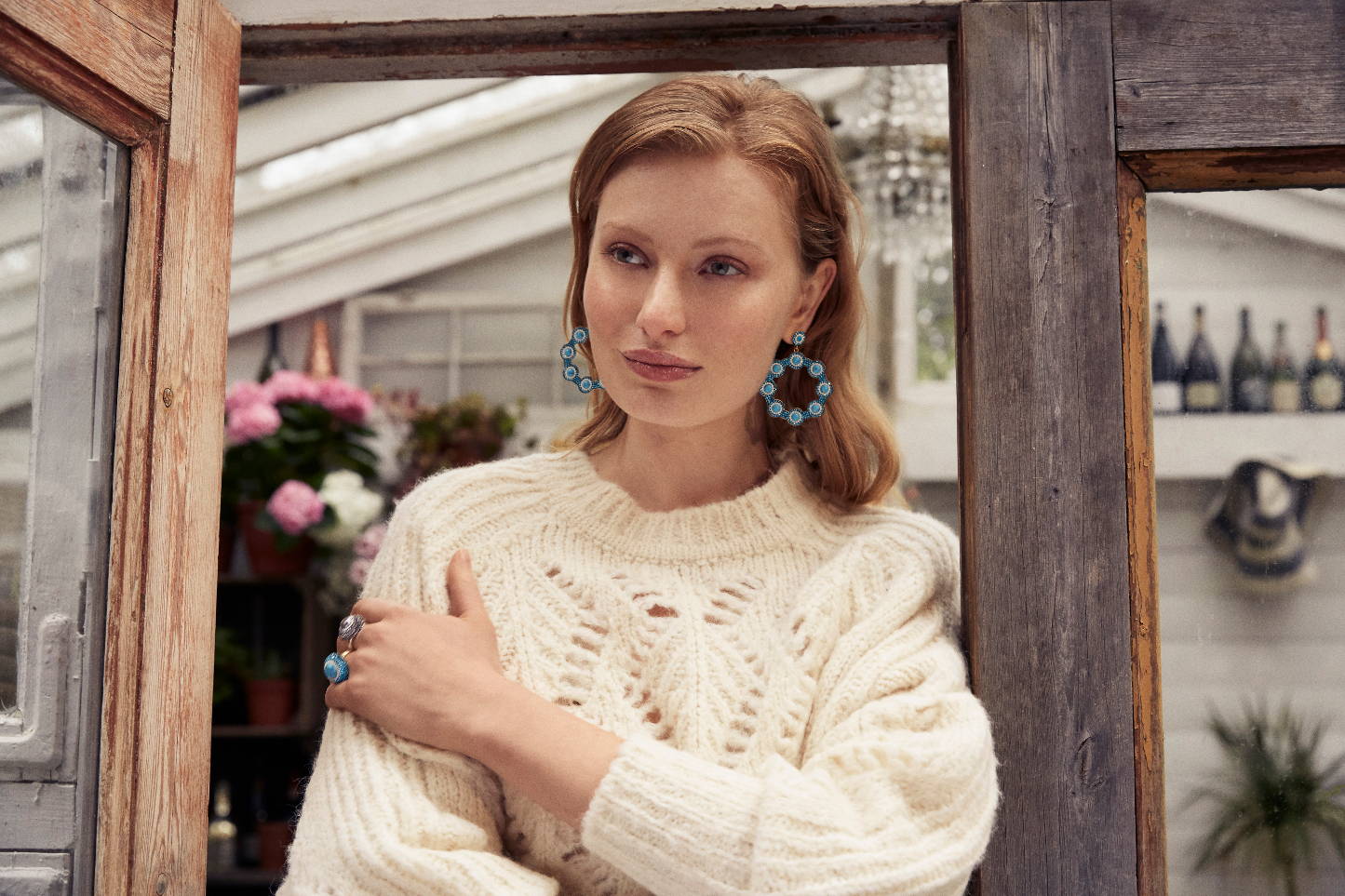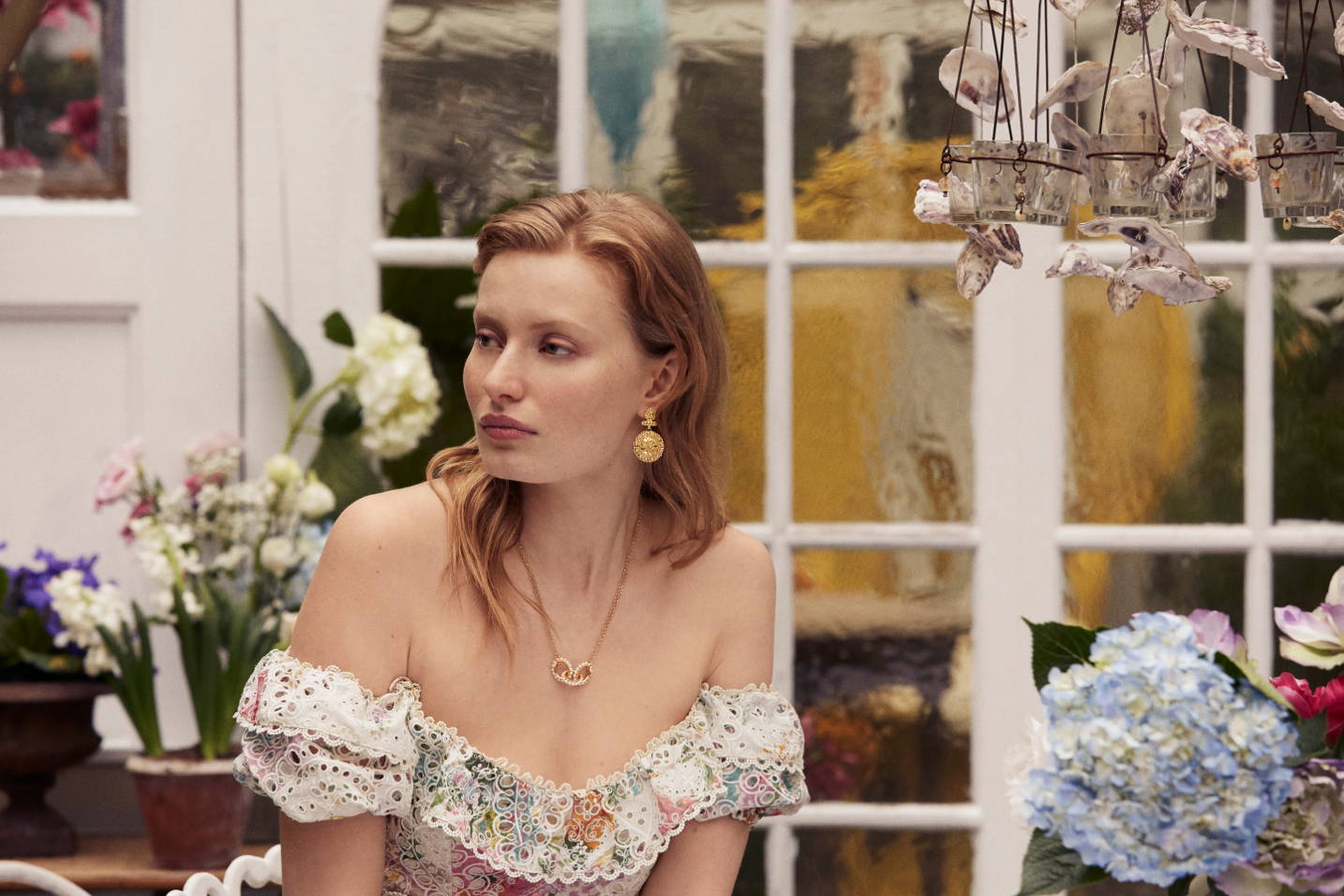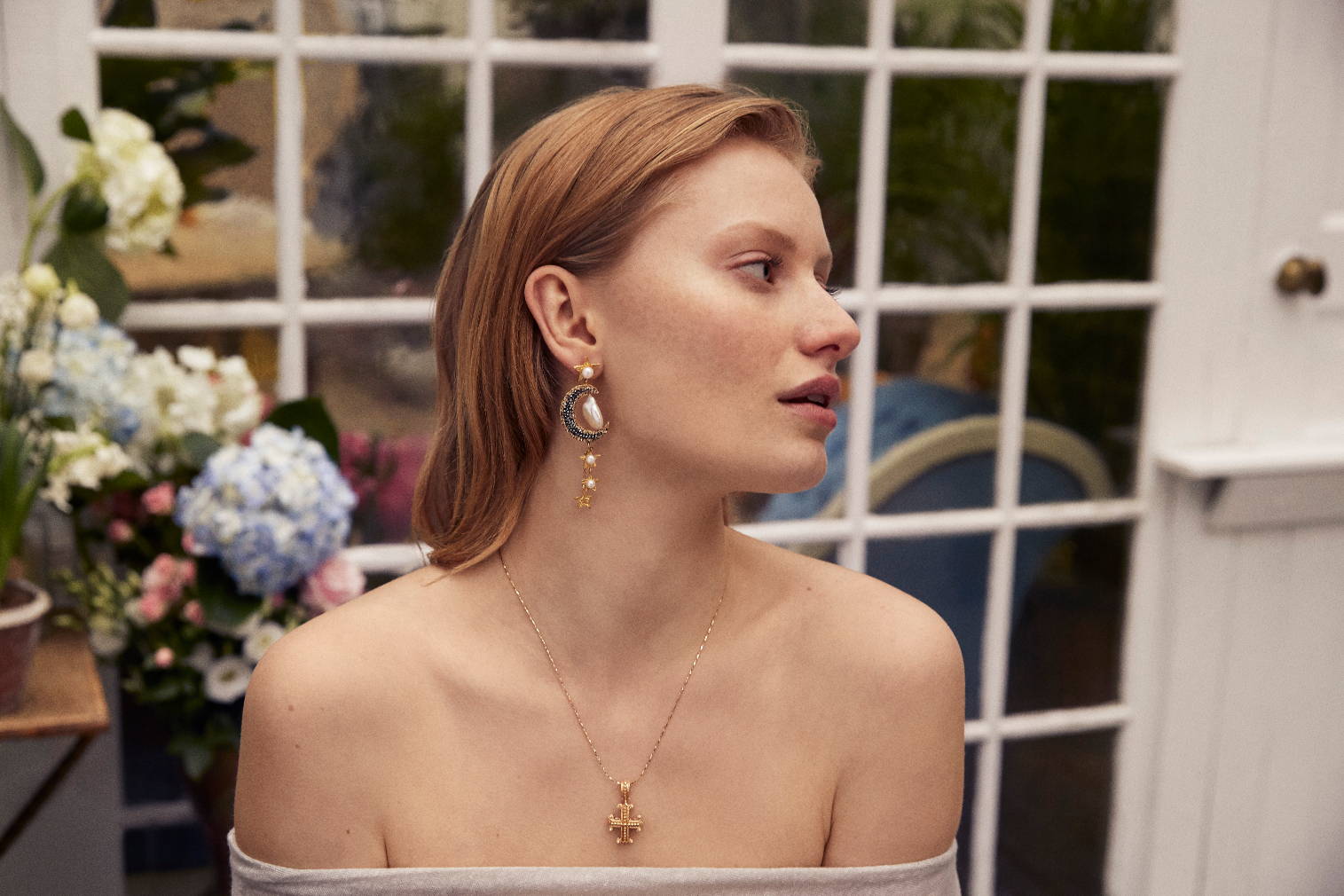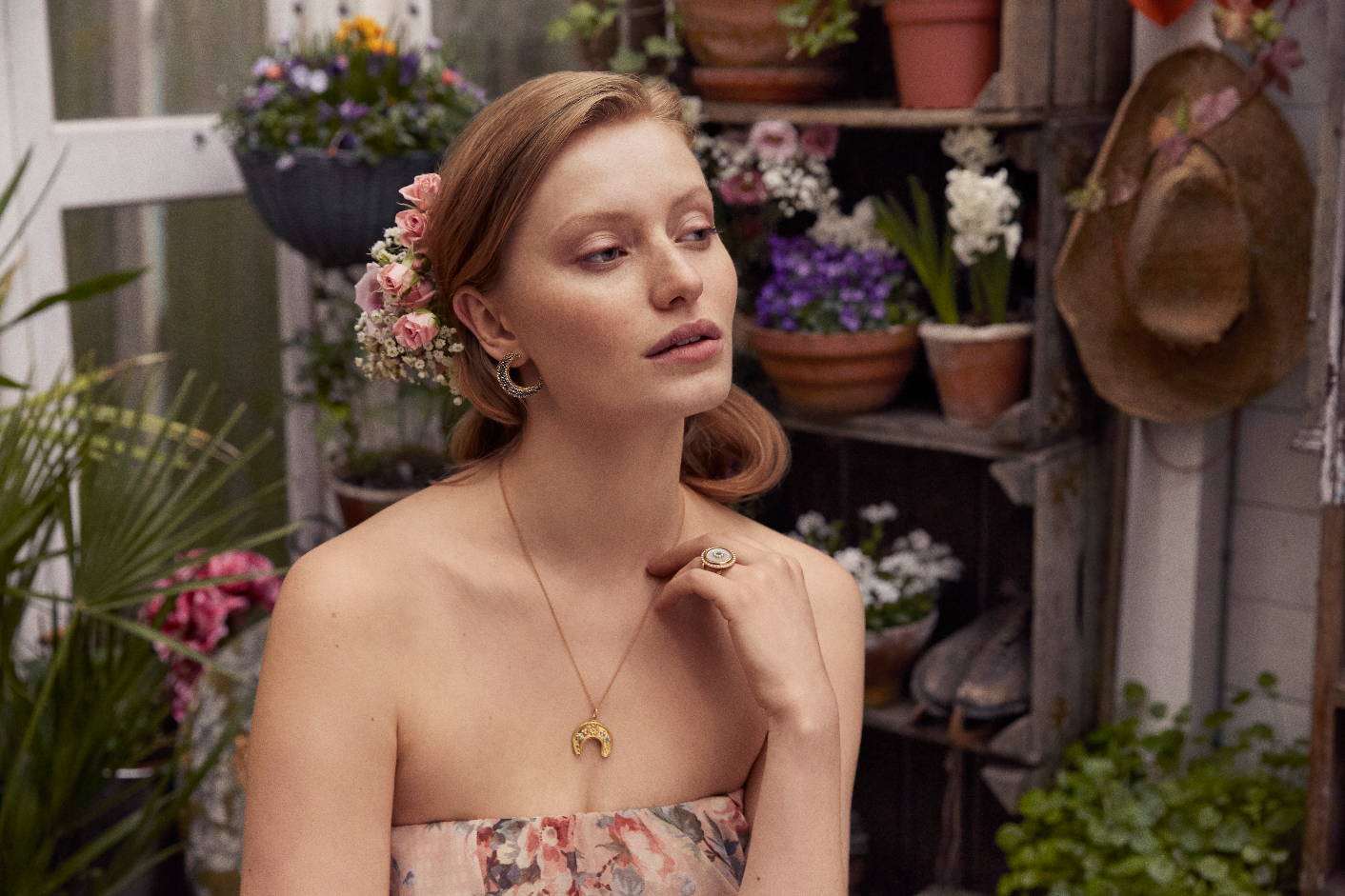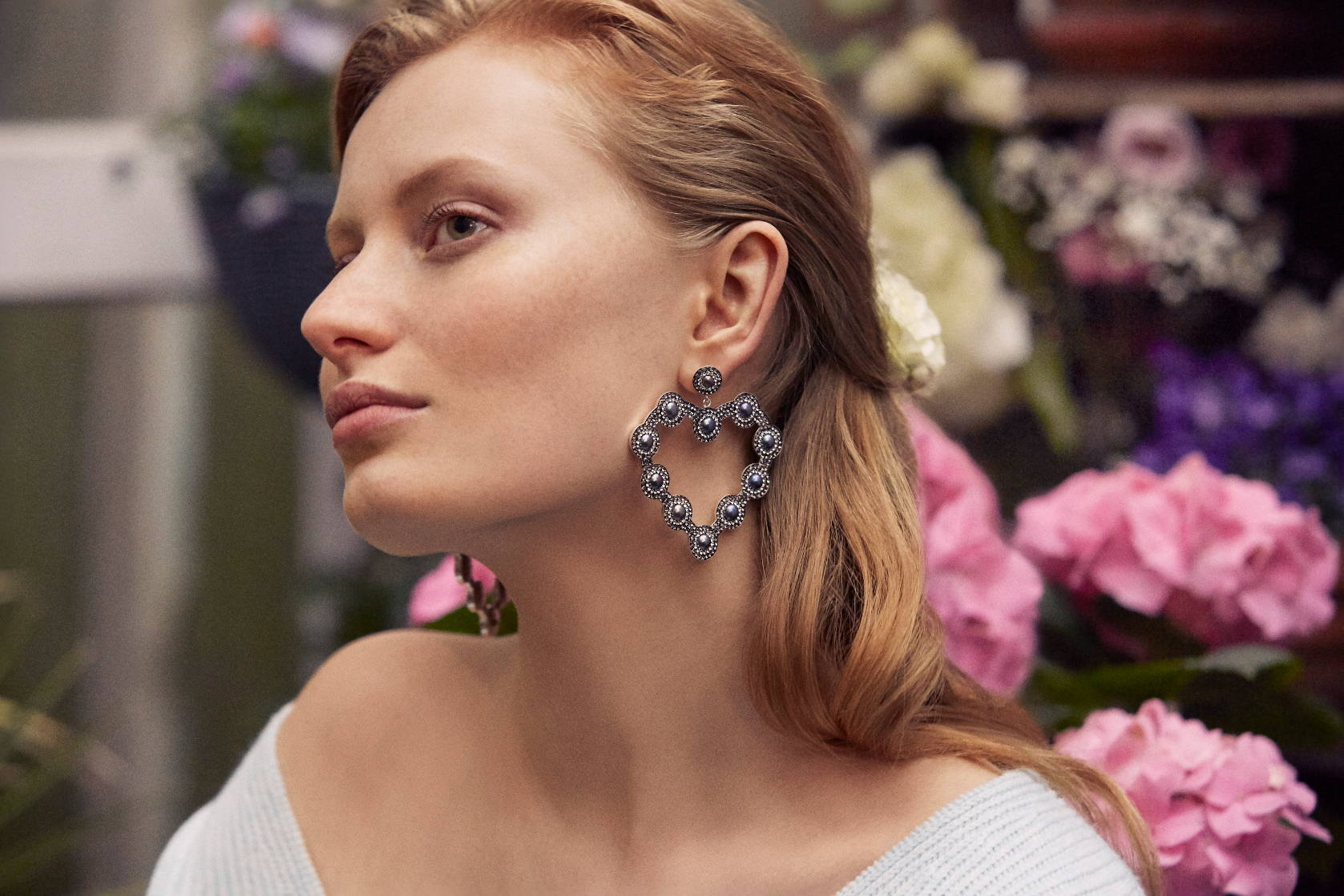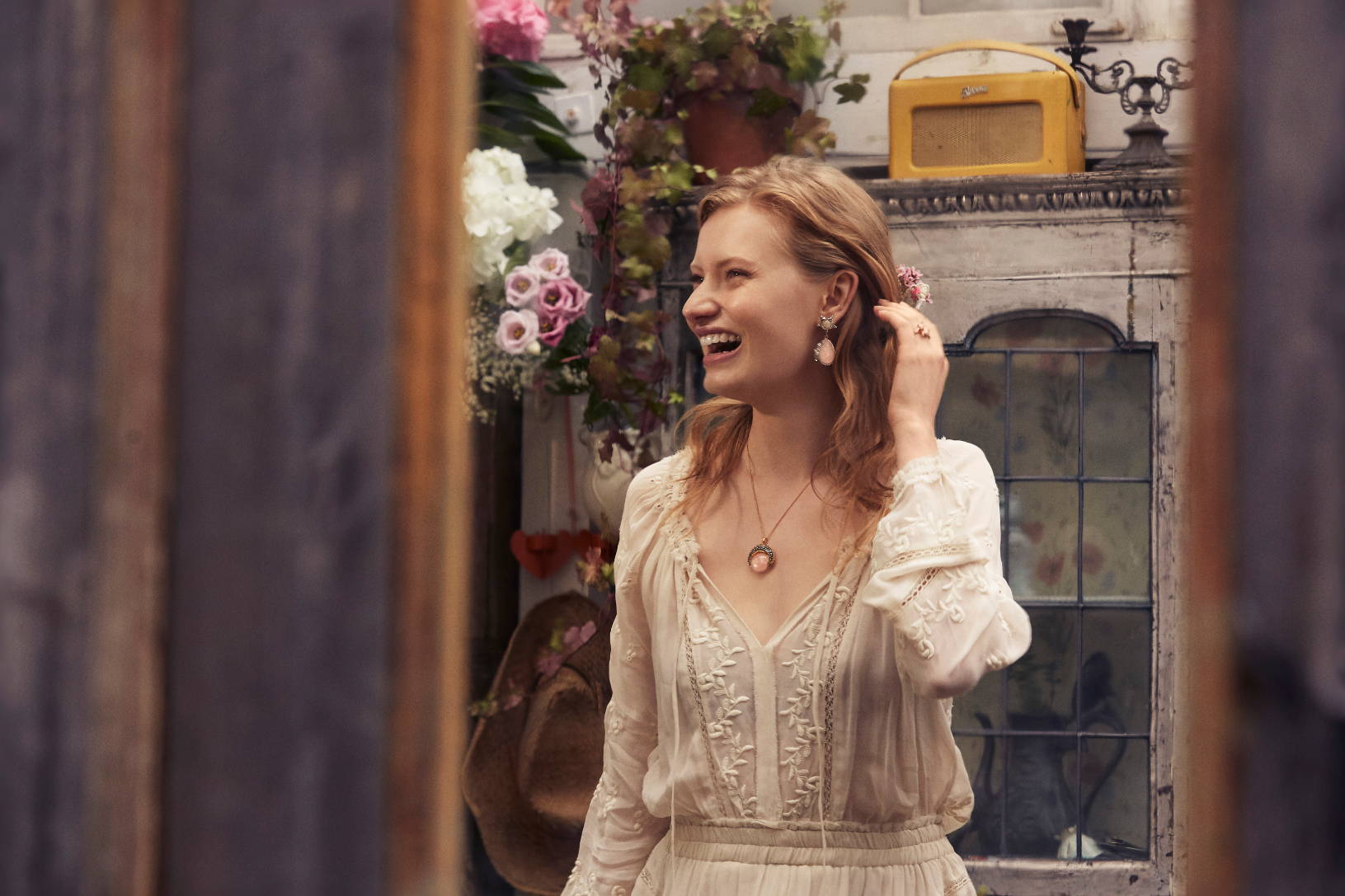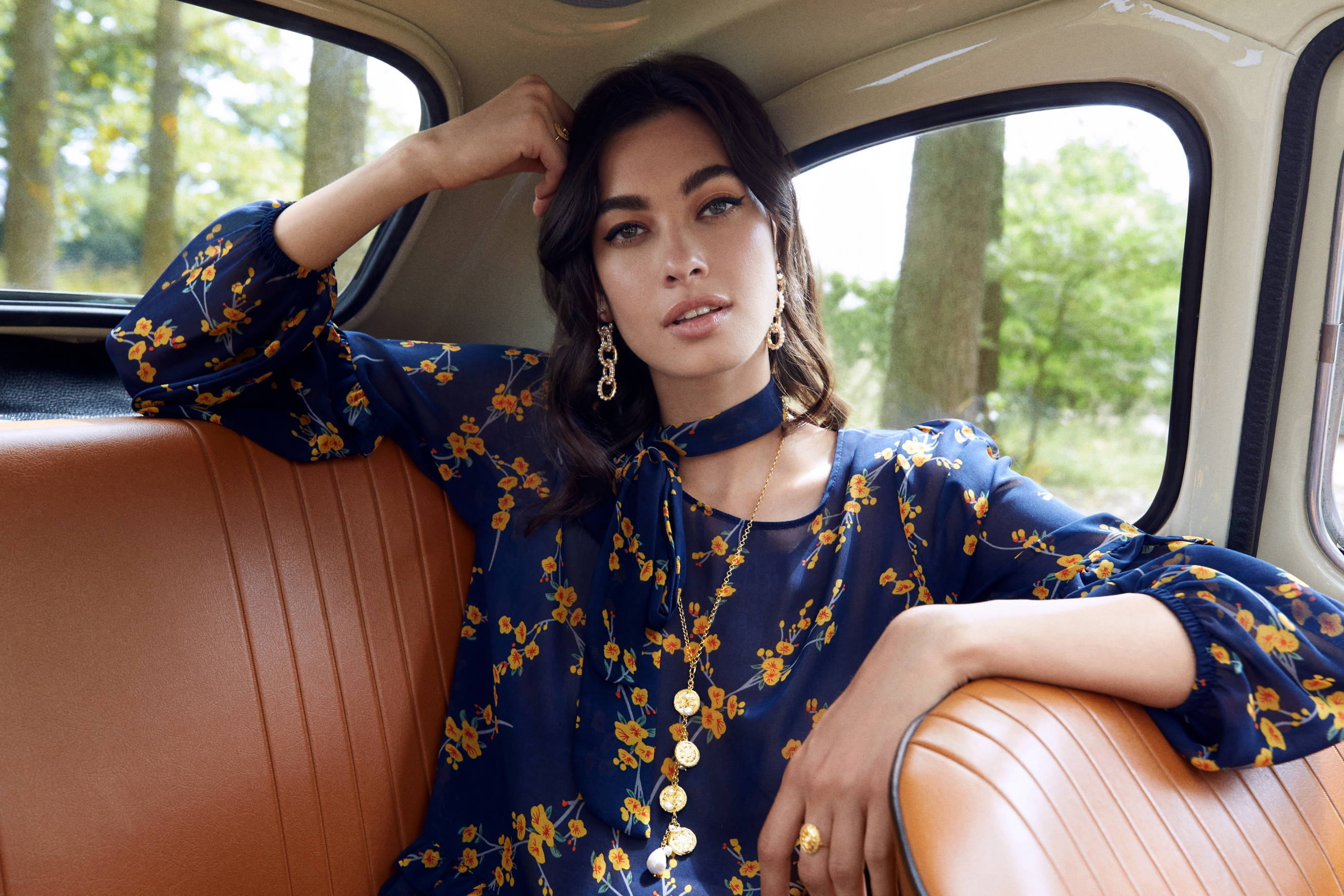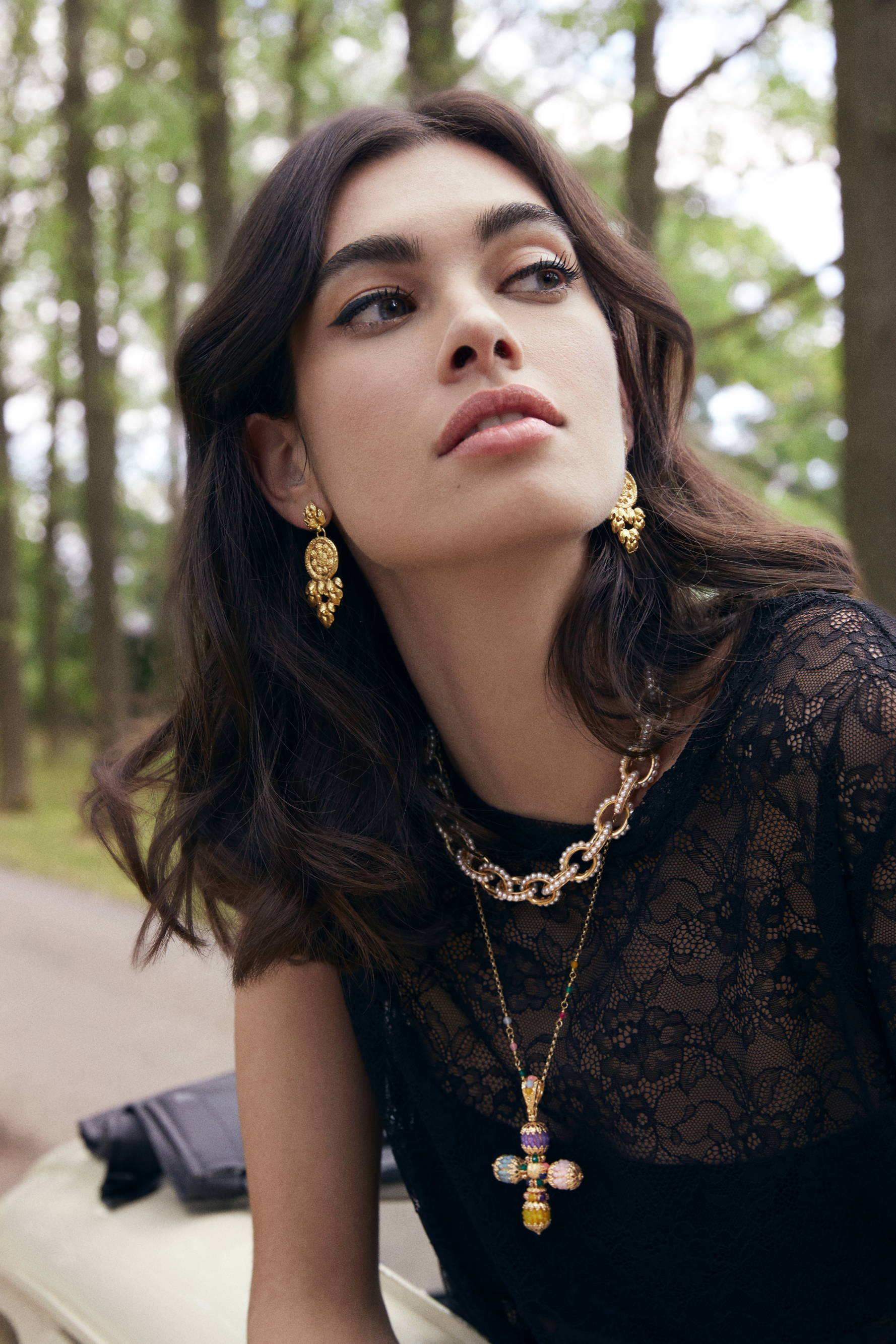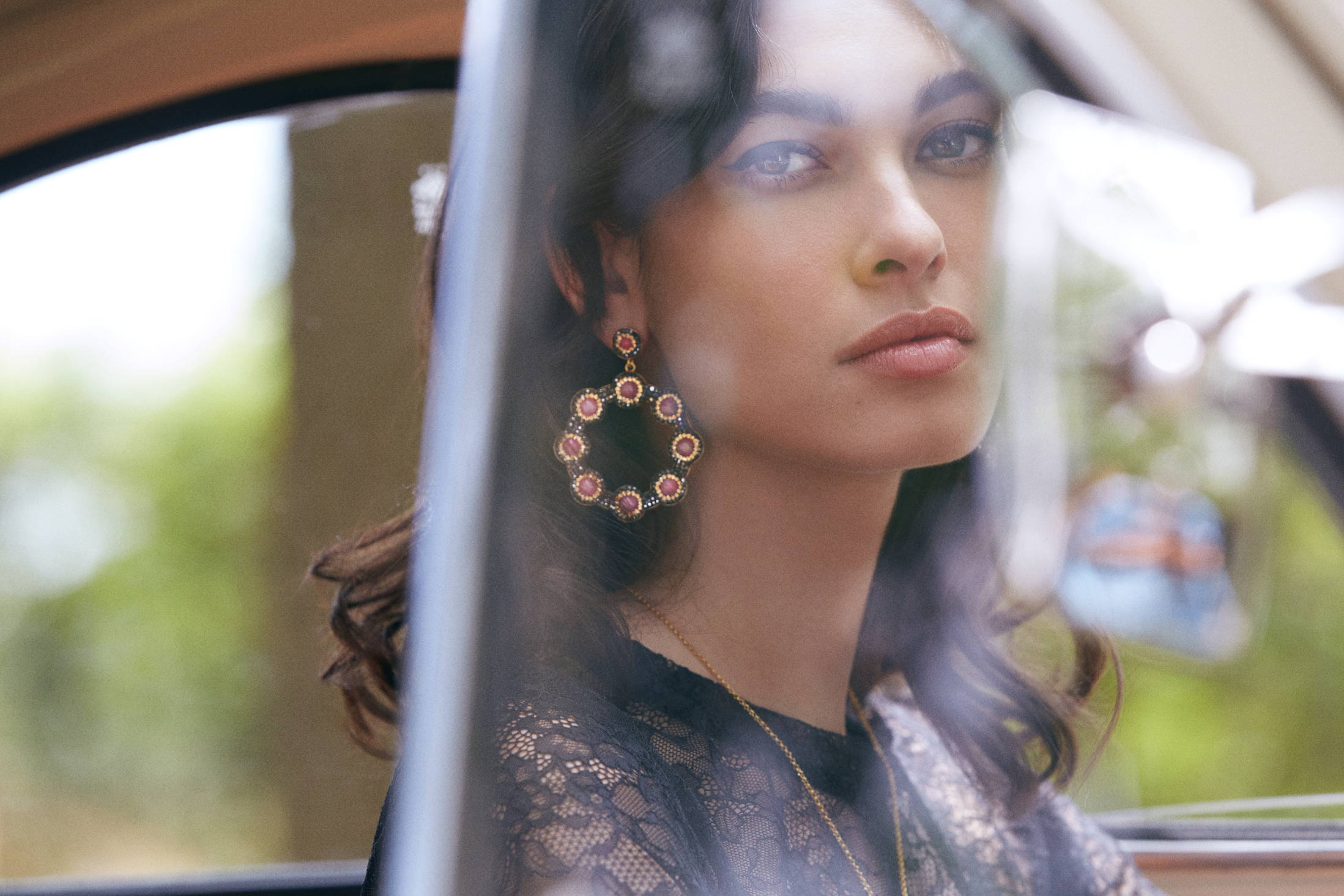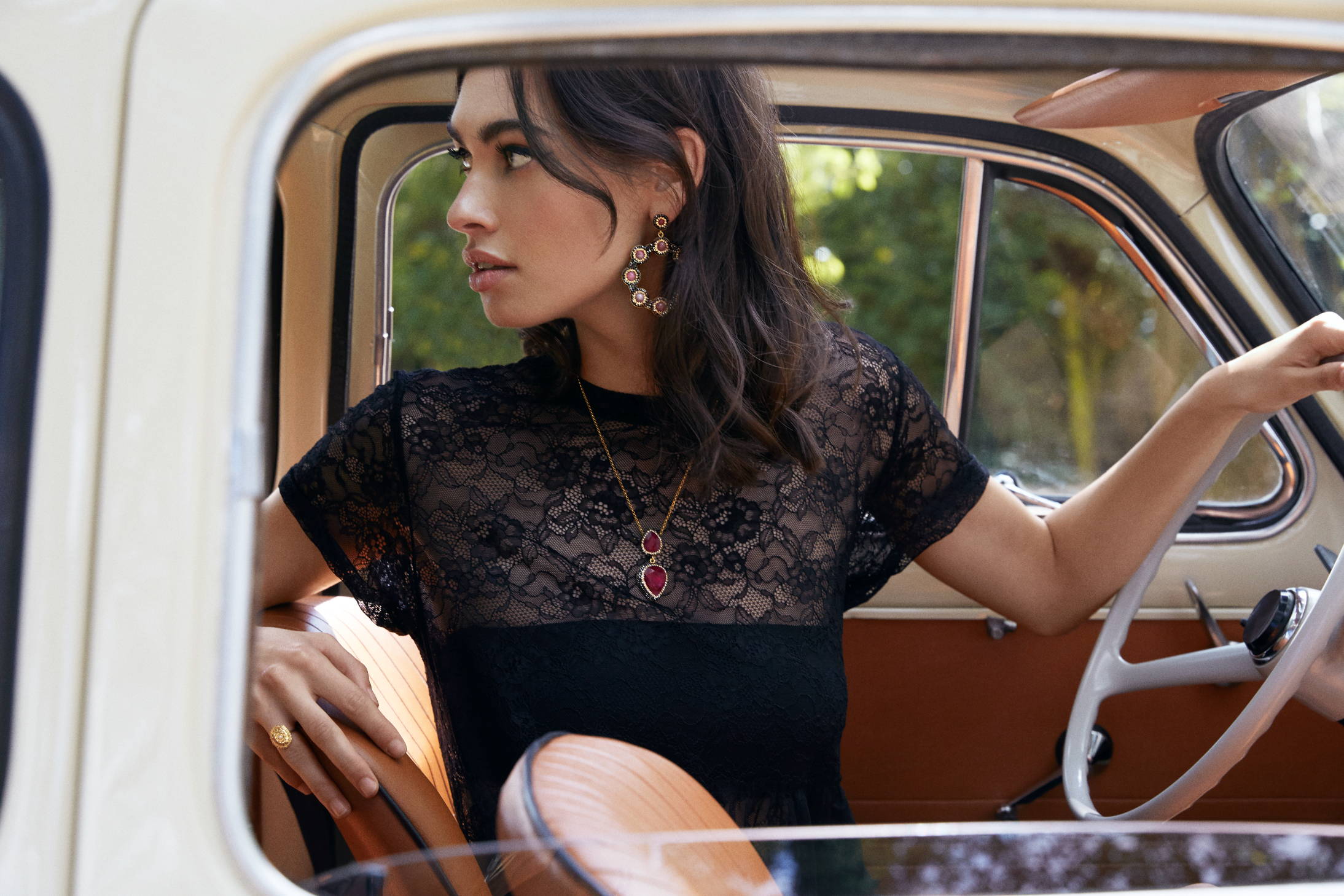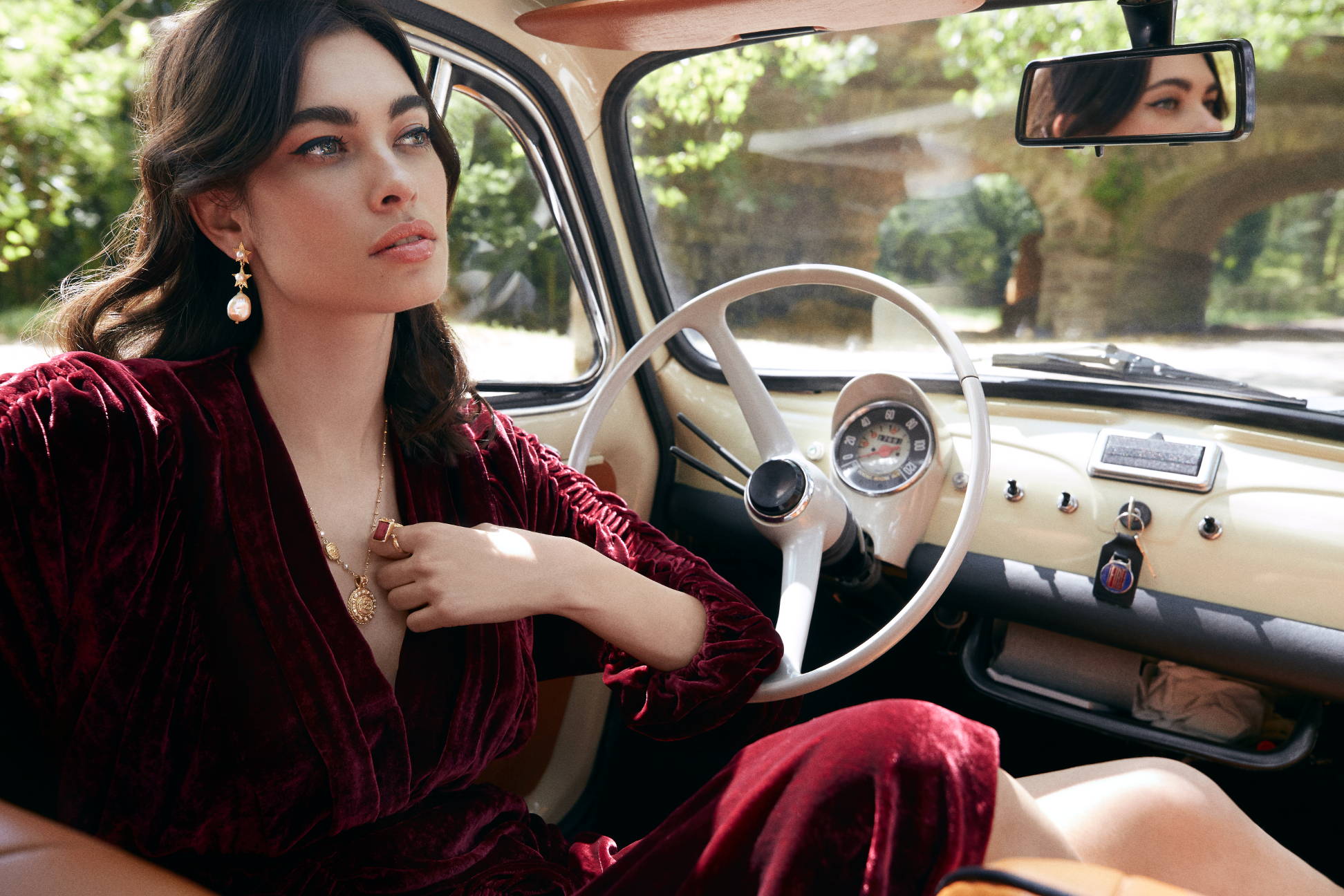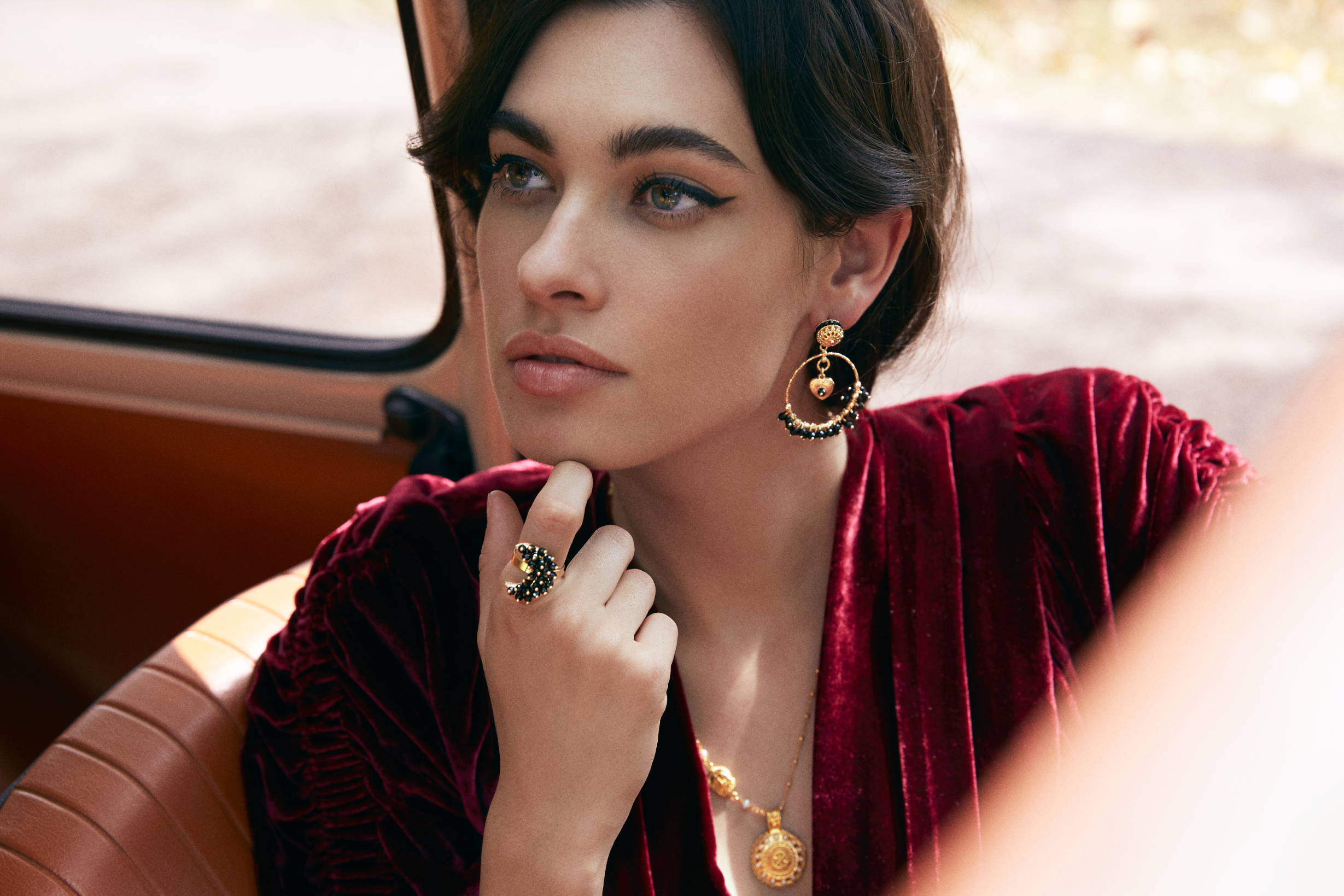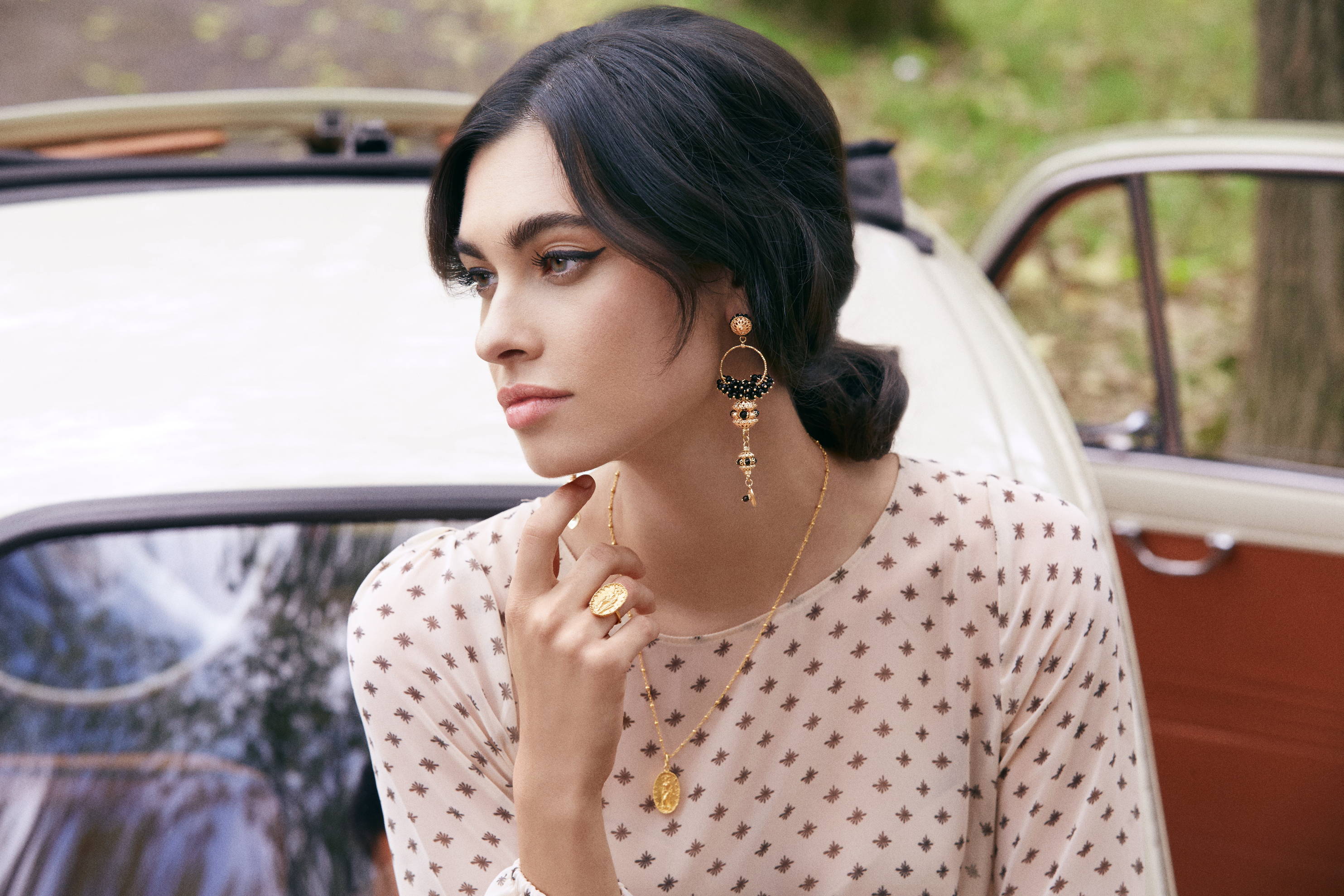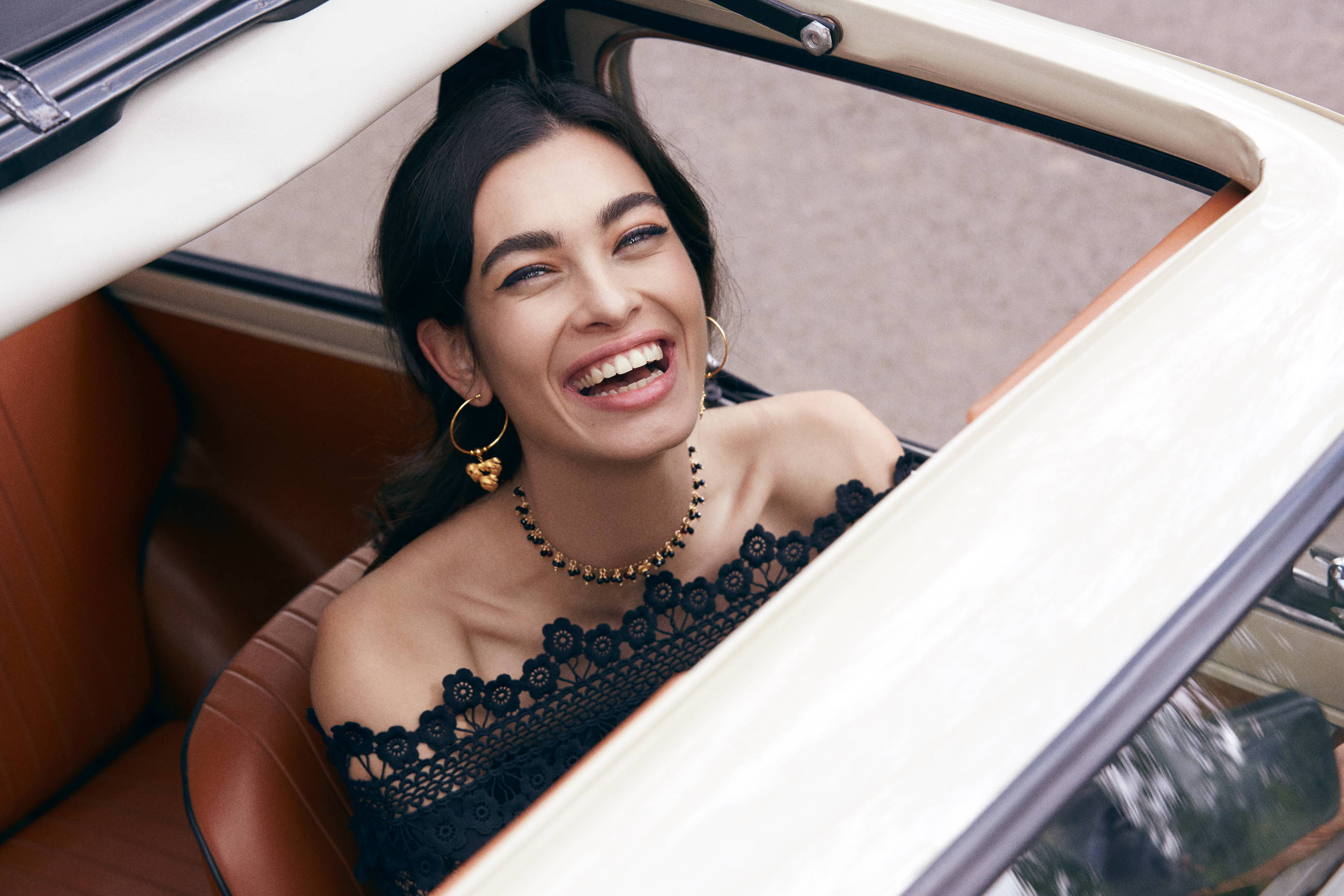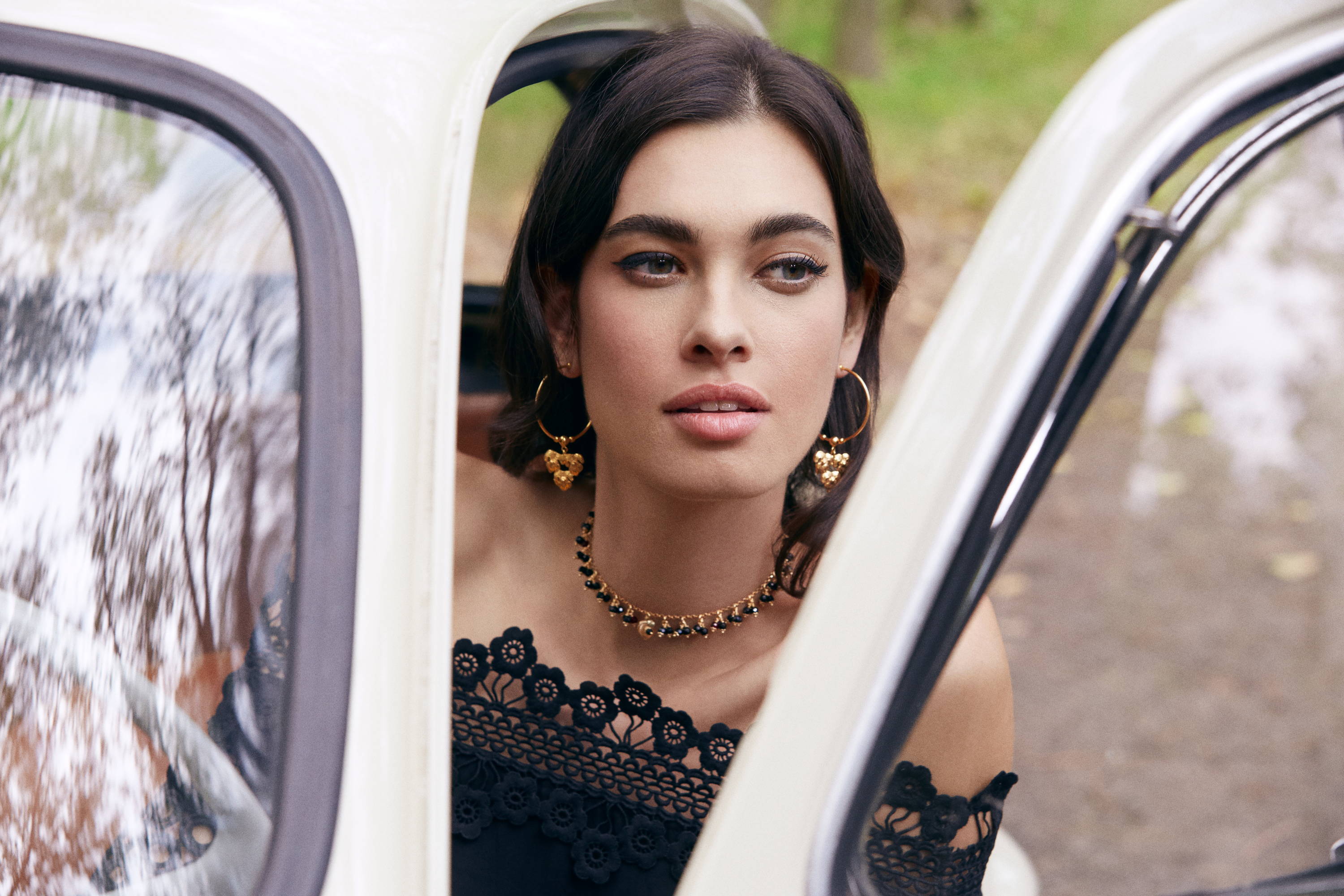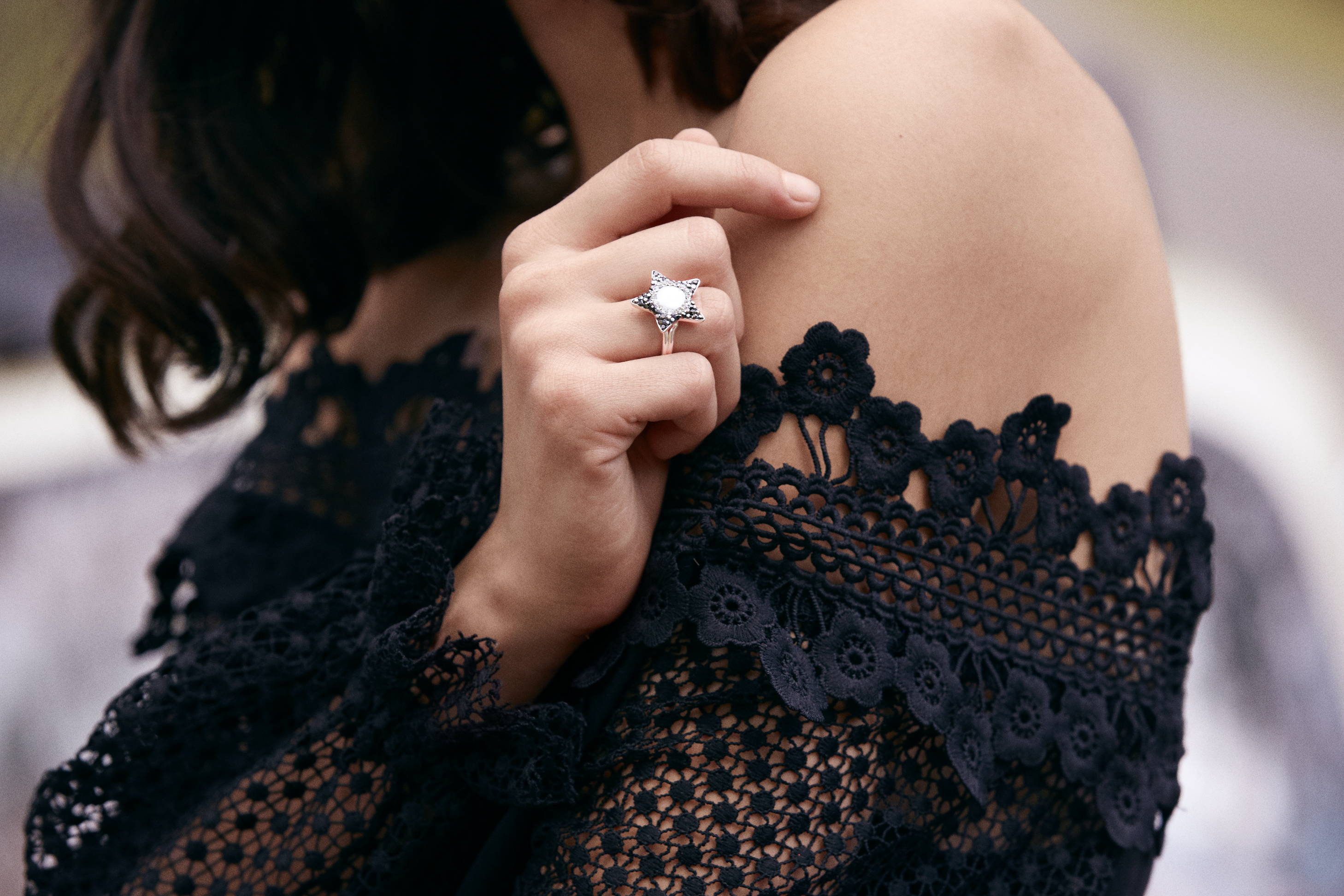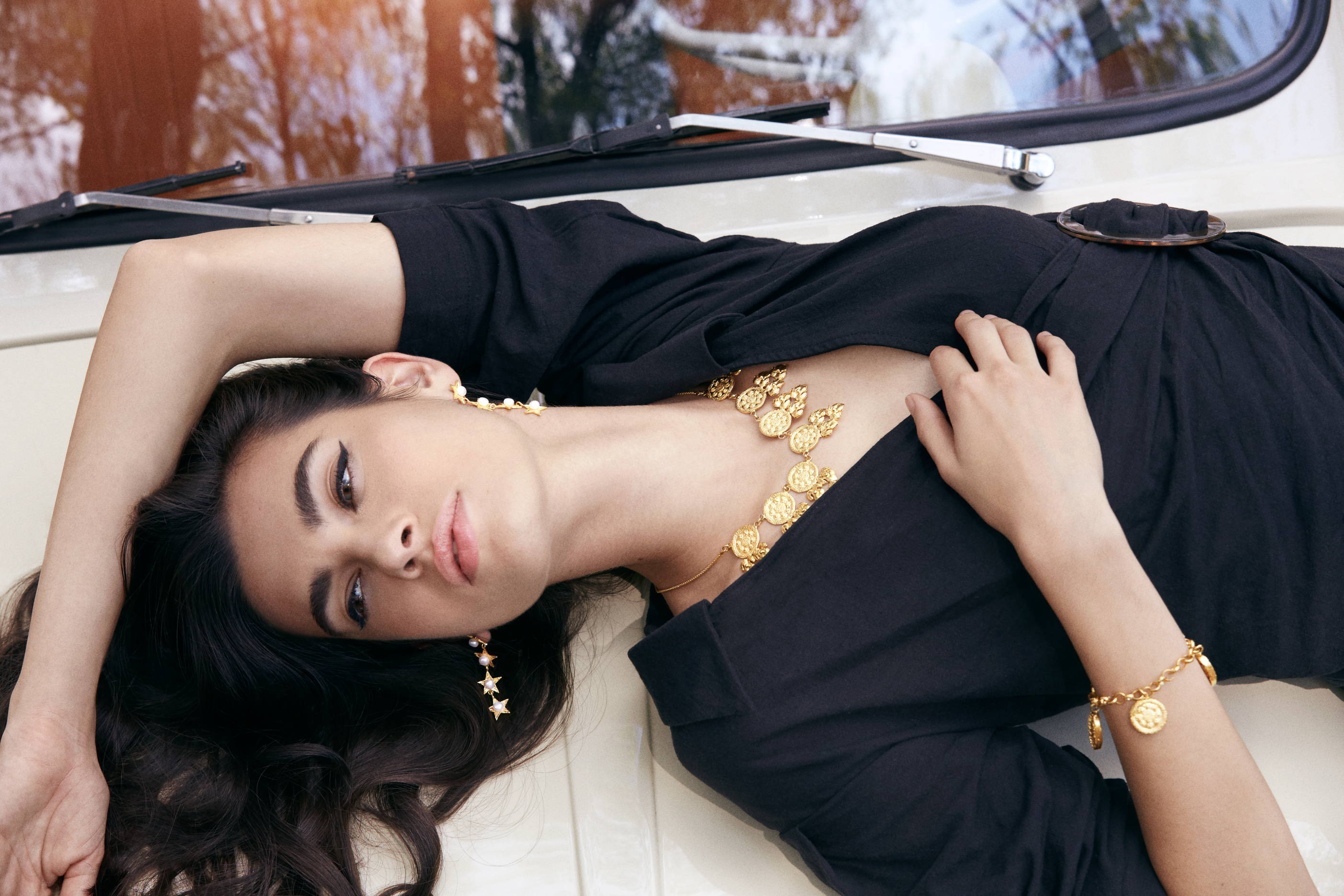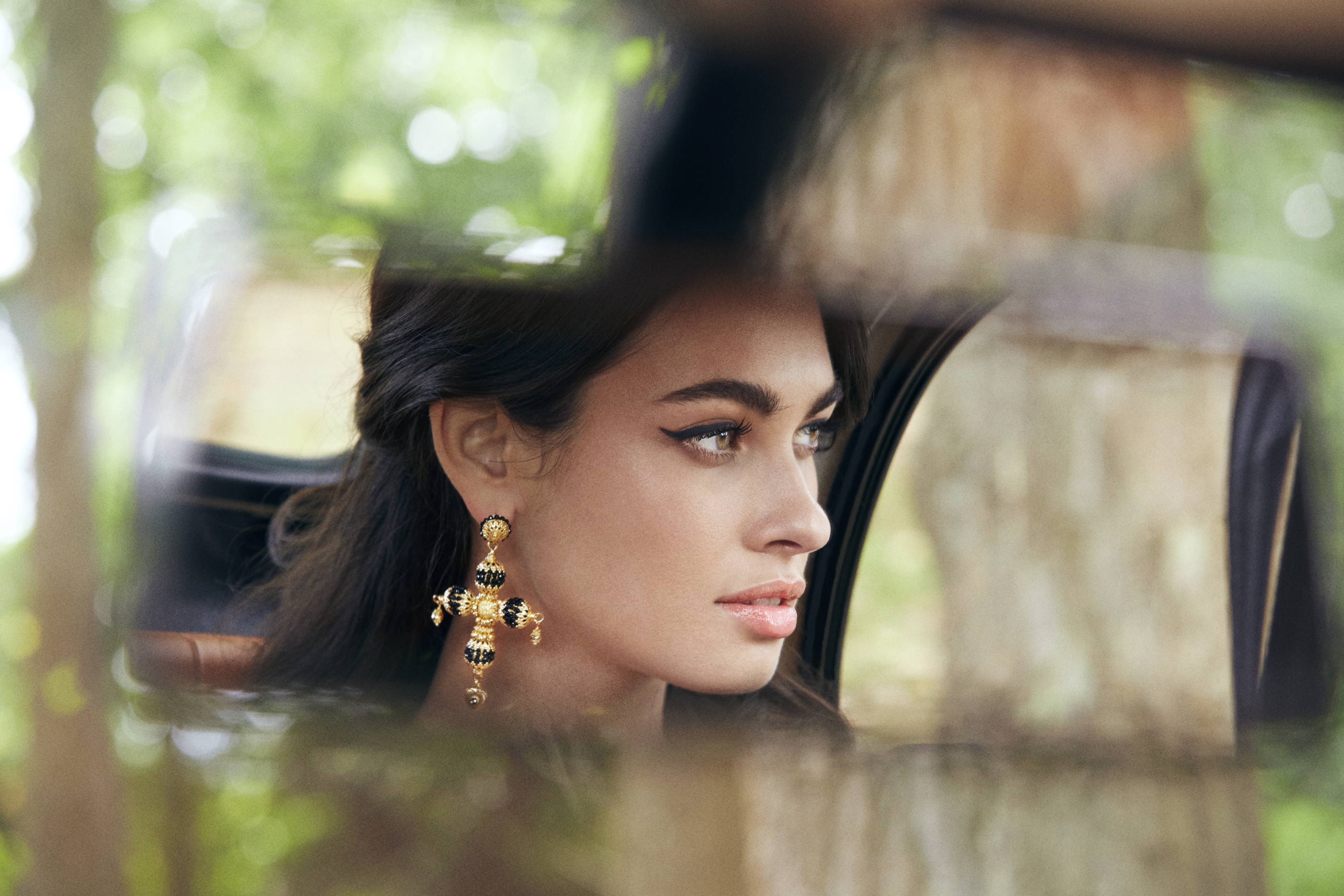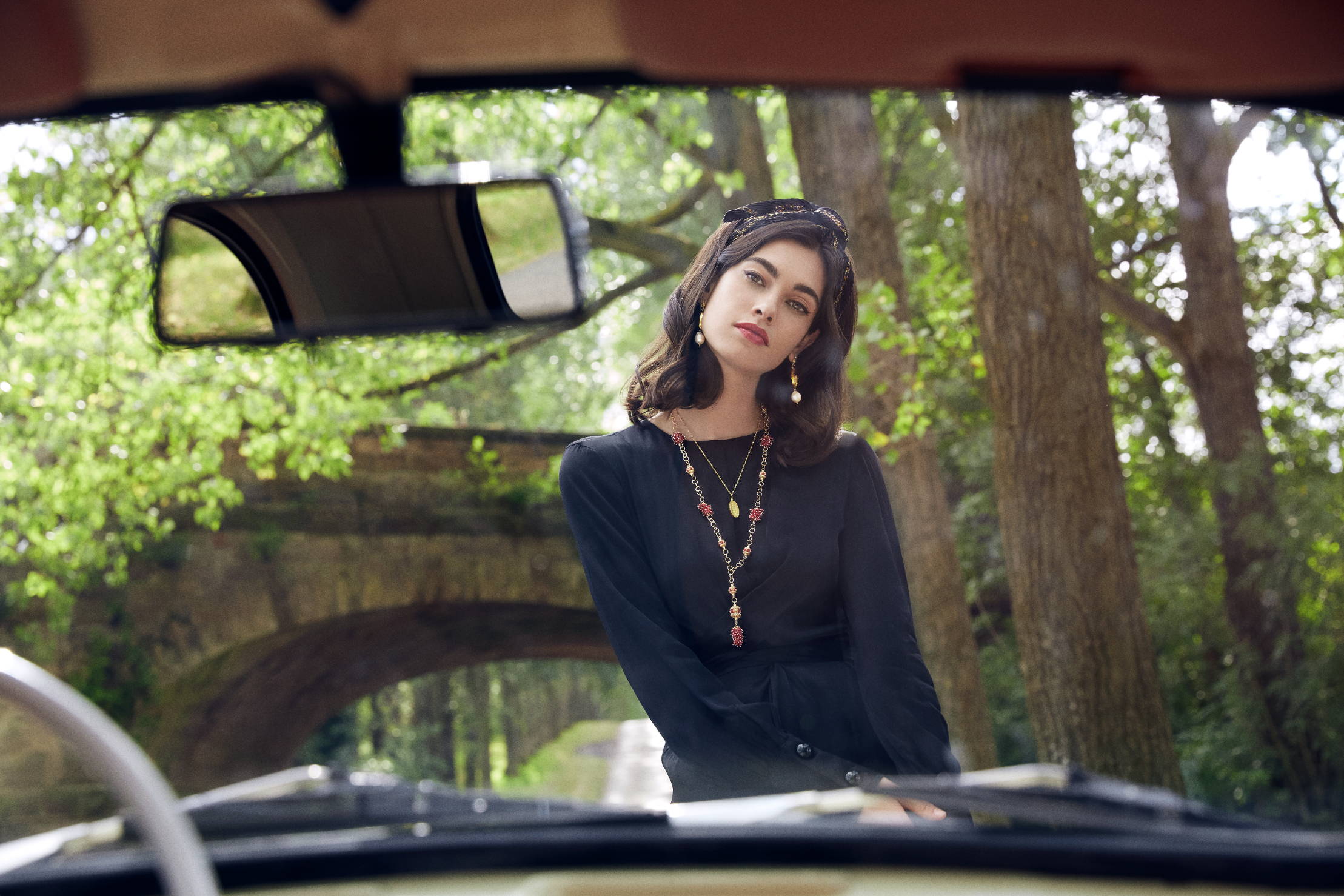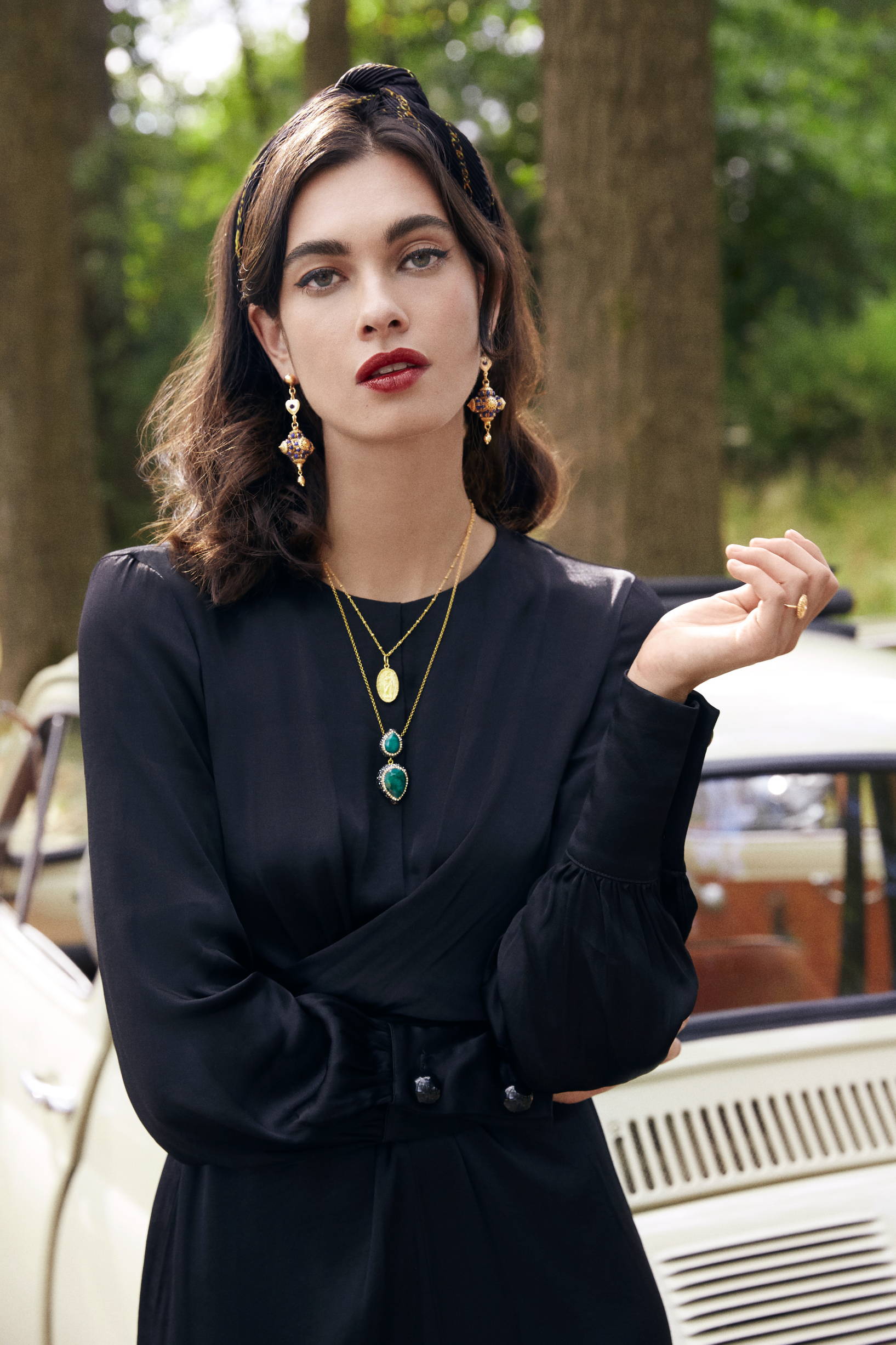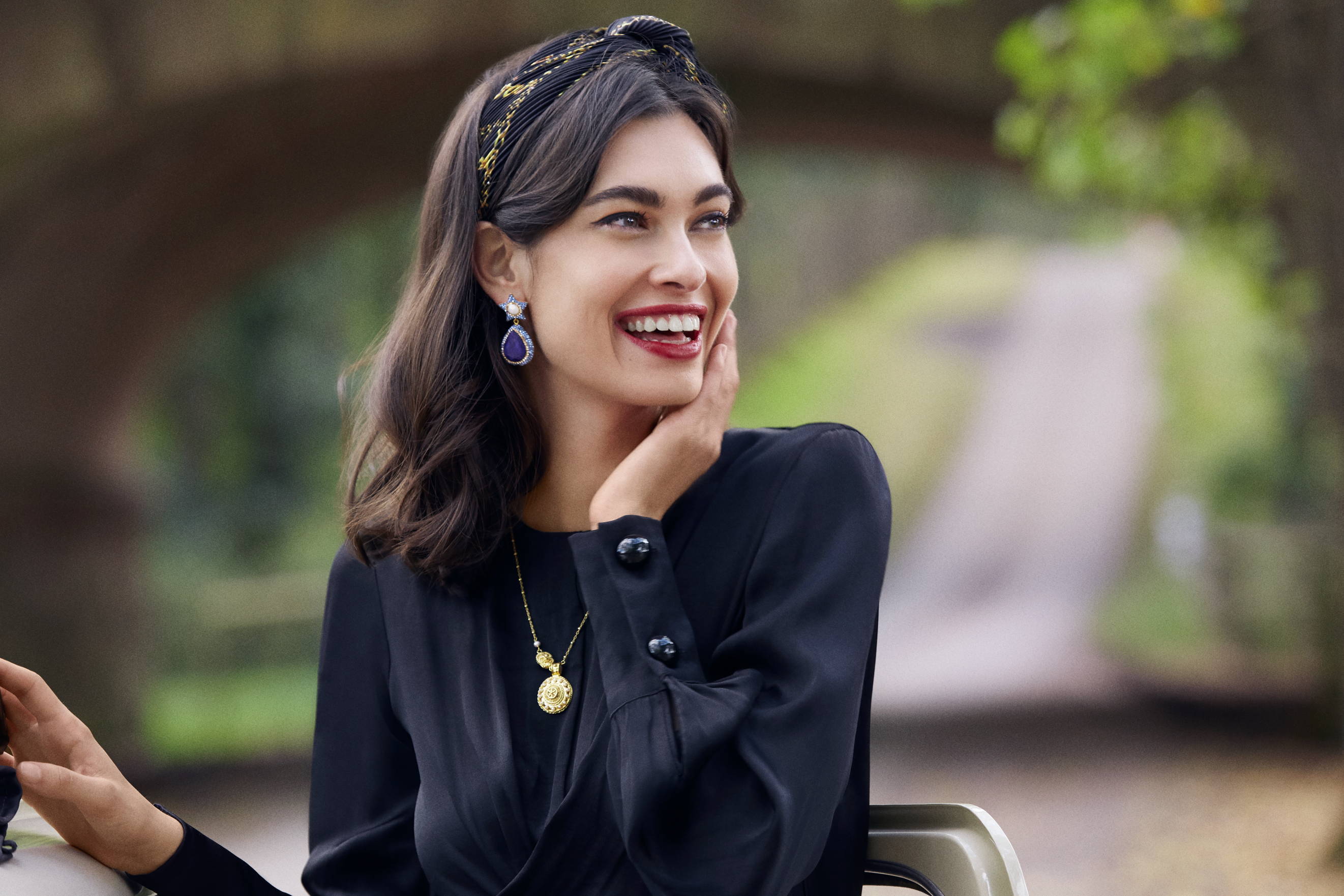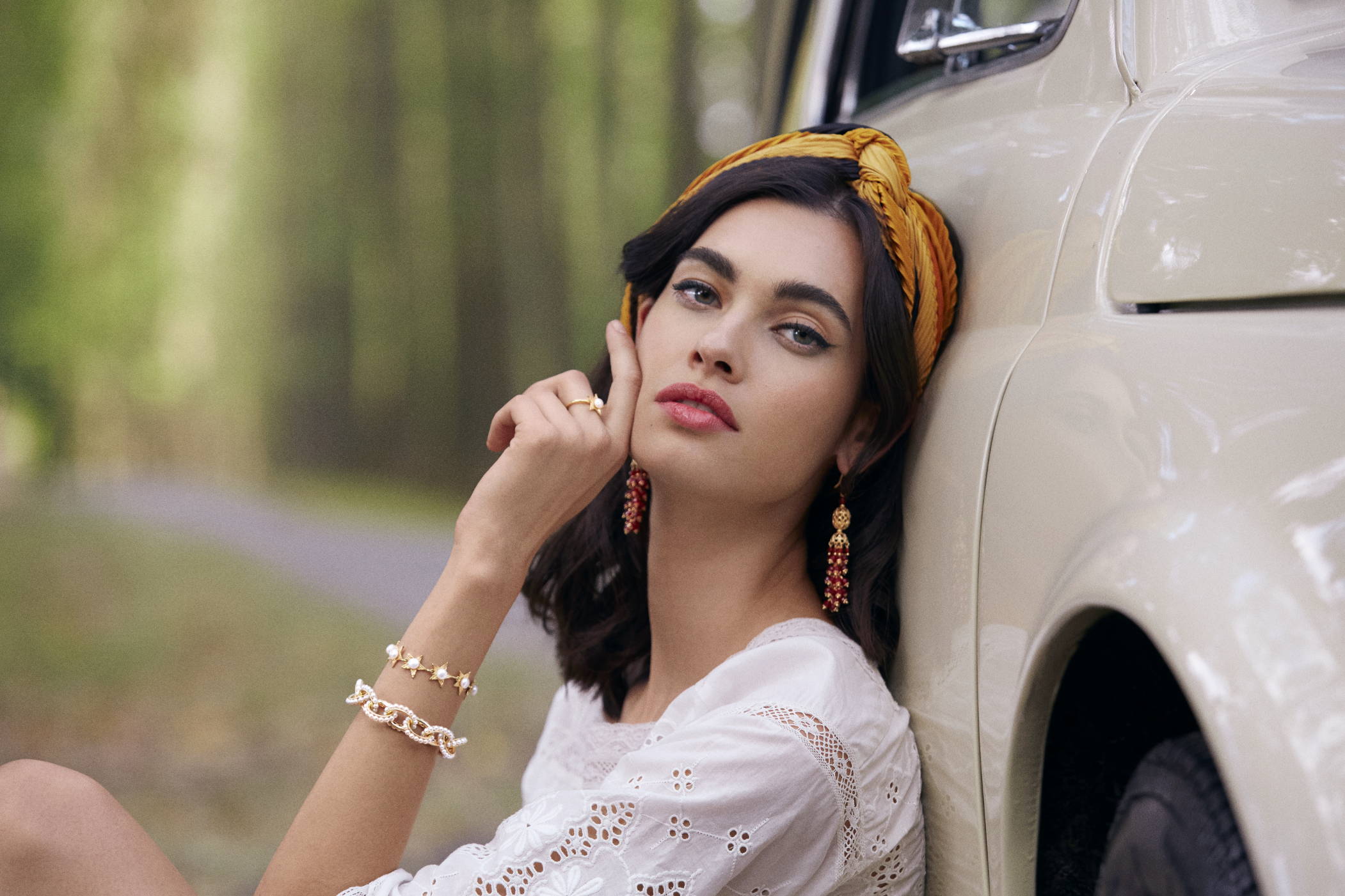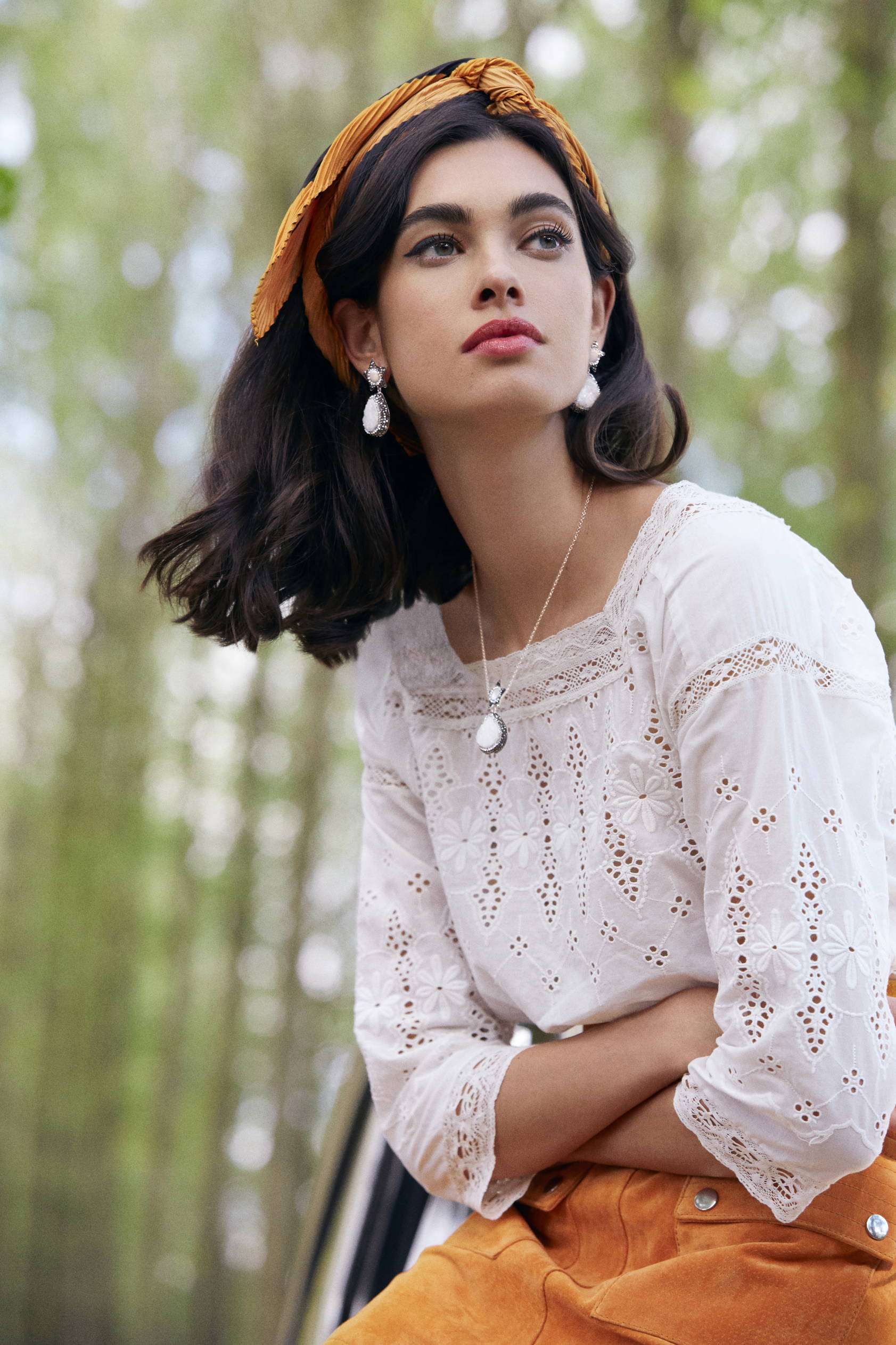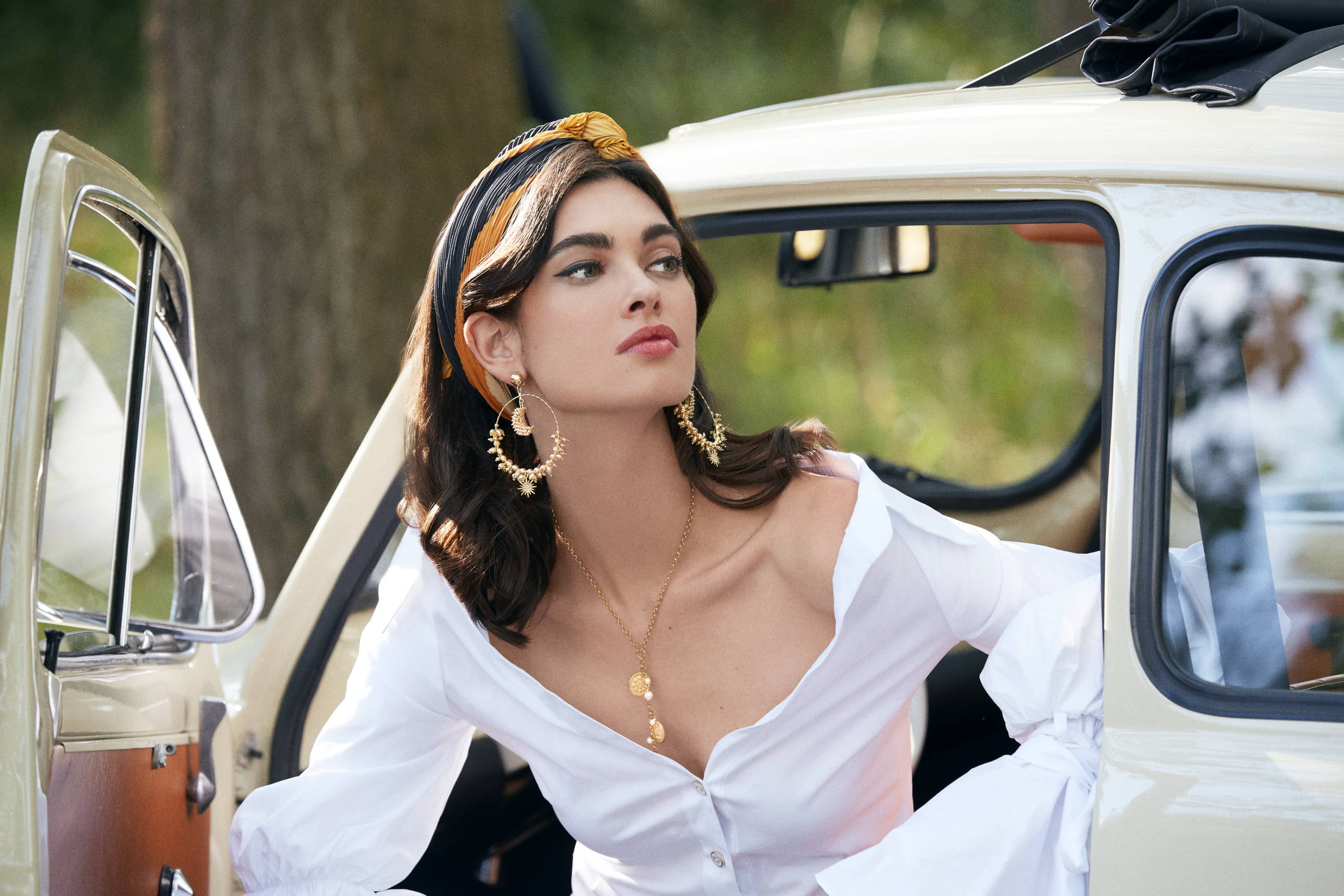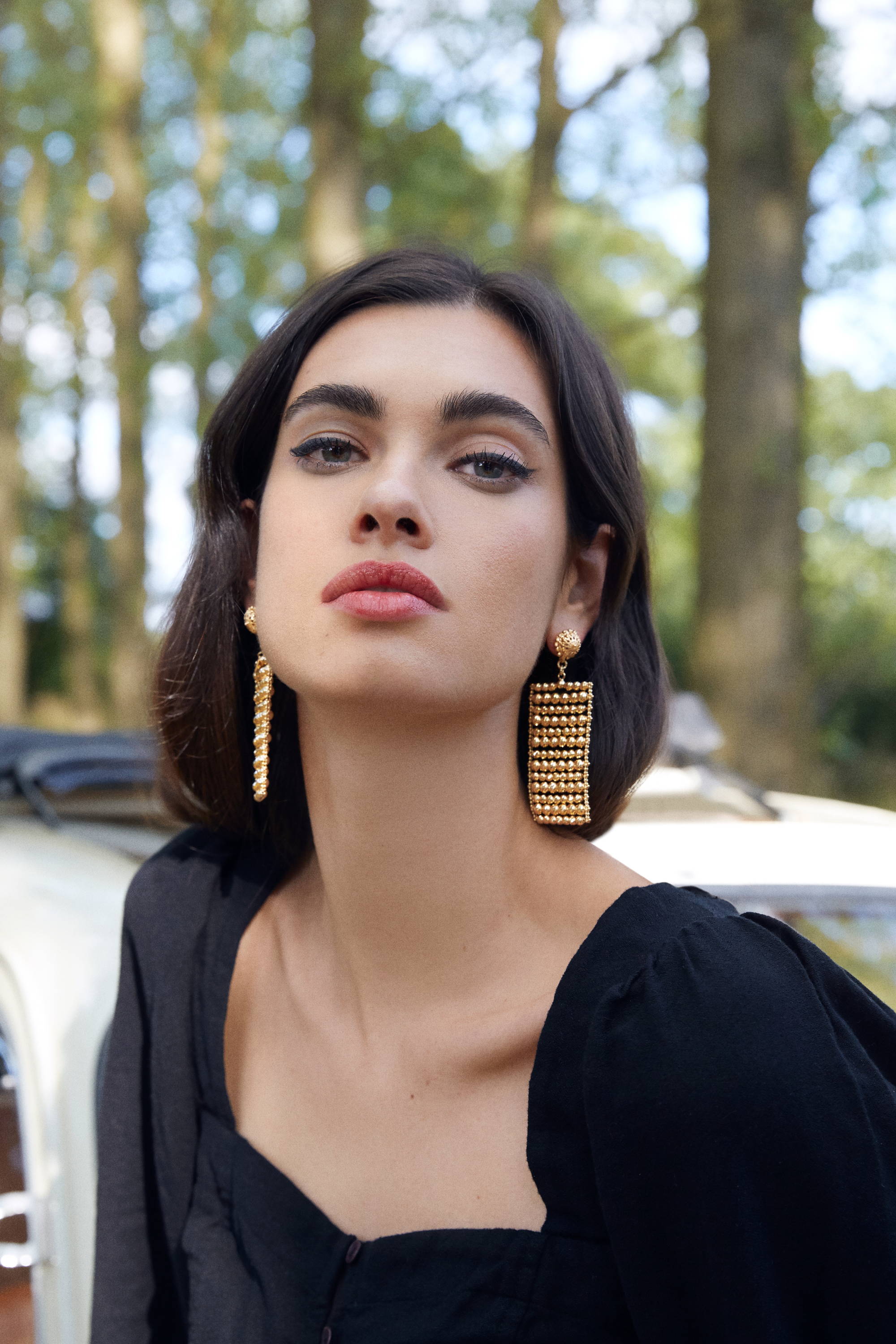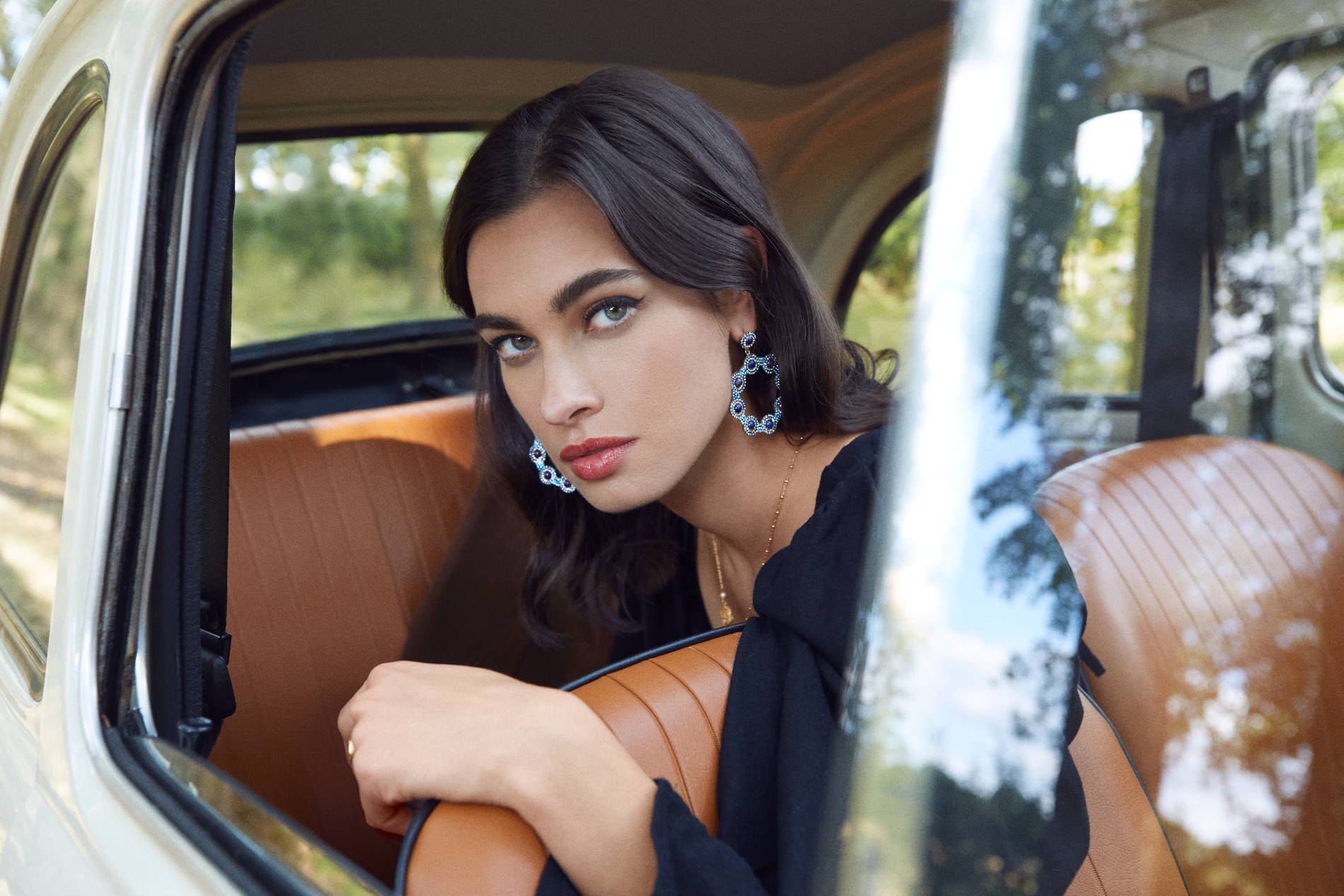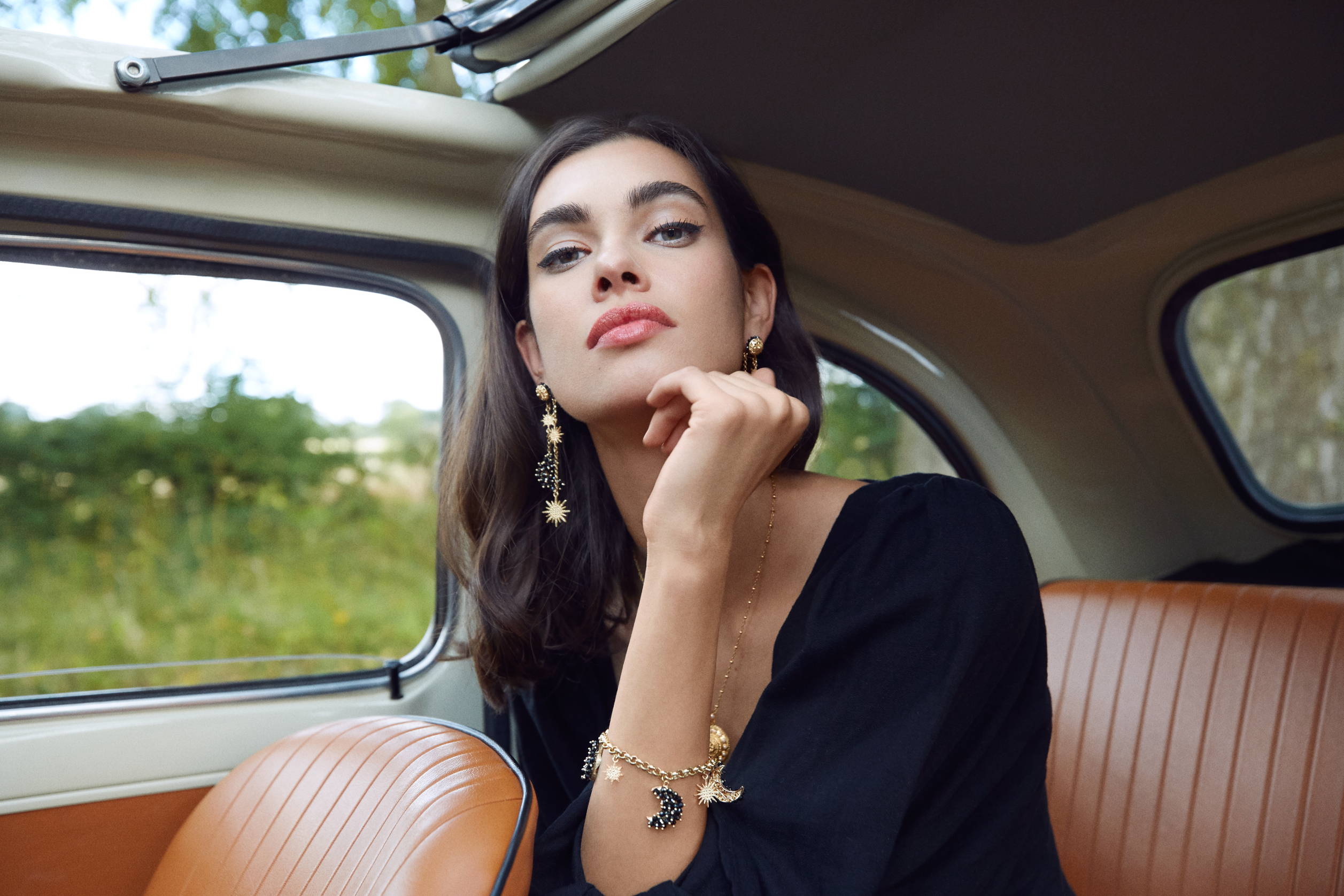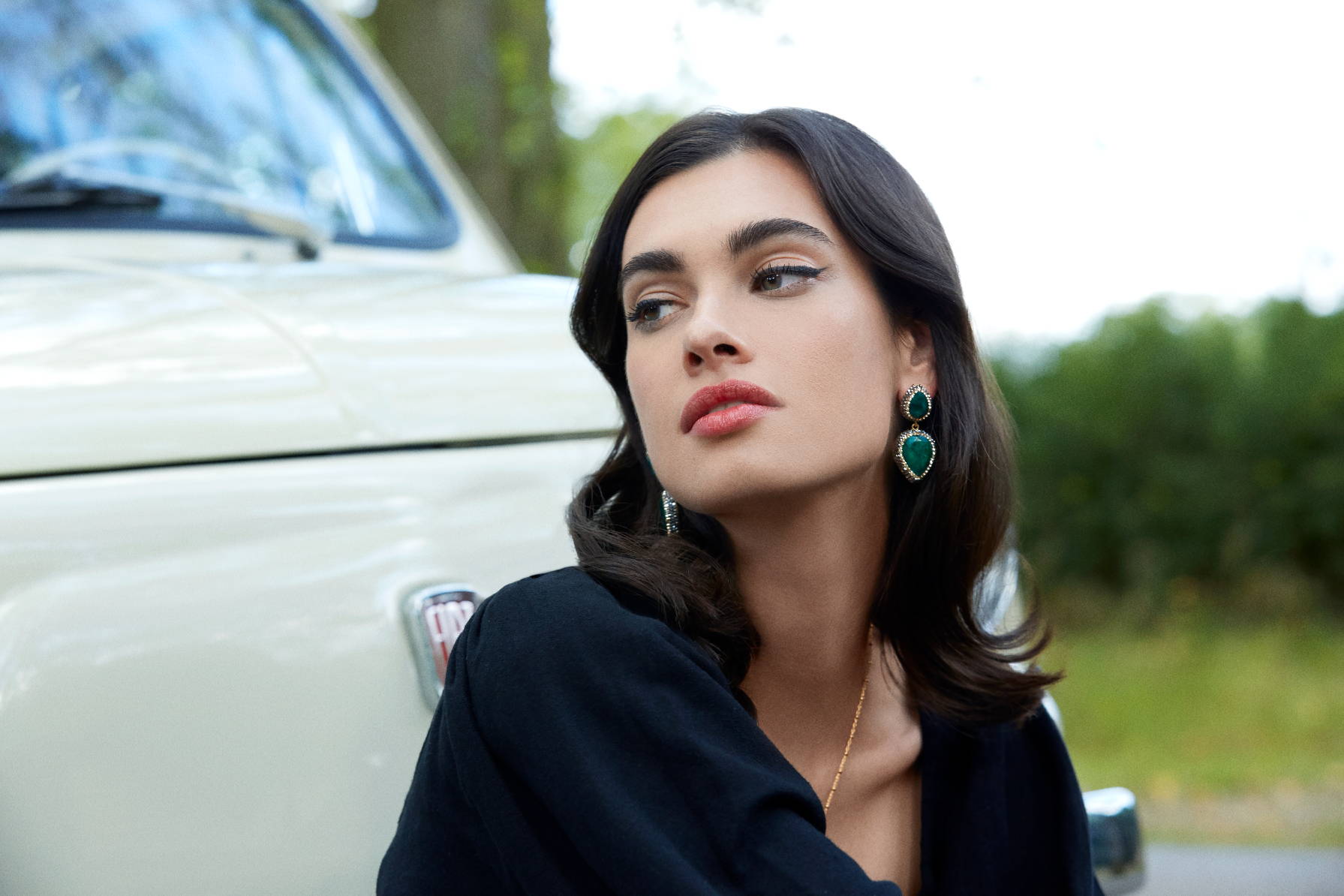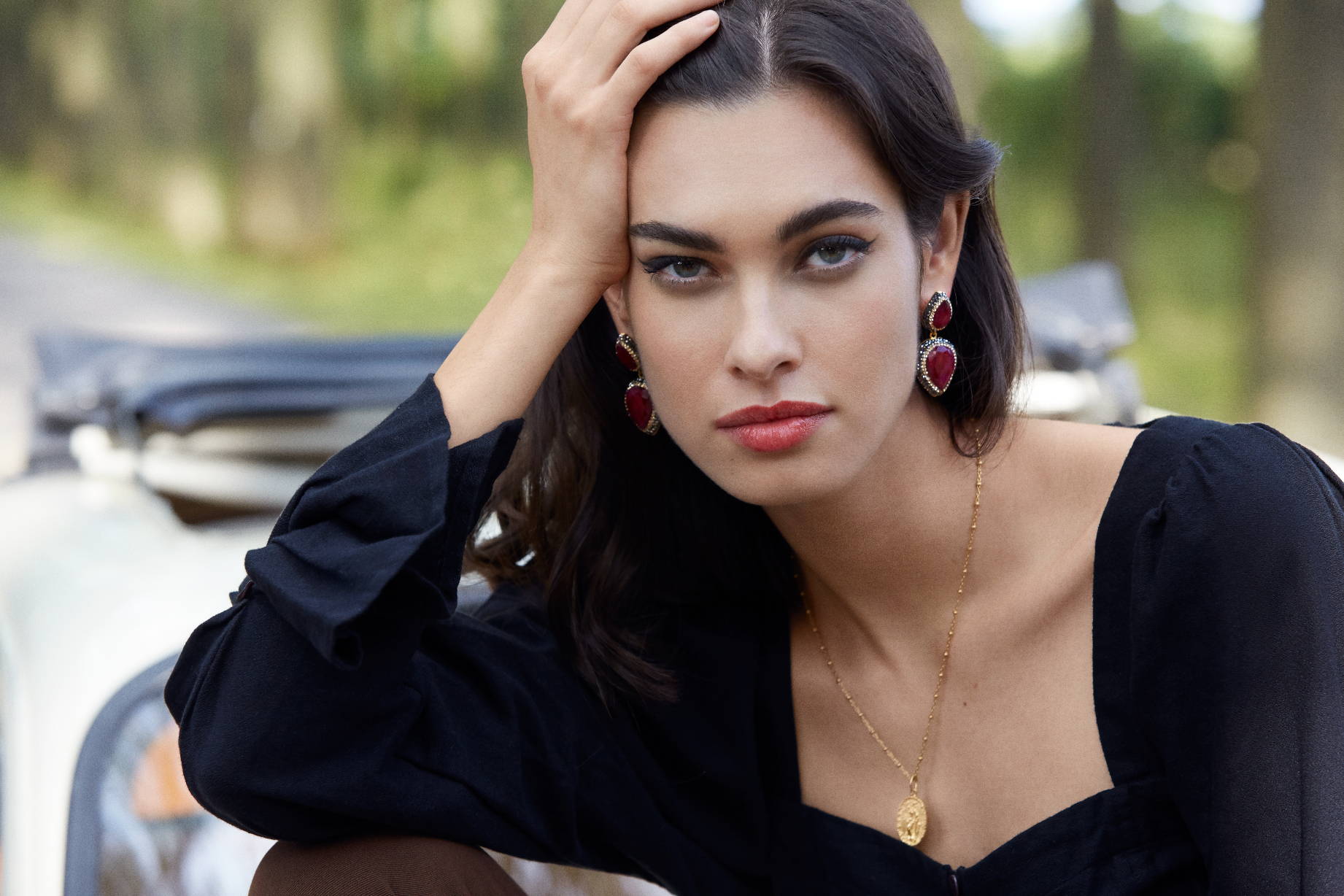 For our AW18 photoshoot, we took inspiration from old photos of our father with his very first car and went for a vintage Italian feel. And for the first time we chose a location right on our doorstep; Umberslade Park Farm in Tamworth In Arden, a children's farm where we have spent many times with our own children and even held their birthday parties there! This time we converted the childrens party room into the shoot base for wardrobe, hair and make up.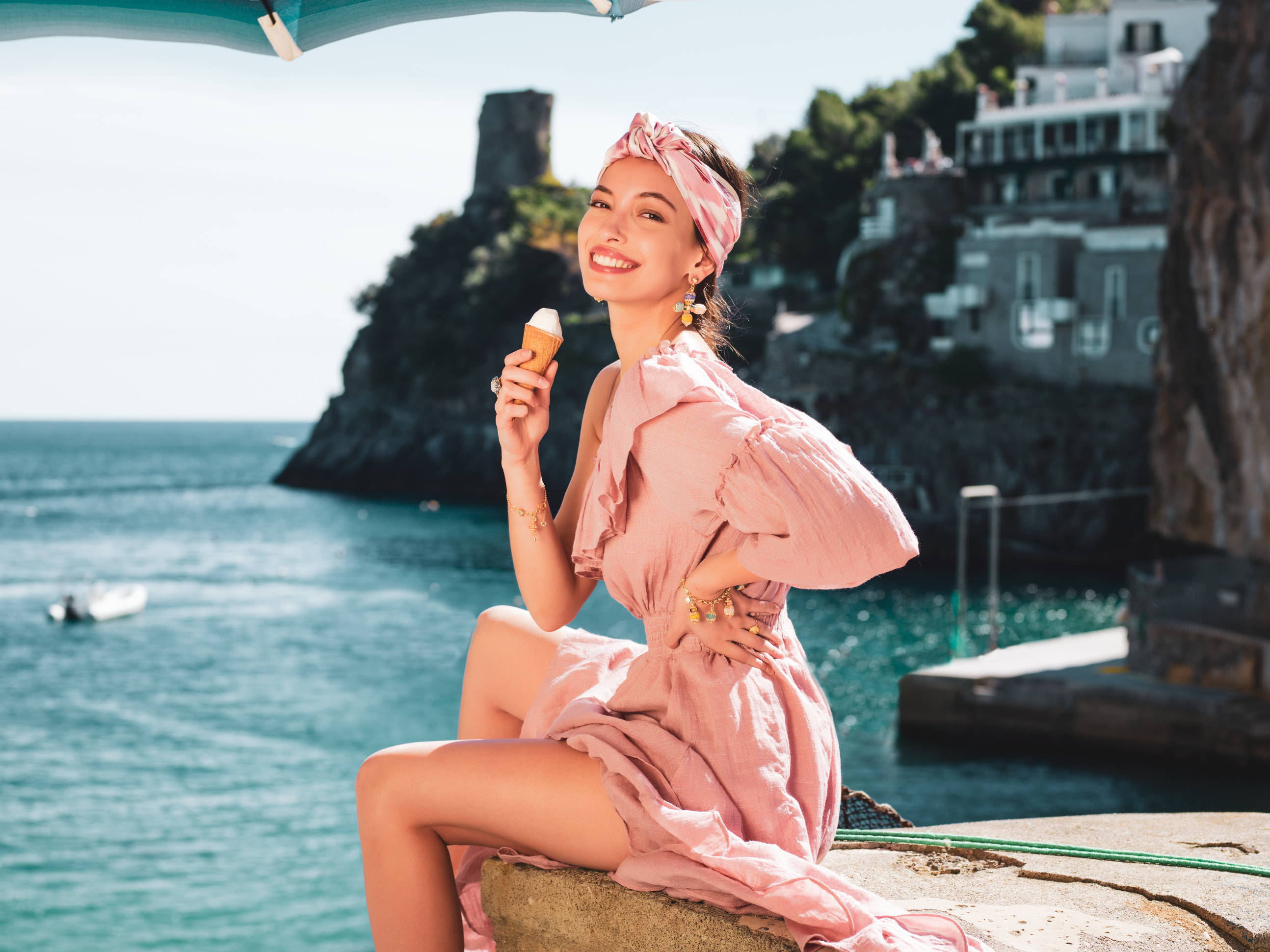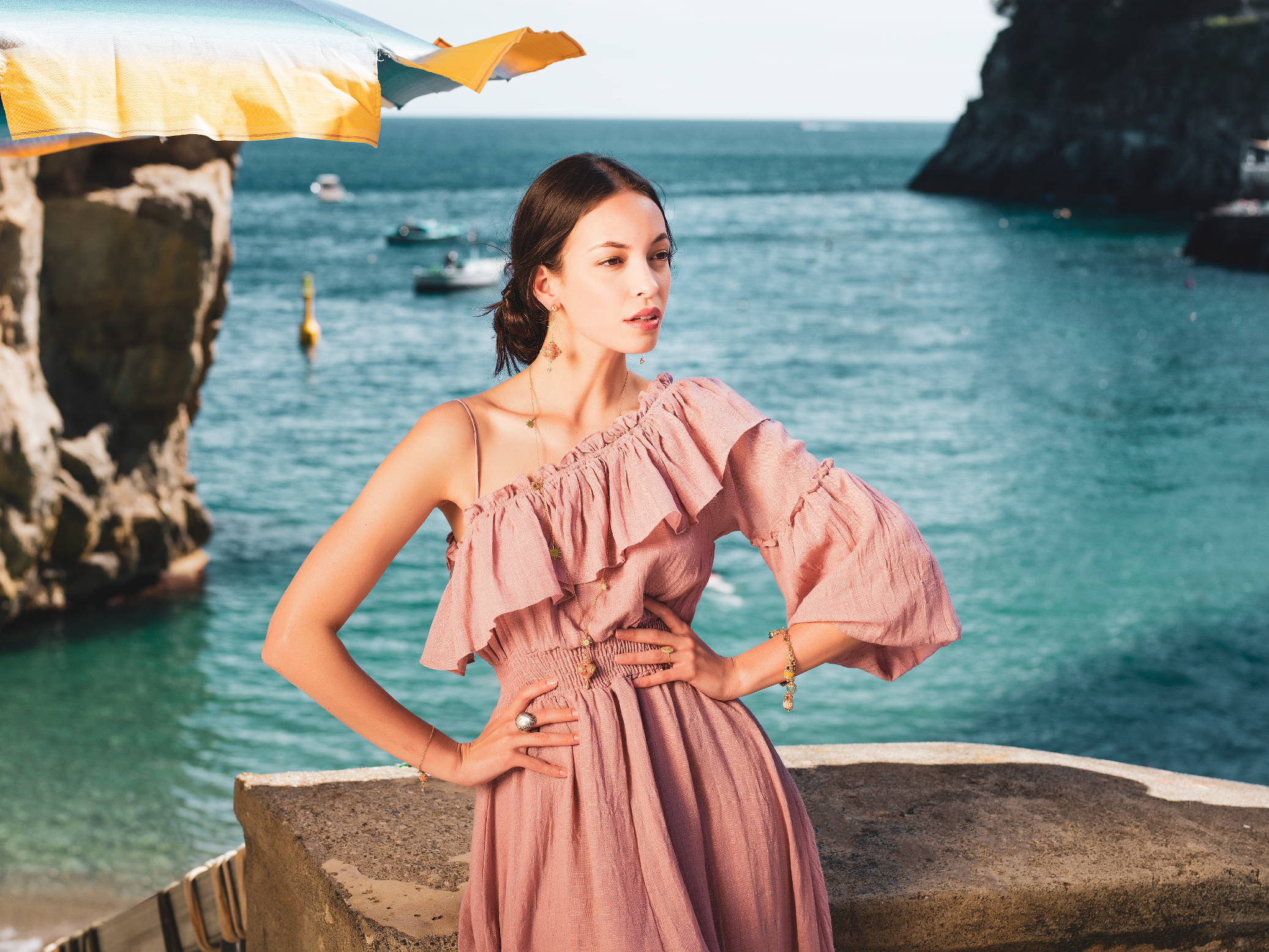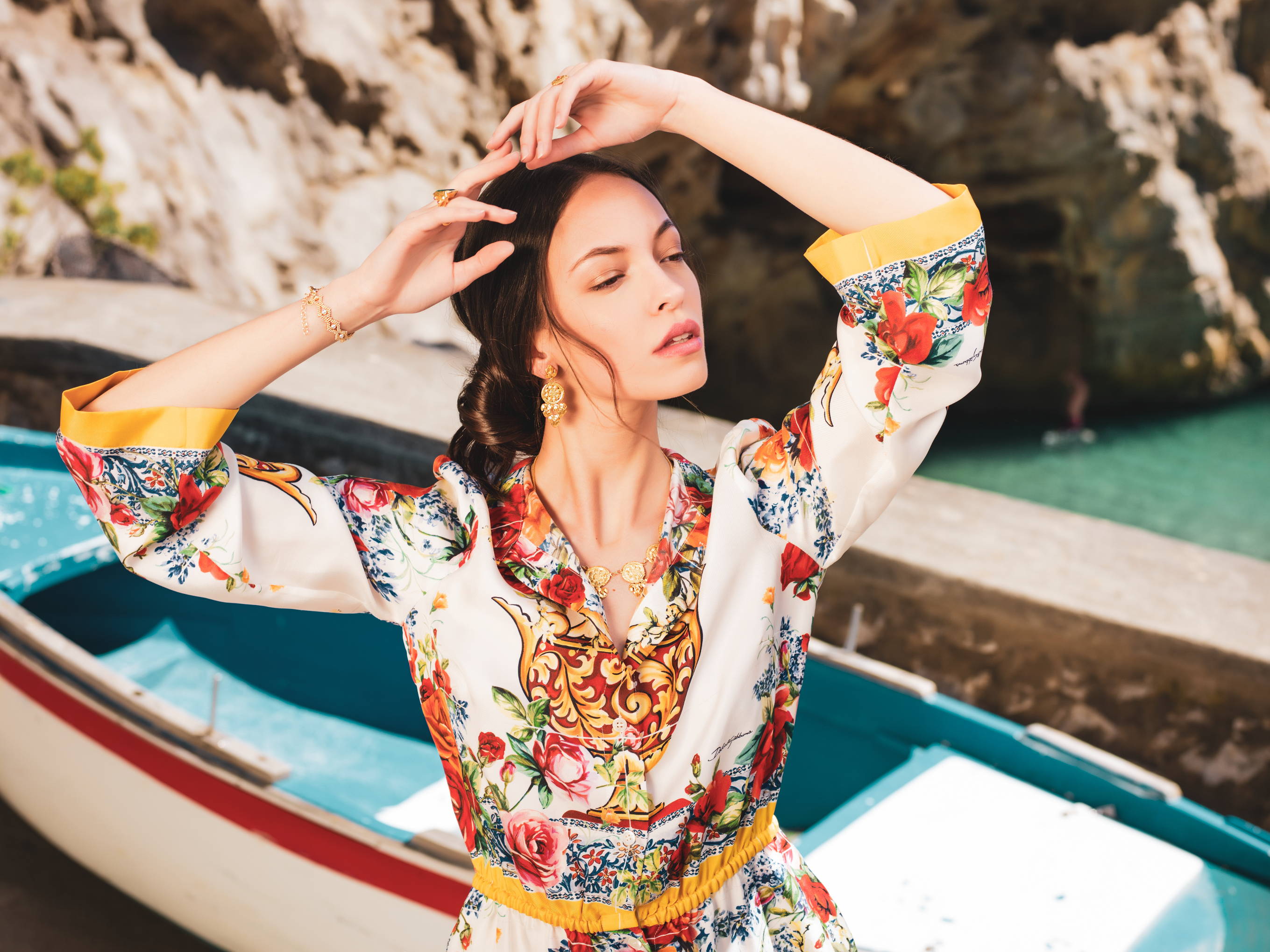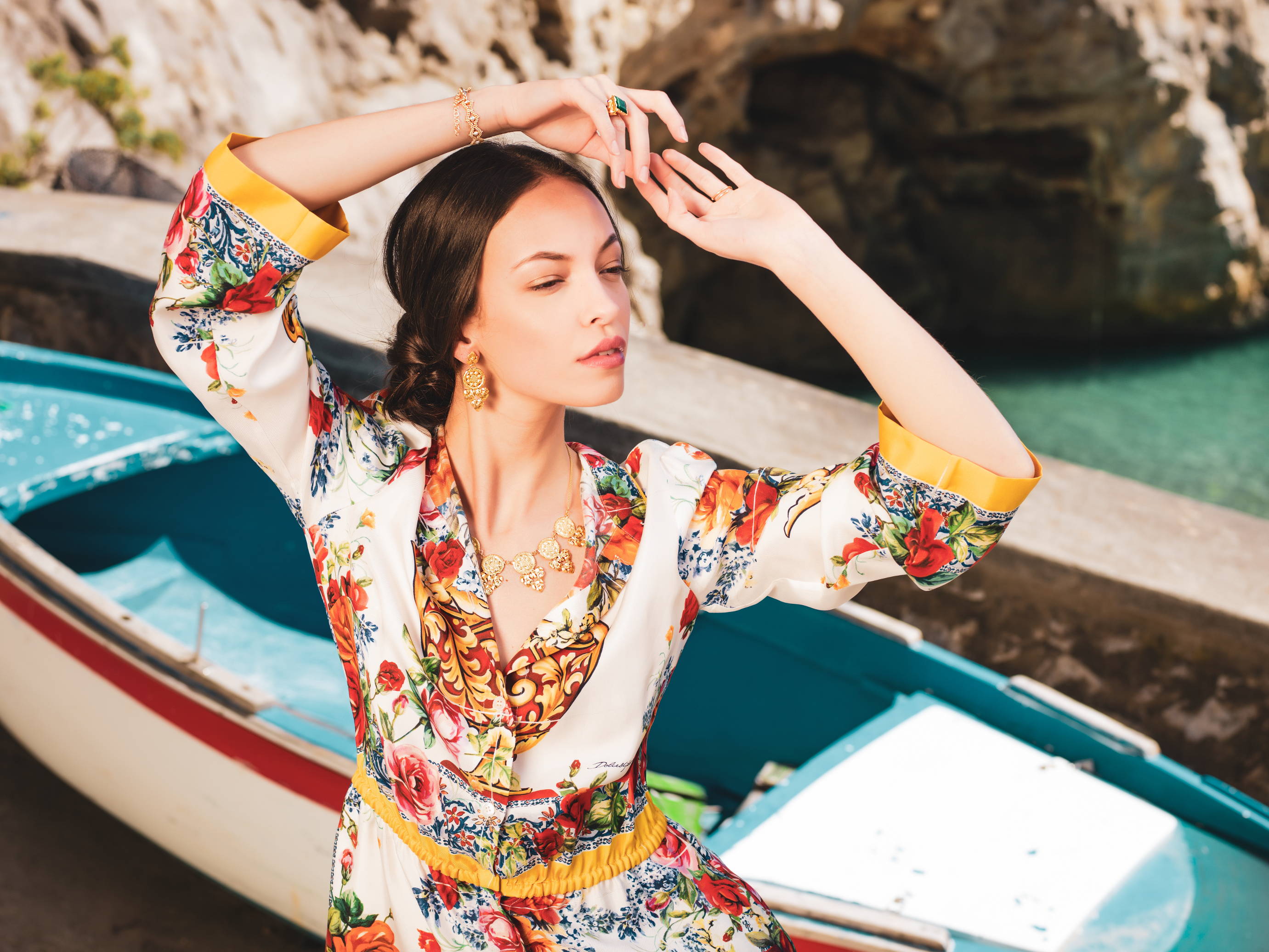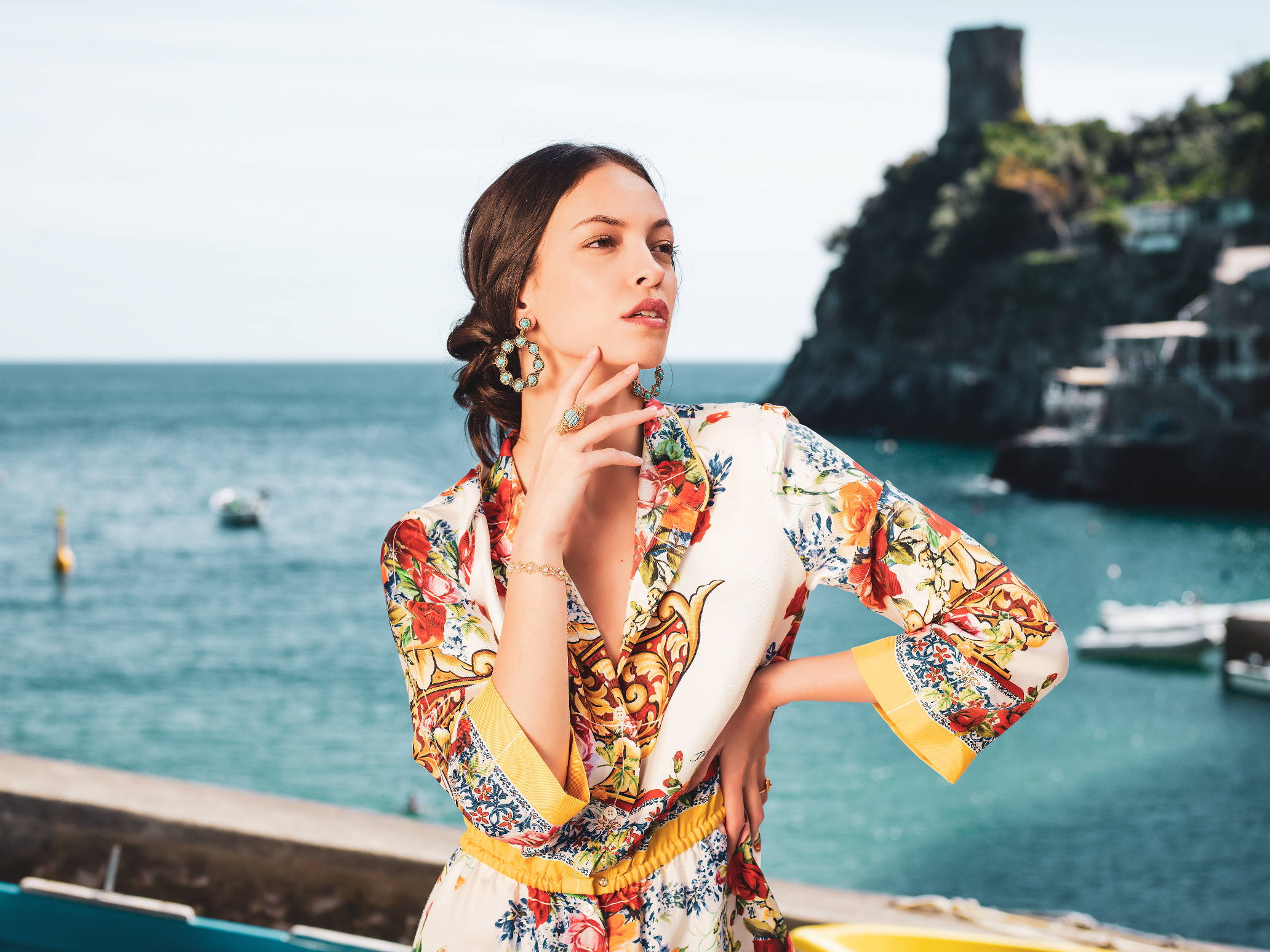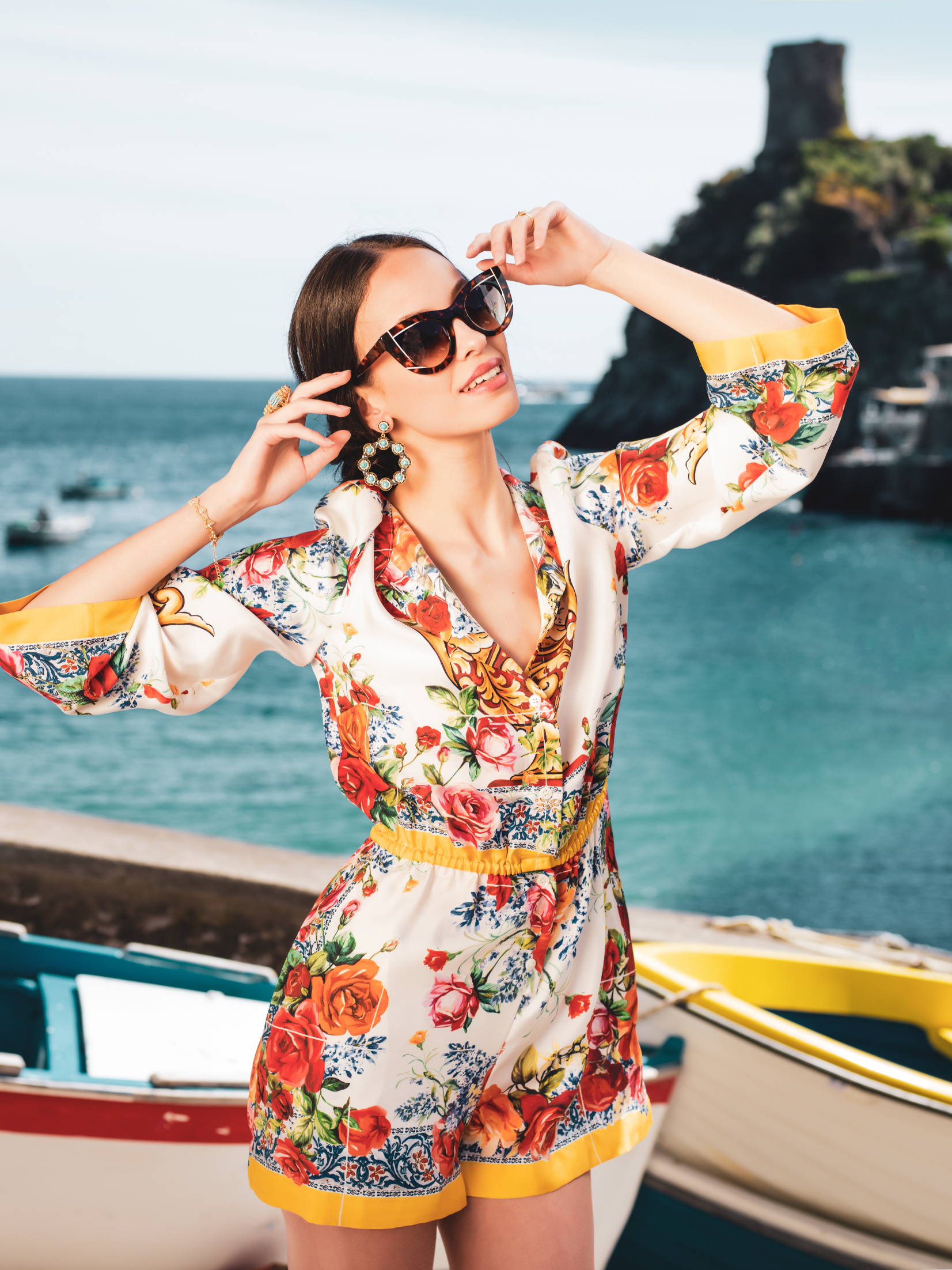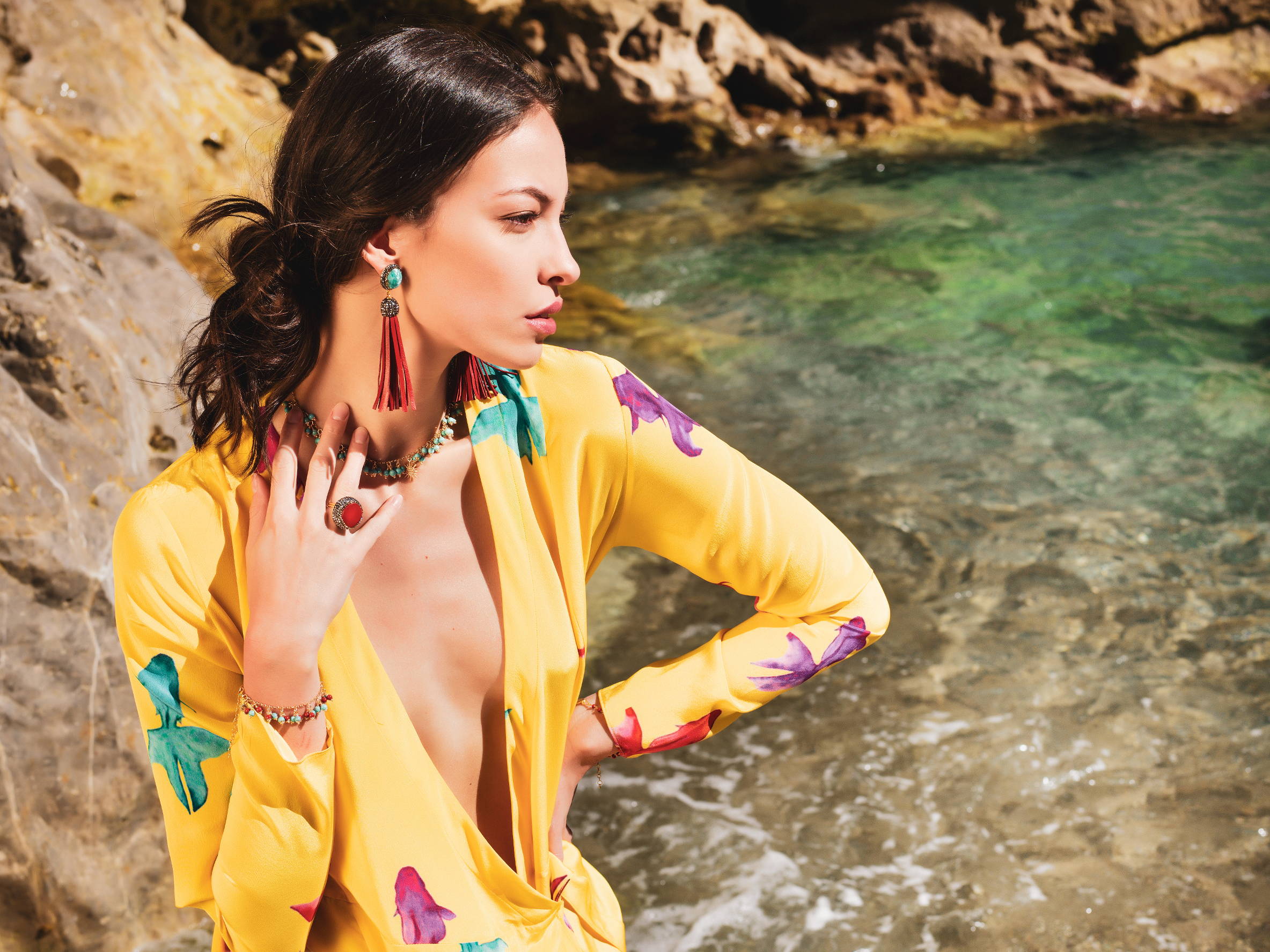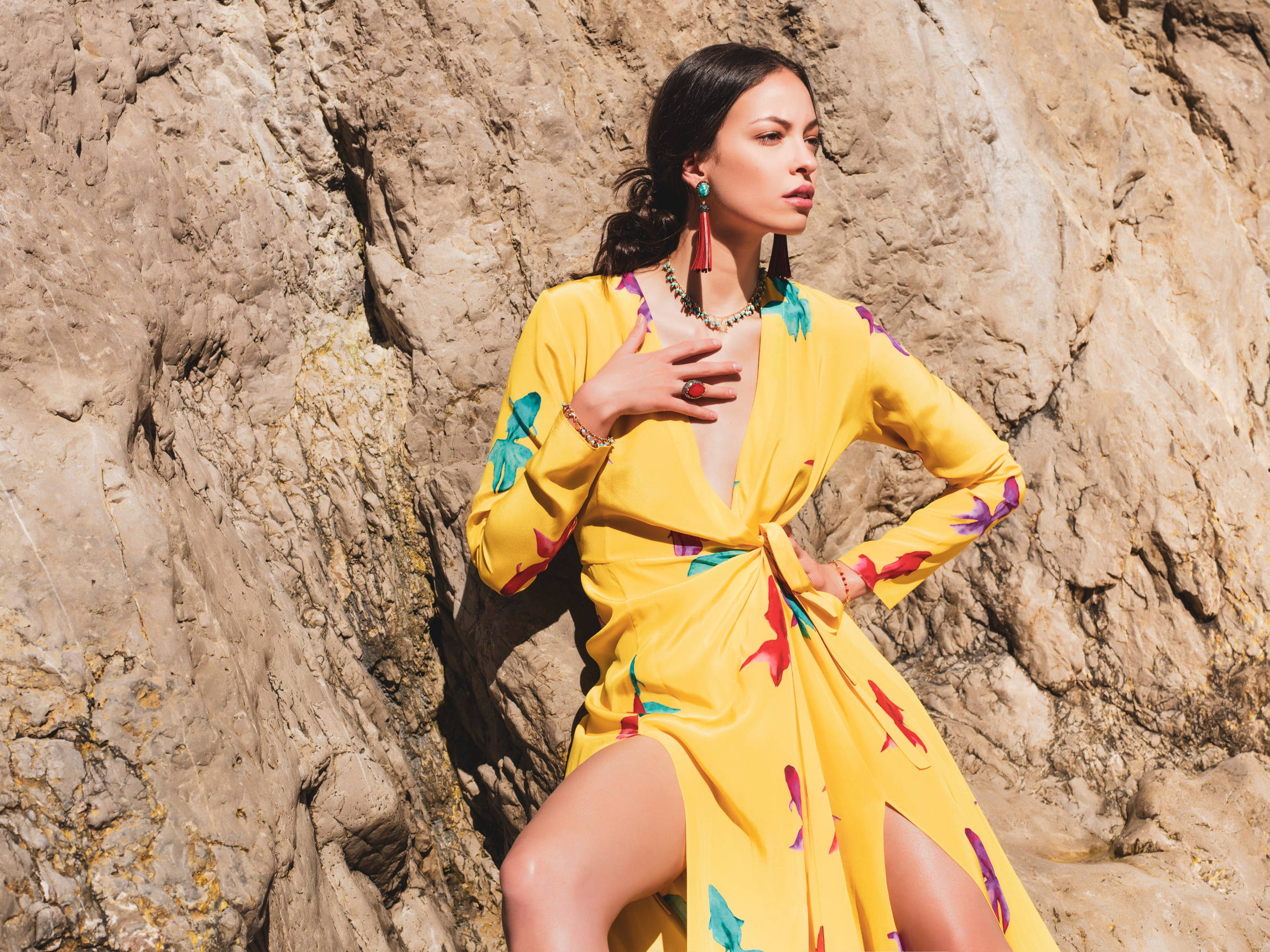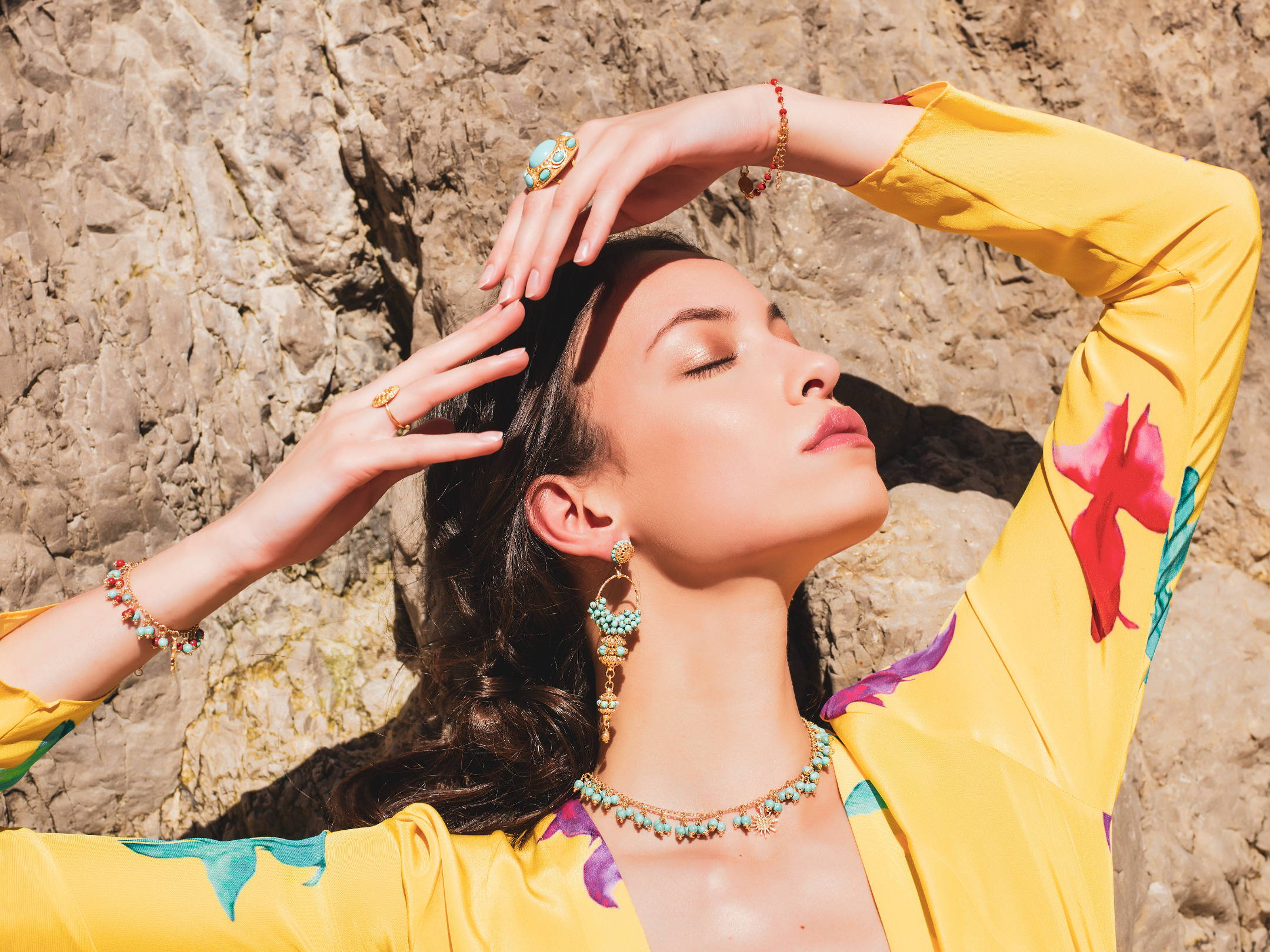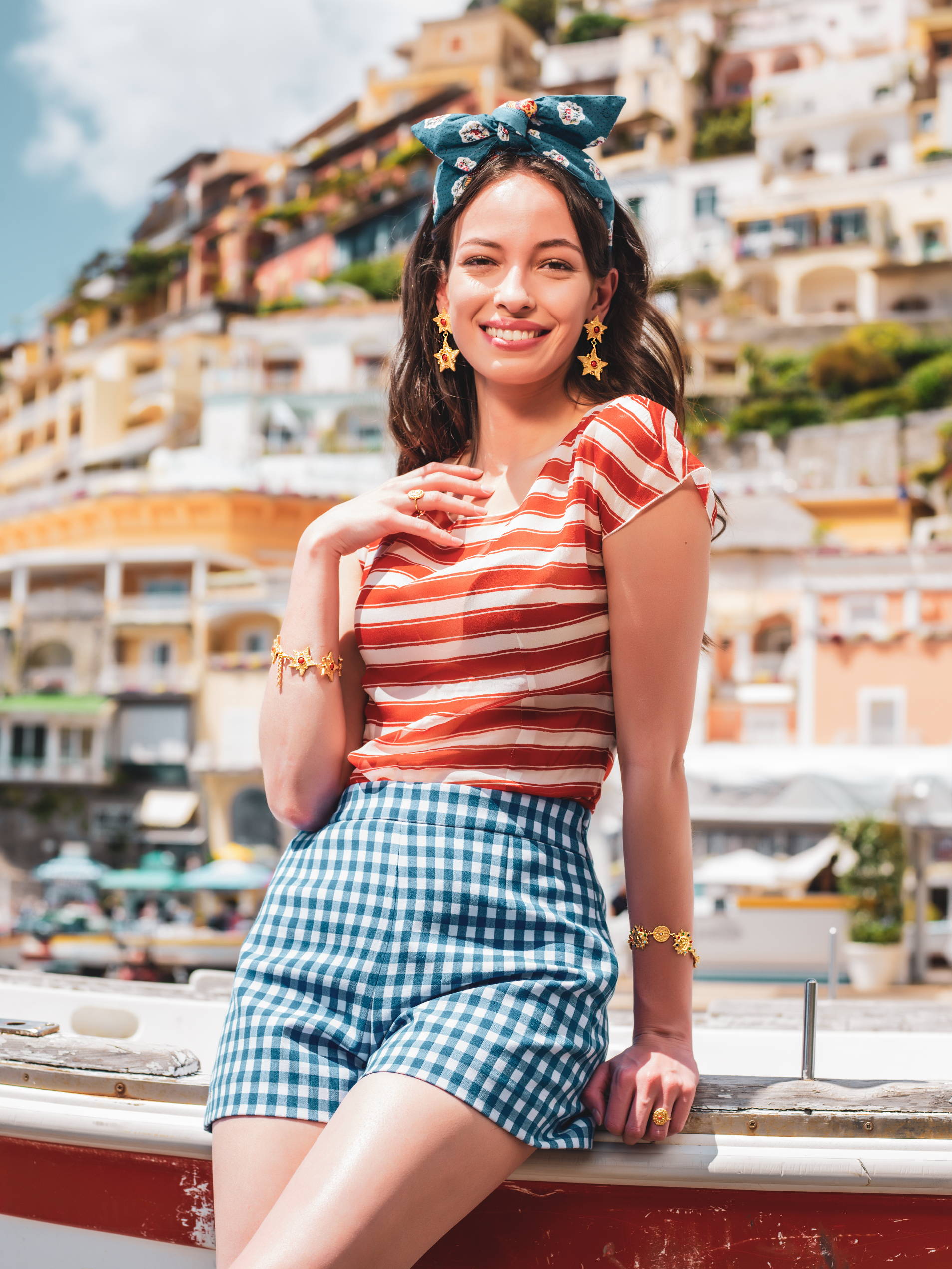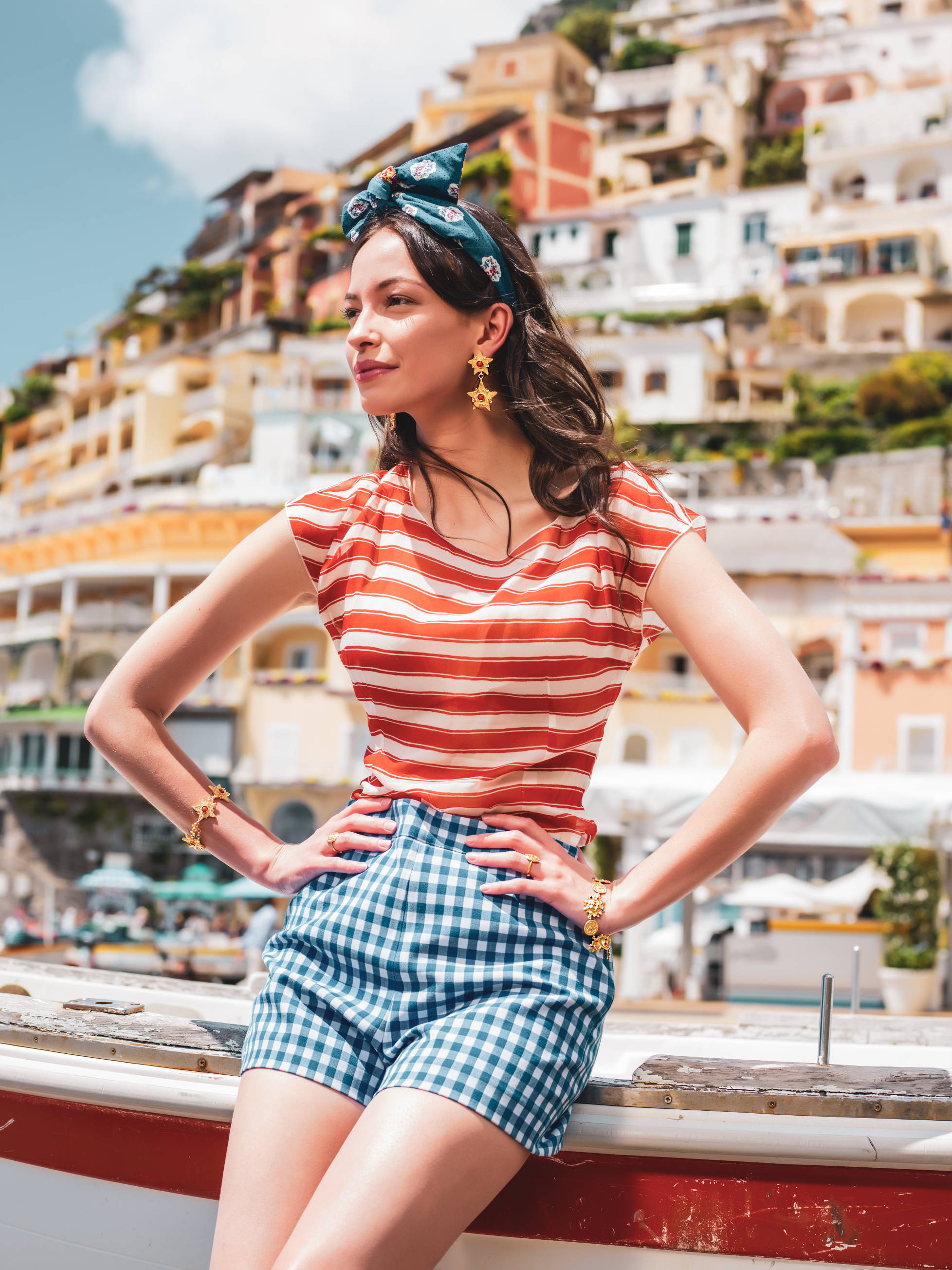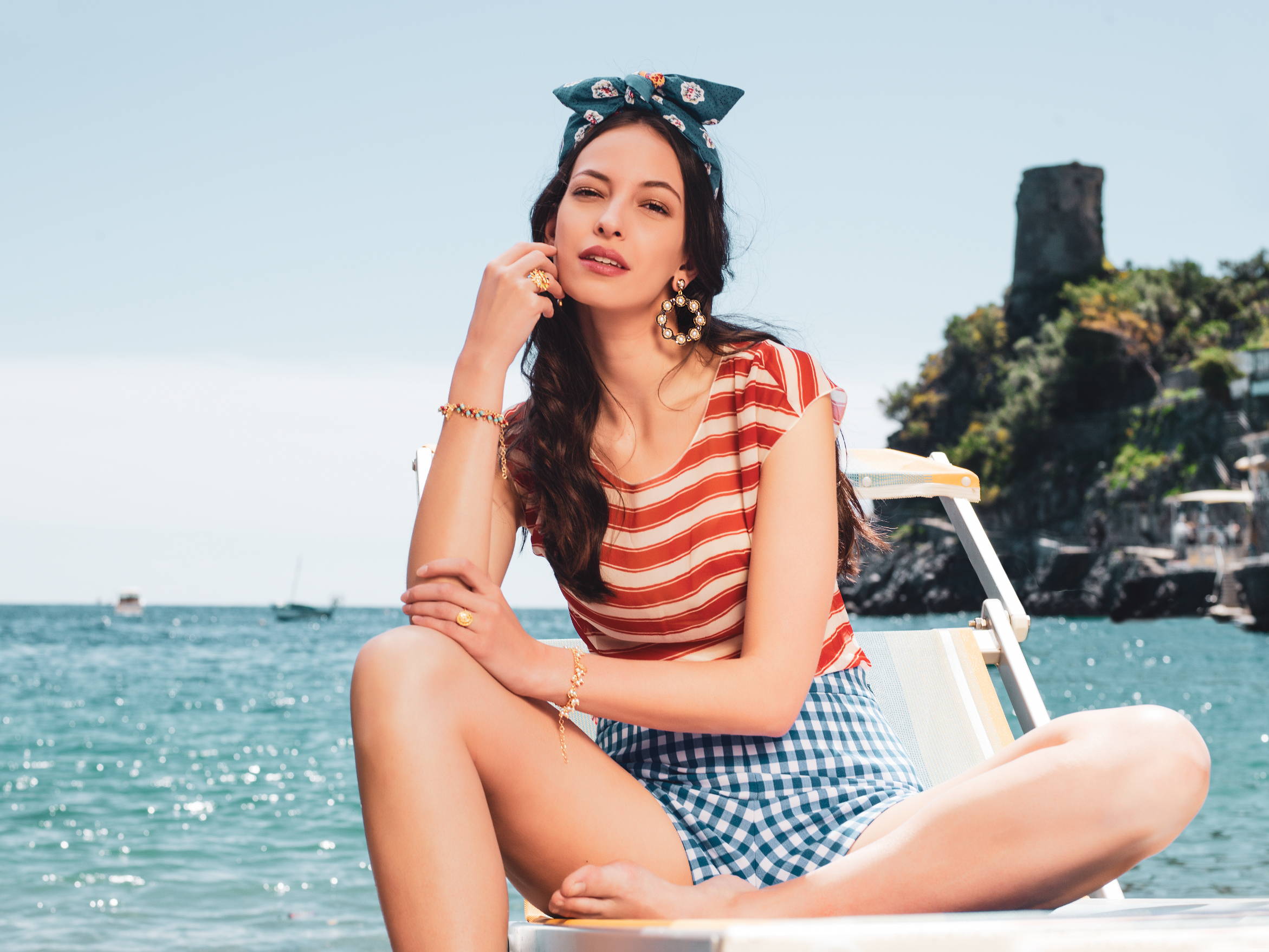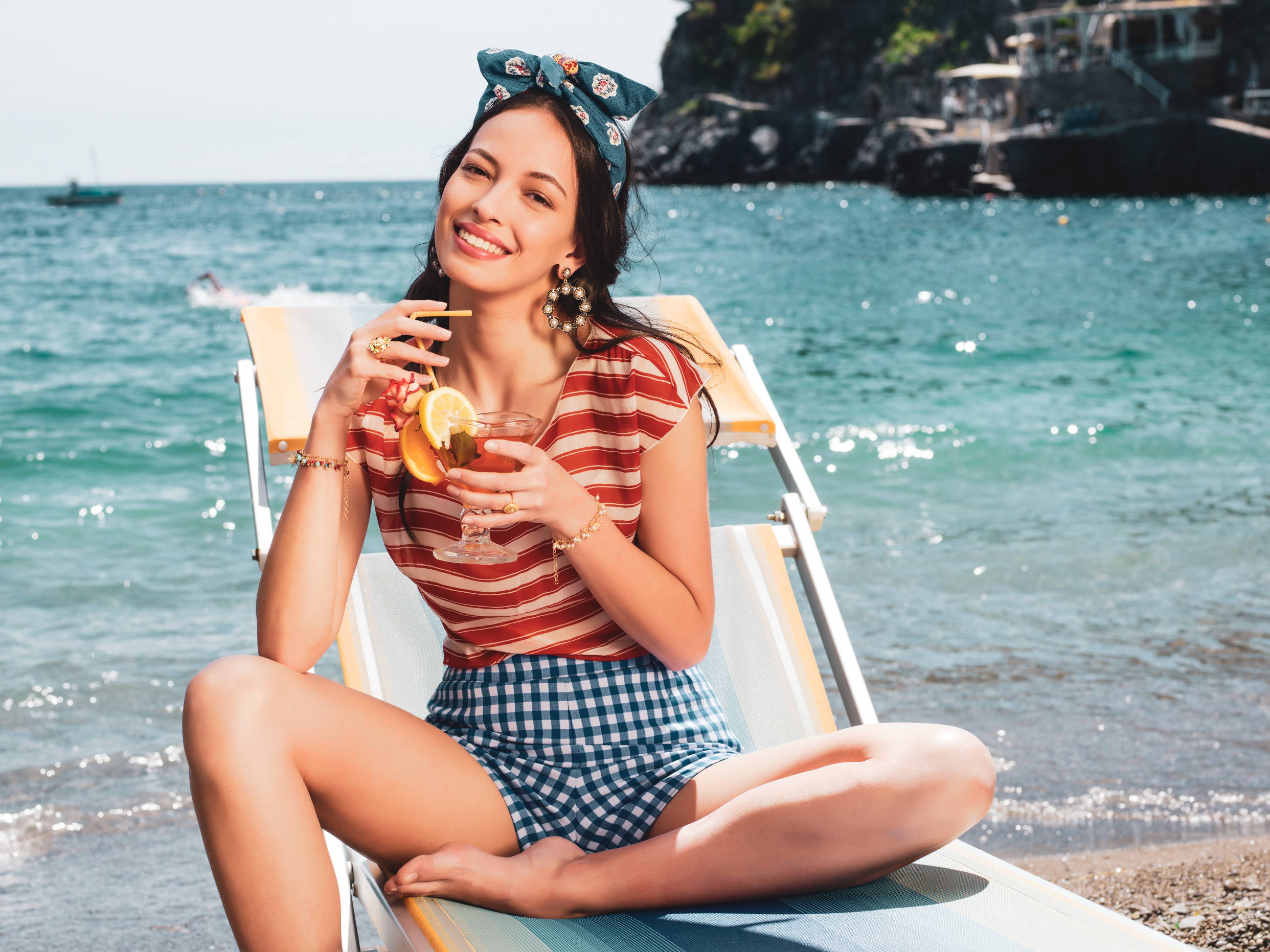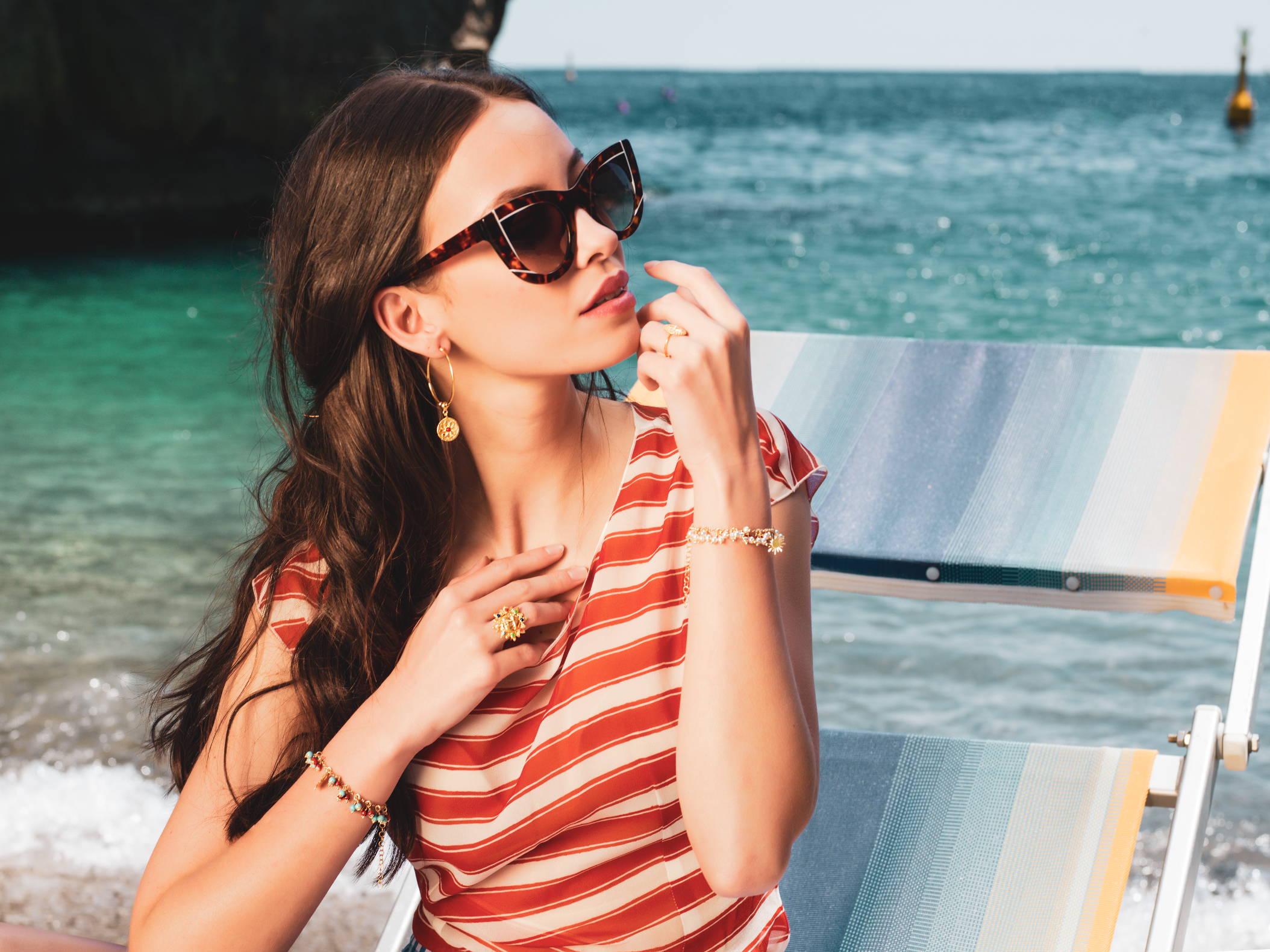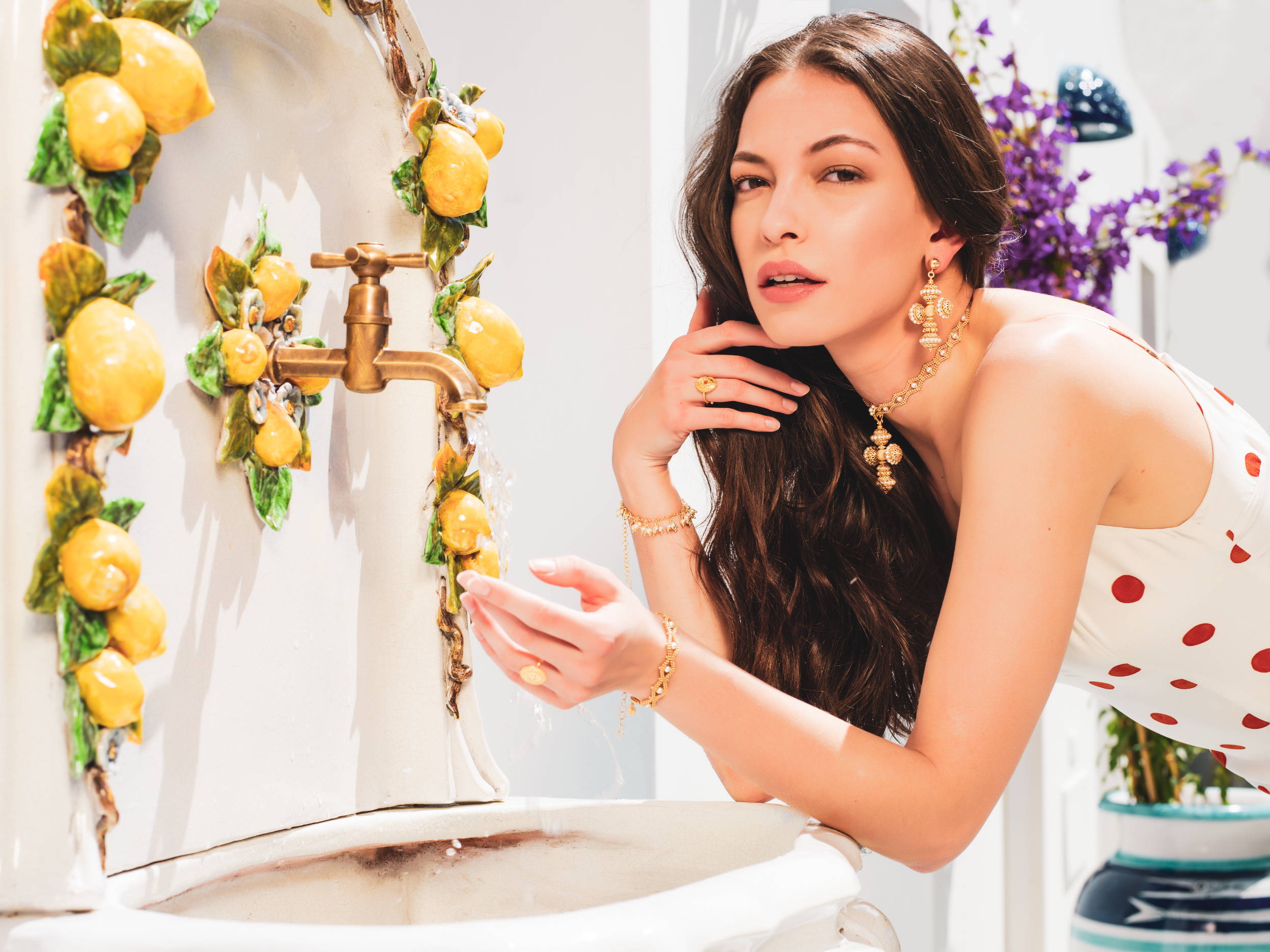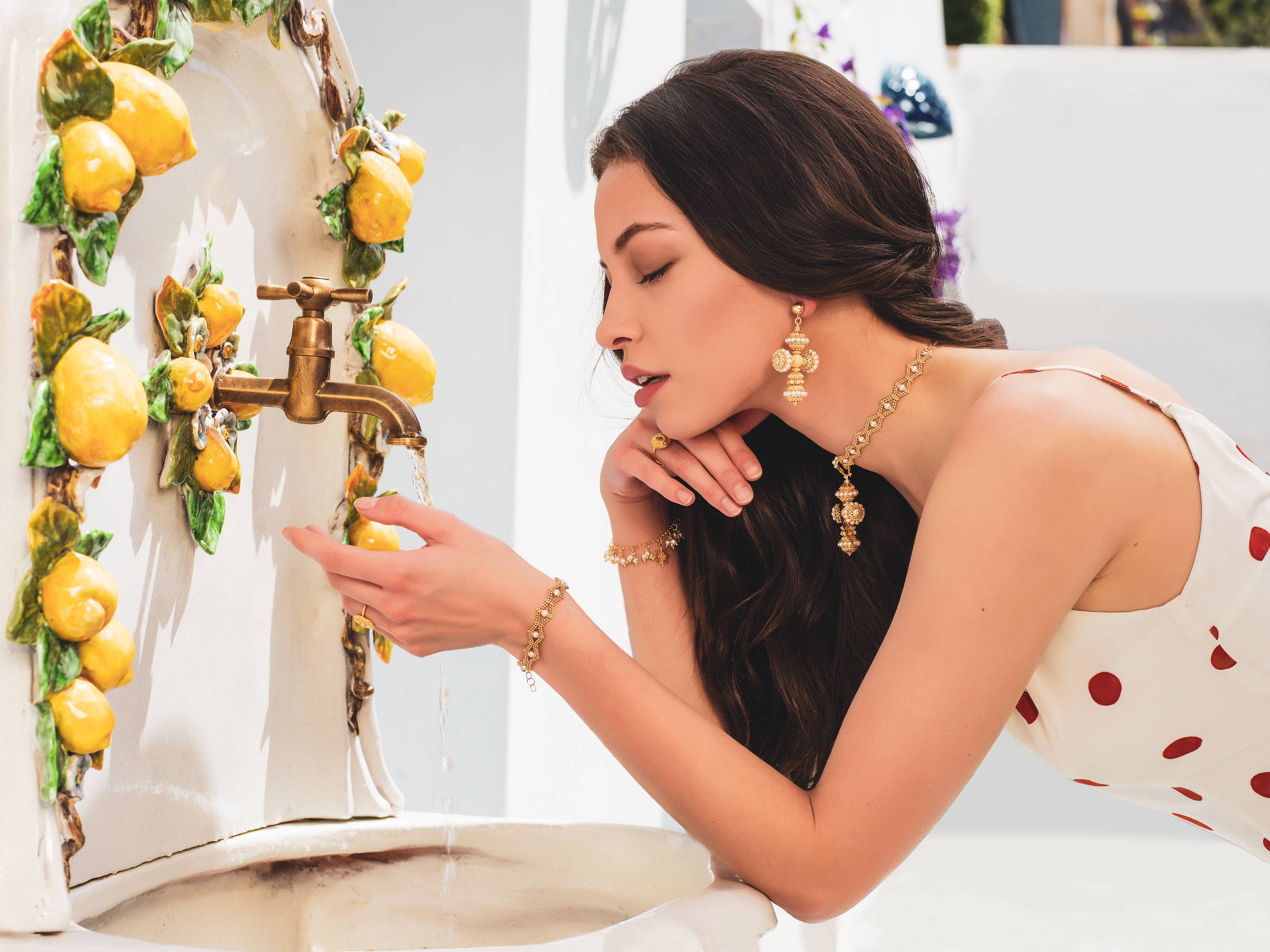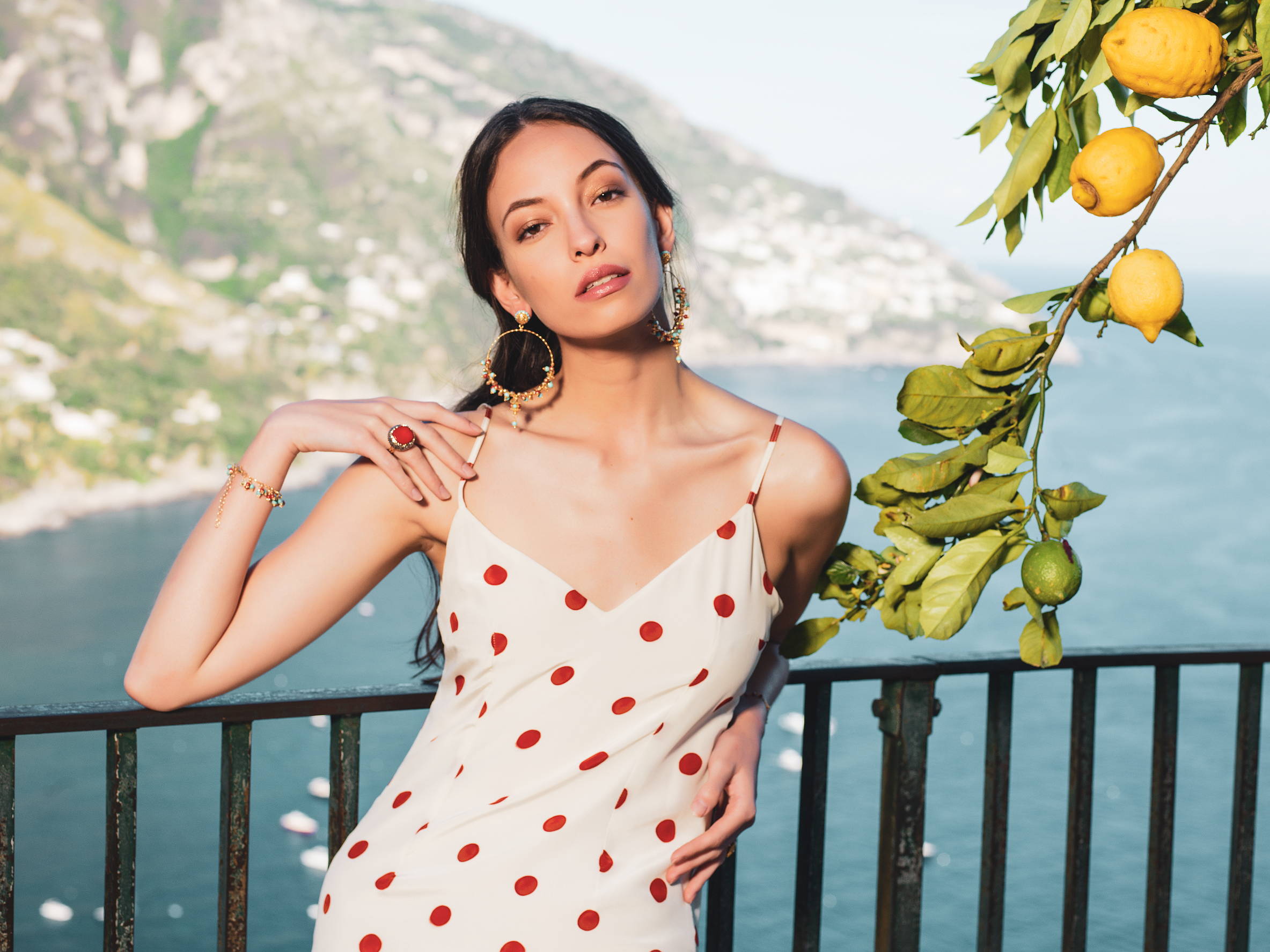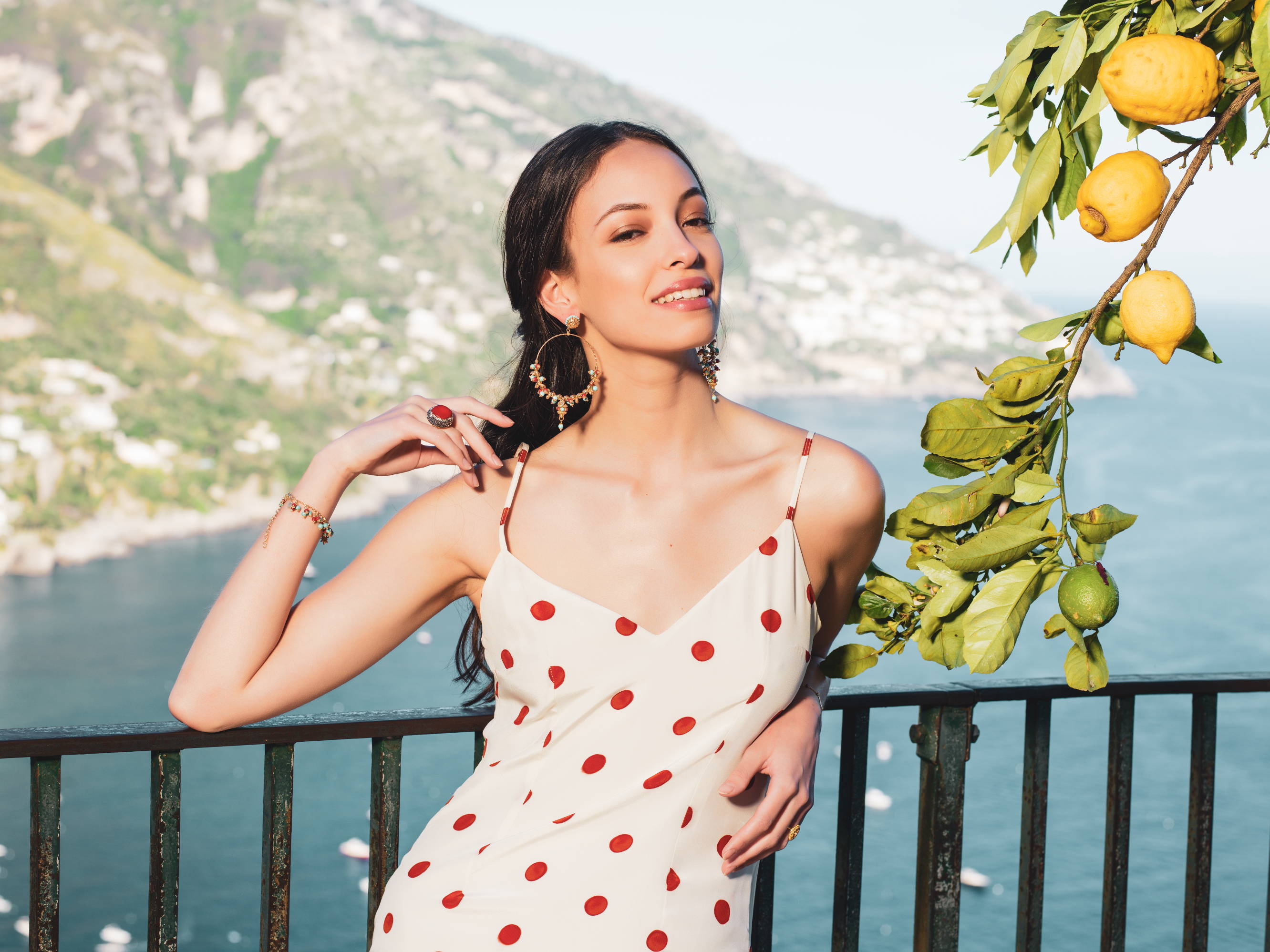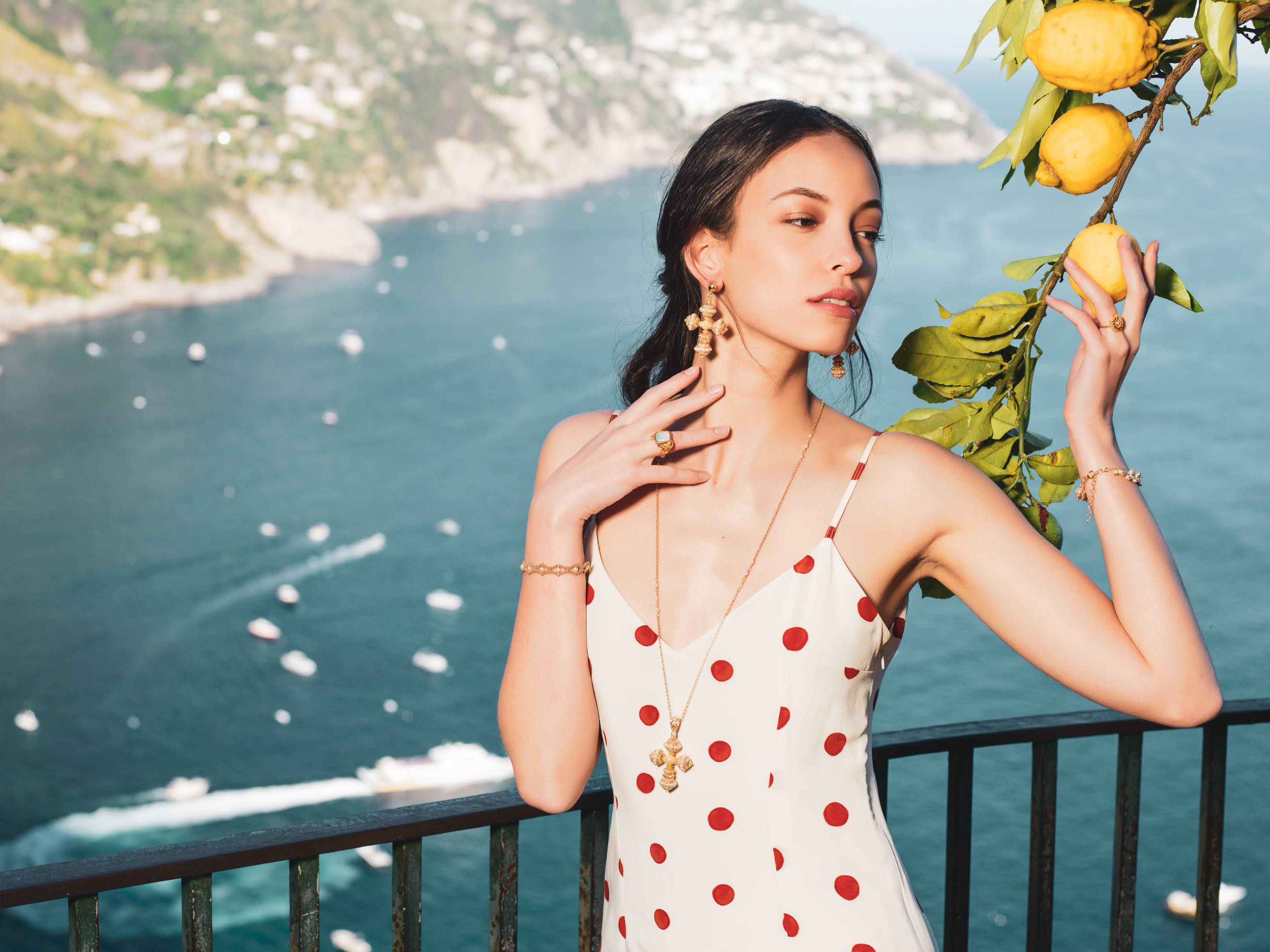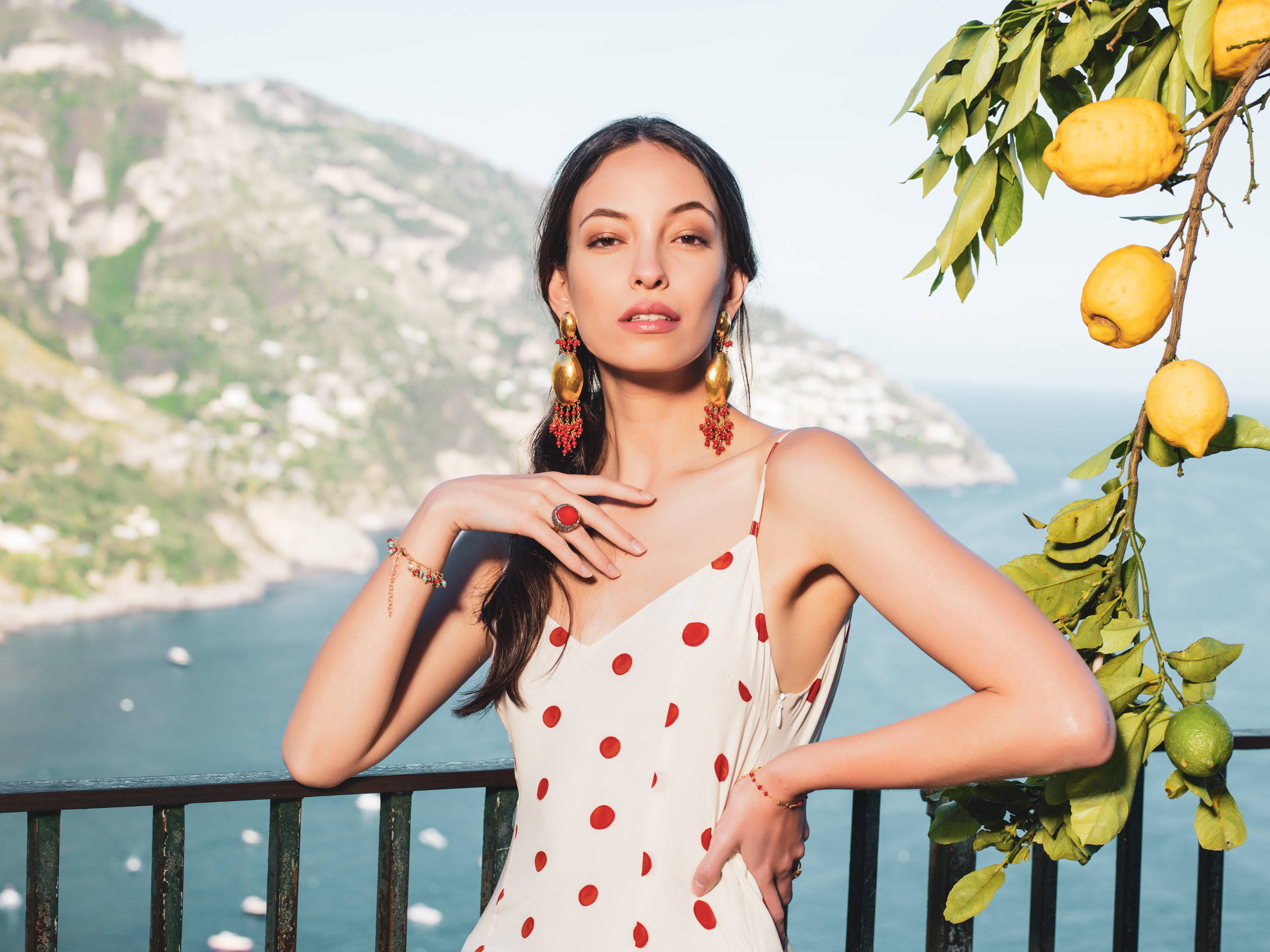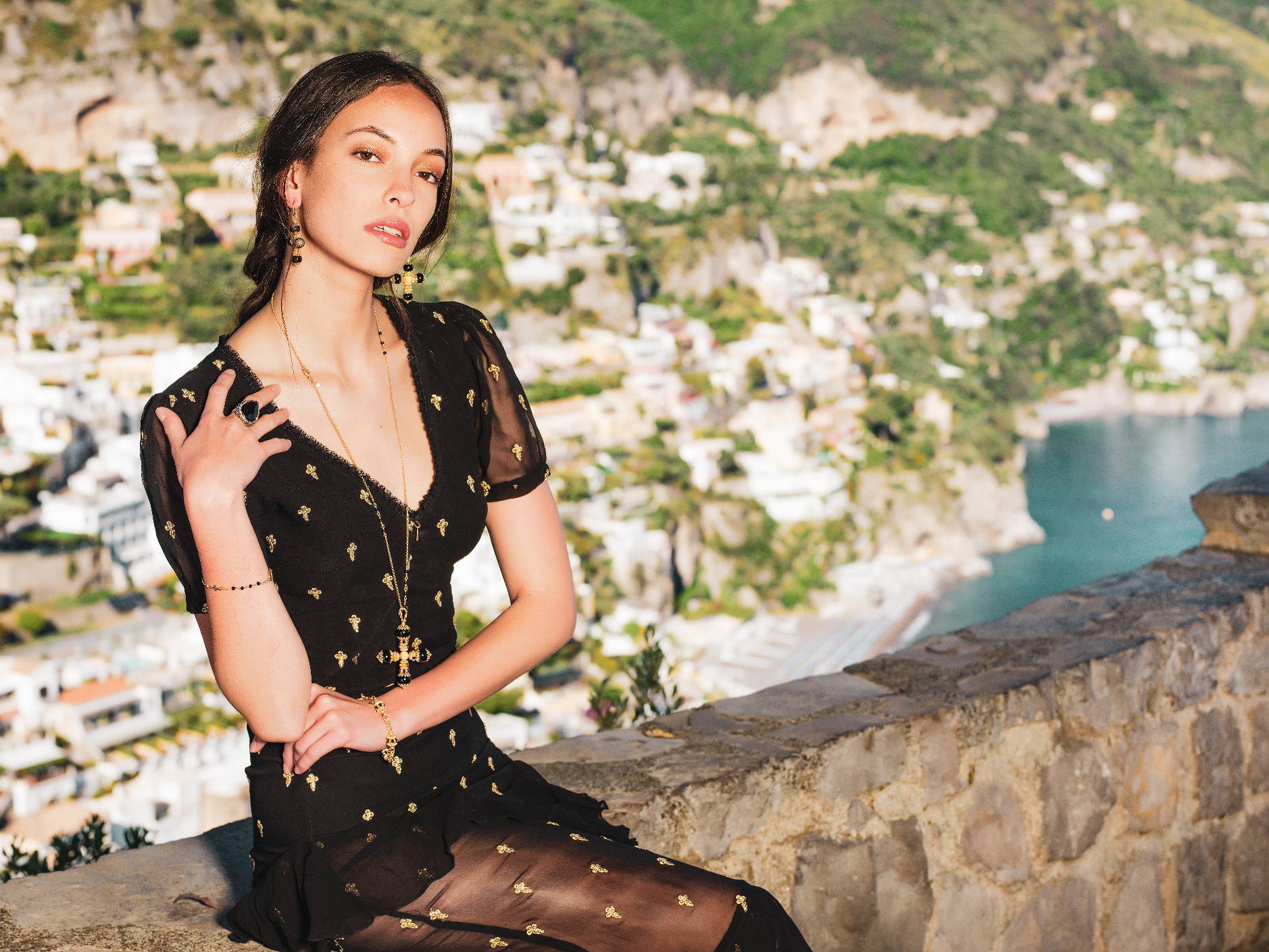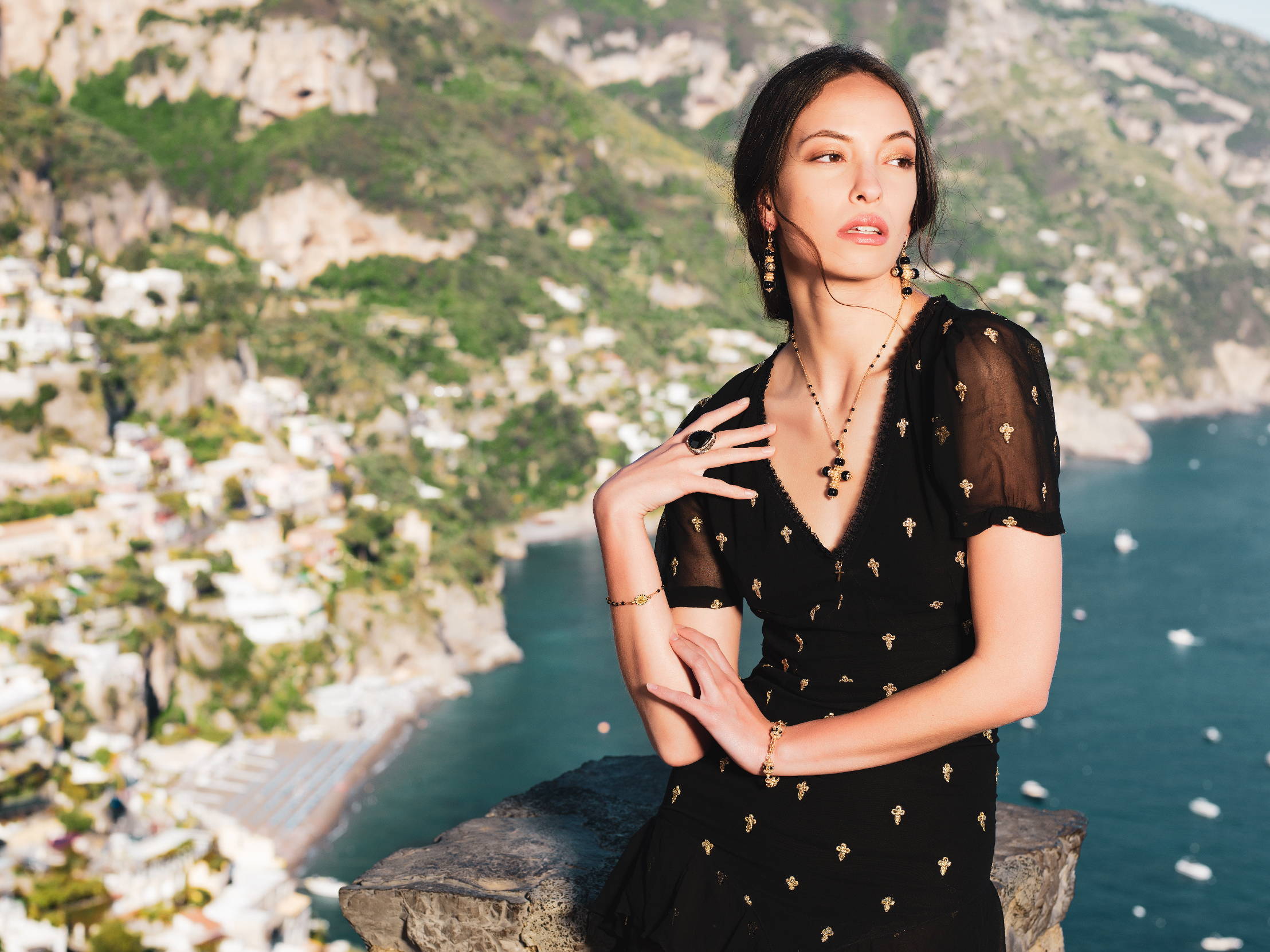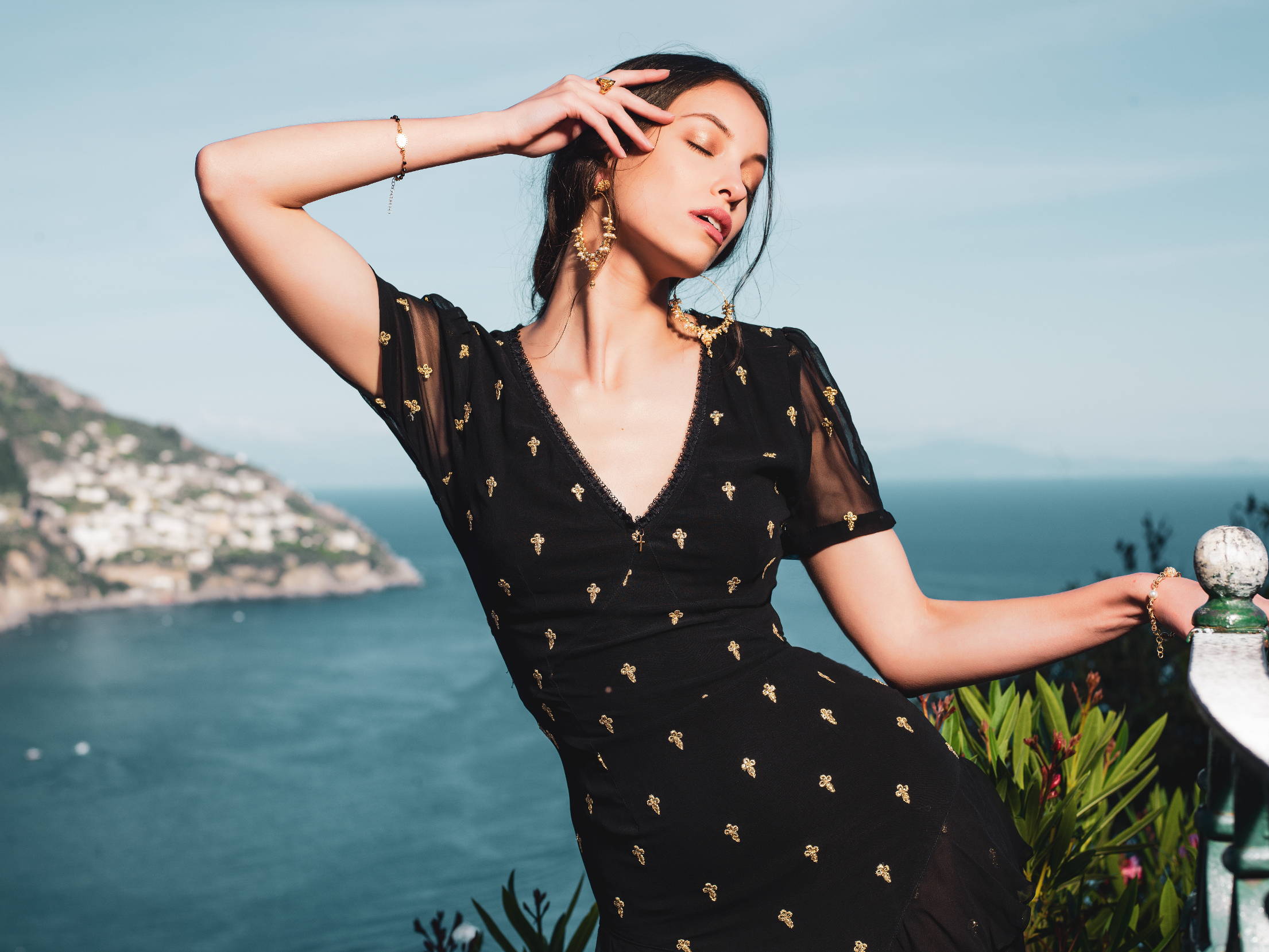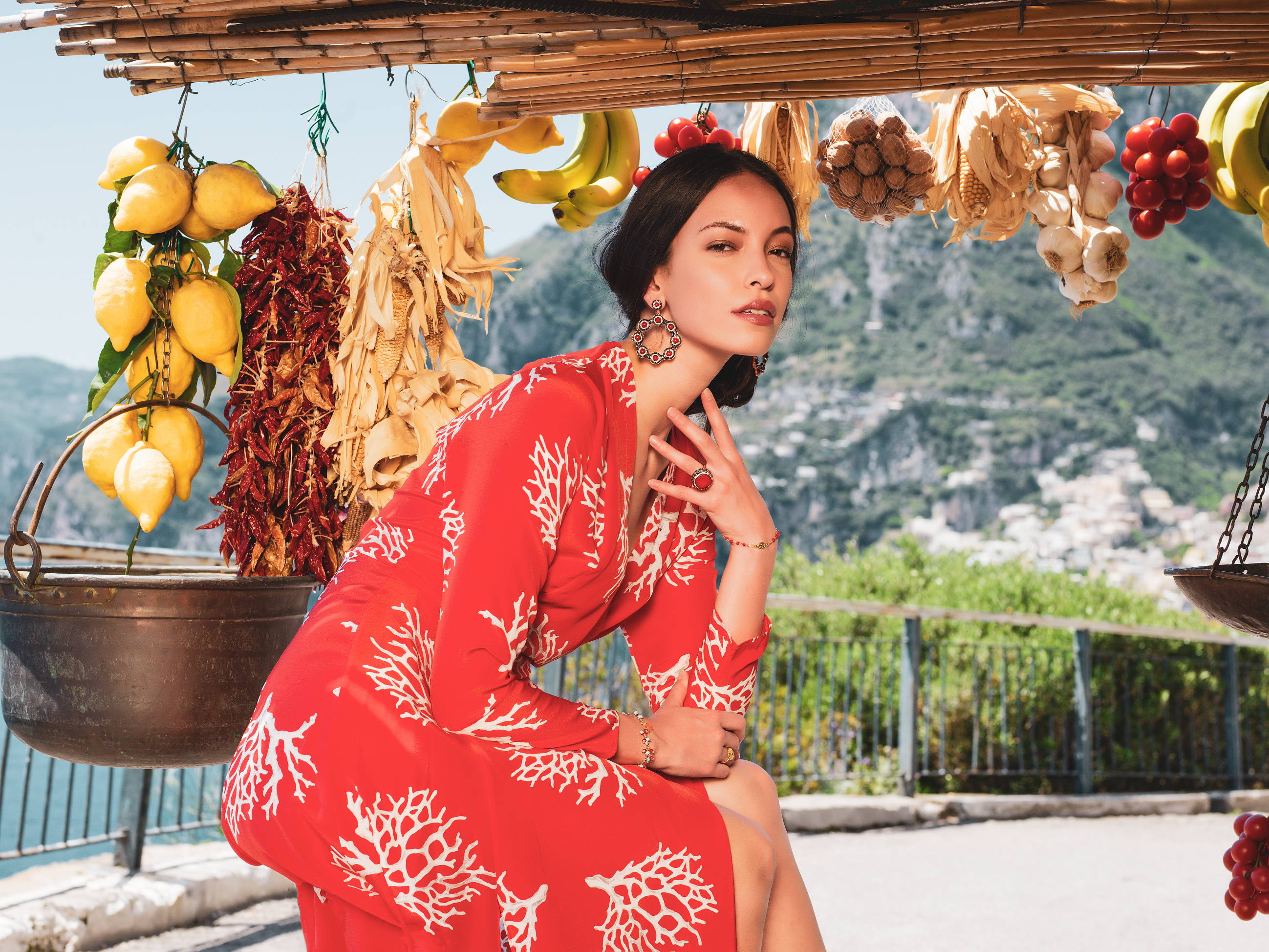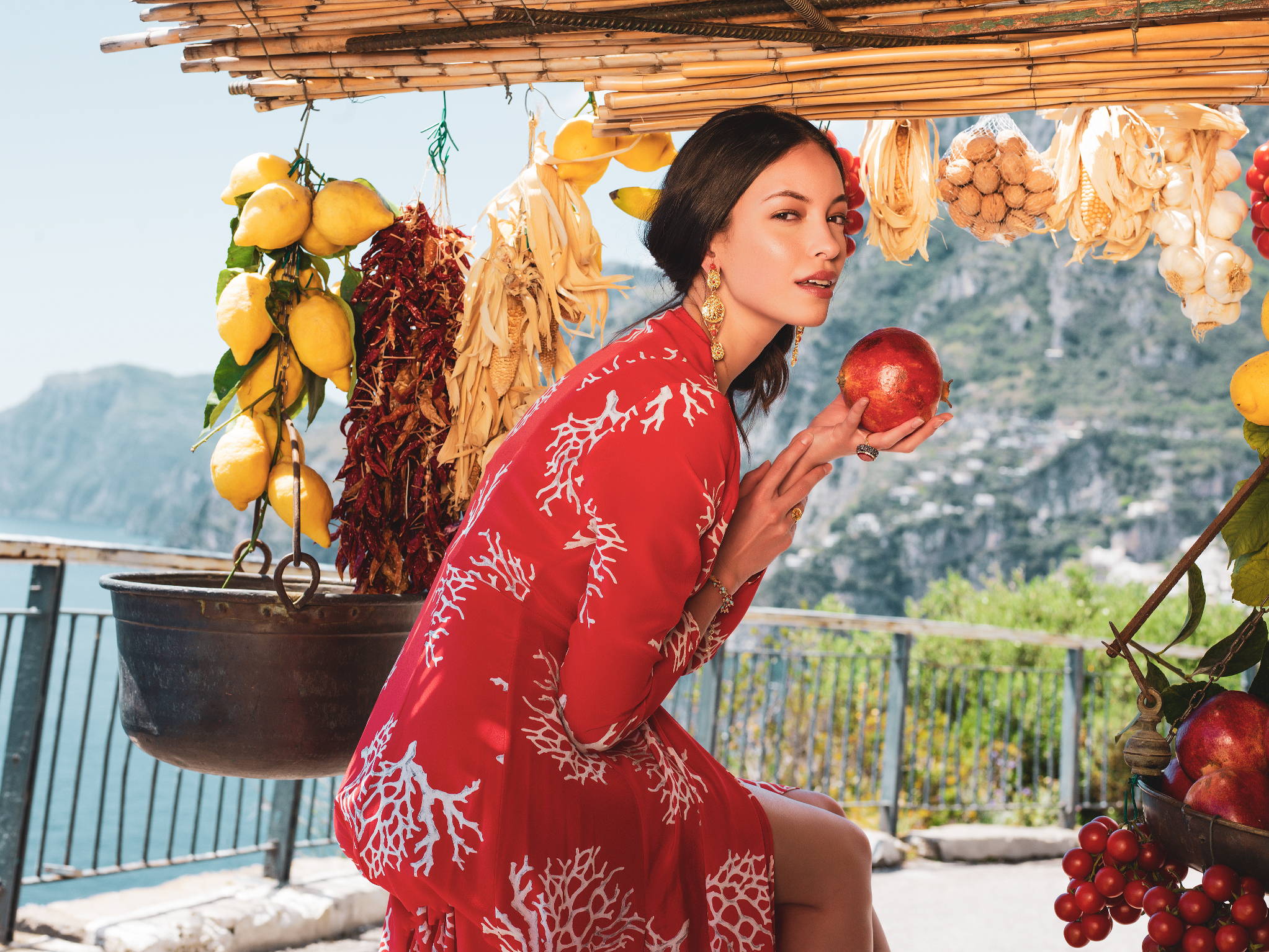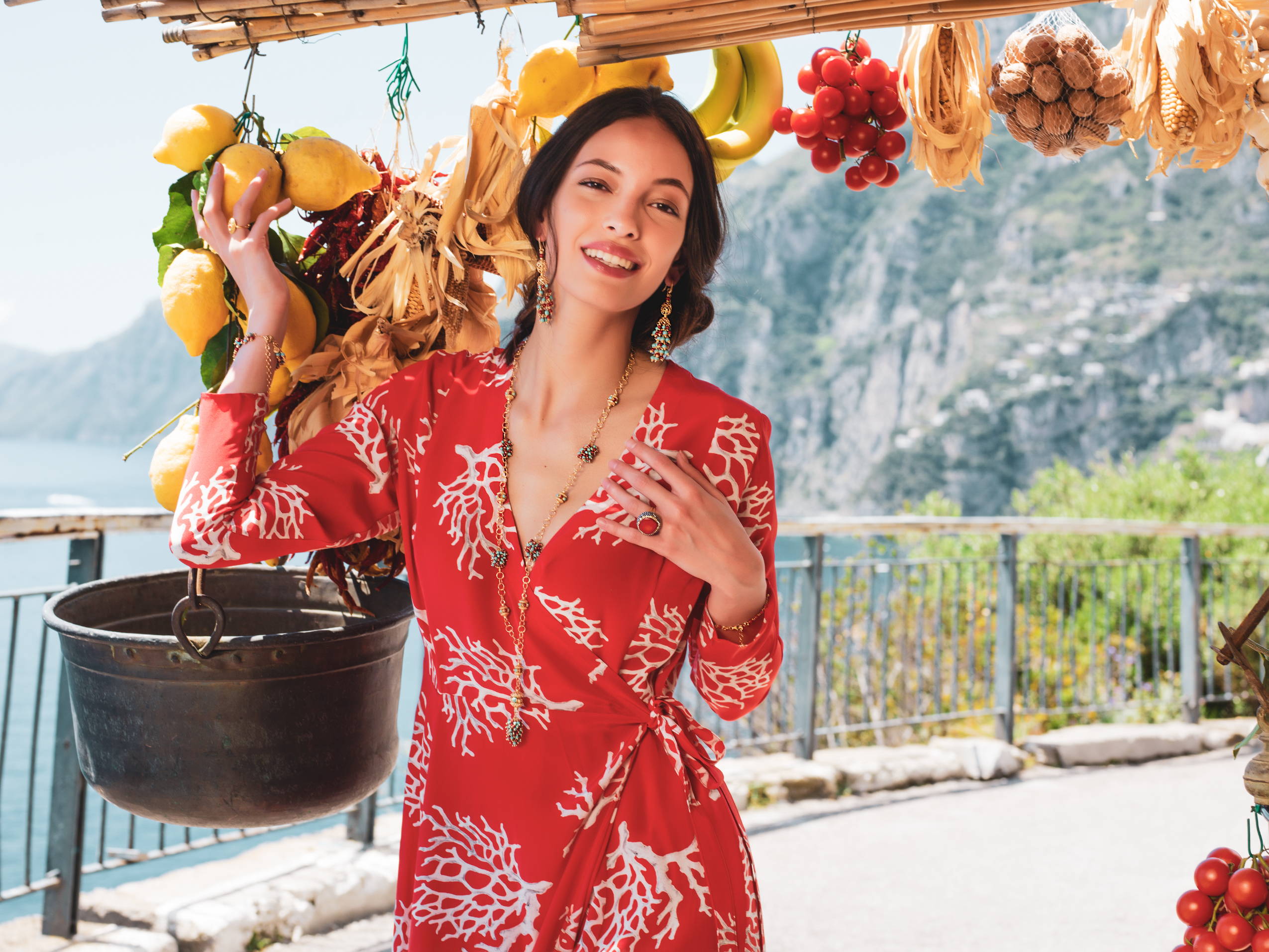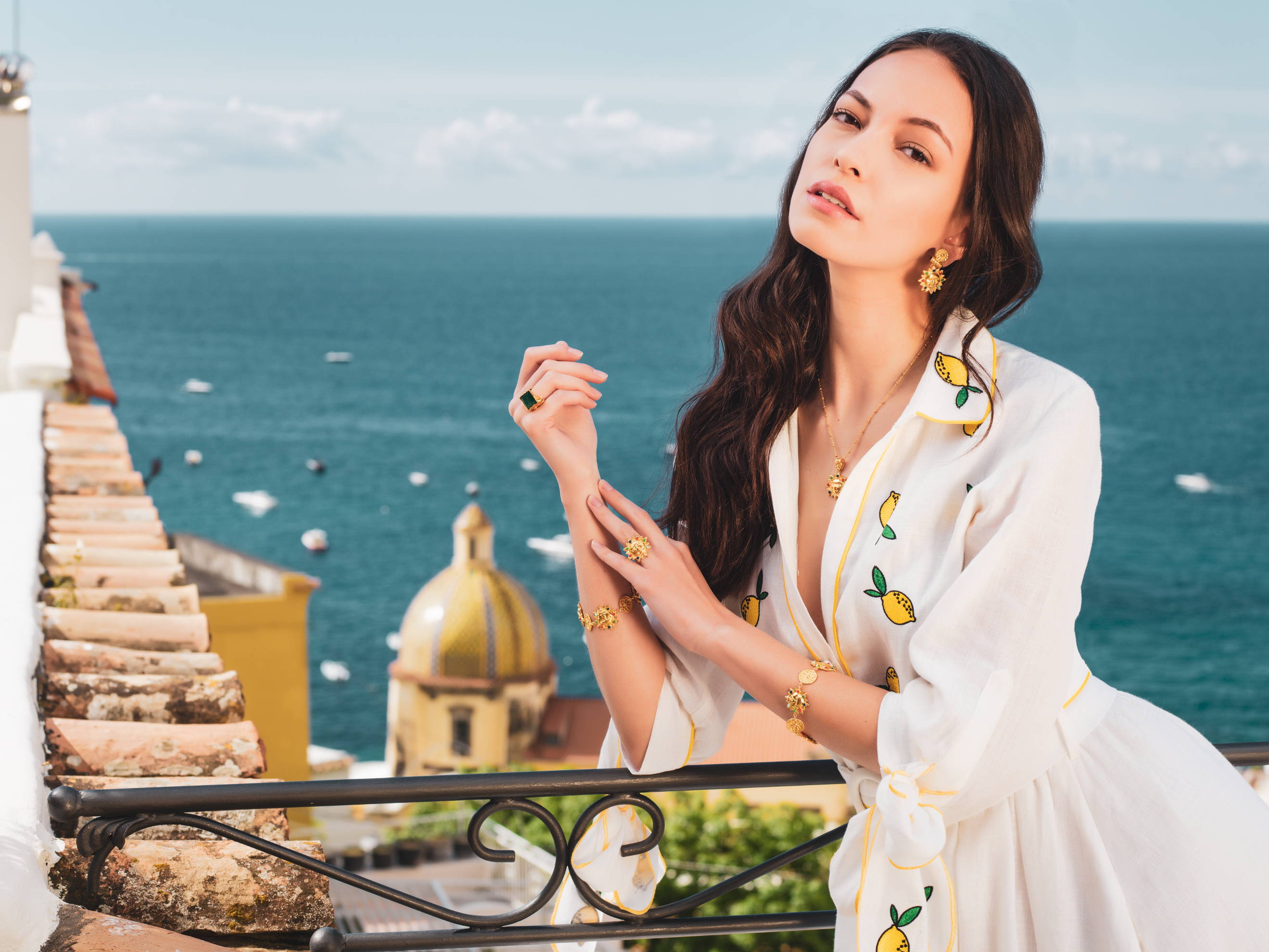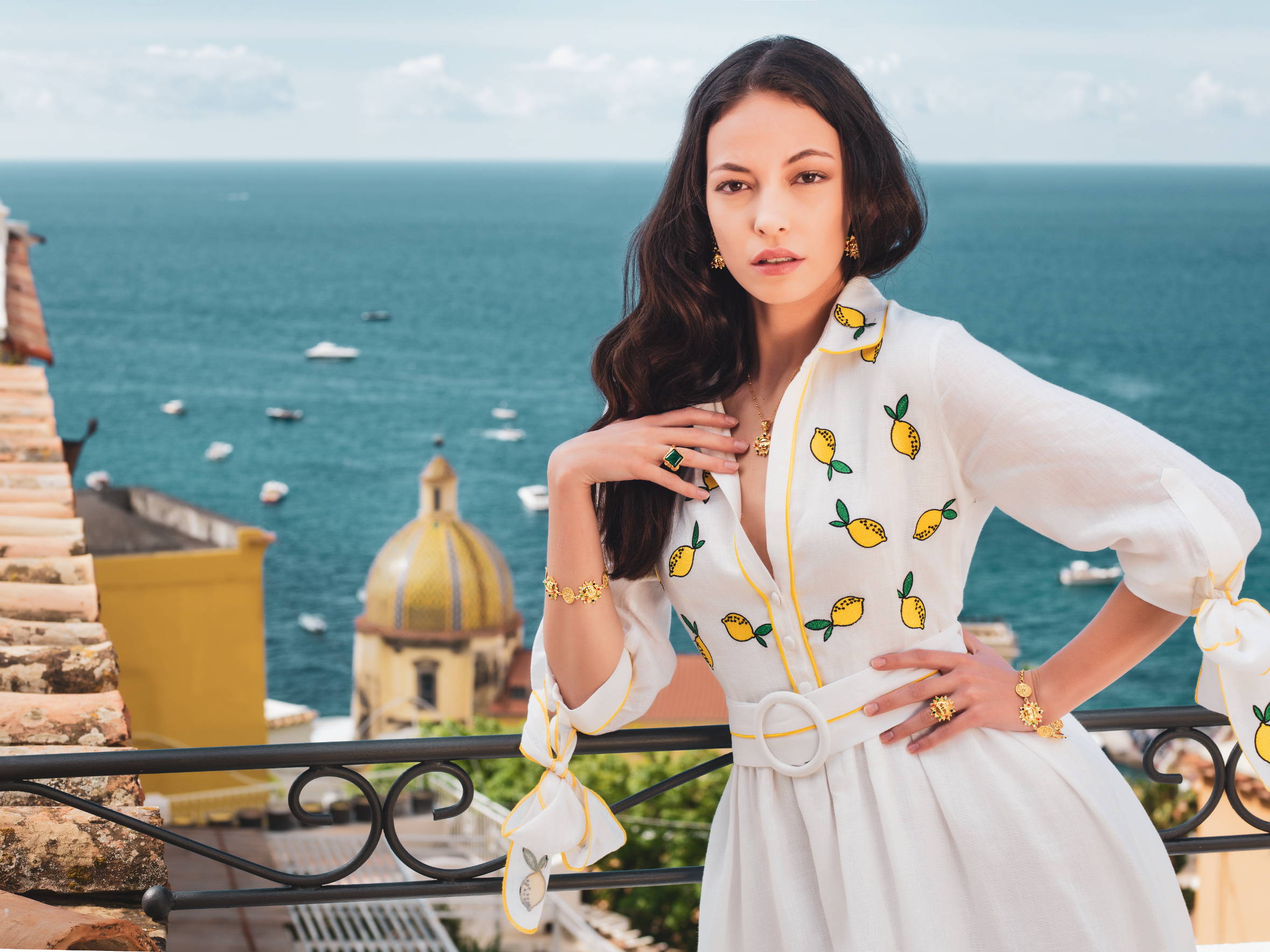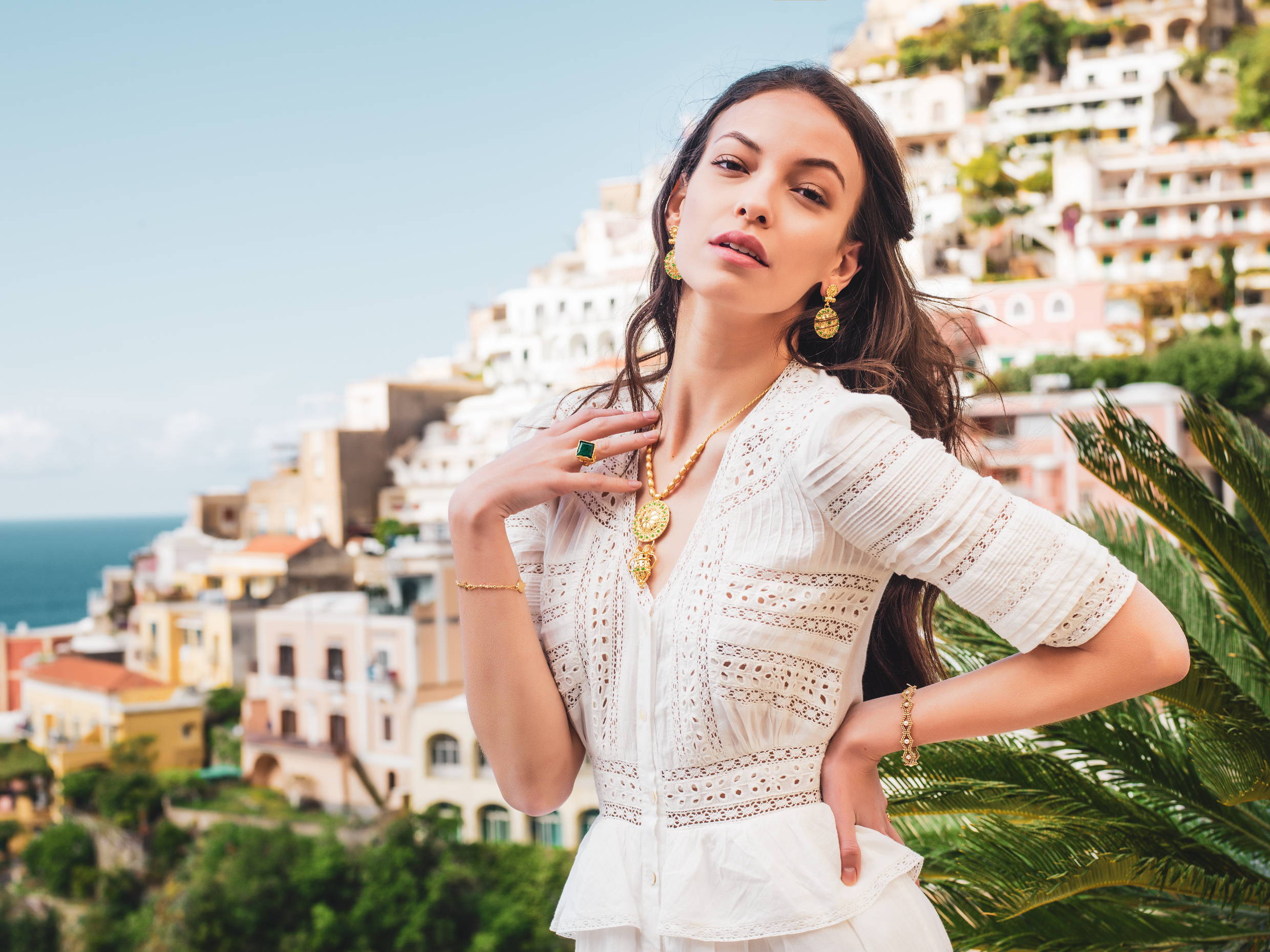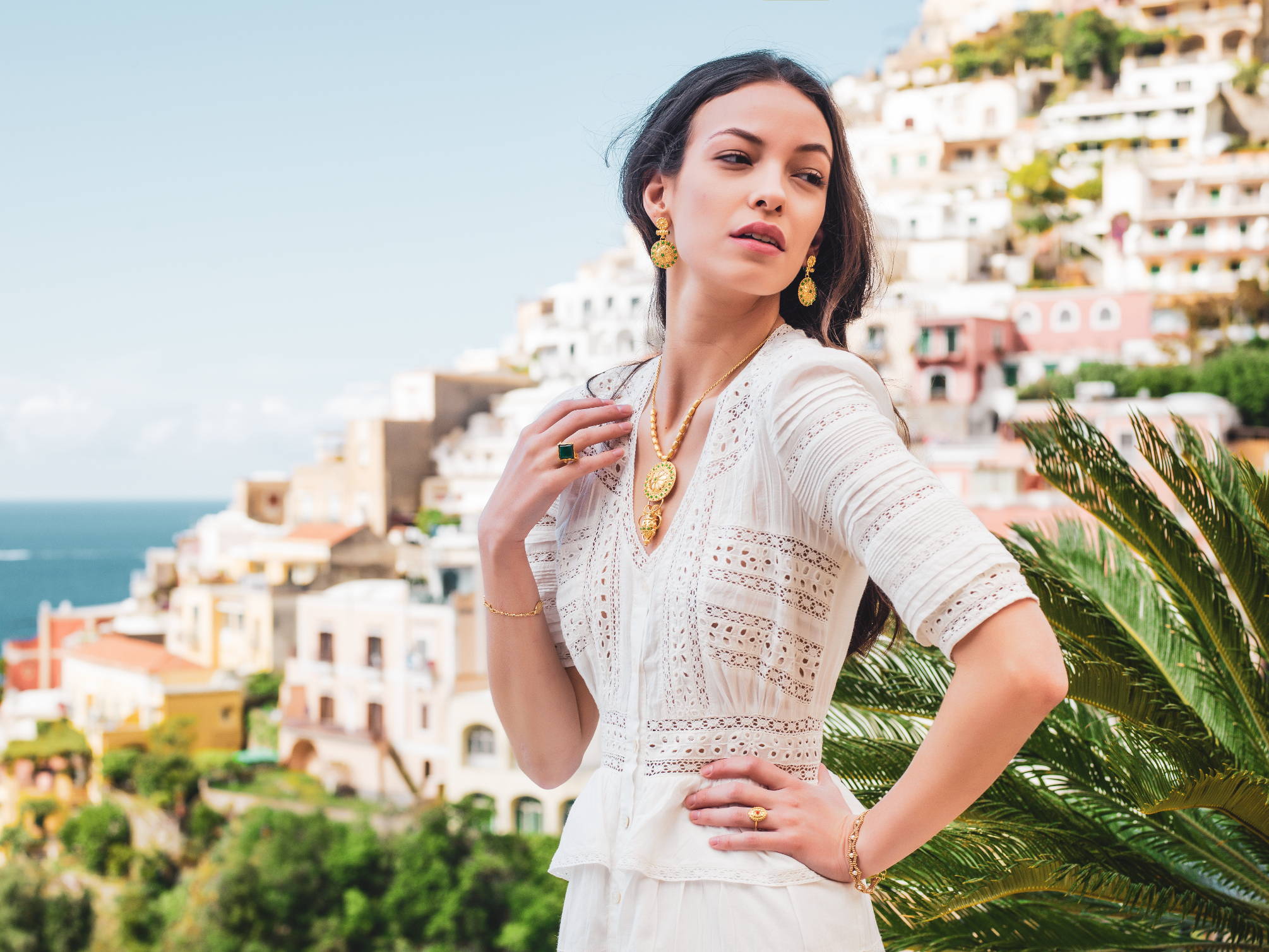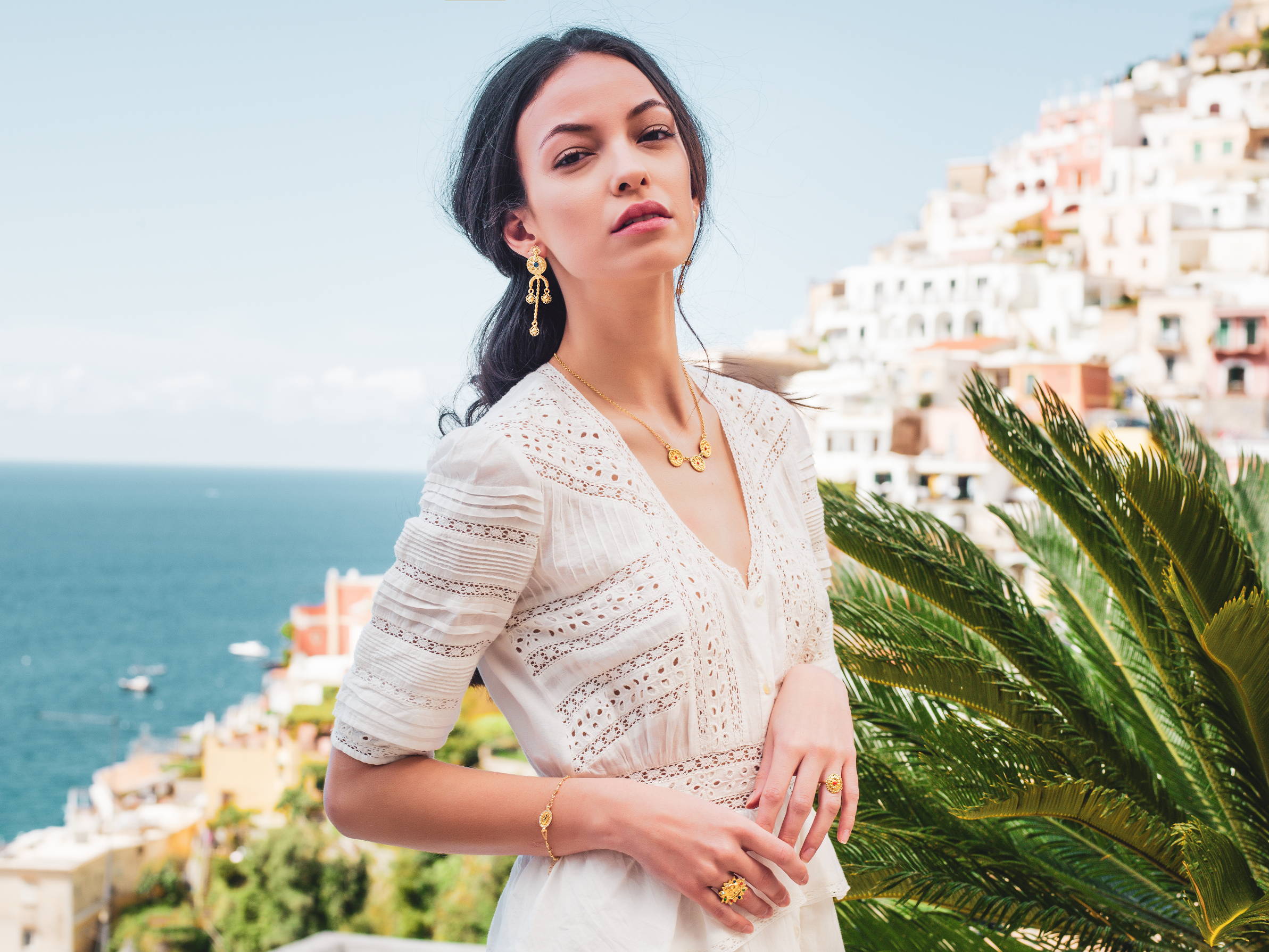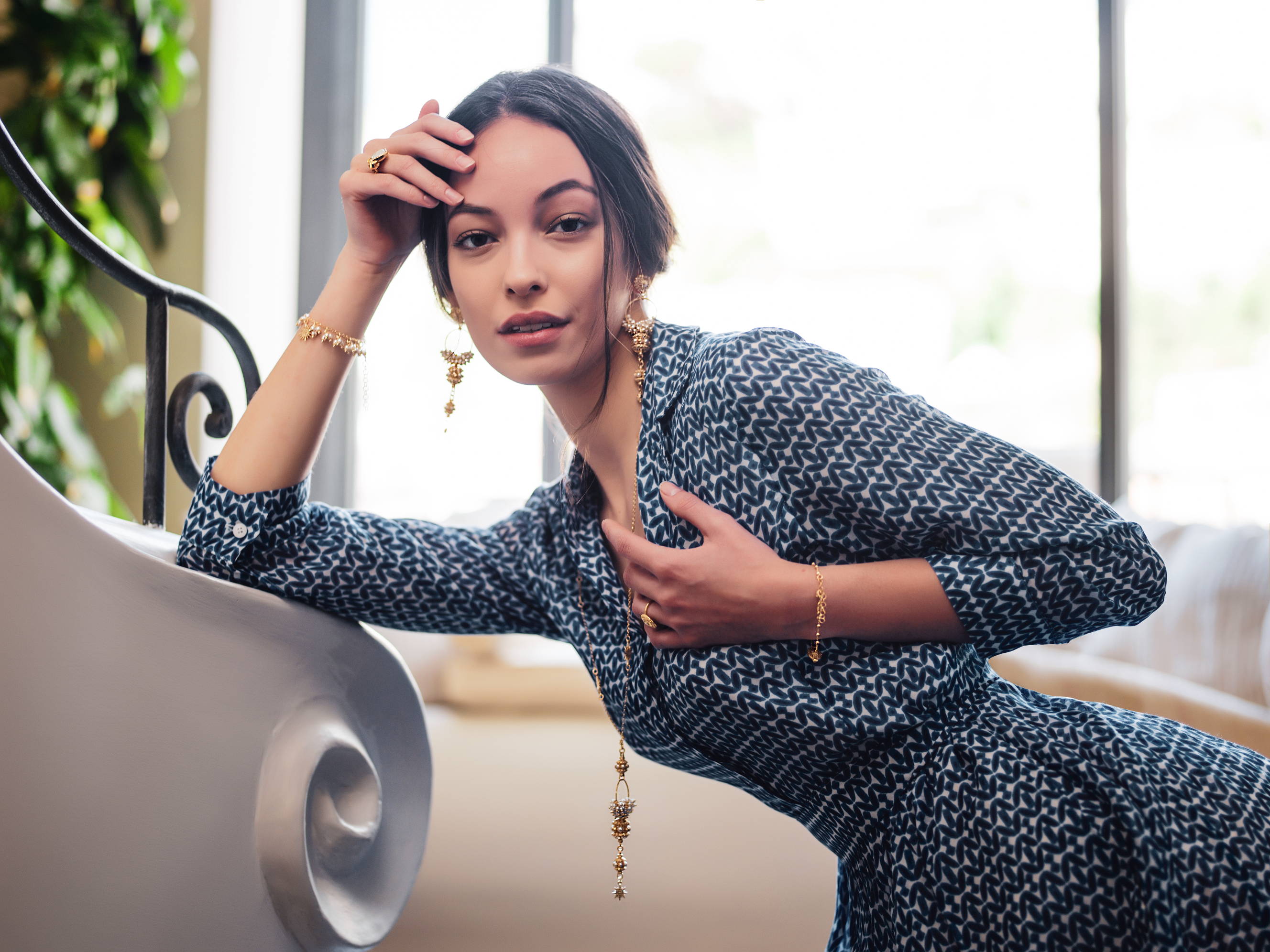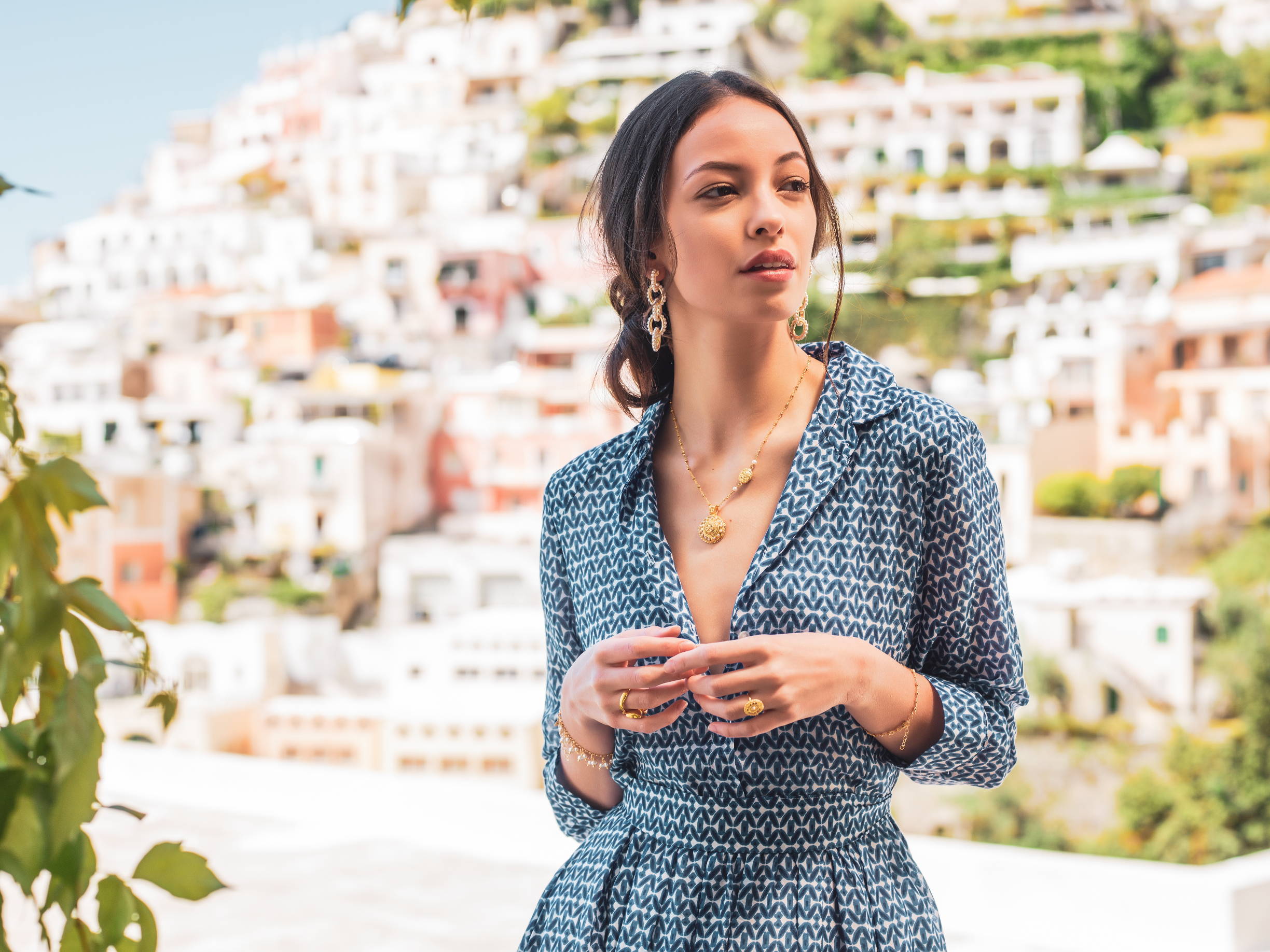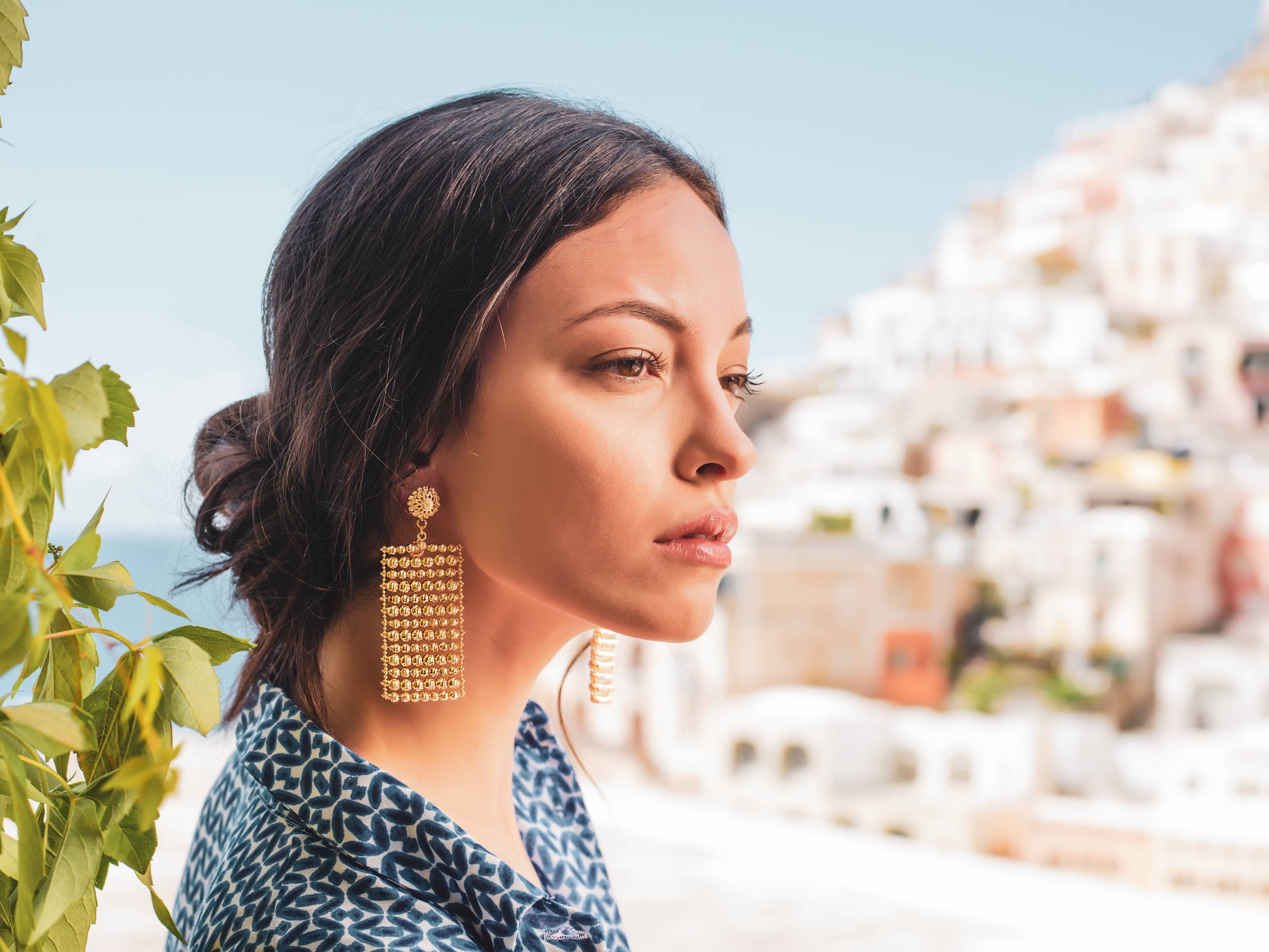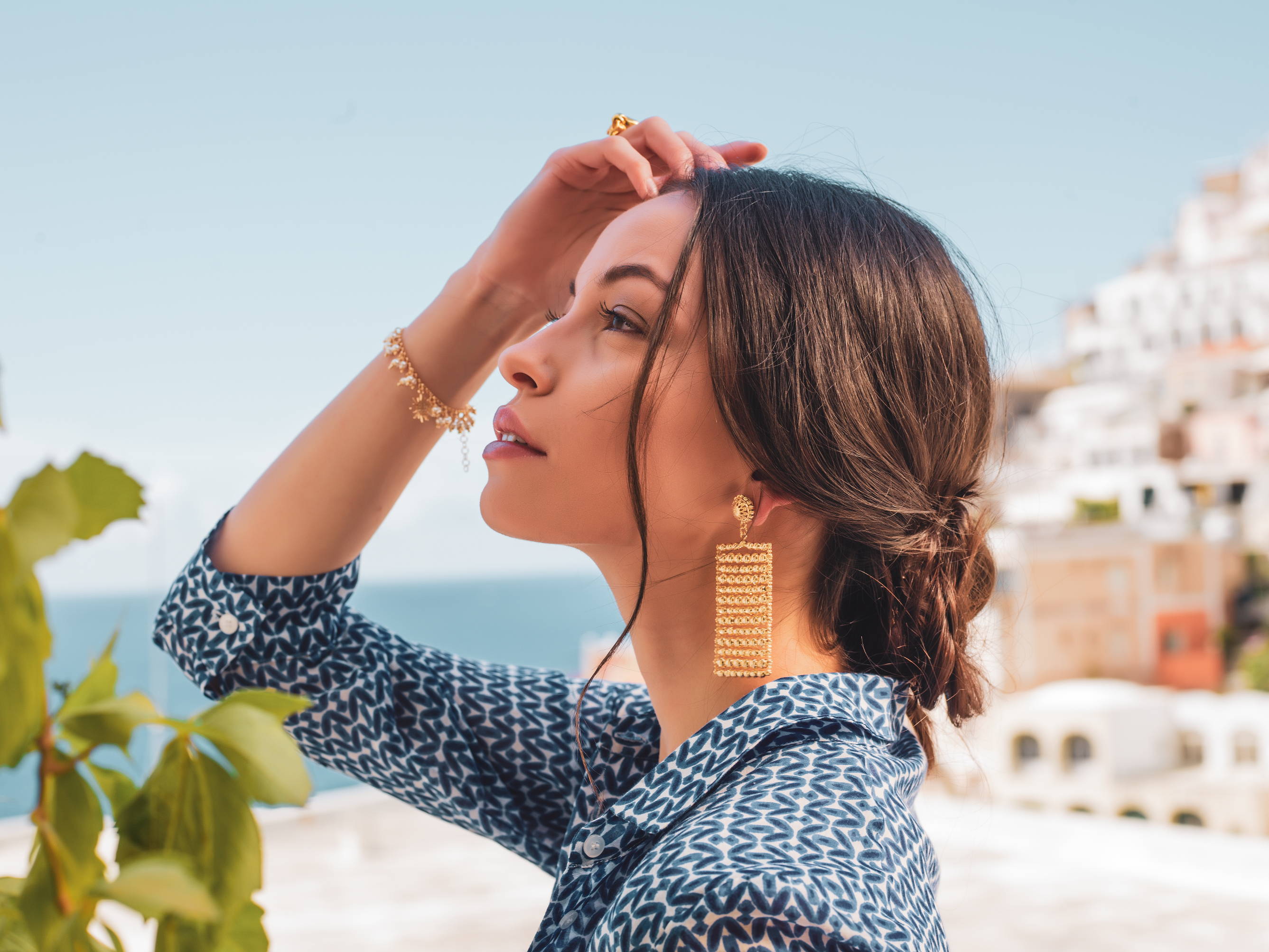 With our connections to Italy and our great love of all things Italian we thought it was about time we did a photo shoot there. So we decided to plan a shoot in Positano... allowing ourselves 3 weeks to plan it...slightly stressful! That is until we found Santangelo Studios. They were our saviours. They helped us plan every detail of our shoot and we would have been lost without them.